Movies
The MCU Can Give Isaiah Bradley The REAL Old Captain America Role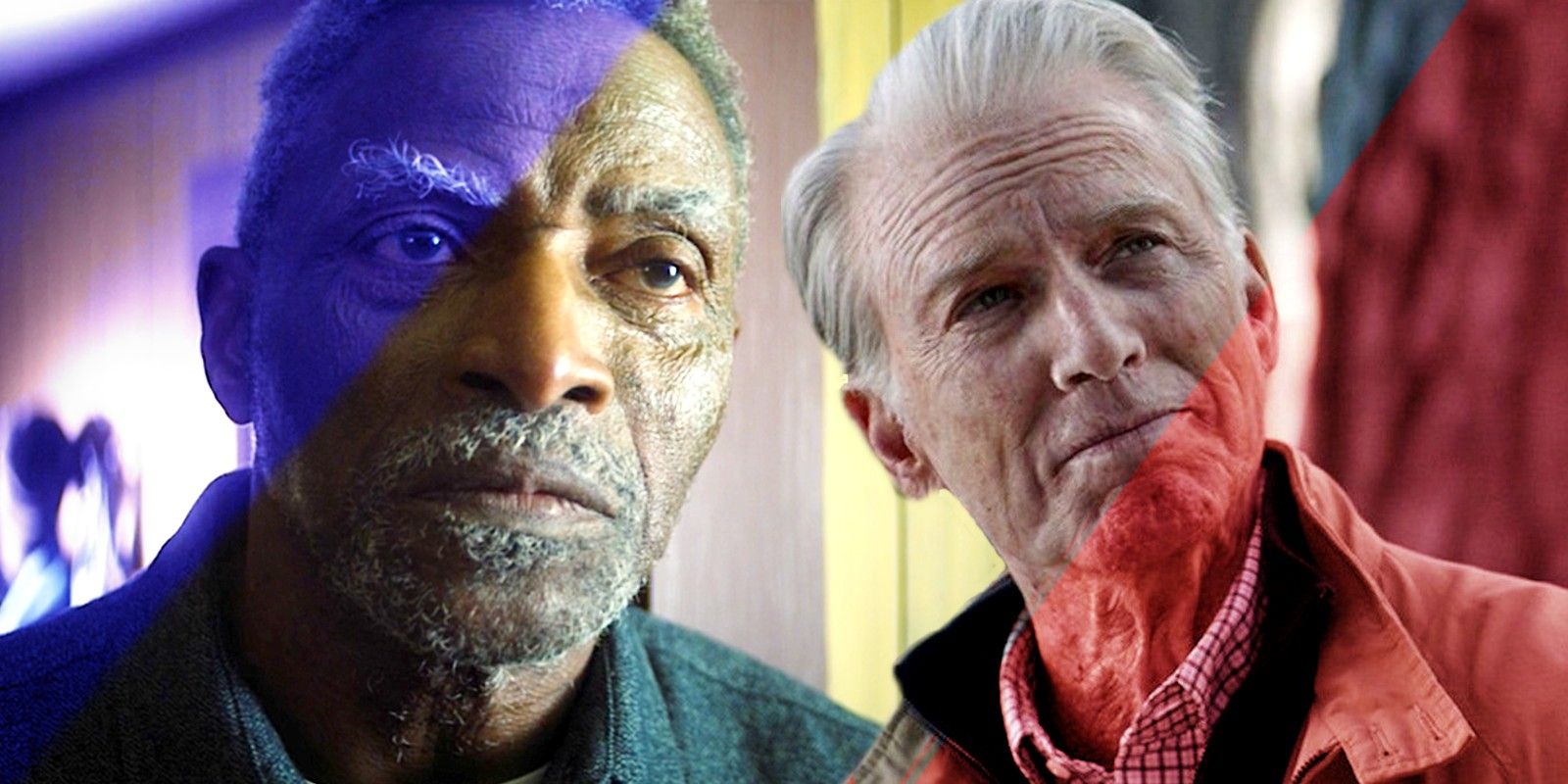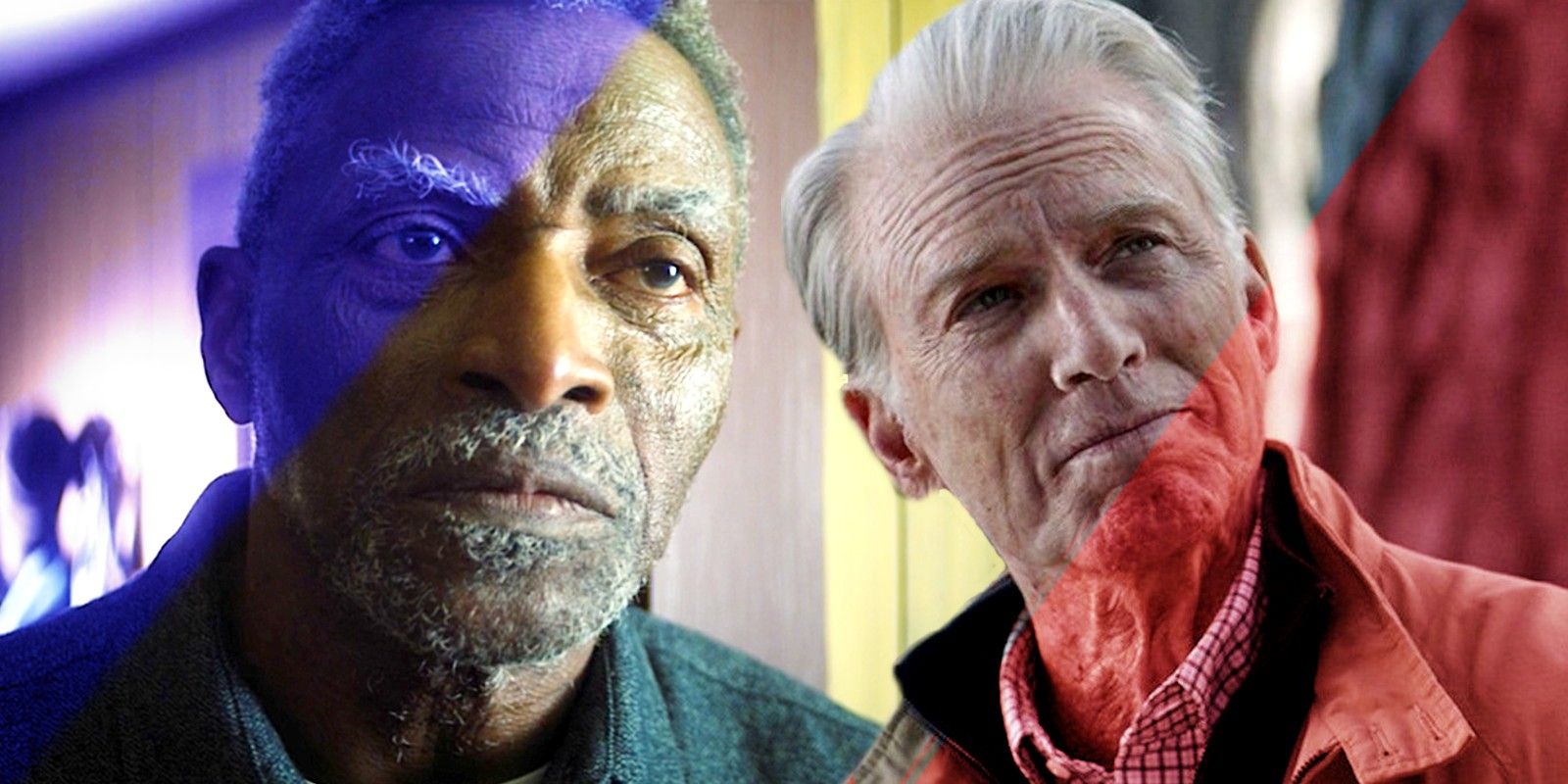 While Falcon & The Winter Soldier gave Isaiah Bradley some justice, he should return in the MCU's future as the new Old Captain America.
Tragic hero Isaiah Bradley deserves to take on the role of the MCU's real active Old Cap, rather than Steve Rogers. Now that The Falcon & The Winter Soldier is finished and Captain America 4 is set up, it's time to consider what happens to the other characters beyond Sam Wilson. Bucky's future is uncertain after he was instantaneously cured of being the Winter Soldier, John Walker is set for his own mysterious future part and Zemo seems to be retired. But what of Isaiah Bradley?
While the forgotten super soldier saw some justice in his story being told through the Captain America and the Howling Commandos exhibition at the Smithsonian, that's not quite enough. The Falcon & The Winter Soldier made a significant effort to reveal the trauma of his past, going as far as to tell Sam not to take on the role of Captain America. Ultimately, Sam ignored the advice, choosing instead to amplify Bradley's story by making sure he could tell the story himself from a privileged position: effectively doing more good from the inside. Bradley was shown to be happy with his ending, but this shouldn't be his MCU ending.
Continue scrolling to keep reading
Click the button below to start this article in quick view.
Related: Avengers: Endgame – How Powerful Is Old Captain America At The End?
Since the rumors of Chris Evans' return as Steve Rogers first played out, the question of whether he would return as Old Cap were a prominent part of the conversation. Ultimately, he didn't return in The Falcon & The Winter Soldier and it seems unlikely he'll be back in his aged-up form, barring some major surprise. That doesn't mean there isn't space in the MCU for an informed mentor type for Sam Wilson's Captain America, and Isaiah Bradley's past makes him the best candidate for that.
While Bradley may be unlikely to pull on a Captain America outfit (which would be better served in a flashback series showing his time active leading up to meeting Bucky in the early 1950s), he could and should play a valuable role to Sam. Sam can be a leader on his own, of course, but he would absolutely benefit from Bradley's unique insight without it becoming too much of a surrogate father situation. Even more importantly, having someone like Bradley playing an active part – even in support – in superheroism would redress something of an imbalance in the MCU that heavily favors younger heroes. Bradley proved how strong he was in The Falcon & The Winter Soldier and seeing more of Carl Lumbly showing more of that would be a breath of fresh air.
With the advent of a new Avengers team and Sam Wilson potentially taking one of the leadership roles alongside the likes of Thor and Doctor Strange, perspective on the past is needed. Steve's tenure as Captain America overlooked Bradley, but there's an opportunity in the MCU's future to redress that as well as to make sure the sins of the past are never repeated. And not only that, but giving Bradley the status as an official Captain America, on his own terms and with his past fully in the open, would go some way to redressing the oversight that devalued him compared to Steve Rogers when he was active. Plus, if that also led to the MCU embracing an Isaiah Bradley prequel set after World War II, then it could be counted as doubly positive.
Next: Why Isaiah Bradley Is Okay With Sam Being Captain America Now
Black Widow (2021)Release date: Jul 09, 2021
Shang-Chi and the Legend of the Ten Rings (2021)Release date: Sep 03, 2021
Eternals (2021)Release date: Nov 05, 2021
Spider-Man: No Way Home (2021)Release date: Dec 17, 2021
Doctor Strange in the Multiverse of Madness (2022)Release date: Mar 25, 2022
Thor: Love and Thunder (2022)Release date: May 06, 2022
Black Panther 2 (2022)Release date: Jul 08, 2022
Captain Marvel 2 (2022)Release date: Nov 11, 2022
Selena Gomez To Star In Psychological Thriller 'Spiral' Produced By Drake
About The Author