Movies
The Real Housewives Of Dubai's Nina Ali Has Left The Show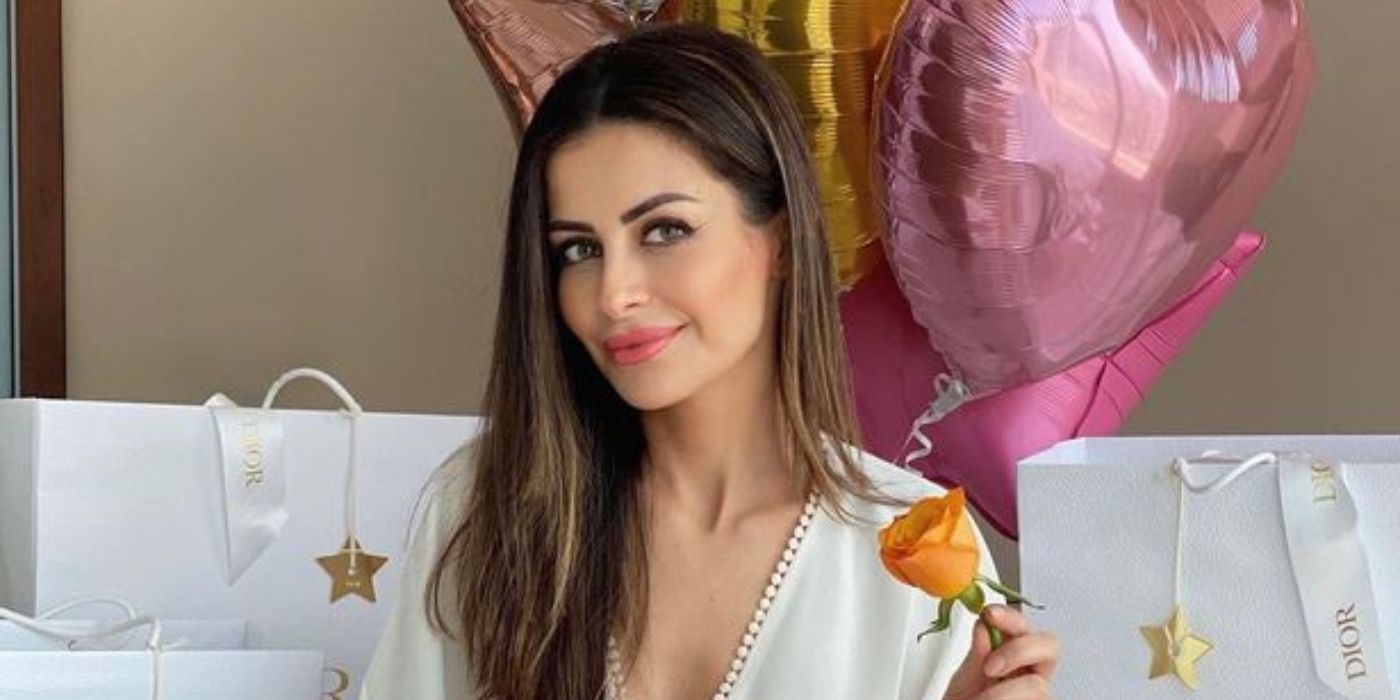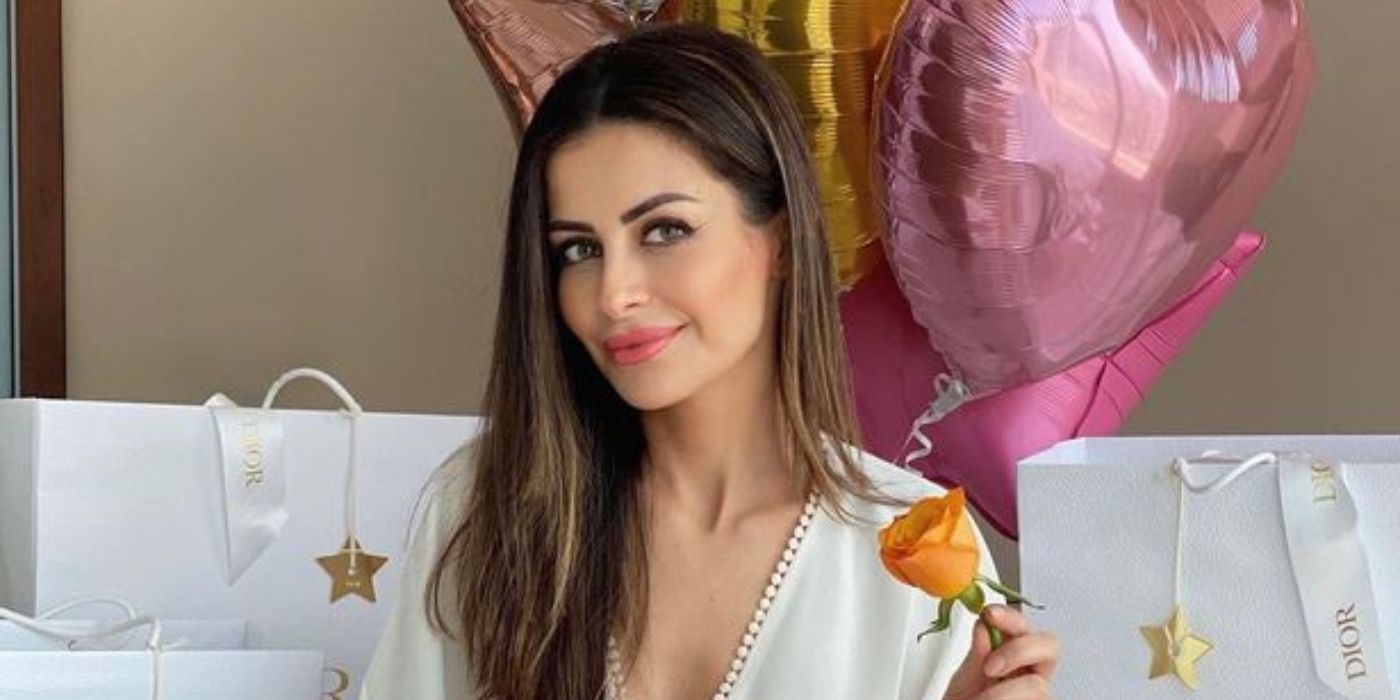 One season down and full-time housewife Nina Ali has already decided she is done with The Real Housewives of Dubai ahead of their season 2 return.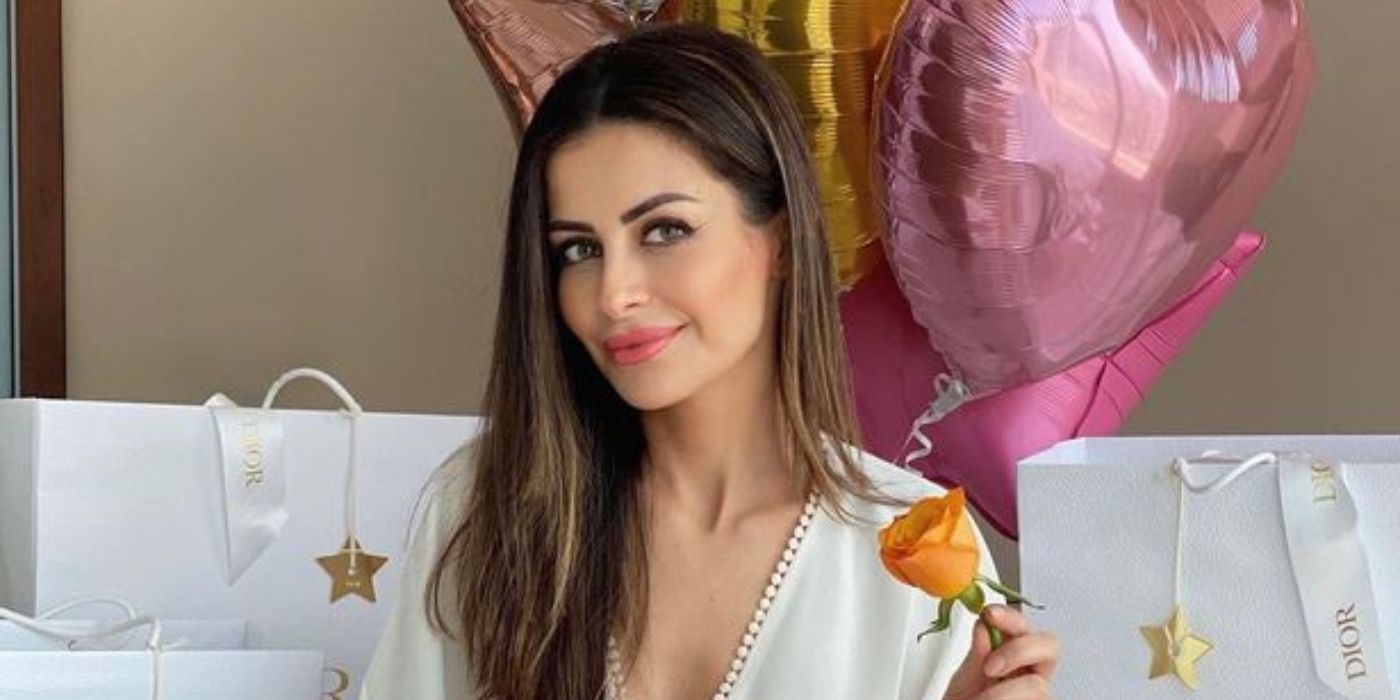 Nina Ali has opted out of returning for another season of The Real Housewives of Dubai. Nina was among the inaugural cast of Dubai housewives in the newest addition to the global Real Housewives multiverse. The successful businesswoman and mother of three had the resume to support her casting on the show. But Nina was one of the bunch's most reserved and non-confrontational housewives. She had almost no issues to hash out at the reunion aside from exchanging words with Chanel Ayan and Lesa Milan.
Now after just one season of the new franchise, Nina is jumping ship and calling it quits. The Lebanon native took to Instagram early Monday morning to announce her exit from the show ahead of The Real Housewives of Dubai season 2. "It was an honor to be a part of the debut season of The Real Housewives of Dubai, and to help @bravotv bring this beloved franchise to the city I call home," Nina's statement read.
She went on to thank Bravo, Andy Cohen, and the Truly Original production team behind the show "for welcoming me into this extended family and for embracing the diversity of riches Dubai has to offer." With a "new business, new home, and new adventures," Nina says she is too busy to take time out and film with the ladies.
Related: Why Below Deck Fans Are Comparing Camille Lamb To Caroline Stanbury
Nina Will Be 'Cheering On' The Remaining RHODubai Housewives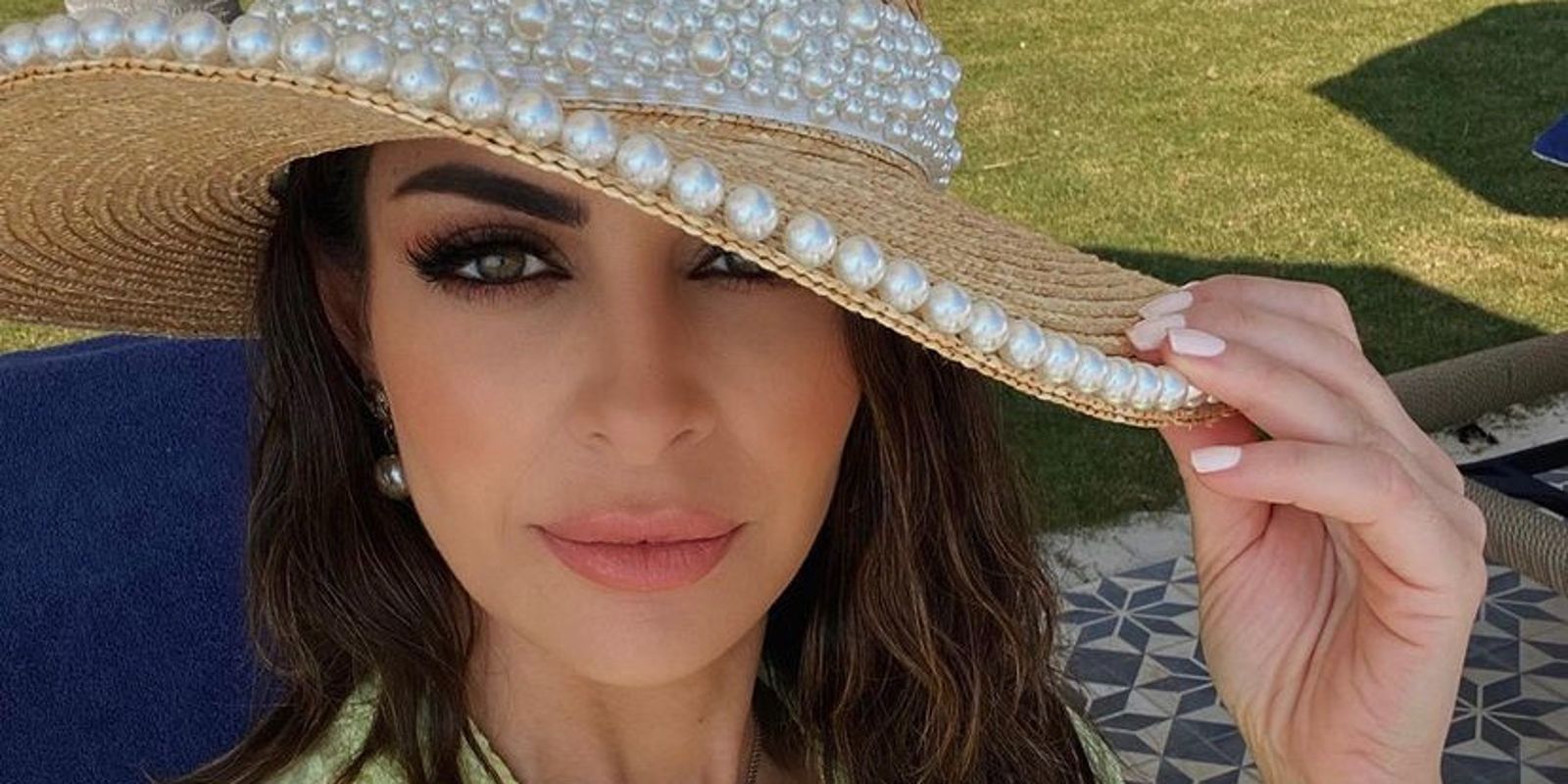 Nina did send her regards to her former co-stars Chanel Ayan, Caroline Brooks, Dr. Sara Al Madani, Lesa Milan, and Caroline Stanbury, whom she will be "cheering on" as a viewer moving forward. Shortly after she made the announcement, Caroline Brooks left a comment sending her love to Nina. Bravo network also shared a heart emoji in support of her decision. RHODubai season 2 is said to begin filming in the coming months, People reports. There has been speculation about which housewives would be returning amid rumors a few of the ladies will not be making a comeback. Nina might've been one cast member viewers suspected would jump ship due to how out of place she appeared when the ladies would go at it.
Chanel became a standout with her lavish fashion, traumatic childhood story, and feuding with everyone except Lesa Milan. Lesa also battled it out with Caroline Stanbury who take aim at both Chanel and Lesa. Nina ignited a feud with Caroline Brooks after overextending her opinion on Brooks' parenting. By the time the reunion came along, most of the cast was at each other's throats. But Nina didn't have much to talk about considering how well she got along with everyone. It was surprising to see her call out Chanel at the reunion. But it was understandable, considering how many times Chanel called Nina boring and "basic" throughout the season.
Nina's exit will only bring more attention to the remaining housewives and make space for a new addition. The Real Housewives of Dubai performed well on Bravo and secured a second season with all the drama, lavish parties, and representation of the United Arab Emirates. As an OG, Nina will be able to use her time in The Real Housewives franchise to market and brand herself and her business endeavors. She'll also be able to make a guest appearance or a full return in the near future. The opportunities are endless. Nina knew it was best to leave on her own standing rather than get pushed out some other way.
More: RHODubai: Why Sara Al Madani Threatened Legal Action Against Chanel Ayan