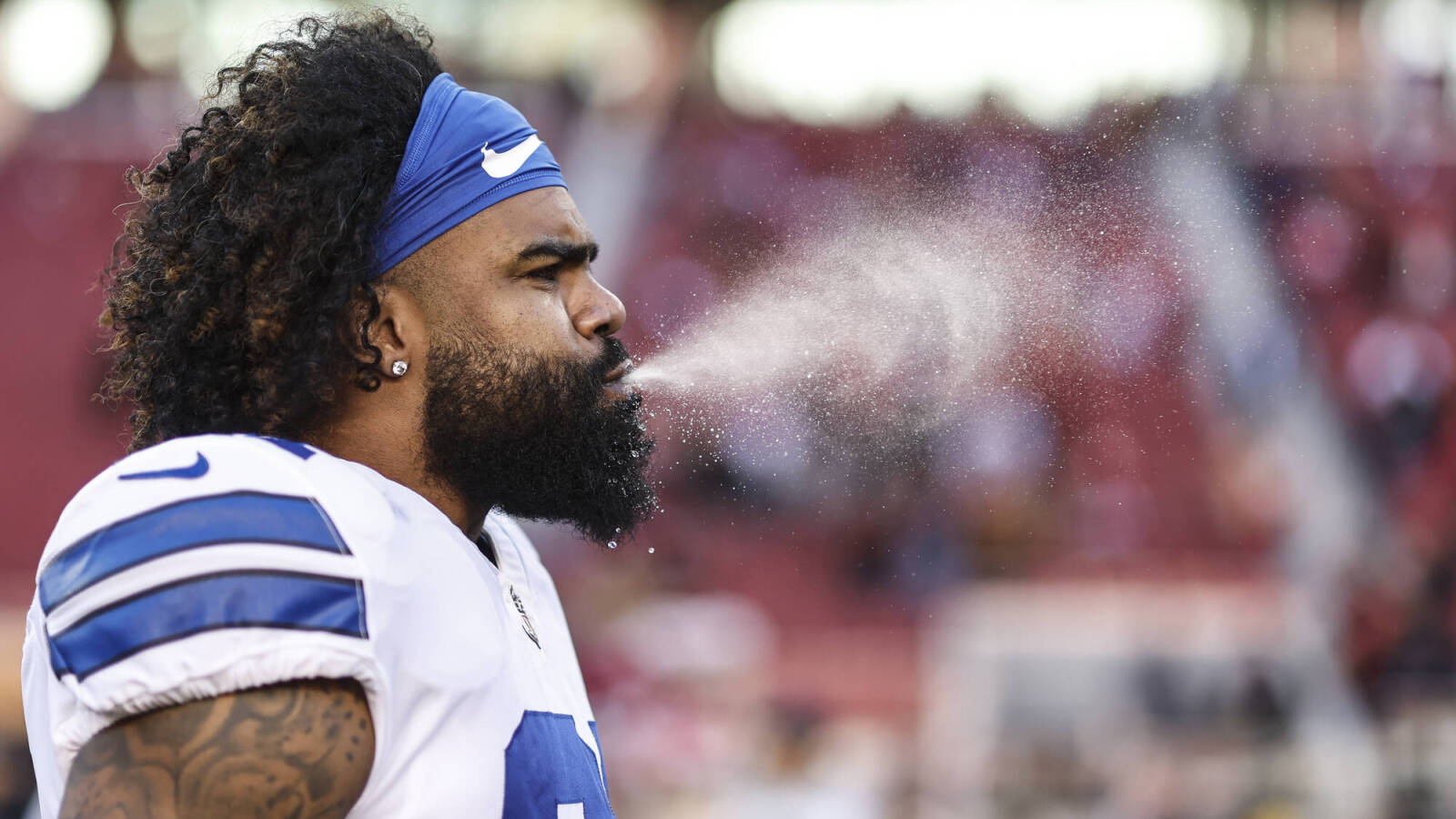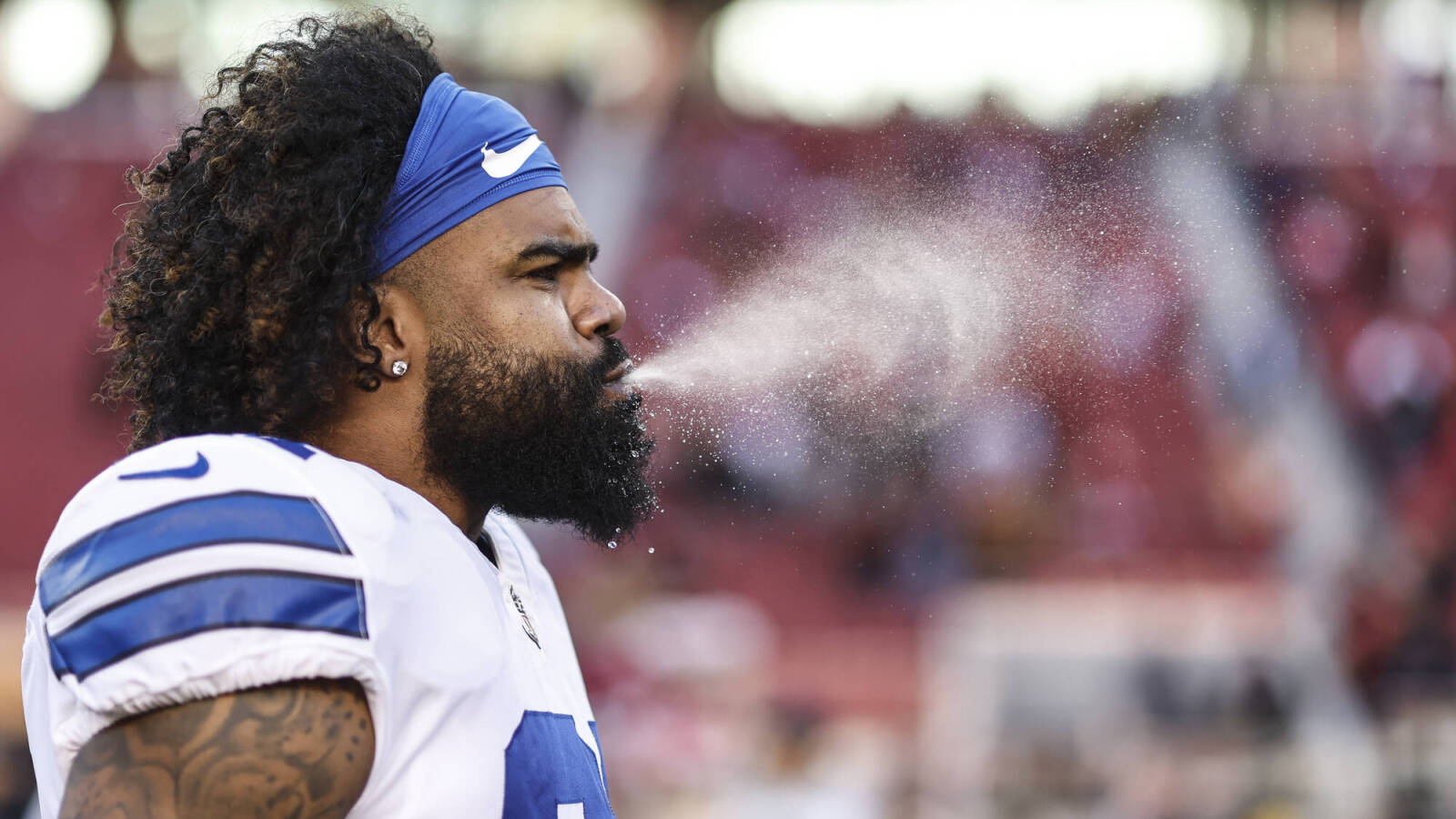 It's the end of an era in Dallas.
After seven seasons in Big D, including two in which he led the NFL in rushing, Ezekiel Elliott now finds himself on the open market. On Wednesday, news broke that the Cowboys were planning on releasing the former No. 4 overall pick. While somewhat surprising on the surface, the move makes sense for a team trying to keep its contention window open. Tony Pollard has ascended to feature-back status in the Cowboys offense, with the team placing the franchise tag on him earlier this month. Most assumed Elliott would be back for another season, but now the 27-year-old former All-Pro is on the lookout for his next home. 
Which brings us to today's quiz of the day. Elliott may have been overdrafted in 2016, but Jerry Jones and company sure got their money's worth out of that selection. So with that in mind, can you name the last time every NFL team selected a running back in the first round of the NFL Draft?
Good luck!