Movies
The Suicide Squad Star Drops Javelin-Inspired Track with Reggie Watts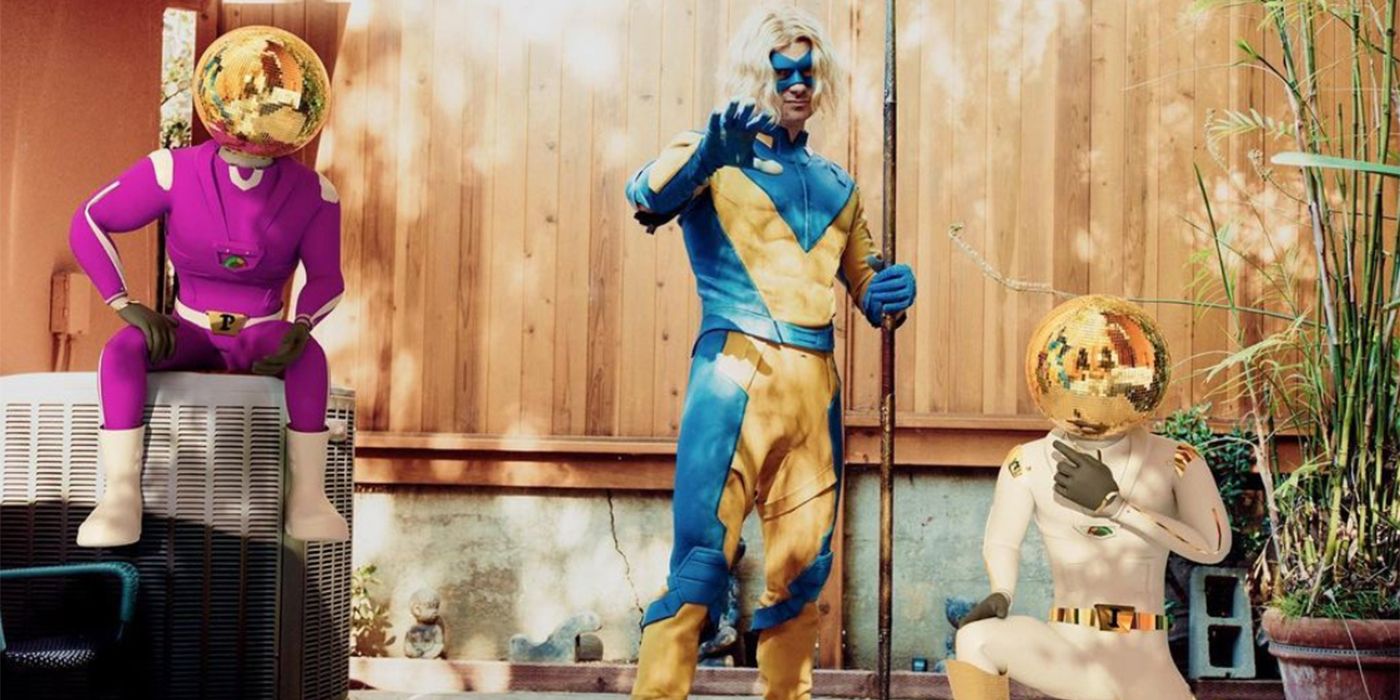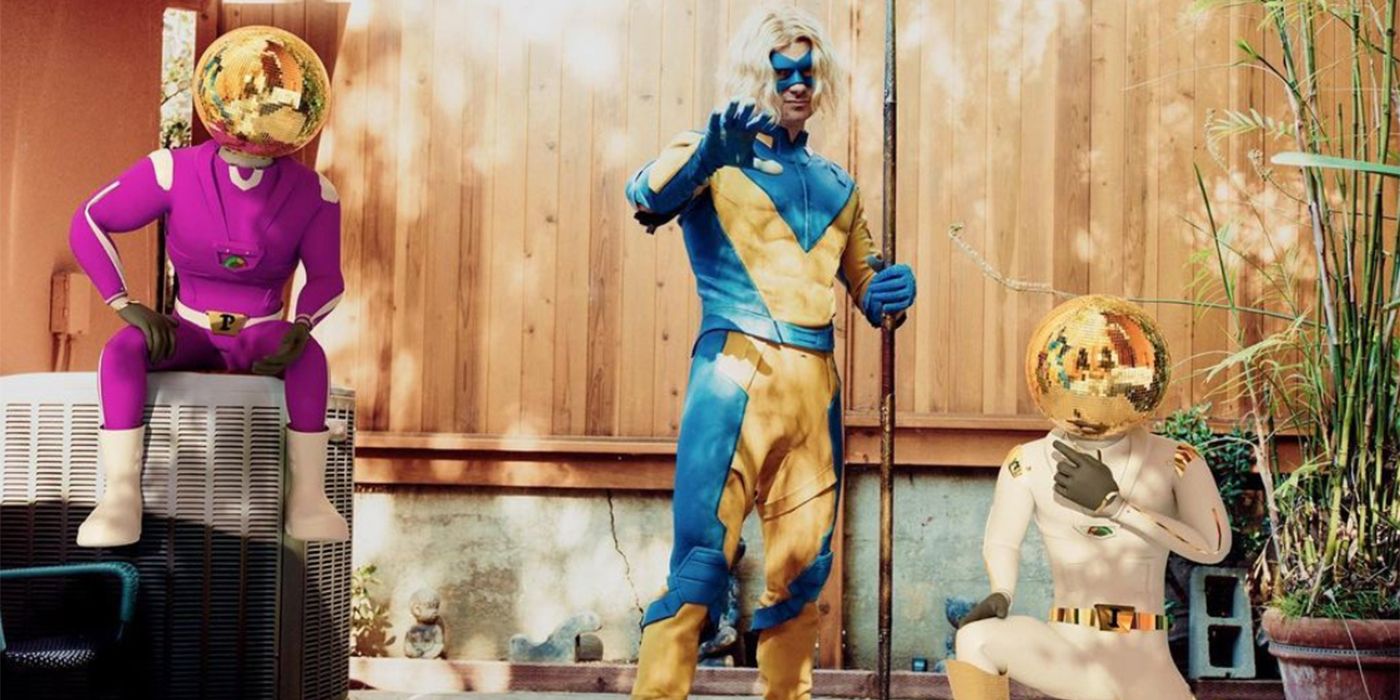 The Suicide Squad's Flula Borg dropped a new track inspired by his character Javelin, in collaboration with Reggie Watts and Ivan & Peter.
Actor and DJ Flula Borg has dropped a new song inspired by Javelin, his character from The Suicide Squad, in collaboration with Reggie Watts and virtual DJs Ivan and Peter. Borg's Javelin is one of the many new supervillains that are recruited by Viola Davis' Amanda Waller as a part of Task Force X in James Gunn's reimagining of David Ayer's original Suicide Squad from 2016. As his name suggests, Javelin uses his namesake weapon to commit various crimes, having previously been an Olympic athlete. He is part of the ill-fated team sent to assault a beach on the island of Corto Maltese alongside Margot Robbie's Harley Quinn, Joel Kinnaman's Rick Flag, and Michael Rooker's Savant, and is one of the earlier casualties in the film.
Borg is known for roles in Pitch Perfect 2, The Good Place, and Ralph Breaks the Internet. However, he is also an accomplished DJ and comedian, boasting a sizable following on YouTube in part thanks to his AutoTunes series where he records cover songs in his car. His collaborators are equally talented, with Watts being a comedian and beat boxer known for his improvisational style and leading the house band on The Late Late Show with James Corden, while Ivan & Peter are a German DJ duo. Iconic in their spacesuits, Ivan & Peter are time travelers on a mission to "spread ze love, defeat ze evil, and save ze universe," and have previously worked with drag queen Alaska Thunderf*ck on a song.
Related: Harley Quinn's Javelin In The Suicide Squad Explained: Origin & Powers
Now, in honor of Borg's role in The Suicide Squad, the artists have released a new track inspired by the character titled "Javelin (Move Your Body)." Sharing the song on his Instagram, Borg, as Javelin, described the track as "DÖPE" (sic) and encouraged his followers to check out Gunn's film which he described as a "meisterpiece." He also included a video of himself and the DJs dancing to the track. Check out the full post below:
Click Here to View the Post on Instagram
While fans of The Suicide Squad may have grown accustomed to John Cena giving numerous interviews in his Peacemaker costume, it seems as though Borg is giving the former WWE star a run for his money. While he may only appear briefly in the film, Borg makes an impression and is clearly committed to the role, taking to Twitter to wish Gunn a happy birthday ahead of the film's release, and also read out reviews by various Twitter users, all while in character. The song, however, certainly ups the ante and is also just a really great track that perfectly captures the cocksure nature of the character.
Cena is getting a Peacemaker spin-off series on HBO Max, but after Borg's recent antics it's hard not to want a Javelin spin-off series focusing on the Z-list supervillain prior to his incarceration. Borg does an excellent job of depicting the character's confidence despite his lack of actual superpowers and any real discernible talent (aside from throwing javelins), so it would be incredible to watch him reprise the role as he tries to be taken seriously. Gunn has teased that more spin-offs of The Suicide Squad could be in development, so fingers crossed this is one of them. Moreover, there's now a perfect theme song that it would be a waste if its wasn't utilized. Even if it doesn't happen, Borg's continued depiction of Javelin on social media is entertaining enough and hopefully the actor will collaborate with Watts, and Ivan and Peter in the future.
More: How The Suicide Squad's RT Score Is Already Different From Past DCEU Movies
Source: Flula Borg
The Batman (2022)Release date: Mar 04, 2022
DC League of Super-Pets (2022)Release date: May 20, 2022
Black Adam (2022)Release date: Jul 29, 2022
The Flash (2022)Release date: Nov 04, 2022
Aquaman 2 (2022)Release date: Dec 16, 2022
Shazam! Fury of the Gods (2023)Release date: Jun 02, 2023
Every Arnold Schwarzenegger Action Movie Ranked From Worst To Best
About The Author