Movies
The Way Of Water's Box Office?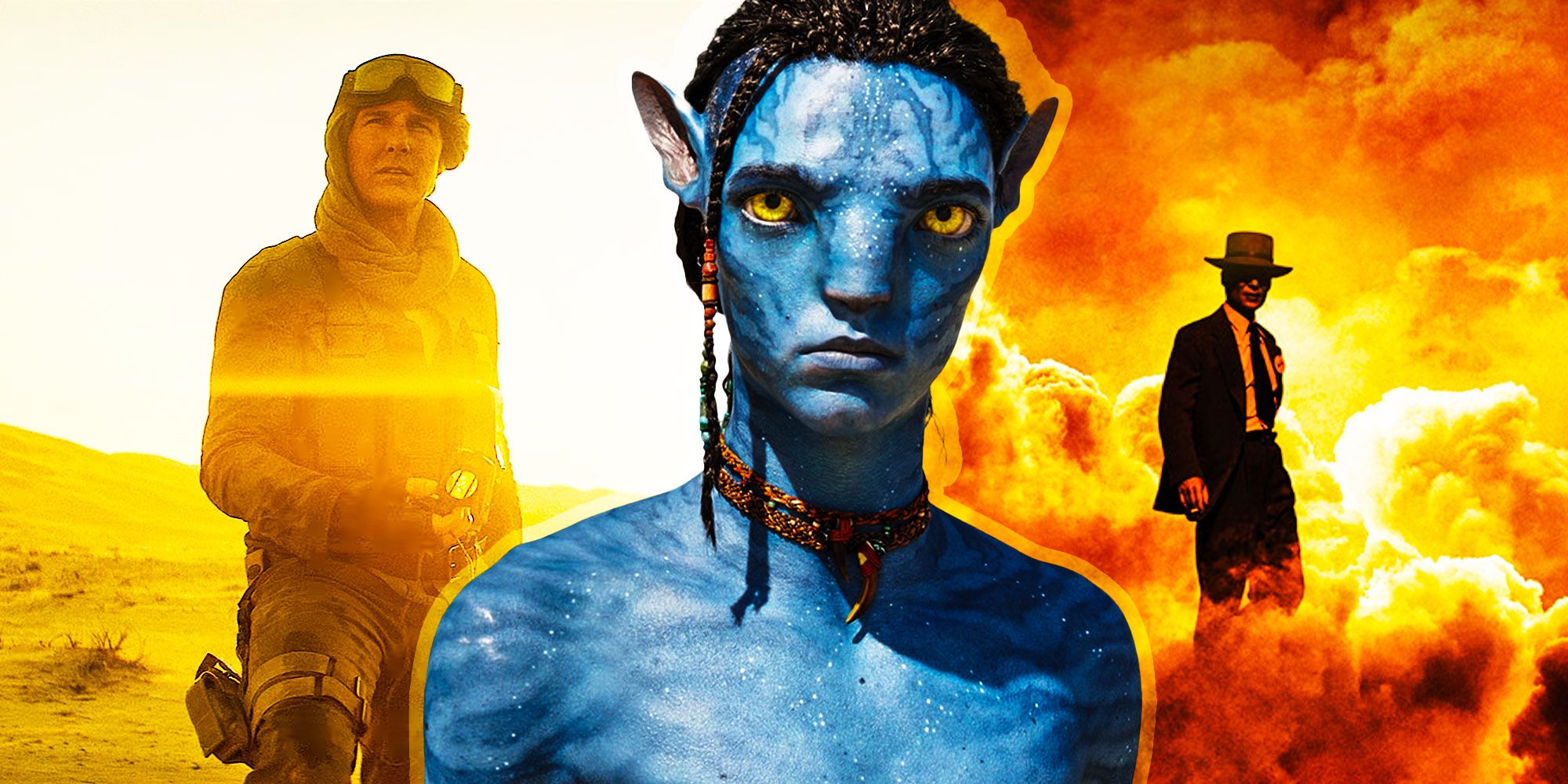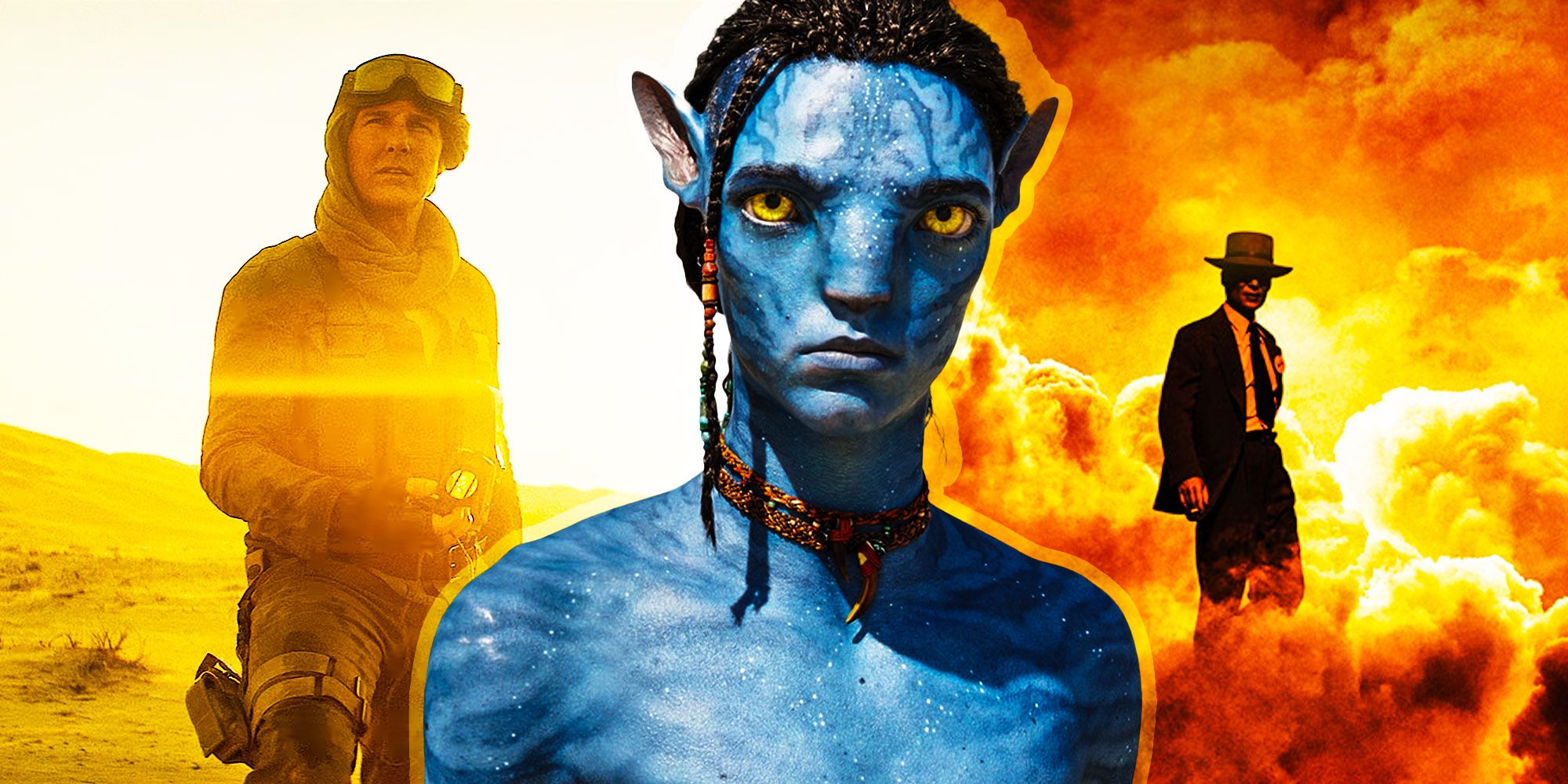 Avatar: The Way of Water's earnings have broken the box office, but are there any 2023 movies that will even come close to such heights?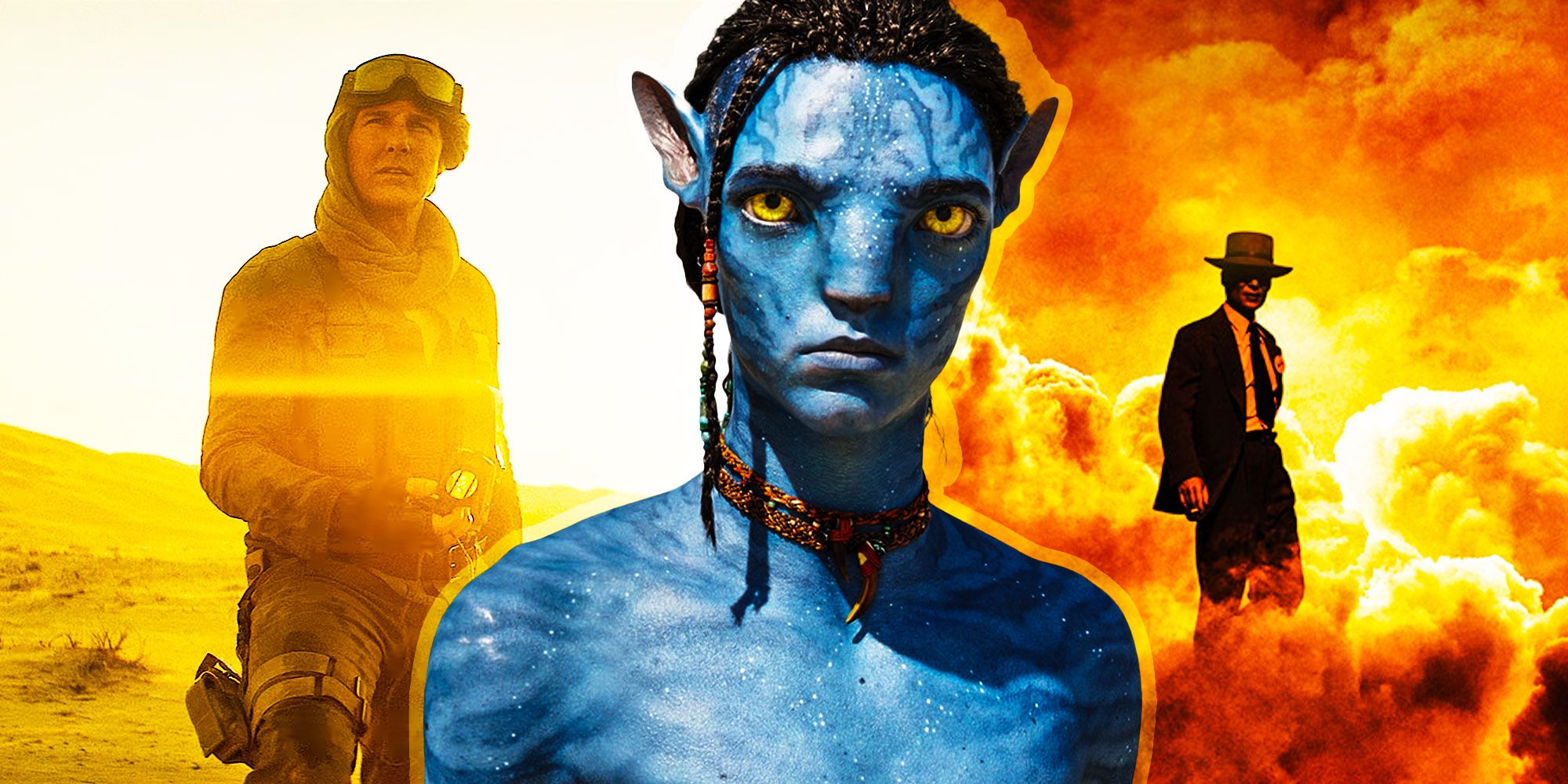 Avatar: The Way of Water smashed box office records for 2022, meaning 2023's blockbusters will have a near-impossible task to compete with its shocking success. While Top Gun: Maverick held the title for highest-grossing film throughout most of 2022, Avatar: The Way of Water's December premiere quickly led the James Cameron sci-fi epic to become the biggest box office hit of the year. While still several hundred-thousand dollars from reaching the box office total of the 2009 original, Avatar 2 has already amassed over $2.17 billion in its first eight weekends, with no end in sight.
Since Avatar: The Way of Water is expected to become the third-highest-grossing movie of all time before leaving theaters, the 2023 slate of films has a tough order to approach the James Cameron hit's box office earnings. Still, 2023 does have an exciting collection of movies premiering, including the highly anticipated box office battle between Barbie and Oppenheimer in July. Some notable franchise films arriving in 2023 include Mission: Impossible – Dead Reckoning Part One, The Super Mario Bros. Movie, The Little Mermaid, Guardians of the Galaxy Vol. 3, and Aquaman and the Lost Kingdom, though it remains to be seen whether any will have a box office domination substantial enough to rival Avatar 2.
Related: The Actors Who Will Dominate The 2023 Box Office
It's Very Unlikely Any 2023 Movie Will Come Close To Avatar 2's Box Office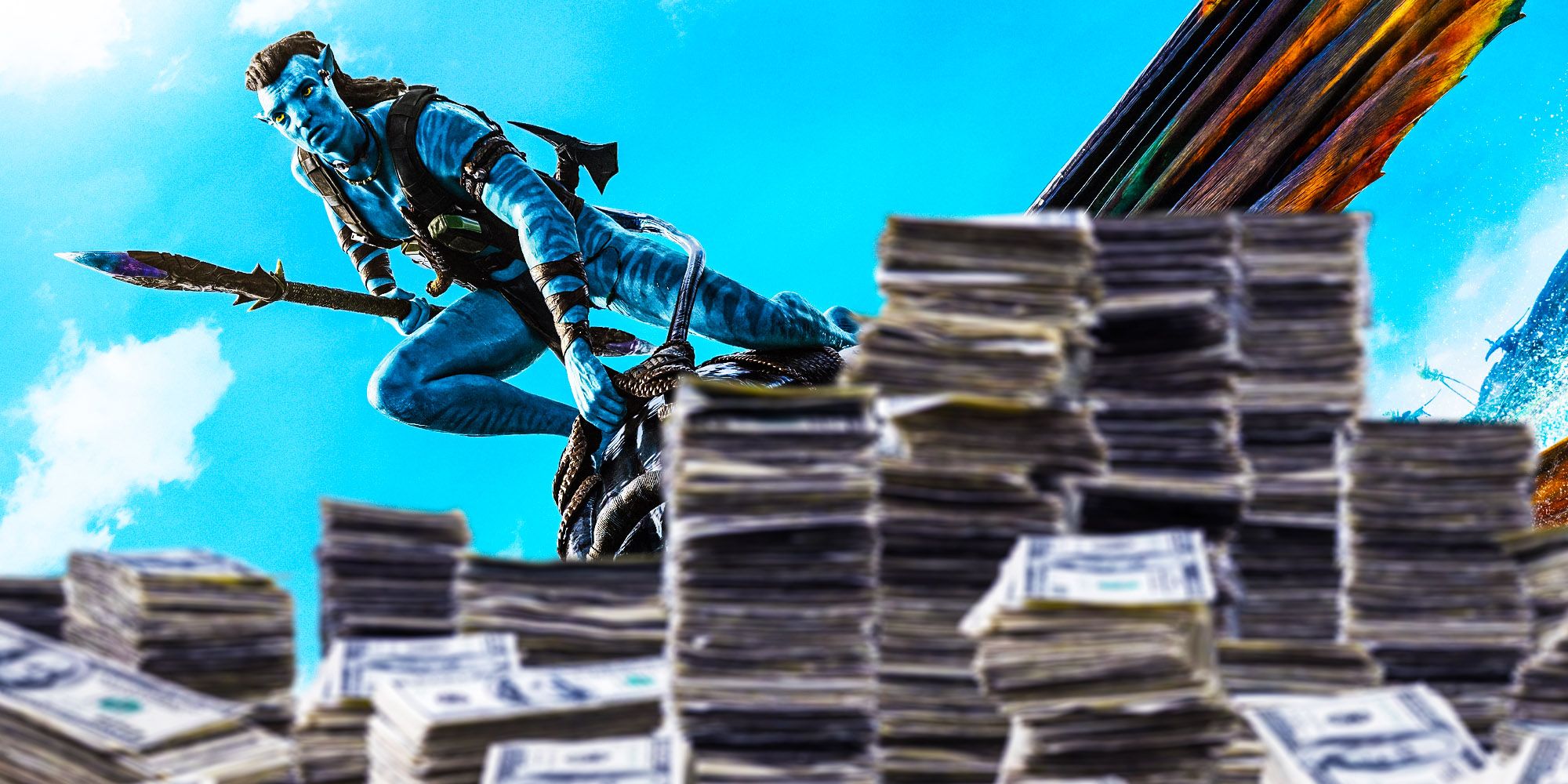 While Avatar: The Way of Water crossing $2 billion in only six weeks was initially unexpected, it's highly improbable that any 2023 movies will bring a similar surprise of such shocking heights at the box office. There are numerous big franchise movies and films from directors like Christopher Nolan who are generally successful at the box office, but nothing as massive as Avatar 2. Spider-Man: No Way Home, one of the biggest-ever event movies, was unable to reach $2 billion, so it's unlikely that 2023's Marvel movies – even with the genre's proven box office success – will come close to this number.
To be on the same scale as Avatar, there would need to be a massive, long-anticipated release like Avengers: Infinity War or No Way Home – which there isn't. Consequently, it's unlikely that the biggest 2023 franchise movies will come close to these heights, but there will still be hugely successful movies on a wider scale than 2022. Even the January and February 2023 box offices have been unpredictable, with 80 for Brady, M3GAN, and Plane performing unprecedentedly well during typical "dump months." As such, the most anticipated 2023 releases could do as well as, if not better than, Top Gun: Maverick's $1.5 million haul, but these titles aren't expected to give Avatar 2 a run for its money.
What Will Be The Biggest Movie Of 2023?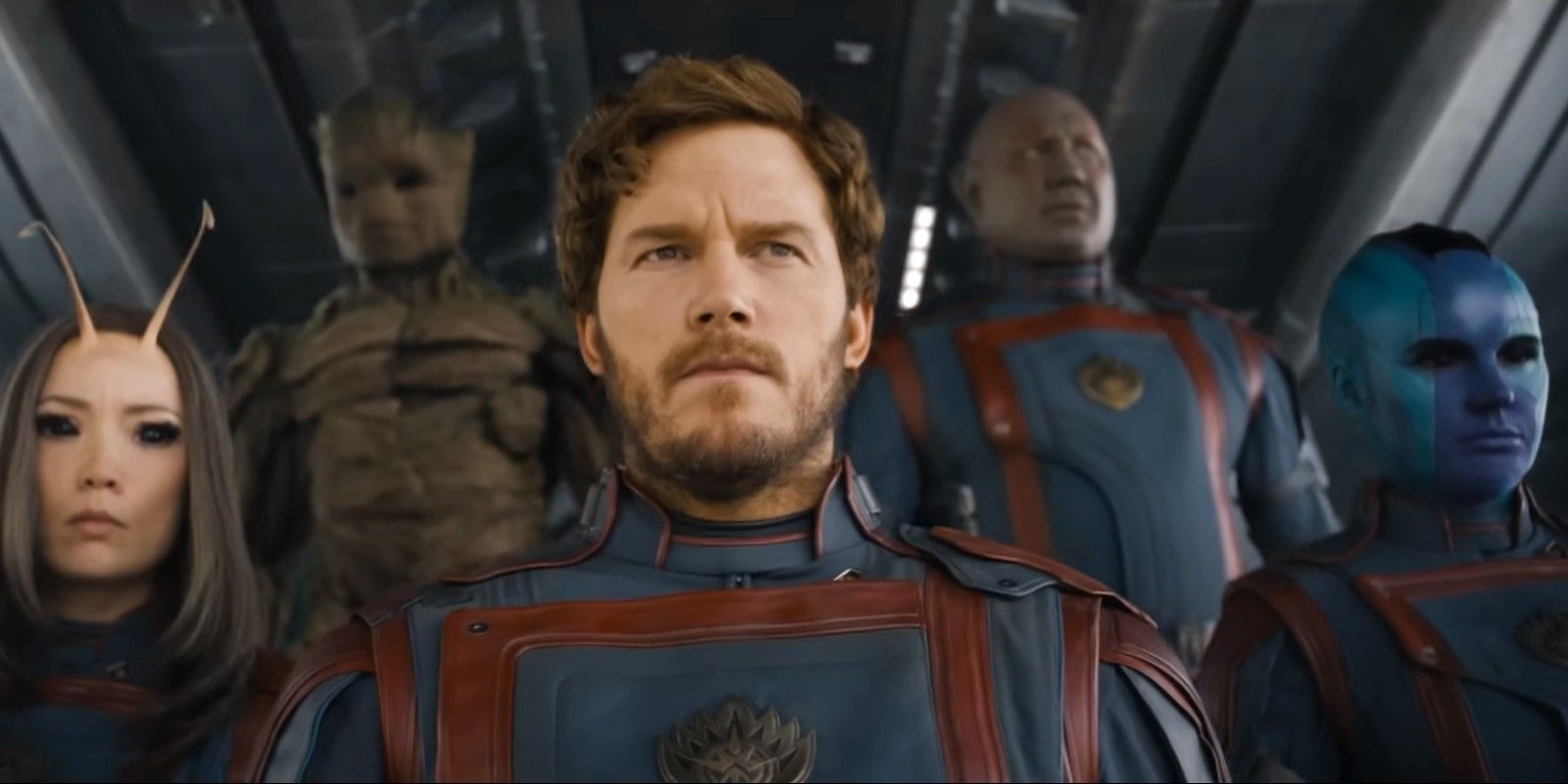 While they may not reach the same numbers as 2022's Avatar: The Way of Water, there are several 2023 movies almost guaranteed to cross the $1 billion mark. Arriving in April, The Super Mario Bros. Movie will be huge commercially, especially since animation has been a big winner at the pandemic-era box office. The next biggest contenders arrive in May, including Guardians of the Galaxy Vol. 3, Fast X, and The Little Mermaid. These movies largely appeal to different audiences, come from massive franchises proven to be box office hits, and premiere at the sweet spot of early summer.
Indiana Jones 5 and Mission: Impossible 7, the latter coming off the massive success of Tom Cruise in 2022, are also apt to be the biggest movies of June and July. While it will face tough competition from Cruise's action film and Nintendo's animated movie, Guardians of the Galaxy Vol. 3 is the early projected winner of the 2023 box office. As the last installment of the Guardians of the Galaxy trilogy, which has grown in popularity since the 2017 sequel, it's expected to earn north of $1 billion. If performing above its estimated $1.2 billion, it should reach Top Gun: Maverick's box office earnings before stopping short of the realm of Avatar: The Way of Water.
Next: Every Movie Avatar 2 Hasn't Beaten at the Box Office Yet (And When it Will)
Source link