Smartphone
The Z Fold 3 and Z Flip 3 broken screen repairs are now cheaper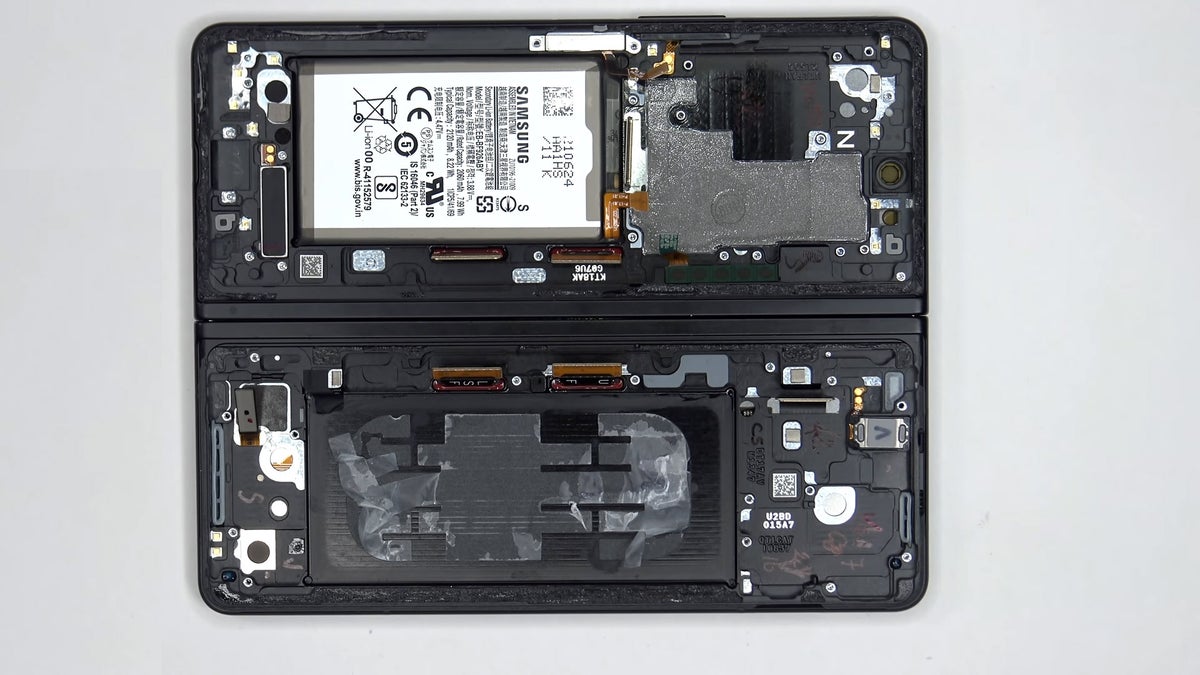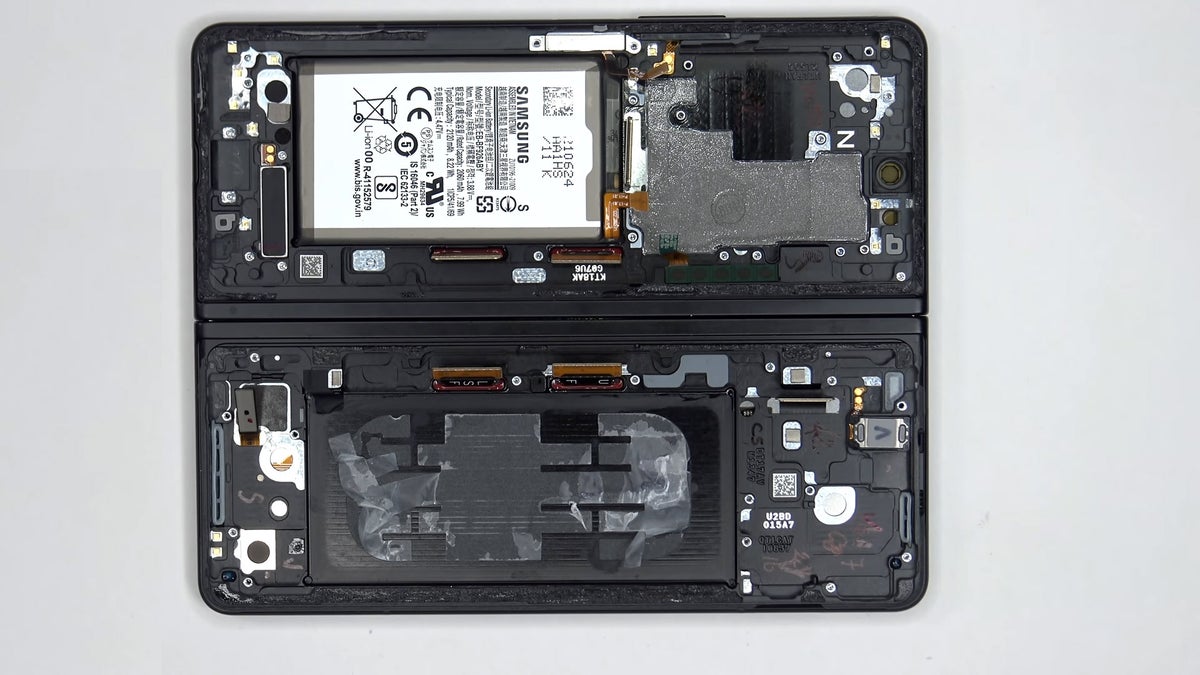 We may earn a commission if you make a purchase from the links on this page.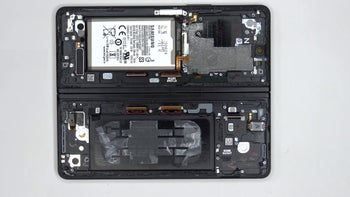 We've apparently come a long way from the days of the $600 OLED screen repairs, as, even though it's foldable and with an active S Pen digitizer layer, the Galaxy Z Fold 3 display replacement now costs less than the screen repair of the Z Fold 2, its predecessor.
Actually, the display replacement prices of the two are now one and the same, but the Z Fold 2 used to start from $599, and that's without the digitizer, S Pen support, and 80% screen durability improvements.
How much is the Galaxy Z Fold 3 and Z Flip 3 display replacement price?
Galaxy Z Fold 3 display repair price: $549
Galaxy Z Flip 3 display repair price: $369
Well, it turns out that both the Z Fold 3 and the Z Flip 3 are cheaper for display replacement than their predecessors. We already noted that the Z Fold 3 vs Z Fold 2 display replacement went down to $549 at launch, while the Z Flip 3 display price is down by the whopping $130 – from $499 to $369. 
Compare these with the
Galaxy S21 Ultra
, though, whose display costs $289 to replace, and the Z Fold 3/Flip 3 screen replacement price is suddenly an issue.
Display repair or replacement price
Back panel
Turnaround time
Samsung Galaxy Z Fold 3
$549 internal, $139 external displays
–
up to 10 business days (up to 2 days for shipping, 5-7 working days for repair, 2 days for shipping out), same day for walk-ins in authorized repair centers
Samsung Galaxy Z Fold 2
$549 (used to be $599) internal, $139 external displays
If your Galaxy Z Fold 2 was purchased before December 31, 2021, you may be eligible for a one-time special screen replacement price of $149.00.
–
up to 10 business days (up to 2 days for shipping, 5-7 working days for repair, 2 days for shipping out), same day for walk-ins in authorized repair centers
Samsung Galaxy Z Flip 3
$369 internal, $99 external displays
–
up to 10 business days (up to 2 days for shipping, 5-7 working days for repair, 2 days for shipping out), same day for walk-ins in authorized repair centers
Samsung Galaxy Z Flip 5G
$499 internal, $99 external displays
–
up to 10 business days (up to 2 days for shipping, 5-7 working days for repair, 2 days for shipping out), same day for walk-ins in authorized repair centers
Samsung Galaxy S21 Ultra 5G
$289
–
up to 10 business days (up to 2 days for shipping, 5-7 working days for repair, 2 days for shipping out), same day for walk-ins in authorized repair centers
Apple iPhone 12 Pro Max
$329
$599
3-5 days without shipping times, same business day when taken to an Apple Store after an online appointment
Source link