MLB
Tigers' Torkelson out after minor finger cut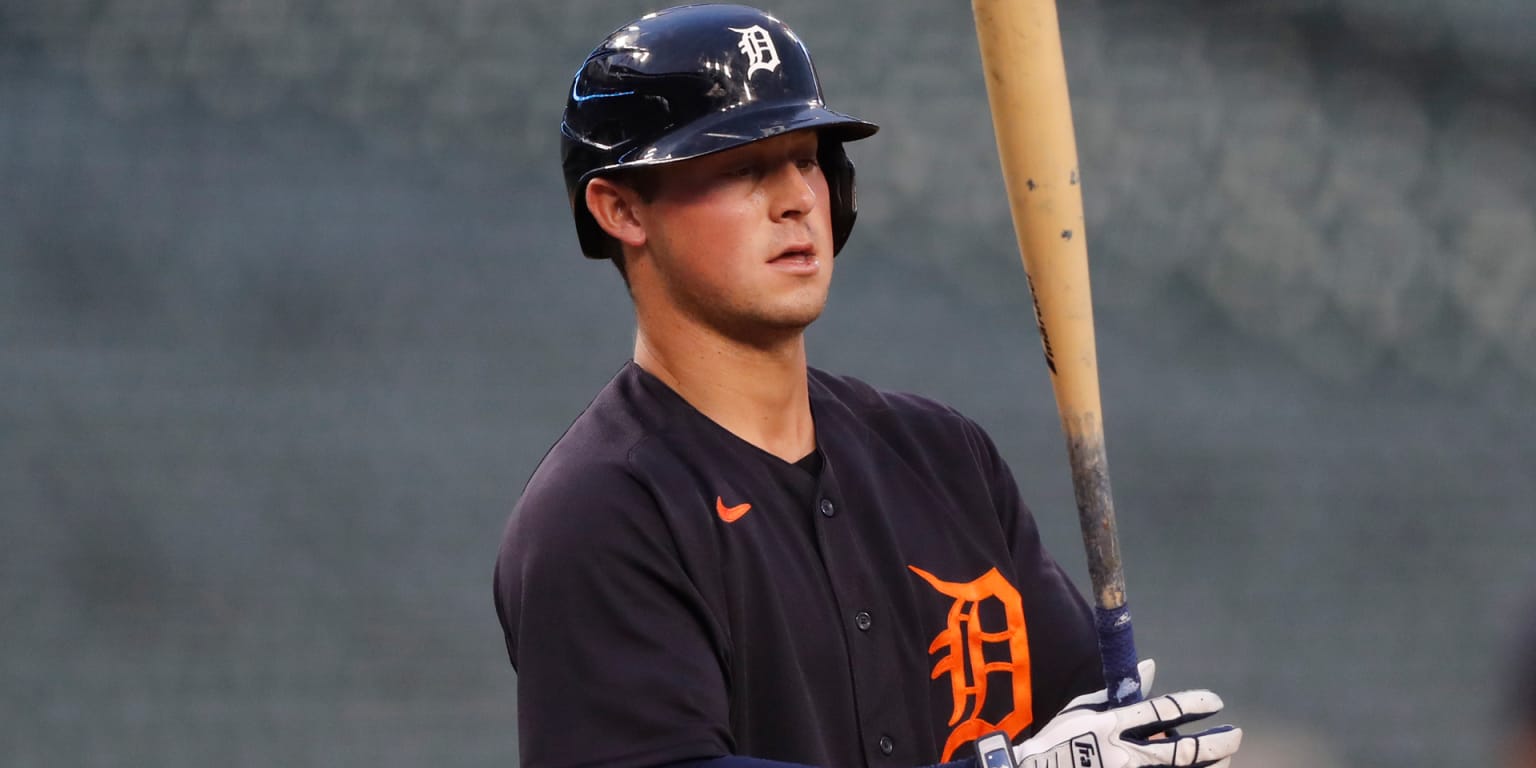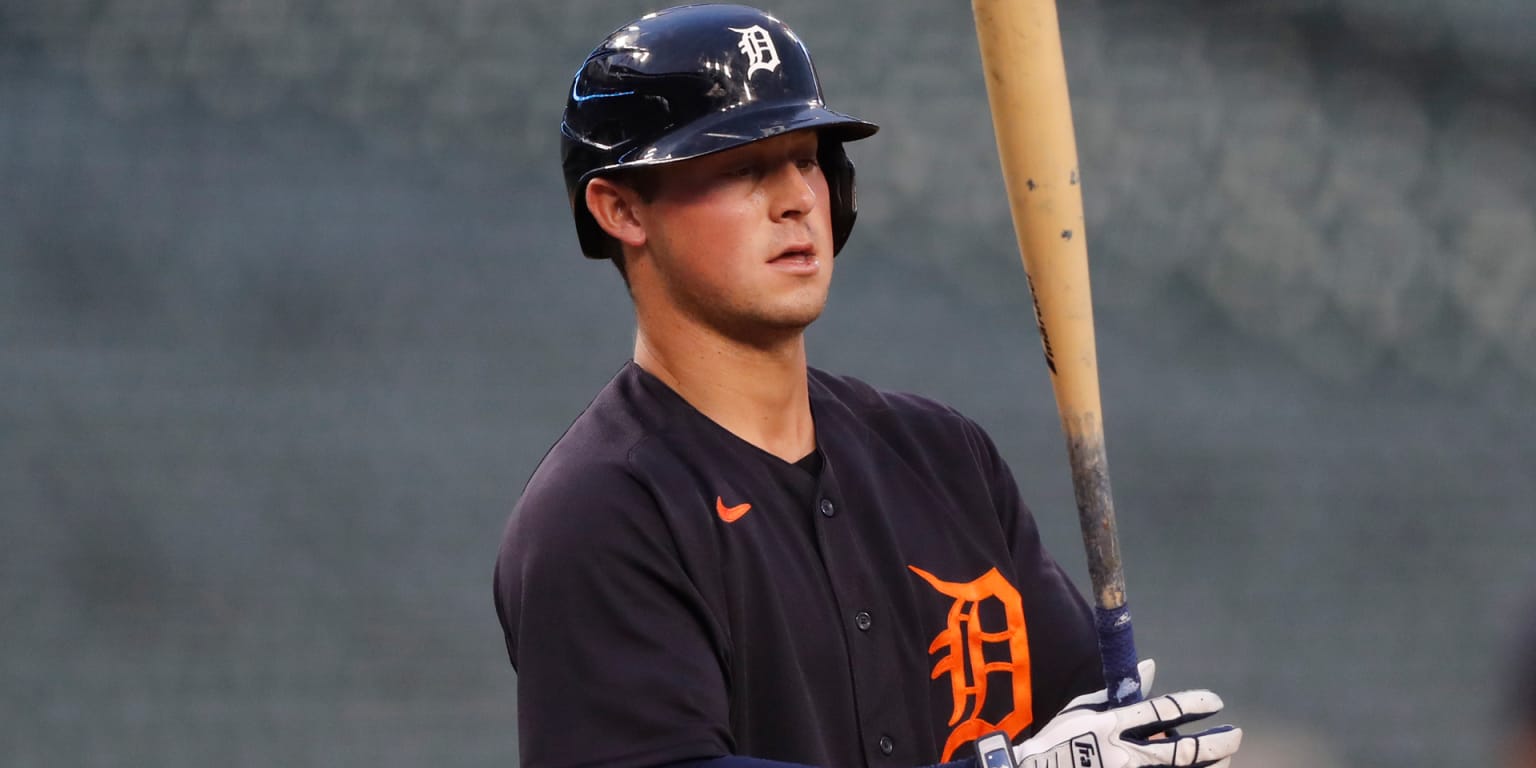 LAKELAND, Fla. – Spencer Torkelson's highly anticipated Grapefruit League debut will have to wait a few days. The Tigers' top prospect will miss the first few games of Spring Training after suffering a small cut on his right index finger.
The injury happened Wednesday night at home, manager A.J. Hinch said. Torkelson is sharing a house in the area with teammates Riley Greene and Jake Rogers. Like all players, the three have been staying in quite a bit as part of baseball's protocols during the pandemic, including cooking their own meals and fishing at a pond in the backyard.
"I'm glad he wasn't at a restaurant," Hinch said. "If he did it in a restaurant, we'd have a problem with the protocols. He was following the rules. Maybe part of his development is going to be opening a can, I don't know."
Other than good-natured ribbing, the injury isn't expected to have any long-term impacts. Torkelson required a couple stitches on the finger, Hinch said, but should be fine. He can field balls, and he did some drills Thursday morning, but won't hit or throw for a few days.
"And then he's sitting in the cage watching other guys hit, which is probably the cruelest thing that he can do to himself," Hinch said.
Torkelson was expected to get a good amount of playing time at third base in the opening stretch of Grapefruit League games, thanks in part to the delayed arrivals of other hitters in camp. Isaac Paredes is in Lakeland and working out on his own, but he is still awaiting intake testing and clearance to enter the Tigertown facility. First basemen Renato Núñez and Aderlin Rodriguez have also been delayed, while Miguel Cabrera's time in the field will be limited the first few days.
With Torkelson sidelined, others could see extra at-bats, including prospects Zack Short and Kody Clemens. So could Greg Garcia, who is in competition for a utility spot on Detroit's Opening Day roster.
The Tigers open Grapefruit League play on Sunday at Joker Marchant Stadium against the Phillies, in a matchup that could have paired young sluggers Torkelson and Alec Bohm. The Tigers head to Tampa on Monday to face the Yankees.
Source link