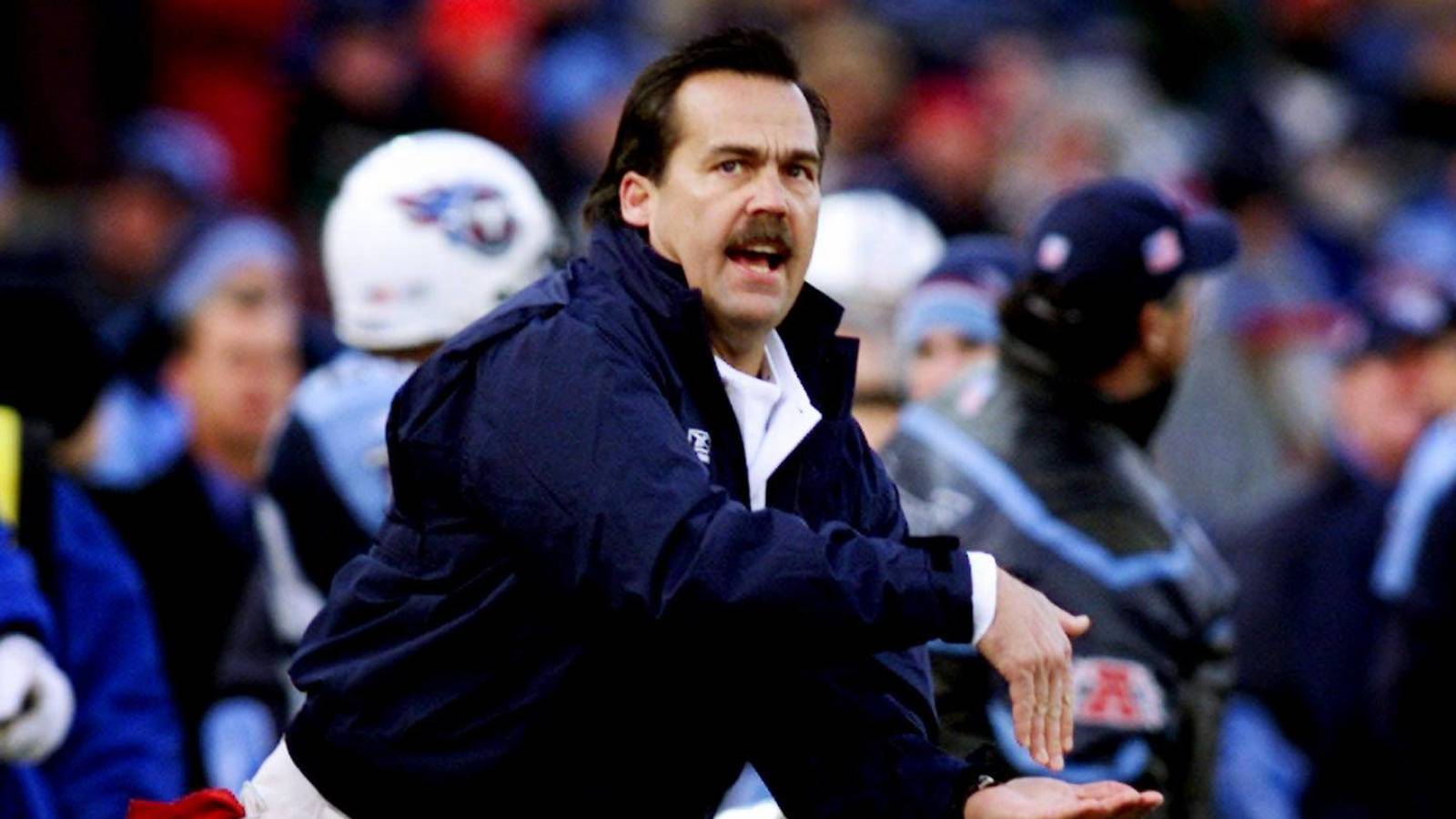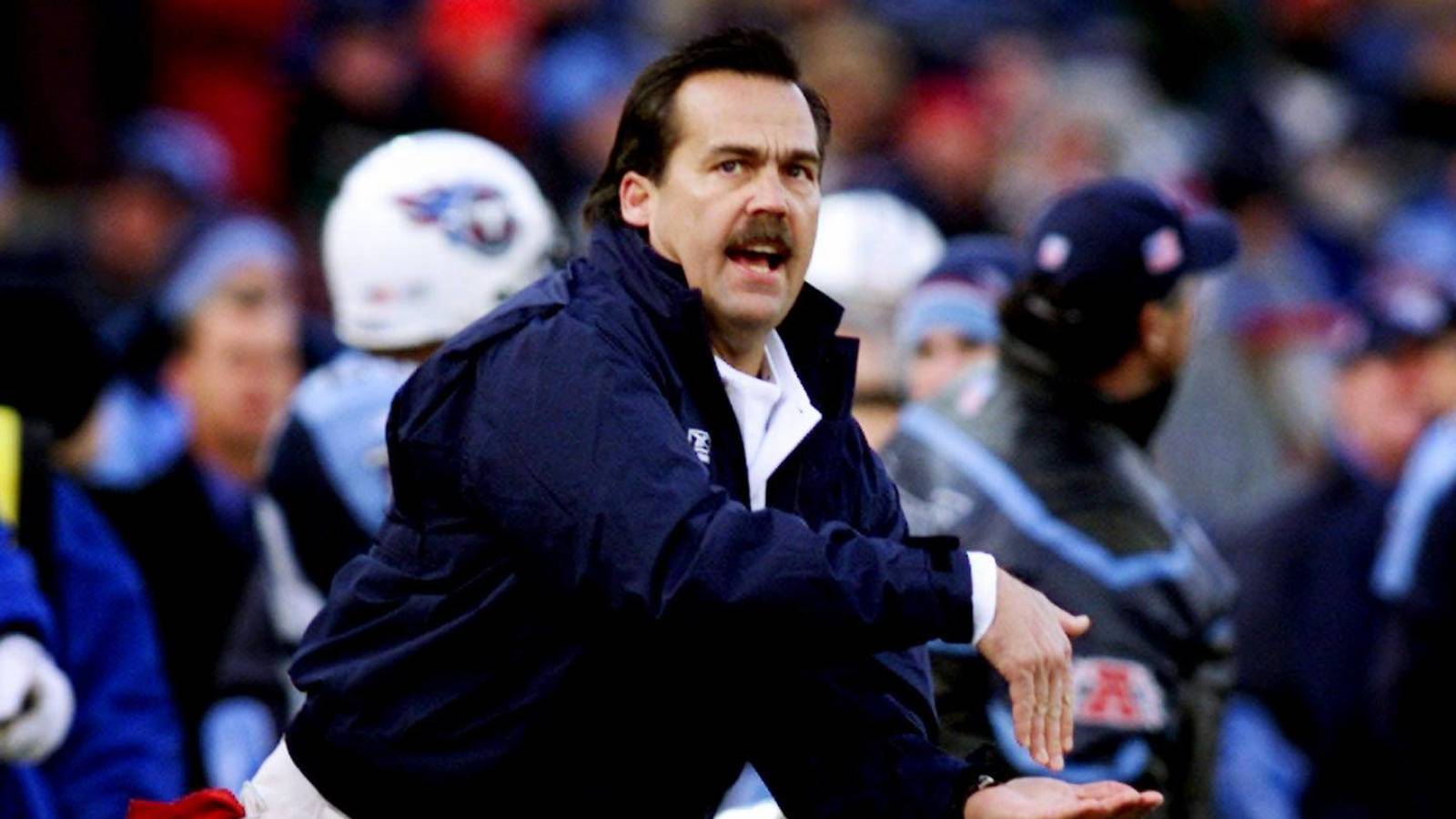 The Tennessee Titans announced Wednesday that former coach Jeff Fisher will be one of a handful of former personnel inducted into the Titans/Houston Oilers Ring of Honor, according to Yahoo Sports.
Fisher will be inducted along with former coach-turned-exec GM Floyd Reese and former Oilers coach Bum Phillips (who will be inducted posthumously). They join a group of 14 already-inducted former Oilers and Titans including quarterback Steve McNair, who played for Fisher all but two years of his career.
Over a 17-year run on the sidelines for the Oilers/Titans, Fisher recorded a franchise-leading 142 regular-season victories. He also led the team to their only Super Bowl appearance following the 1999 season. The Titans lost Super Bowl XXXIV to Fisher's future team, the Los Angeles Rams.