MLB
Todd Frazier designated for assignment by Pirates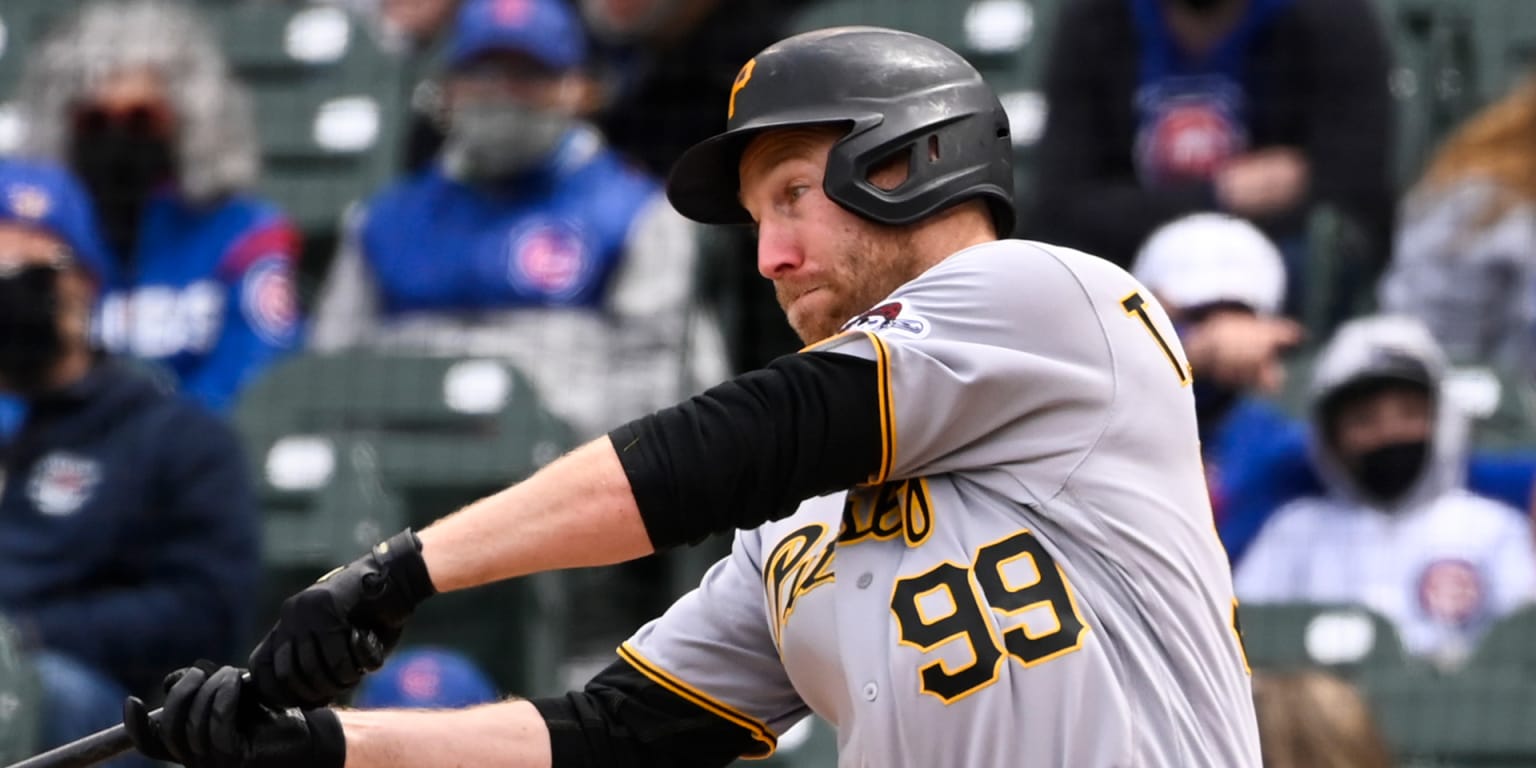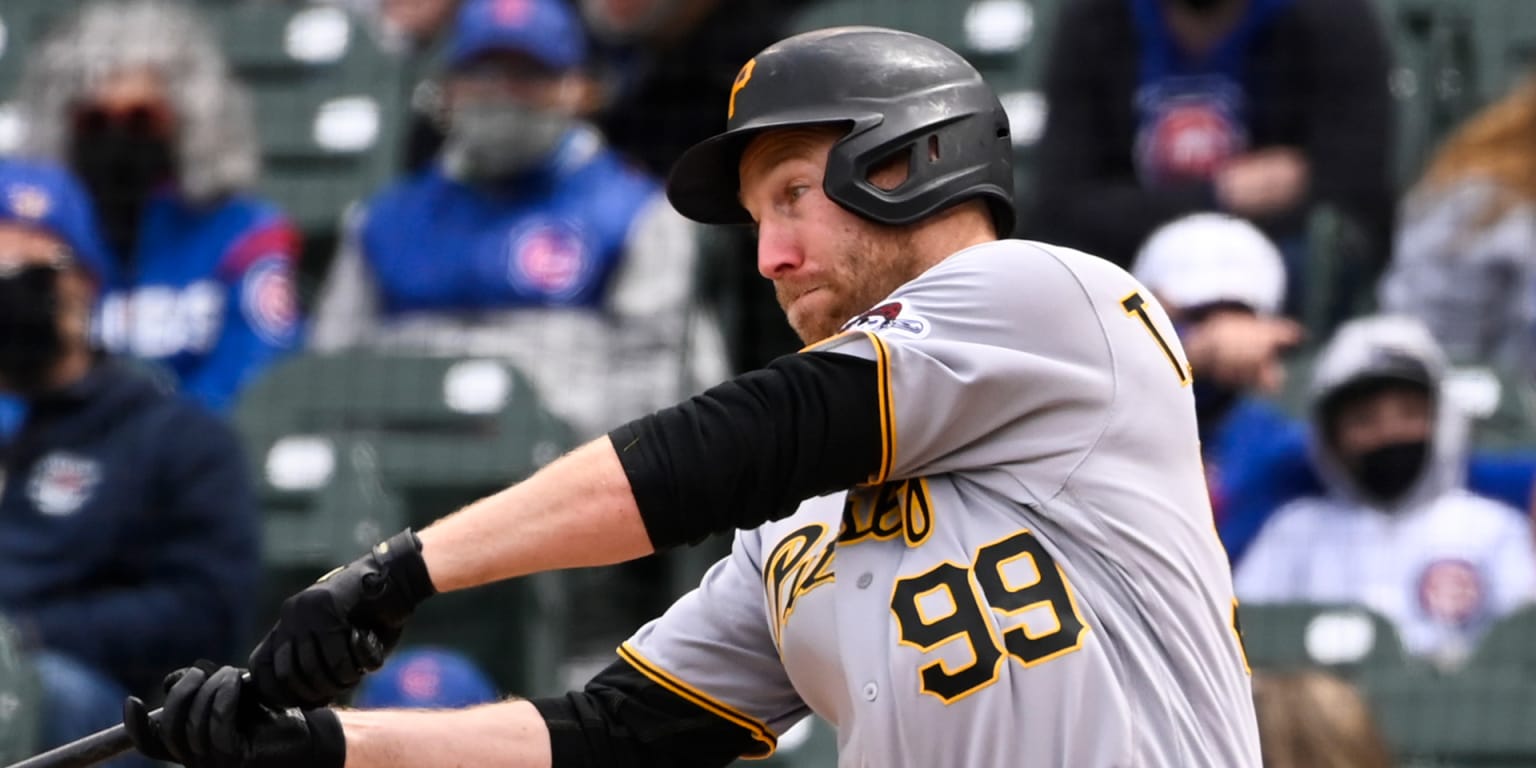 The Pirates cleared one of the longest-tenured MLB veterans from their roster on Monday.
Frazier did not crack the Pirates' Opening Day roster despite hitting two doubles and three homers in 12 games this spring. The 35-year-old corner infielder was called up on April 22 after a spot was cleared with Anthony Alford's DFA, yet he hasn't been able to demonstrate the same pop he's shown over the course of his 11-year MLB career. After Frazier collected two hits in Sunday's 6-5 win over the Cubs, his batting average moved up to .086 (3-for-35) with one double.
Since regular first baseman Colin Moran is on the 10-day injured list, the Pirates will need to be creative to fill in for Frazier's natural fit at first. With a surplus of outfield options for the time being, including Wilmer Difo, Ka'ai Tom and now Gamel, Phillip Evans could move from the corner outfield to first base, where he's played twice this season. The club could also potentially move Difo or Erik González, who last played first base in 2018, to the position or reach into their Minor League depth for someone like Triple-A first baseman Will Craig.
Source link