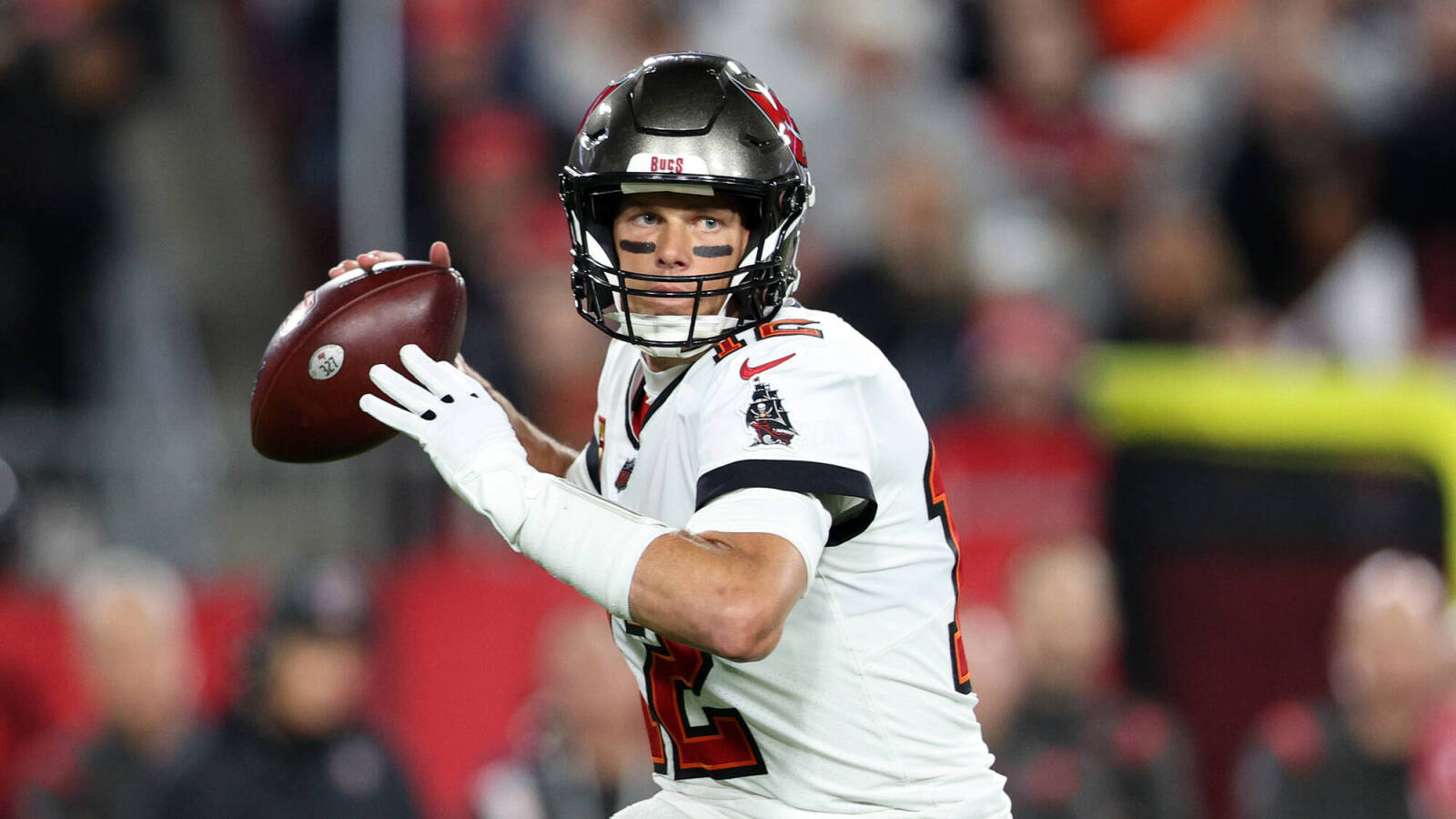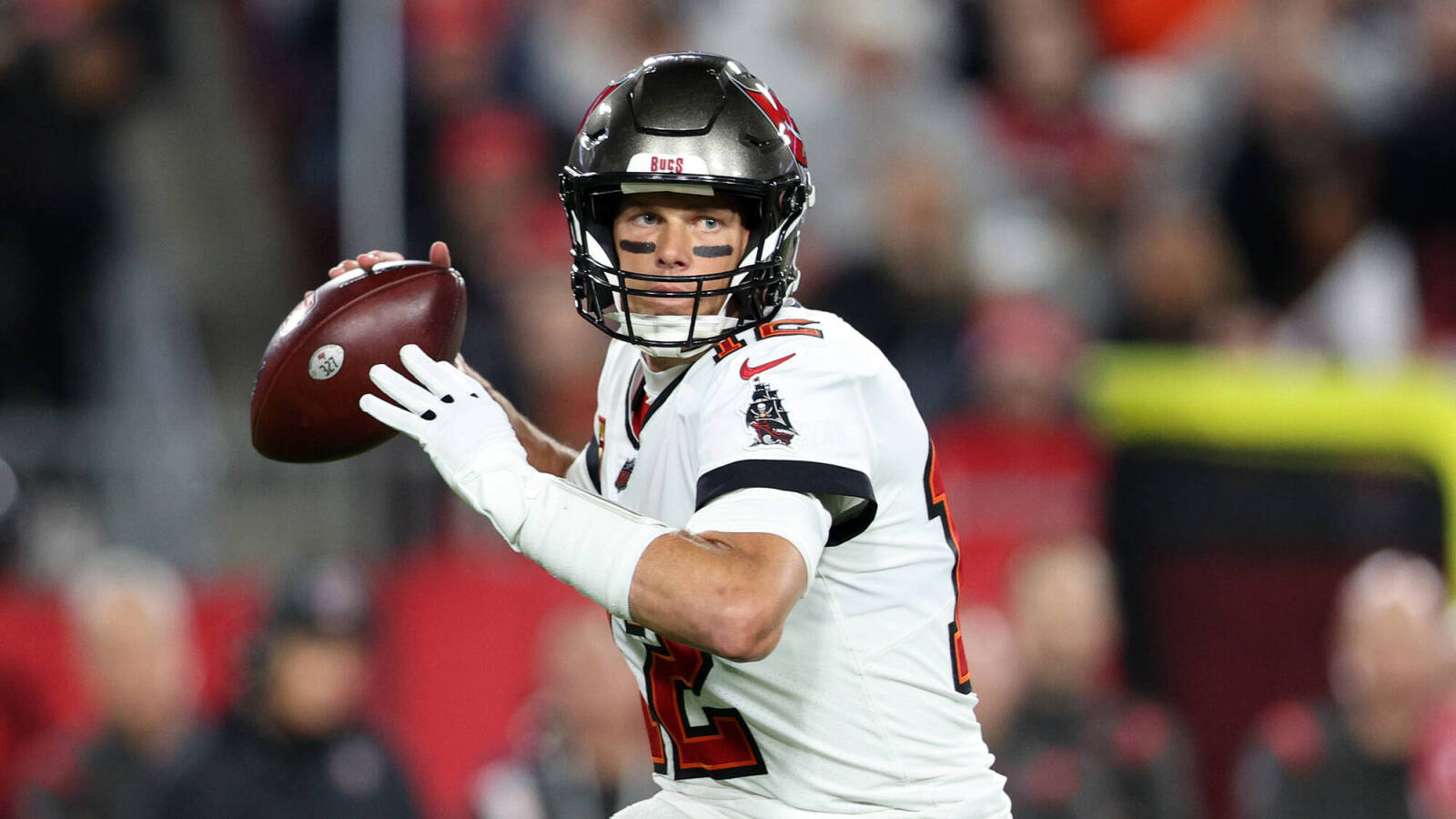 Tom Brady announced his first retirement from the NFL on Feb. 1, 2022. He announced his second retirement on Feb. 1, 2023.
This time, the three-time MVP says it's "for good."
Brady's first retirement lasted all of nearly six weeks, before he changed his mind and announced he'd be returning for his 23rd season. "TB12's" 2022 campaign was perhaps unlike any other, filled with struggles both on and off the field.
In October, Brady and Giselle Bundchen announced their divorce after 13 years of marriage. The couple has two children together and the fall announcement came following months of speculation and swirling rumors surrounding the power couple.
On the field, while the 45-year-old set NFL records for pass attempts (733) and pass completions (490), his 25 touchdown passes were his lowest since 2019 (his final season with the New England Patriots) and his 90.7 quarterback rating was his lowest since that year as well. Brady's Tampa Bay Buccaneers went just 8-9, but the record was good enough to win an NFC South division filled with below average teams.
His (apparent) final NFL contest came during Tampa Bay's wild card round loss to the Dallas Cowboys. Brady finished the defeat 35-for-66 for 351 passing yards, two touchdowns and one interception.
We'll see if the "GOAT" is indeed finished this time.