Celebrity News
Tom Brady to Take Personal Days Off Amid Marriage Rumors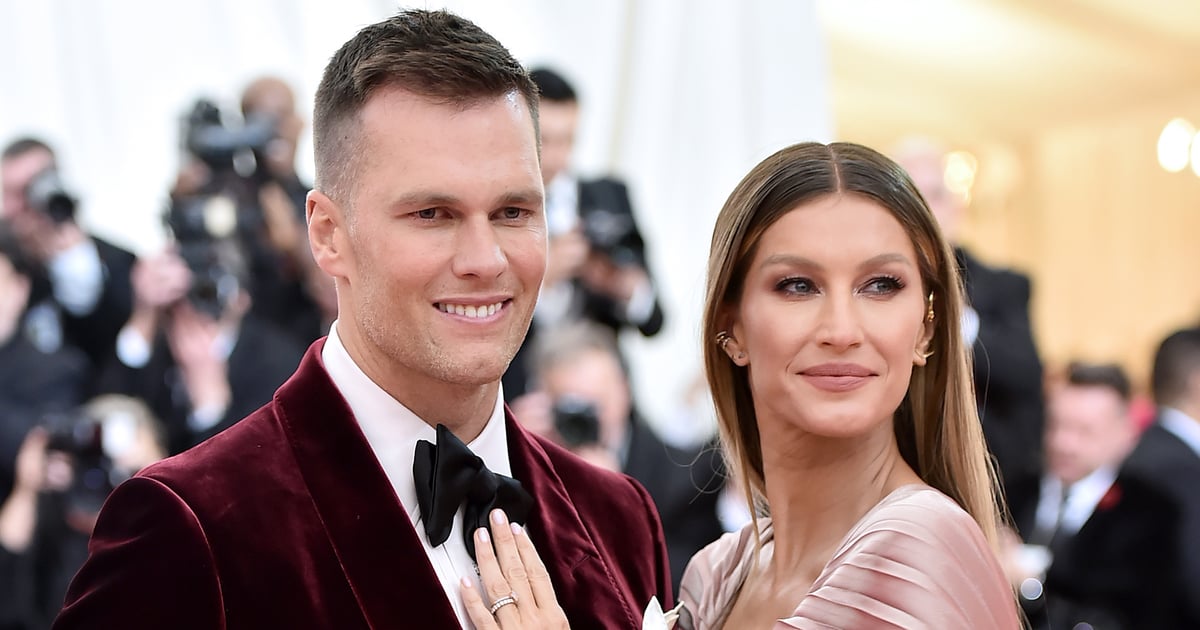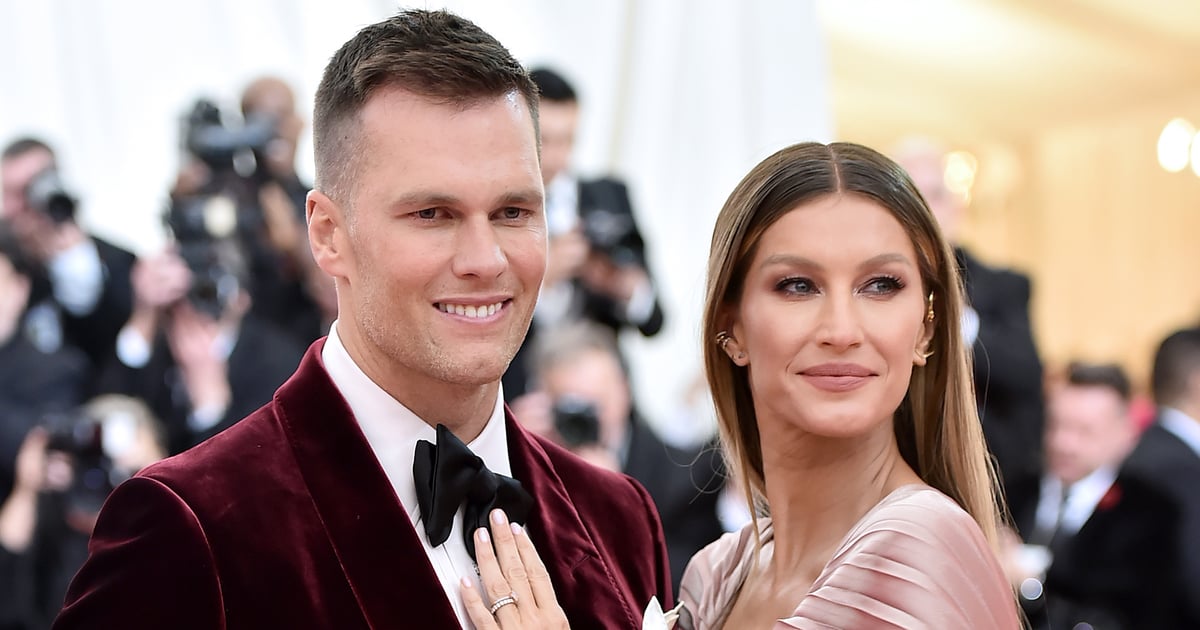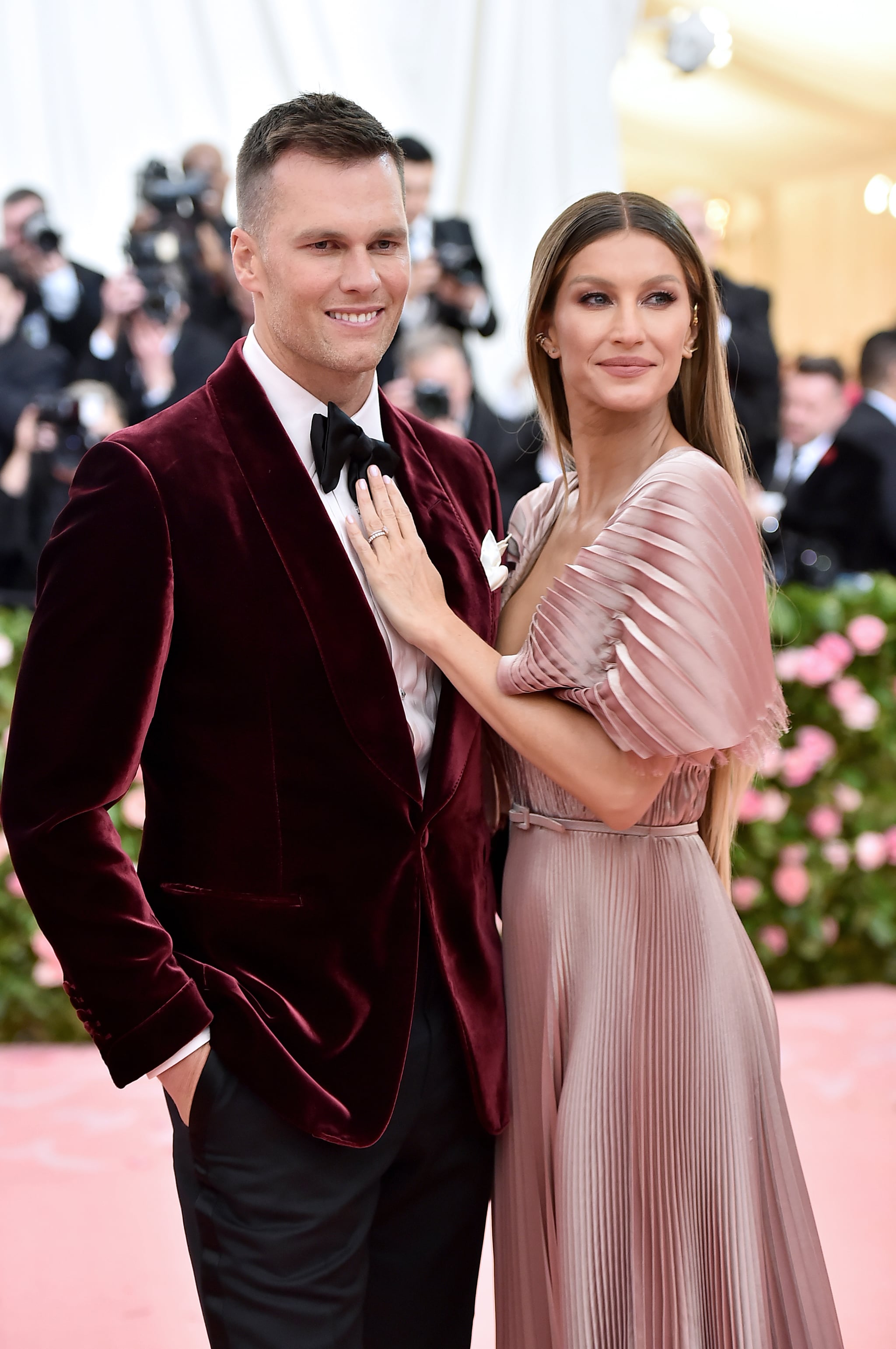 Image Source: Getty / Theo Wargo
Tom Brady will take every Wednesday off practice, sources told NFL.com on Sept. 18. The Buccaneers quarterback, who announced his return to the field after retirement in March, will be replaced by backup quarterback Blaine Gabbert during his time off, the outlet reported.
The news comes amid reports of difficulties between Brady and his wife, Gisele Bündchen. On Sept. 16, a source told People that the couple have been living separately for "more than a month."
"Gisele is busy with her own life now, and has spent time away from Tom in Miami and New York," the source said. They added, "They both want to live in Miami, they love it, and have loads of friends there. I don't think there is any formal separation at this point, they would like to work things out." Another source told the outlet that "during the season, they live separate lives."
Other sources said Brady's decision to return to the NFL has been an issue for the couple, as Bündchen reportedly wanted him to spend more time with their children. On Sept. 7, a source told People that the pair were "hitting a rough patch." They continued, "There's a lot of tension. She was so happy when he announced his retirement, and she wasn't thrilled at all when he went back on that."
However, another source told the outlet Brady's commitment to his family is not in question. "No other husband gets six months off a year to be totally devoted to just their family," the source said. "And during the season, yes he travels for games and trains, but he's with his family a lot too."
Brady took an 11-day absence from the Buccaneers in August "to deal with some personal things," head coach Todd Bowles said in a September press conference. One source told Pro Football Network that Brady's "commitment to family and having a personal life was at the heart of this hiatus from football, and there was no medical emergency, as speculated, or other reasons."
When asked about the break, per TMZ, Brady told reporters, "Everyone has different situations they're dealing with, and we all have unique challenges to our lives. I'm 45 years old, man. There's a lot of sh*t going on, so you just have to try and figure out life the best you can. You know, it's a continuous process."
On Sept. 11, a source told People that Brady and Bündchen were "hitting a rough patch. But I know they're trying, or at least he's trying, to figure it out and make it work. He wants to get through this and for things to get better."
That same day, Bündchen tweeted a message of support for her husband ahead of his first post-retirement game.
Let's go @TomBrady ! Let's go Bucs ! ✨✨✨

— Gisele Bündchen (@giseleofficial) September 12, 2022
The football star has two children with Bündchen: Benjamin Rein and Vivian Lake. He also has a son, John "Jack" Edward Thomas, with his ex Bridget Moynahan.