Movies
Topher Grace Returned To Sitcoms To Avoid Being Typecast As Horrible People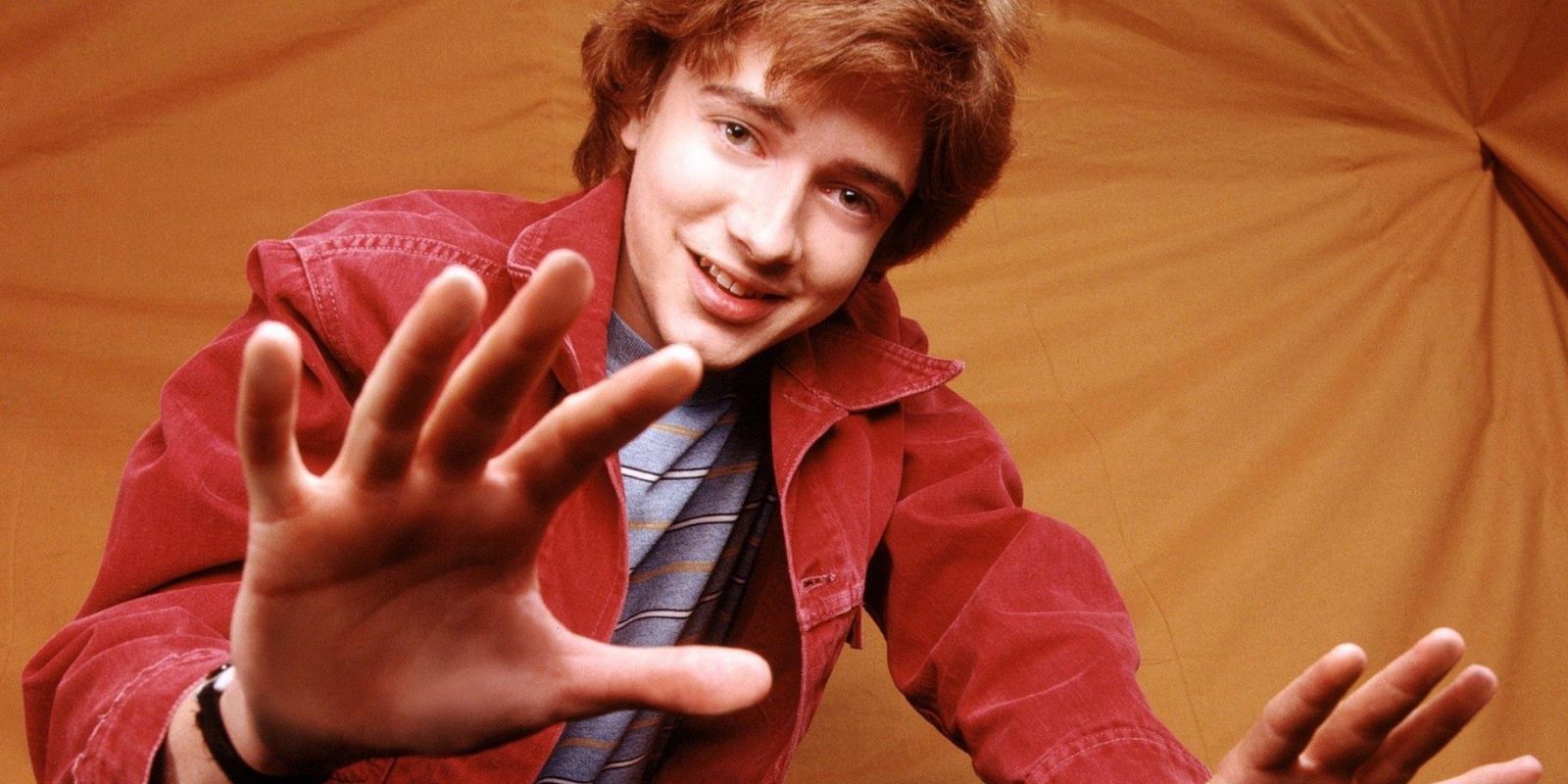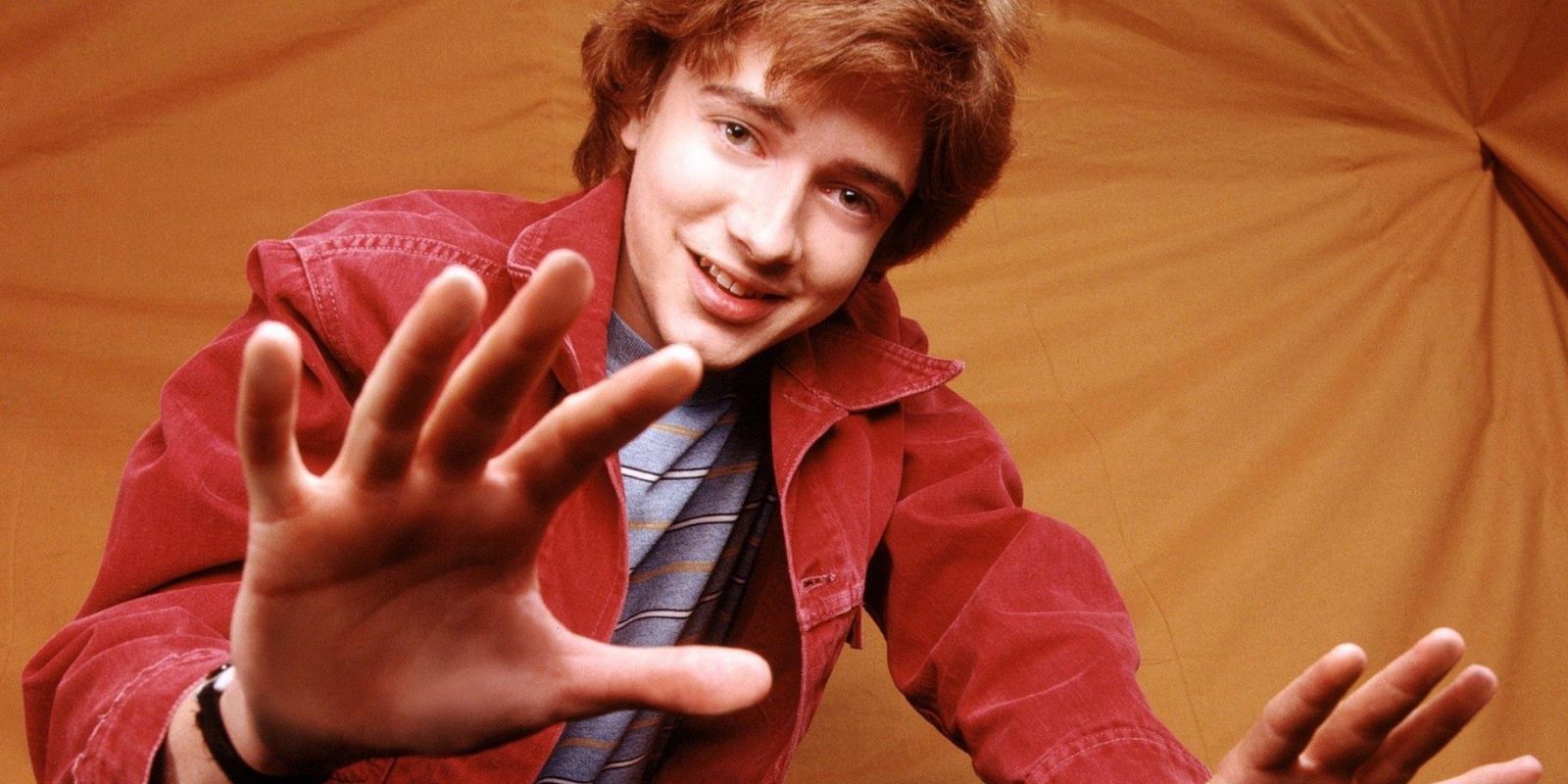 Topher Grace explains that his interest in returning to sitcoms is partly because he wants to avoid being typecast as horrible characters.
Topher Grace explains that his interest in returning to sitcoms stems from not wanting to be typecast as horrible people. Grace played the lead character of Eric Forman on That 70's Show, a comedy focused on a group of young friends and unfolded in the late 1970s. Grace's portrayal of the kind and geeky Eric served as a launching pad for his career, as the comedy proved immensely popular and minted stars out of its main cast members.
The actor is now returning to the sitcom world with the ABC series Home Economics. Set to premiere on April 7, the single-camera comedy promises to examine the complex relationship among three adult siblings: one in the 1 percent, one middle-class, and one barely holding on. Grace will play Tom, the middle-class sibling, who is a struggling author. In new remarks, Grace explained that he was interested in the idea of returning to his sitcom roots partially because he's been offered too many roles where he's played awful people.
Continue scrolling to keep reading
Click the button below to start this article in quick view.
Related: That '70s Show: Why Jackie Calls Everyone By Their First Name
Speaking on Good Morning, America, Grace noted that it was refreshing to read a script that didn't require him to step into the shoes of a horrible individual. Grace admitted that in wanting to try different roles in his career, he might have moved a little too far away from his time Eric on That 70's Show, and created a problem for himself as a result. You can read Grace's quote, from Yahoo! Style, below.
"I had just played (white supremacist) David Duke in BlacKkKlansman, which was an amazing experience, and then I was on Black Mirror – I played kind of an evil tech wizard – and I started getting only offers to play white supremacists and neo-Nazis. I wanted to try lots of different things in my career, but maybe I've gone a little too far in one direction."
The actor's transition into darker performances has been gradual. In the aftermath of That 70's Show, Grace would star in a number of romantic comedies and he'd also appear in big blockbusters such as Interstellar. But, for many viewers, Grace's most notable turns have been as David Duke and as an antagonist on Black Mirror. He also starred in an episode of The Twilight Zone reboot, titled "Try, Try", portraying a man who is not what he appears to be.
While it's a good thing that he was successfully able to diversify his filmography, the actor's comments speak to how difficult it is for performers to strike the right balance between roles they were known for and others that they hope to be considered for. Still, Grace's new show could end up providing exactly that balance. Home Economics is premised on tackling class distinctions and financial struggles, two subjects that remain relatively underexplored in network comedies. If it's handled well, it could provide laughs while also offering the kind of serious portrayal that the actor has become known for since breaking out as the good-natured protagonist of That 70's Show.
More: What Topher Grace Has Done Since That '70s Show Ended
Source: Yahoo! Style
KUWTK: Khloe Kardashian & Tristan Thompson Relationship Timeline
About The Author