MLB
Tyler Glasnow Rays' Opening Day starter 2021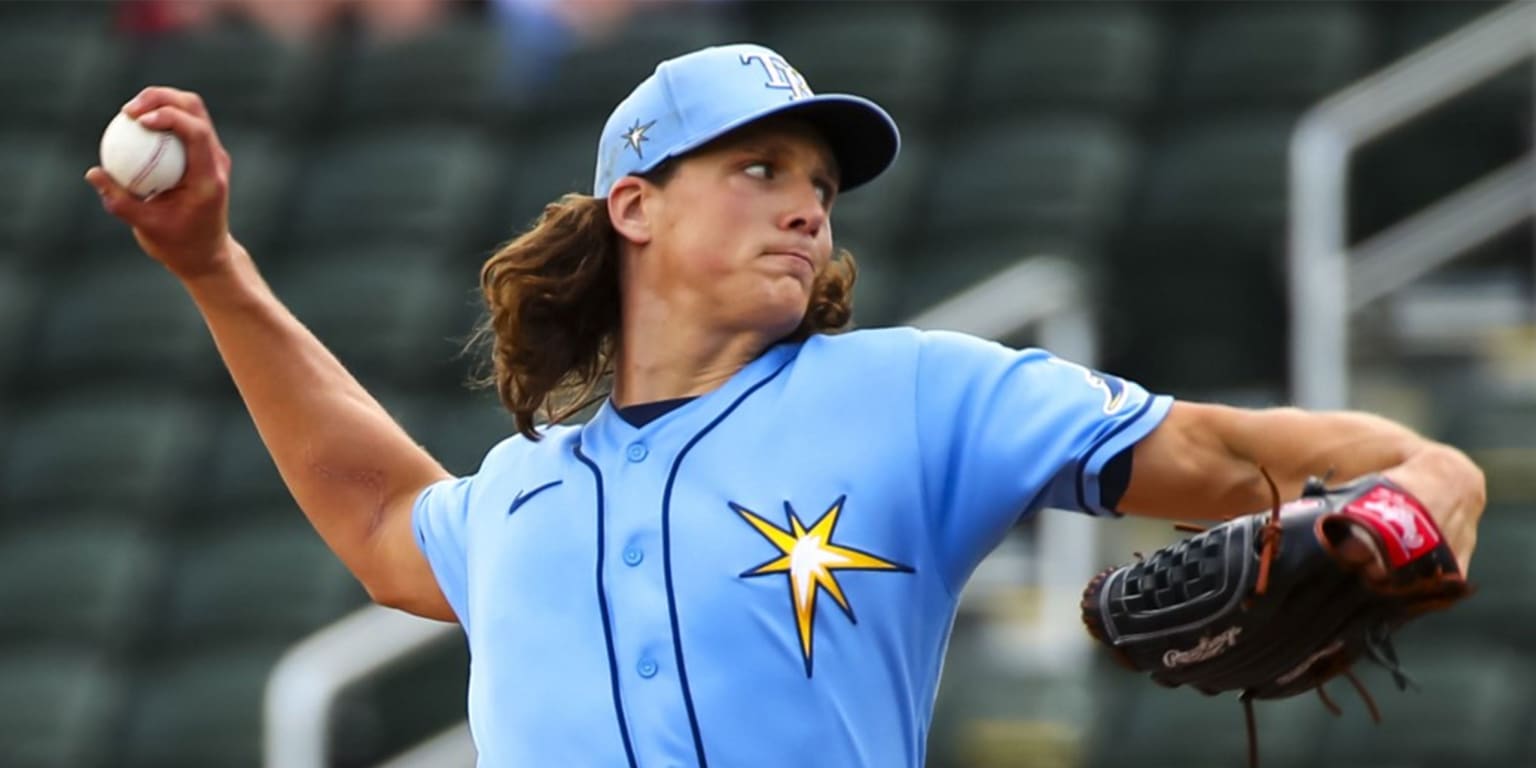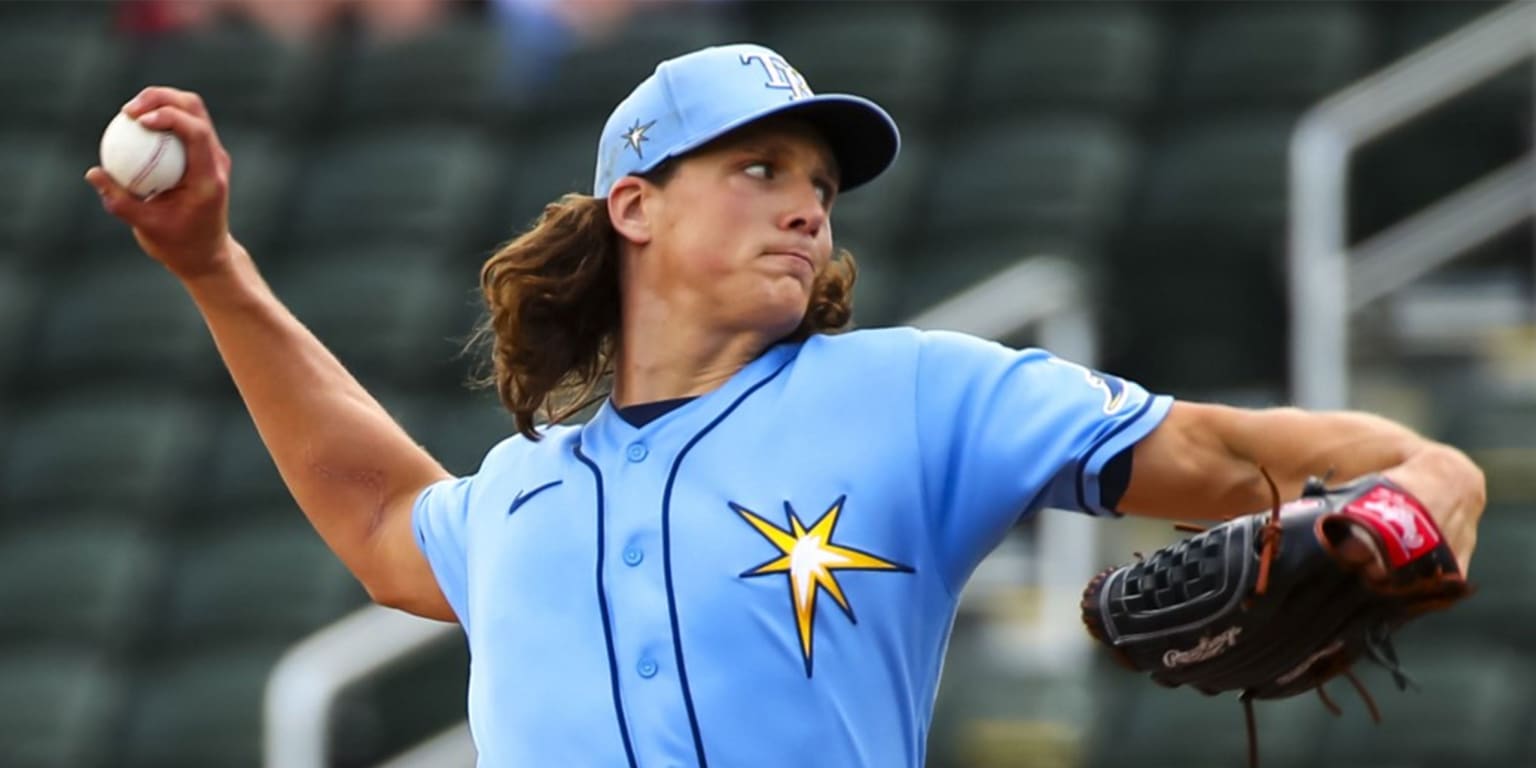 After starting Game 1 of the World Series for the Rays last October, Tyler Glasnow will pitch for Tampa Bay on Opening Day this season vs. the Marlins on April 1 at Marlins Park.
Rays manager Kevin Cash somewhat casually named Glasnow the Opening Day starter on Wednesday morning, hours before his scheduled start against the Pirates, his former team, at LECOM Park in Bradenton, Fla.
While answering a question about non-roster pitcher Stetson Allie, another former Pirates prospect, Cash mentioned that the right-hander threw this offseason with Glasnow, who "pounded the table" for Allie.
"So, Tyler not only is going to pitch Opening Day for us, but he's also one of our scouts," Cash said.
The first part, at least, is an honor the Rays believe Glasnow earned based on the way he has pitched for them since coming over alongside Austin Meadows and Shane Baz in the July 31, 2018, trade for Chris Archer.
"We're excited. I know it's a big deal to pitchers," Cash said. "The way Tyler has thrown the ball the last couple seasons, he deserves the opportunity. … He's a guy that we feel confident should be built up … to go out there and log innings. From what he did last season, the way he competed in the postseason, kind of all of the above."
Cash specifically cited Glasnow's effort pitching on short rest in Game 5 of the American League Division Series, when he recorded eight outs without giving up a hit or a run in the Rays' 2-1 win over the Yankees. In 34 regular-season starts with Tampa Bay over the past three years, the big right-hander has put together a 3.32 ERA with 231 strikeouts in 173 2/3 innings.
This will be the first Opening Day outing of Glasnow's career, and it comes as no surprise after the Rays parted ways this offseason with veteran starters Charlie Morton (option declined, signed with the Braves) and Blake Snell (traded to the Padres). Cash declined to name the rest of his rotation, which is expected to include Ryan Yarbrough, Michael Wacha, Rich Hill and Archer in some order.
"If you look at the guys that have [pitched on Opening Day] here in the past, they've had some pretty good pitchers do it [who had] really good careers," Cash said. "There's some really good pitchers that have been in this organization alone that have opportunities to pitch Opening Day and just be successful. No added pressure to Tyler, but I'm sure he would take a lot of those guys' careers that we that we mentioned."
Source link