MLB
Tyler Glasnow strikes out 7 ahead of playoff start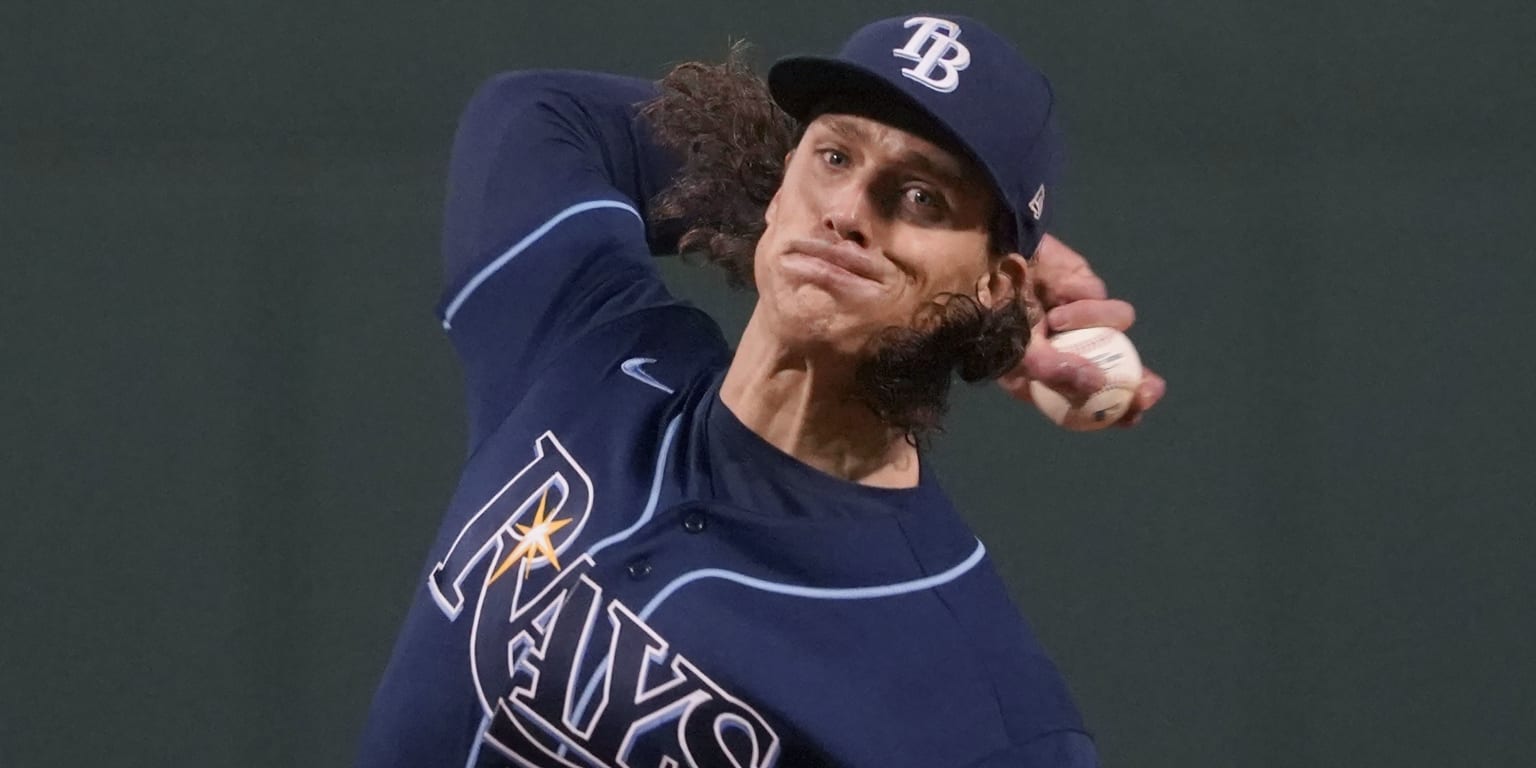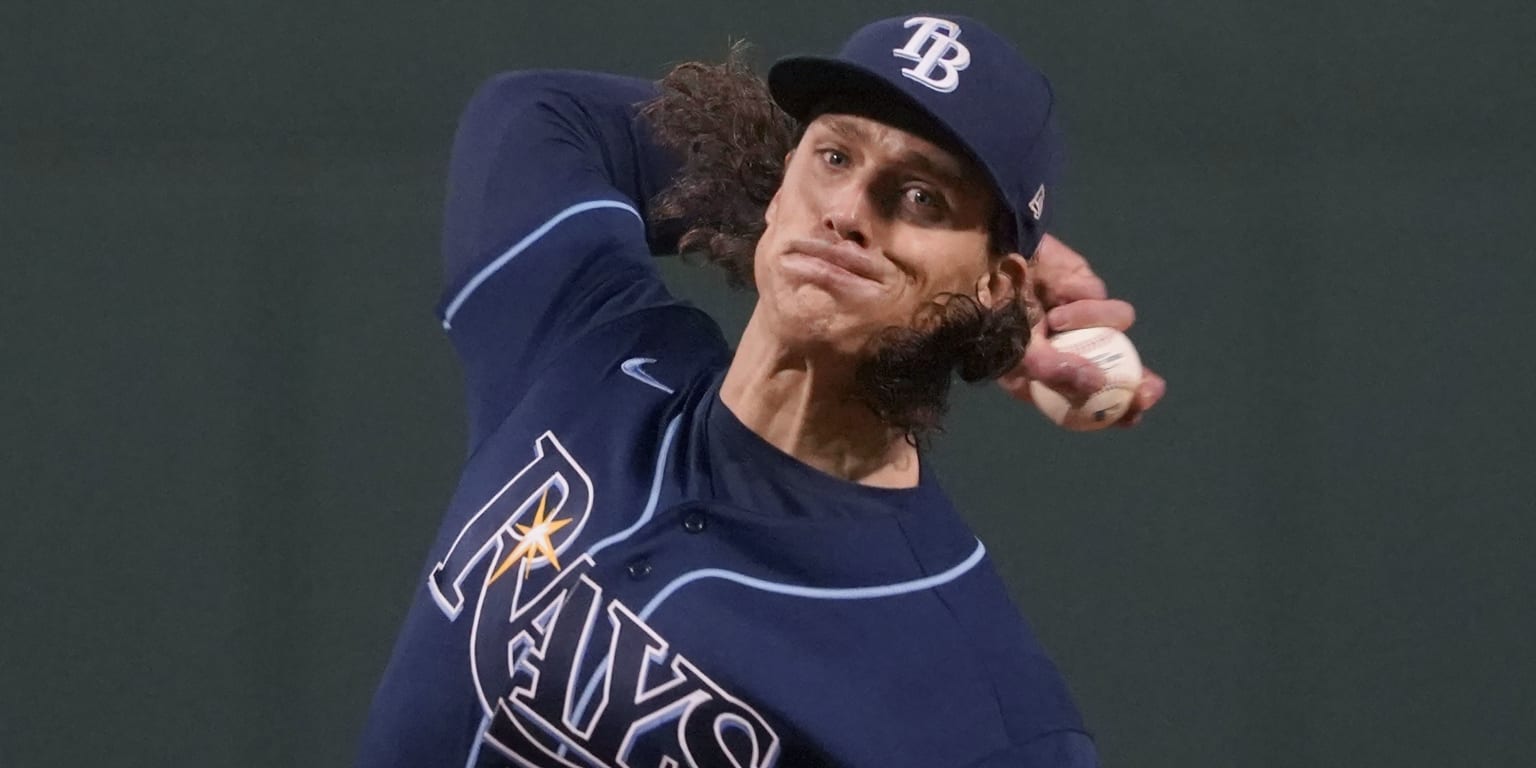 BOSTON — Looking forward to Tyler Glasnow's final start before the postseason begins, Rays manager Kevin Cash said Monday afternoon he wanted to see more of what Glasnow did in his season debut.
"Fairly efficient. Threw strikes. Landed his breaking ball," Cash said. "If he can repeat that, with just adding an inning, I think we'll feel really good about him."
The Rays had to feel good about Glasnow, then, after he struck out seven hitters and walked just one while allowing a pair of singles over 3 2/3 innings in their 4-3 defeat against the Red Sox on Monday night at Fenway Park. Glasnow increased his workload and pitch count, throwing 64 on the night, and looks ready to help lead their staff into this weekend's American League Wild Card Series.
 "I feel he'll be pitching Game 2 for us wherever we're going," Cash said.
The Rays' 16th loss in their last 24 games didn't change the state of the Wild Card race, but it did push them a bit closer to a likely best-of-three matchup with the Guardians in Cleveland beginning Friday.
Source link