Smartphone
U.S. arrests two Chinese spies for allegedly obstructing an investigation into Huawei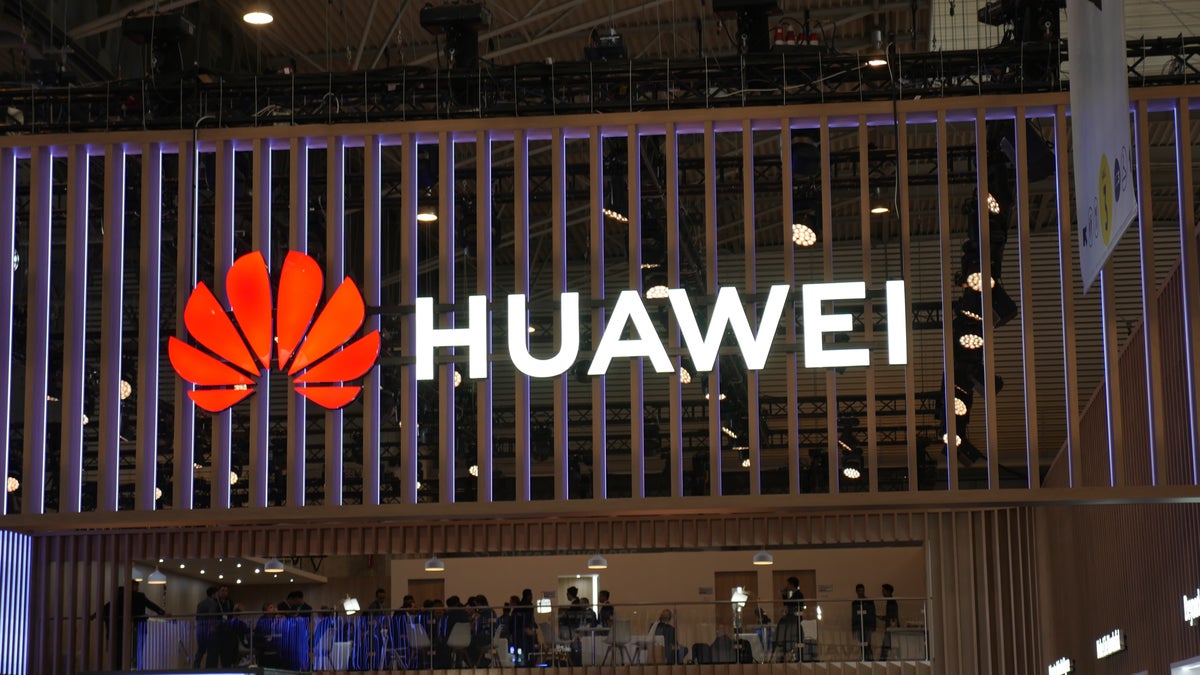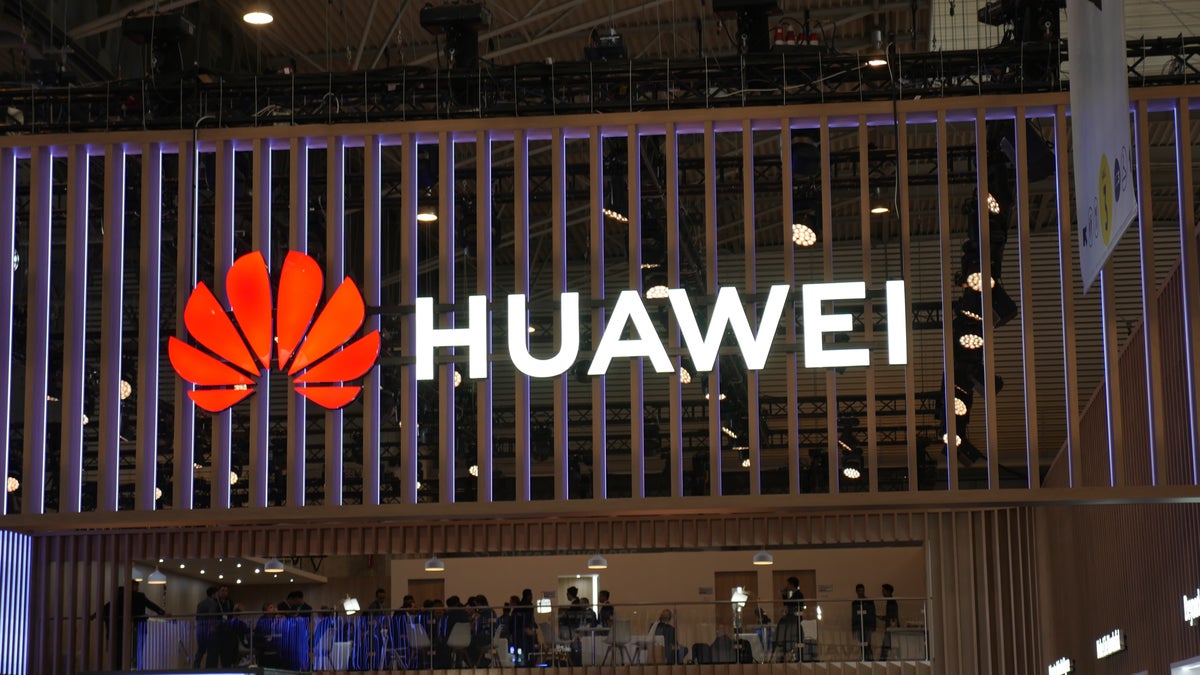 As for the chips, Huawei, once TSMC's second largest customer after Apple, is now forced to use Qualcomm's top-of-the-line Snapdragon 8+ Gen 1 chipsets tweaked to work with 4G signals only. Huawei is deploying these 4G chips on the flagship Mate 50 and Mate 50 Pro. Despite strong demand for its new high-end phones, Huawei is not currently a threat to Samsung and Apple.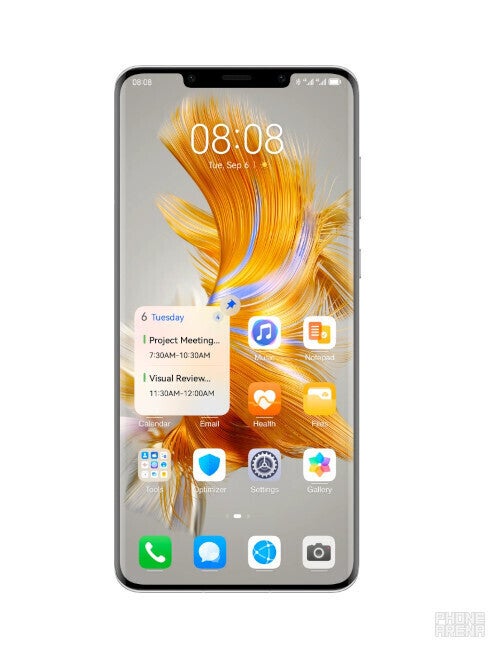 The Huawei Mate 50 Pro
The two Chinese spies arrested by the U.S. are named Guochum He and Zheng Wang. Both are charged with working with the Chinese government in an effort to steal files and other information from the U.S. Attorney's Office for the Eastern District of New York. The files are related to an "ongoing federal criminal investigation and prosecution of a global telecommunications company (Company-1) based in the PRC (People's Republic of China) believed to be Huawei according to The Wall Street Journal.
Huawei is the subject of a trade secrets prosecution by the DOJ which said in February 2020 that the company's "efforts to steal trade secrets and other sophisticated U.S. technology were successful." One of the accusations made by the Justice Department against He and Wang includes a $41,000 bribe made in Bitcoin to a U.S. government employee who the defendants thought was working for the PRC but who was actually a double agent for the FBI.
The two defendants, according to the complaint, are intelligence officers (read spies) for the PRC. According to the DOJ, "The charges in the complaint are allegations, and the defendants are presumed innocent unless and until proven guilty. If convicted, Dong He faces up to 40 years of imprisonment and Wang faces up to 20 years of imprisonment."
Source link