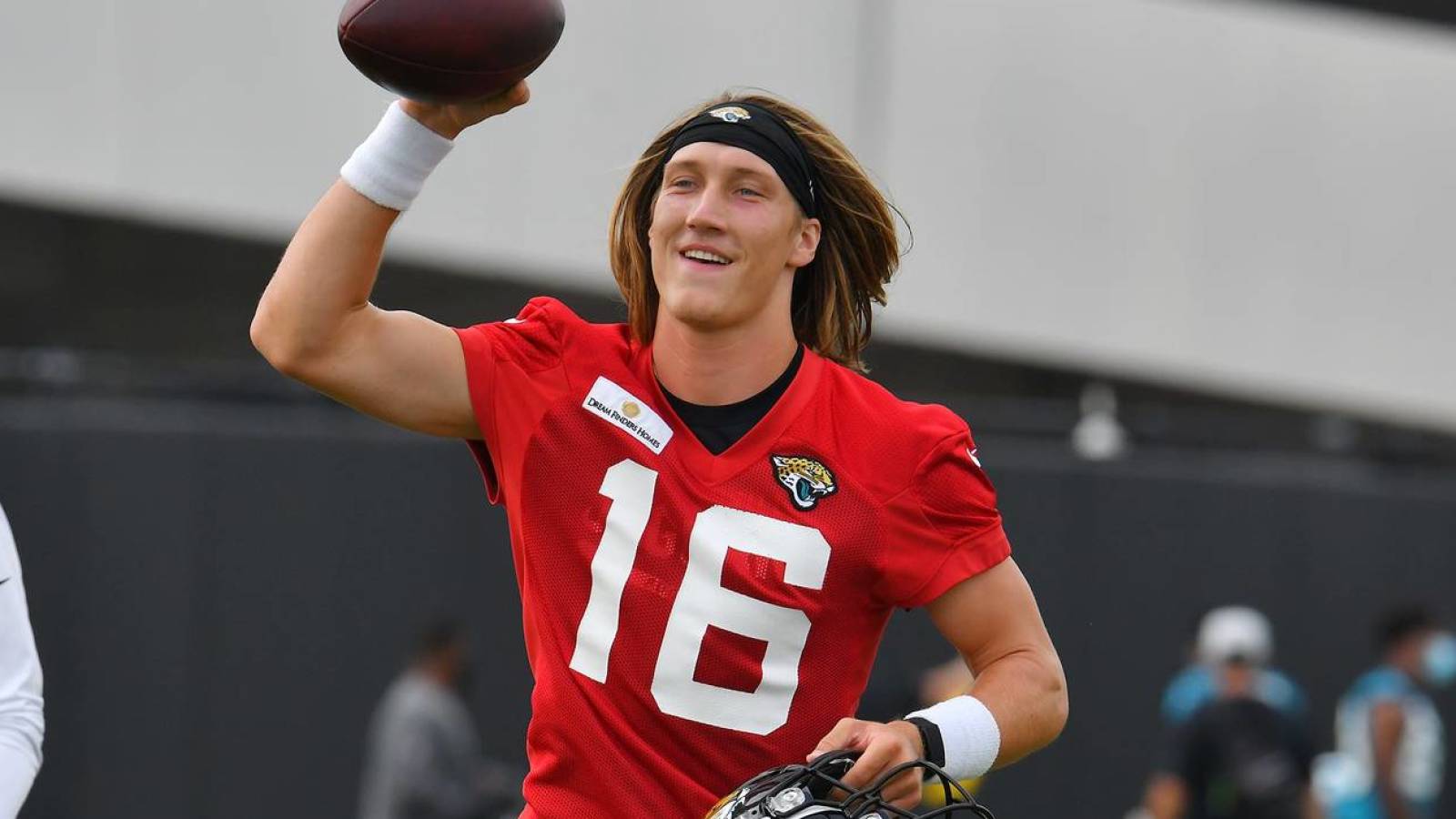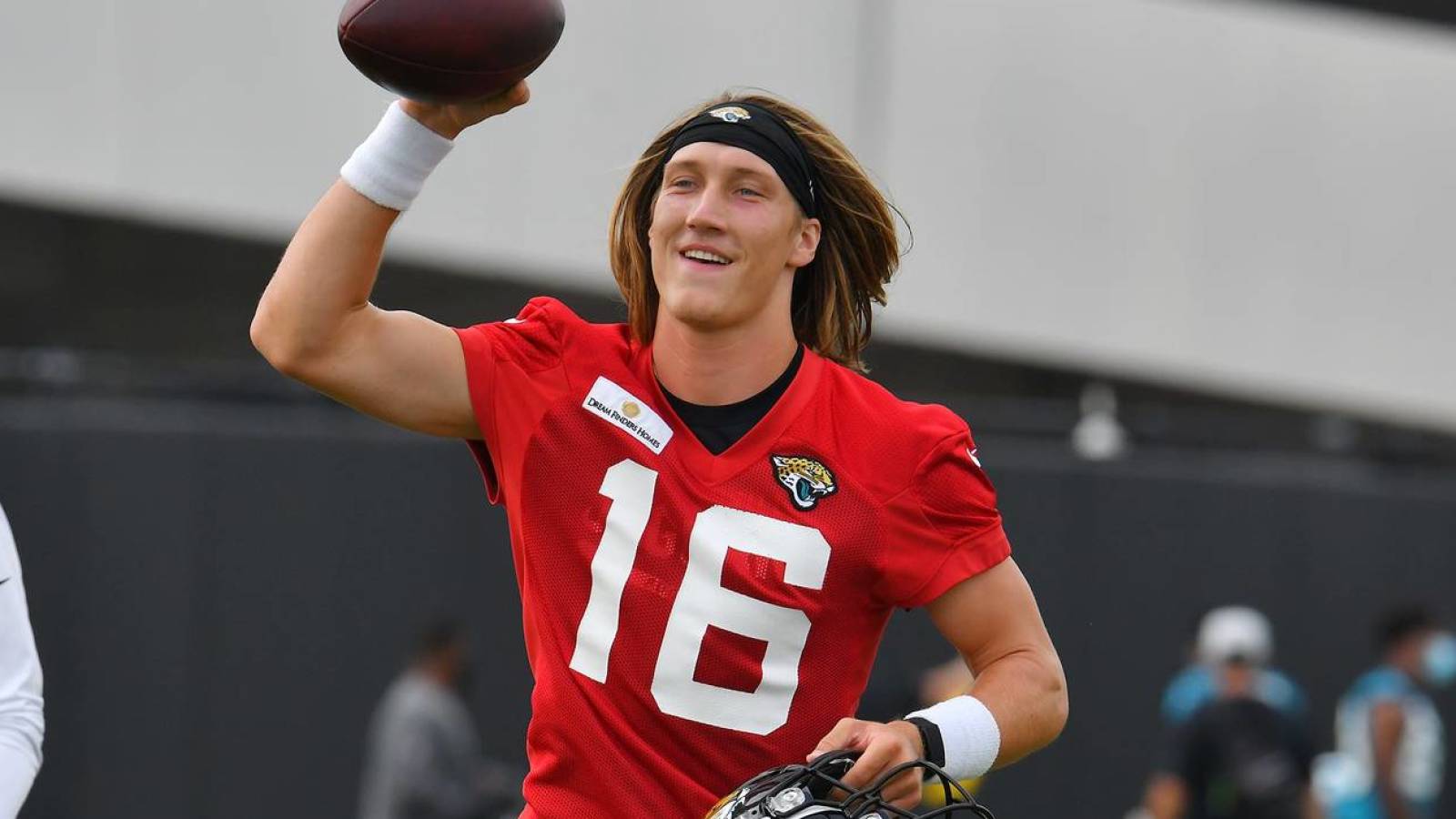 Practically every outside observer isn't believing either Jacksonville Jaguars head coach Urban Meyer or offensive coordinator Darrell Bevell when they suggest that rookie and first overall draft pick Trevor Lawrence isn't a lock to be the team's starting quarterback over Gardner Minshew when the Jaguars open the regular season at the Houston Texans on Sept. 12. 
Meyer told reporters Friday he continues to speak with Bevell and passing-game coordinator Brian Schottenheimer about the depth chart and added he seems to know when he'll announce his final decision for Week 1. 
"I do [have a timeline] in my own mind, but once again, it's conversation that the three people are having daily," Meyer said, per Michael DiRocco of ESPN. "In theory, it could [go through the final preseason game], but I'd rather not." 
Jacksonville closes the preseason at the Dallas Cowboys on Aug. 29, and coaches around the NFL are expected to sit their starters over that weekend to avoid injury concerns. Meyer said he will decide on Saturday which of his two top signal-callers will start Monday's exhibition contest at the New Orleans Saints. 
Logic suggests Meyer is merely attempting to bolster Minshew's value on the trade market via a competition few are taking seriously. Then again, this is the same coach who thought giving Tim Tebow reps at tight end this summer wasn't a complete waste of time, so perhaps all should assume he's serious about potentially naming Minshew and not Lawrence QB1 before Labor Day.