Movies
Valhalla's Siege of Paris Is Classic Assassin's Creed, But Worse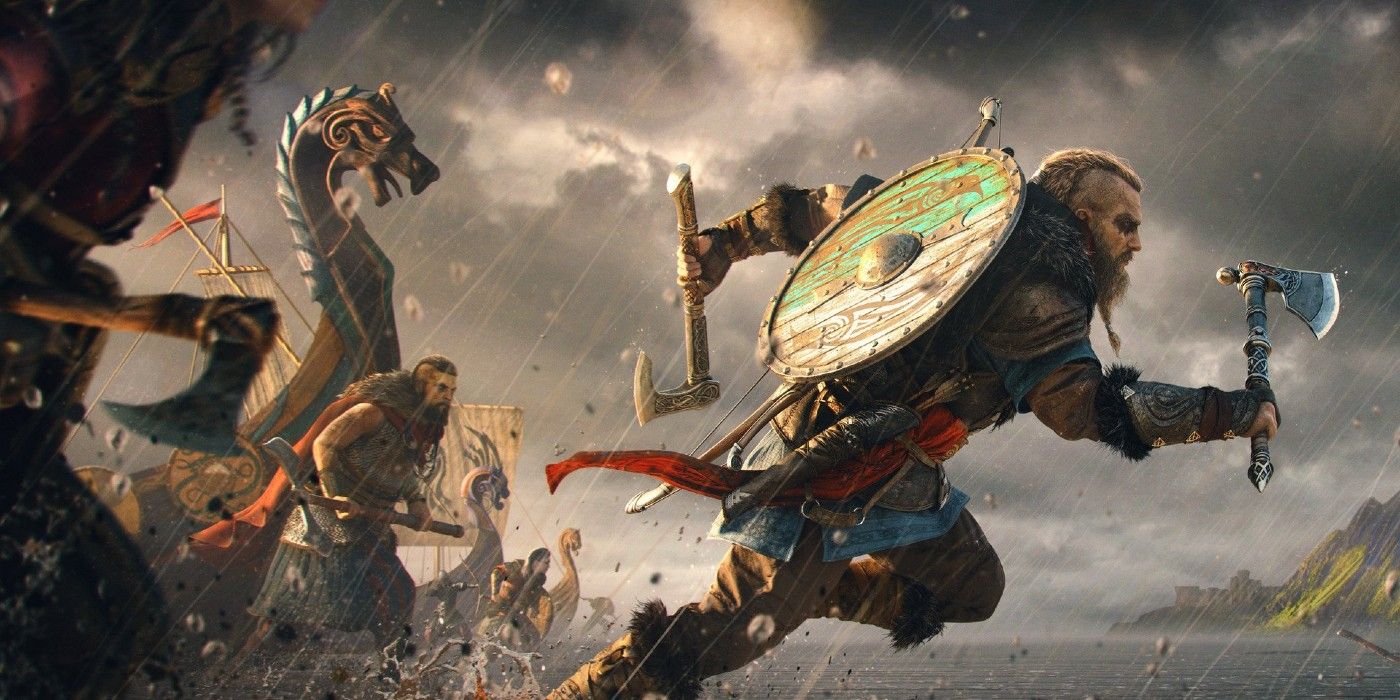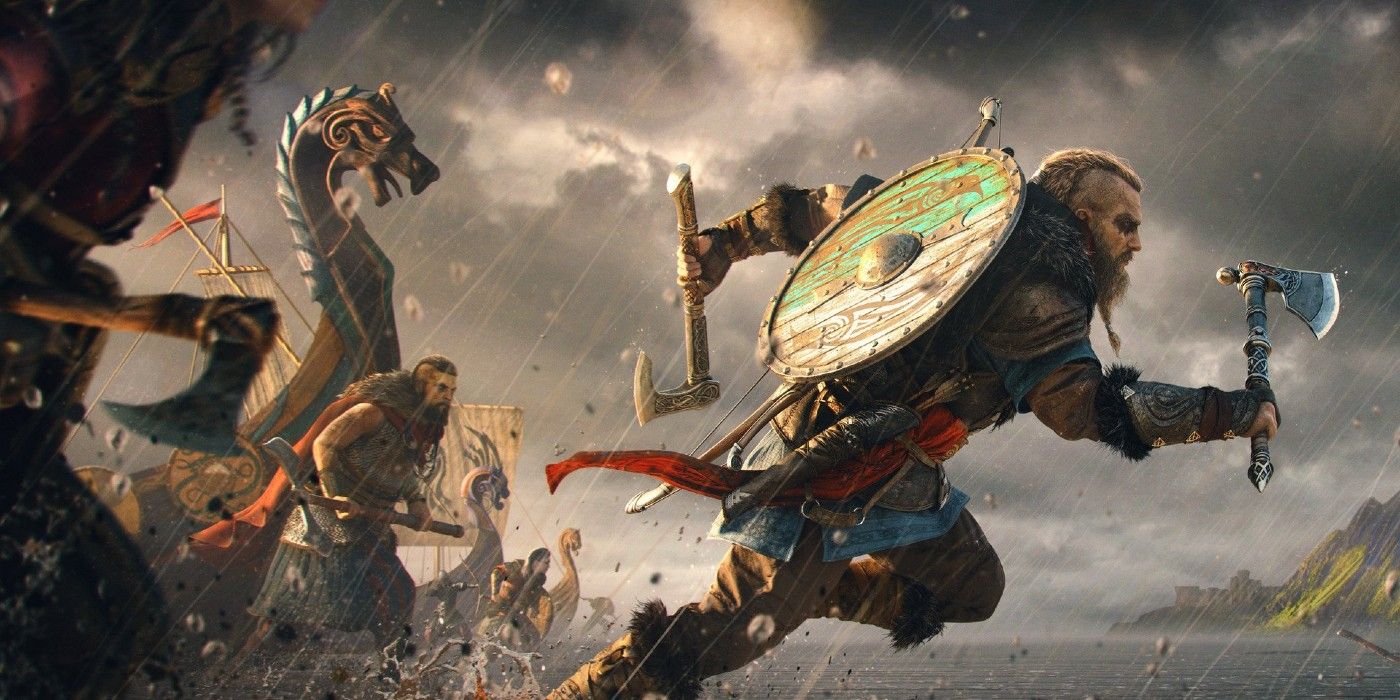 Assassin's Creed Valhalla's Siege of Paris DLC attempted to revive classic assassination missions with Infiltration, but failed to make it meaningful.
Assassin's Creed Valhalla: The Siege of Paris was recently released, allowing players to explore the French countryside and engage in ten additional hours of content. The Siege of Paris DLC has revived several activities from previous games, specifically Infiltration missions. Infiltrations allowed players to return to the roots of the stealth-parkour franchise by focusing on the elimination of a single target through various assassination methods but failed to capture the activity's spirit thanks to linear restrictions.
Earlier Assassin's Creed games featured the elimination of significant Templar figures as primary objectives during gameplay, but as the series became more RPG-oriented this element was lost. Valhalla's Siege of Paris attempted to recapture the stealth-oriented aspects of the game in an abbreviated way but only succeeded in removing the freedom these missions once offered. Players lacked the flexibility once offered in earlier Assassin's Creed titles and instead slogged through side activities without the ability to form their own strategies.
Related: AC Valhalla: How Long The Siege Of Paris DLC Takes To Beat
Assassin's Creed Syndicate placed Templar targets at the center of most story missions and side quests, allowing players almost total freedom in their method of assassination and navigation. While the game rewarded certain assassination tactics over others (with additional money or experience), these activities managed to recapture the essence of the Assassin Brotherhood in the Industrial Revolution. Unfortunately, the Siege of Paris DLC restricted player freedom in its Infiltration missions and made its preferred method of assassination the only method of assassination. In a game where players have leveled up their Eivors to focus on specific talents or fighting styles, this restriction only succeeds in diminishing the gameplay.
Assassin's Creed Valhalla: Siege of Paris Fails To Recapture Nostalgia
The Infiltration experiences in Assassin's Creed Valhalla are inferior to the assassination missions from the franchise's beginnings. When players still fulfilled the role of Altair, the protagonist of the first Assassin's Creed, several missions preceded assassinations and offered players more information on their target. Eavesdropping, pickpocketing, interrogations, and many other methods were used to obtain intel on Templar operations and immerse players into their missions. Siege of Paris only succeeded in plunging players into Infiltration missions with little personal incentive to complete their objectives, failing to implement this activity in a meaningful way.
Assassin's Creed: Valhalla's failure to capture the classic essence of the franchise's older missions in Siege of Paris is especially ironic considering the model of assassination activities in Assassin's Creed Unity (which also takes place in France). In co-op activities, players could utilize different skills to track down targets who would move throughout an area filled with enemies. Killing the Templar target at different speeds would offer new challenges and require Assassins to adopt new strategies and claim victory. Veteran players of the franchise will find that Valhalla's Siege of Paris has no such complexity, and instead embraces a restrictive and repetitive pattern for its Infiltration missions.
The progression of Assassin's Creed games has consistently moved away from stealth-parkour in favor of open-world RPG traits. Despite the failure to capture the essence of the nostalgic assassination missions, the Infiltration activities provide a much-needed shift from the usual combat elements in the latest Assassin's Creed titles. With luck, the second year of Assassin's Creed: Valhalla updates will revive some of the magic from earlier games, and provide more content for fans of the franchise to enjoy.
Next: What Assassin's Creed Valhalla's 2022 Roadmap Could Look Like
Iron Man is Becoming a Cosmic God in Marvel Comics
About The Author