SOCCER
Video | Funnybone takes on the target challenge by Power Horse
In the fourth #Unstoppableyou challenge by Power Horse, Julian Stanley known as Funnybone, a 29-year-old Nigerian acrtor, takes on the Target Challenge.
The challenge was to hit the target on top of a tire.
FunnyBone showed amazing precision skills and was able to complete the challenge successfully.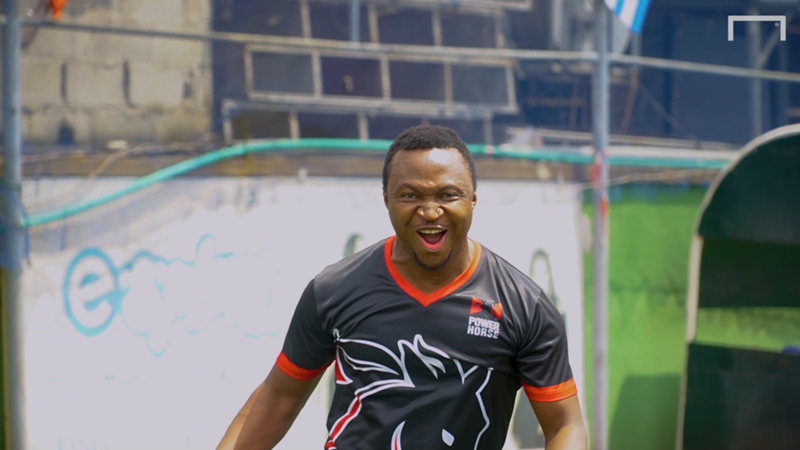 FunnyBone completed the challenge successfully and it's your turn now to do the same for a chance to win amazing Power Horse prizes.
Take part on the challenge and learn more about Power Horse