Europe
VIDEO : Heads or tails decide new mayor of Peruvian town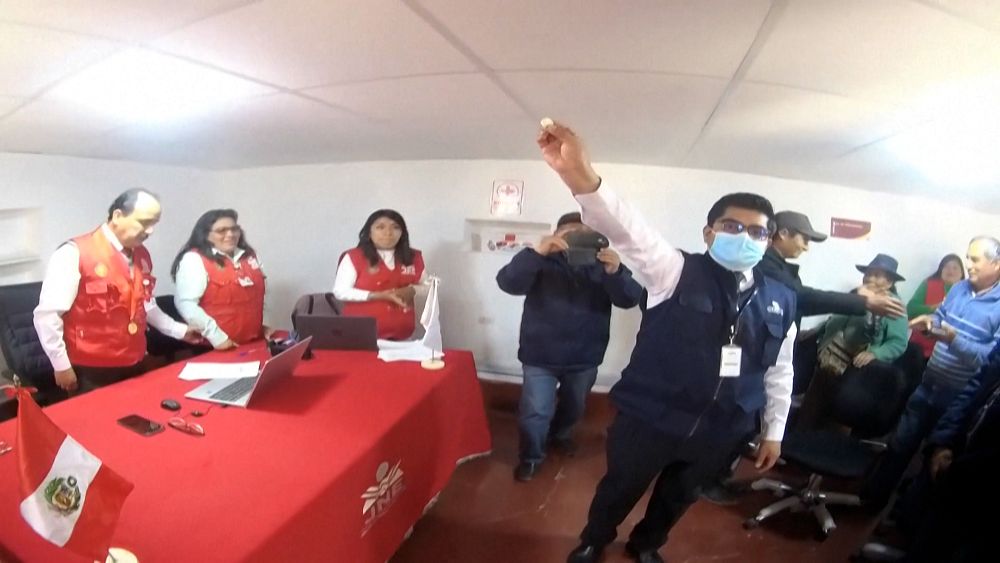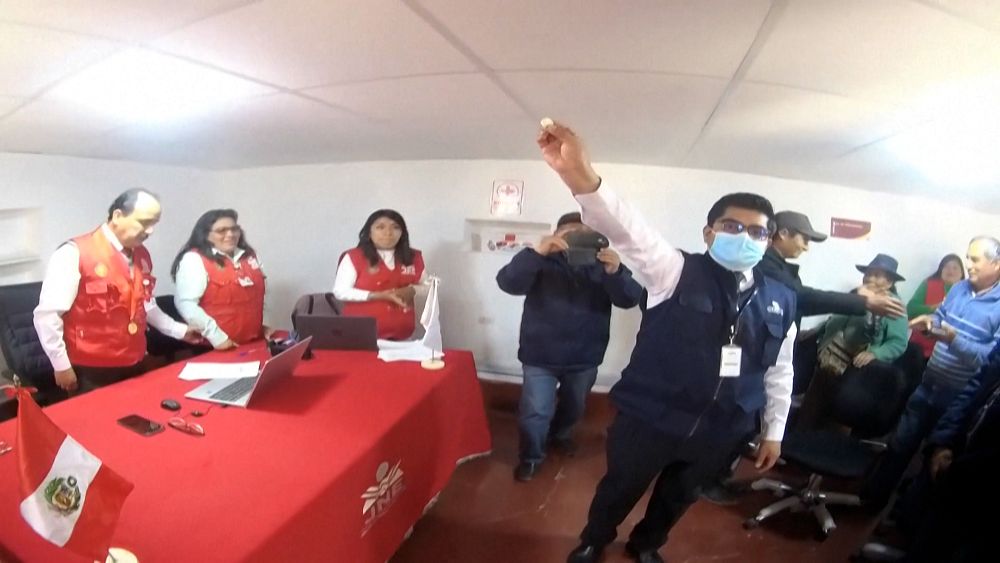 A race to be mayor of a remote Peruvian town has been decided on the flip of a coin.
The town's two candidates tied for first place in the local election – and there was no appetite for a second-round run-off.
The unusual tie-breaker took place in a public ceremony and the coin was tossed by an official of the Natural Office of Electoral Processes. Luck favoured the candidate Alfredo Baldarrago Castillo, of the leftist Peru Libre party.
Source link