Health
Virus Expert Just Issued This Sober Warning
On the frontlines of the coronavirus, Former FDA commissioner Scott Gottlieb, author of the new book Uncontrolled Spread, appeared on Face the Nation yesterday, to offer a warning: we're still not prepared to fight pandemics. What can you do to stay safe? Read on for five essential points, straight from Goittlieb—and to ensure your health and the health of others, don't miss these Sure Signs You've Already Had COVID.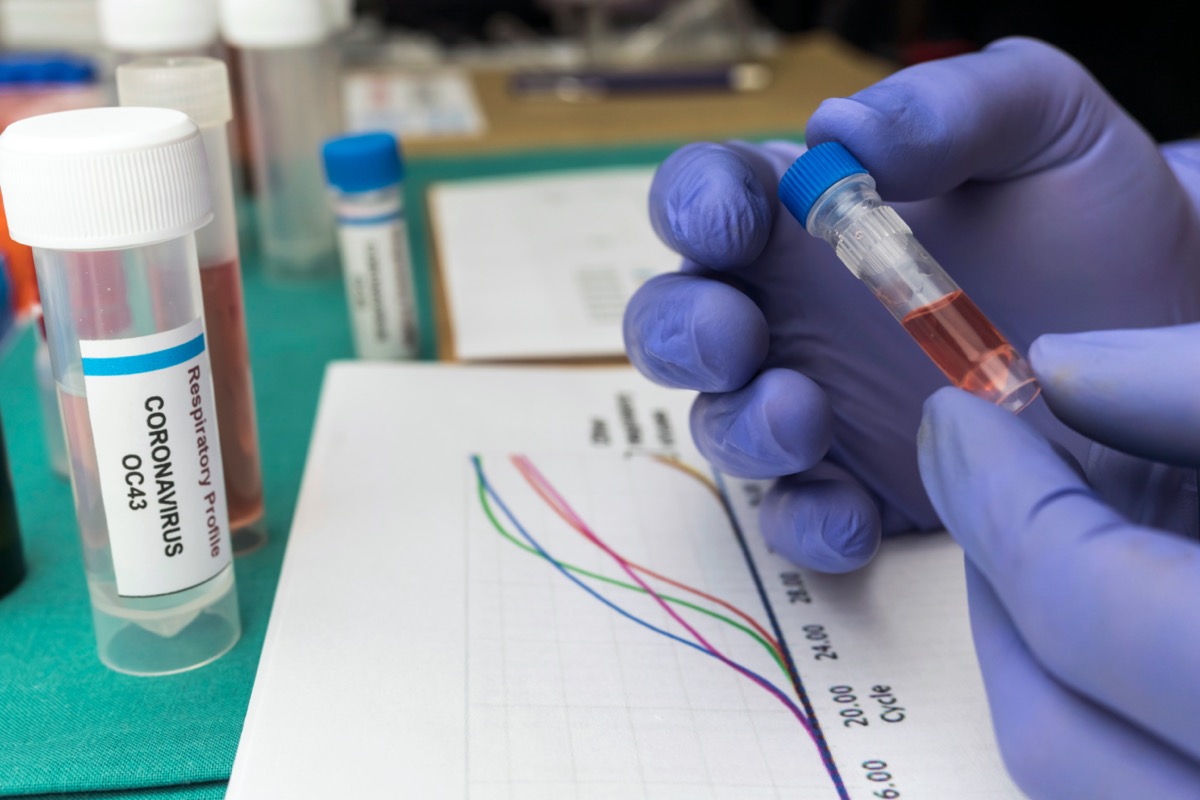 Why did Gottlieb write a book about COVID now? "I think we haven't done an adequate job really reflecting on everything that went wrong that left us excessively vulnerable to COVID, both the early spread as well as the continued vulnerability," he told the Washington Post. "We haven't done a good job keeping up with the twists and turns of this virus and the emergence of the delta variant and how much it's engulfed this nation. Part of the problem is we really haven't looked at the more systemic shortcomings that left this nation weak in the face of this virus. I think a lot of the initial focus was on all the political failures. And while there was plenty of political mistakes along the way, especially by the Trump administration early in the epidemic, I think a lot of the very corrosive shortcomings were at an agency level, especially at the CDC, where in many cases we had an ill-prepared bureaucracy, and in other cases the institutions that we relied on just weren't equipped and empowered to execute the kind of response that was needed. The result was that we remain persistently at risk in COVID's evolution. We remain almost equally vulnerable to threat from the next pandemic. I don't think we've done anything to really think about how do we prevent the next pandemic. And I'm surprised that at a policy level, Congress and others haven't started to contemplate what kind of steps we need to take that next pandemic. So I try to do that in the book."
RELATED: Virus Expert Warns These 13 States Will Have Next Surge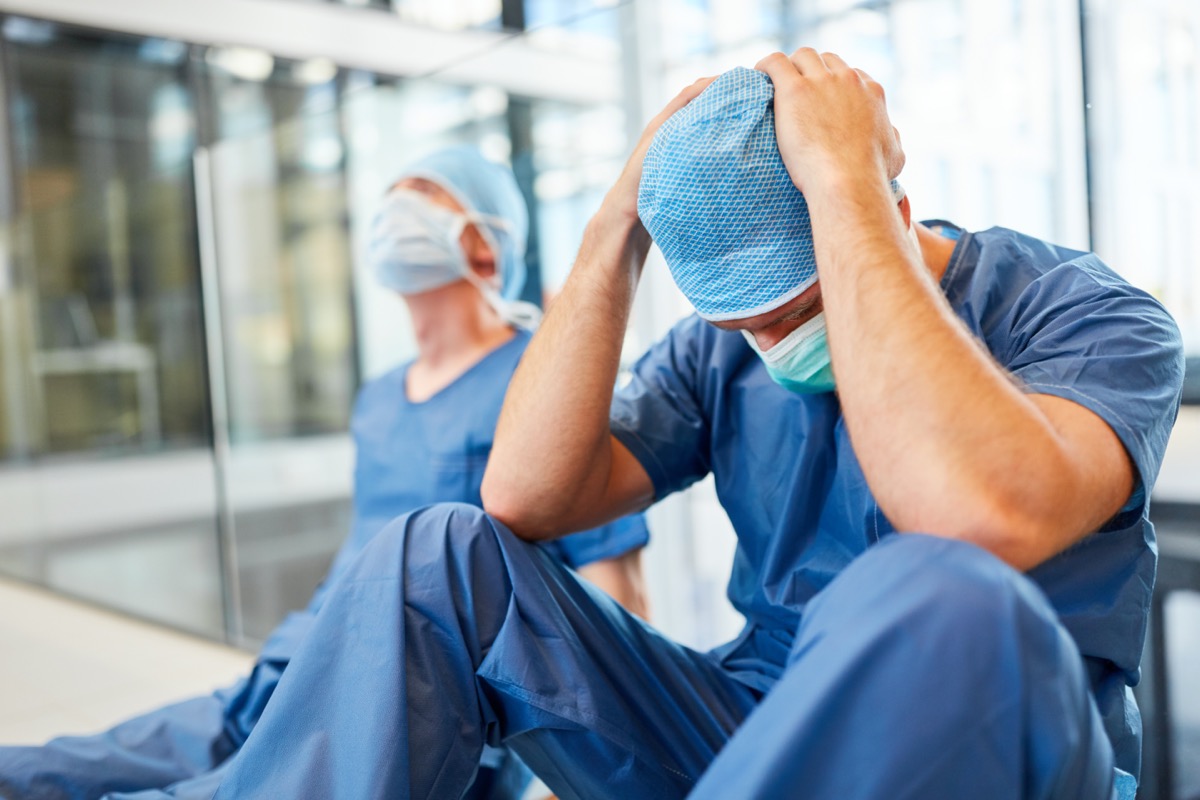 "I think the Intelligence Committee has different tools that should be focused on this mission," said Gottlieb. "We have to look at public health preparedness through the lens of national security. We make certain preparations for things that are unlikely to happen. But if they happen, they're so catastrophic that we have to prepare. We cannot allow something like this to hit us this bad again, so we have to prepare differently domestically. But internationally, we rely on other nations to tell us when they have an outbreak. That has repeatedly failed. It failed in this case, China didn't surface the early information. They still haven't shared the source strain. So the question becomes, can we still rely on the International Health Regulations and the W.H.O. in the World Health Assembly? Are we going to all hold hands again and promise that we really mean at this time and we're going to share information? Or do we need to get our clandestine services more engaged in this mission? And I think we're going to need to get our clandestine services more engaged in this mission. There was data very clearly available in China in Wuhan that if we were looking for it, we could have detected this much sooner. We could have answers. Some questions we could have seen the asymptomatic spread. We could have seen the human to human transmission. You could have had some key questions answered early that could have allowed us to mount a more robust response and a two or four week head start on something like this can make a very big difference."
RELATED: What Taking Vitamin C Every Day Does to Your Body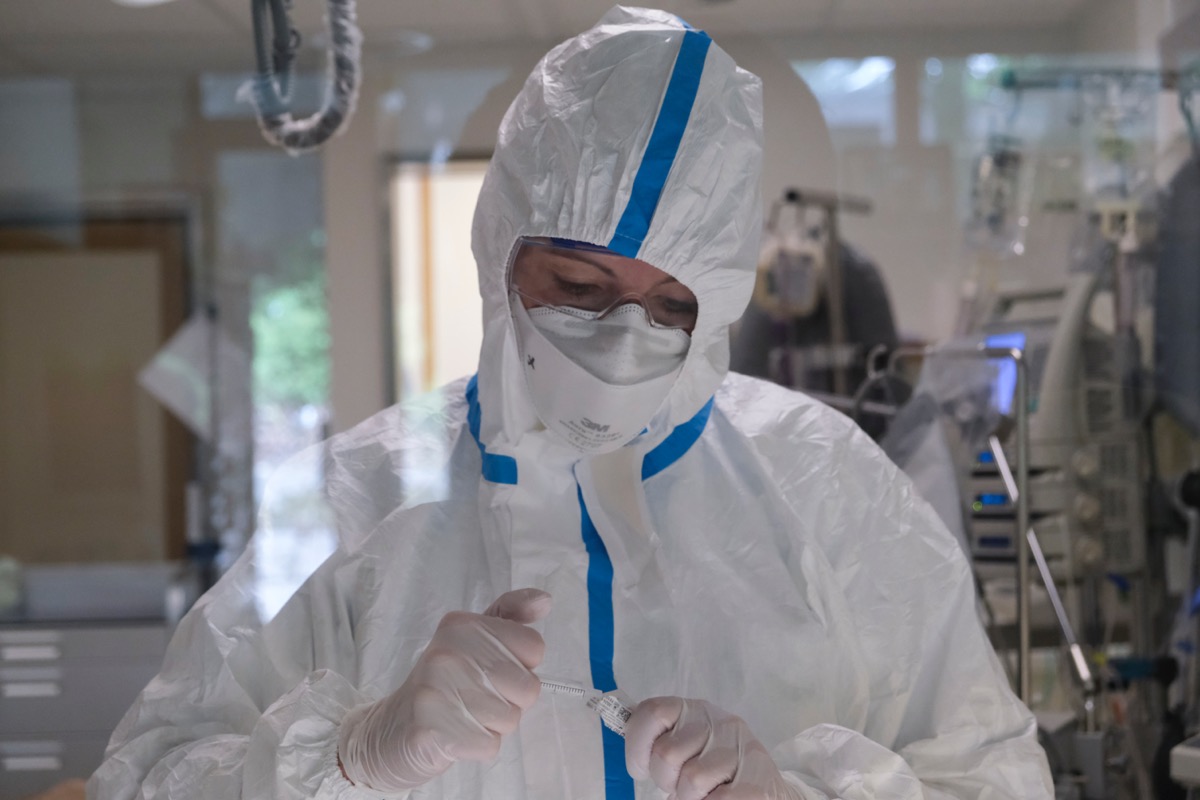 "I learned that we're not going to answer this question absent one of two things happening," said Gottlieb. "Either we find the intermediate host, the animal that was the one that spread COVID, or there's a whistleblower inside China. Or someone close to this who knows that this came out of a lab comes forward, defects, goes overseas. Or we intercept some communication that we shouldn't have had access to. Absent something like that, we're not going to be able to answer this question. This is going to be a battle of competing narratives. I think over time, the side of the ledger that says that this might have come out of a lab has grown more robust and the side of the ledger that says that this came out of a natural species has not really moved."
RELATED: Simple Ways to Avoid a Heart Attack, According to Doctors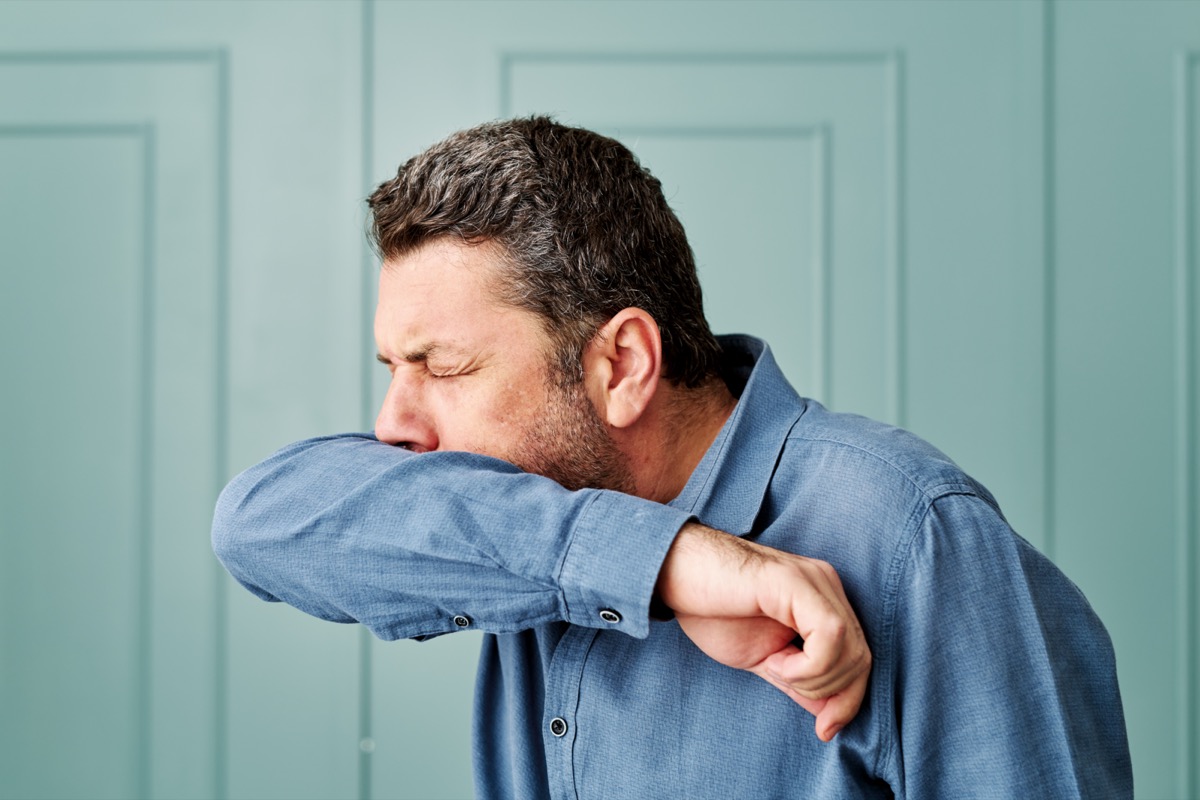 "They didn't understand that this wasn't spreading like flu," said Gottlieb of the authorities. "If you're just looking for flu symptoms, you might not see coronavirus spreading. So they were very confident early on that there was no community spread. We should have been doing things differently in anticipation that this probably was spreading. We just weren't picking it up, which in fact was the case." Dr. Anthony Fauci has also said he wishes he knew earlier that COVID spread from asymptomatic people.
RELATED: I'm a Doctor and Warn You Never Press This Button on Your Phone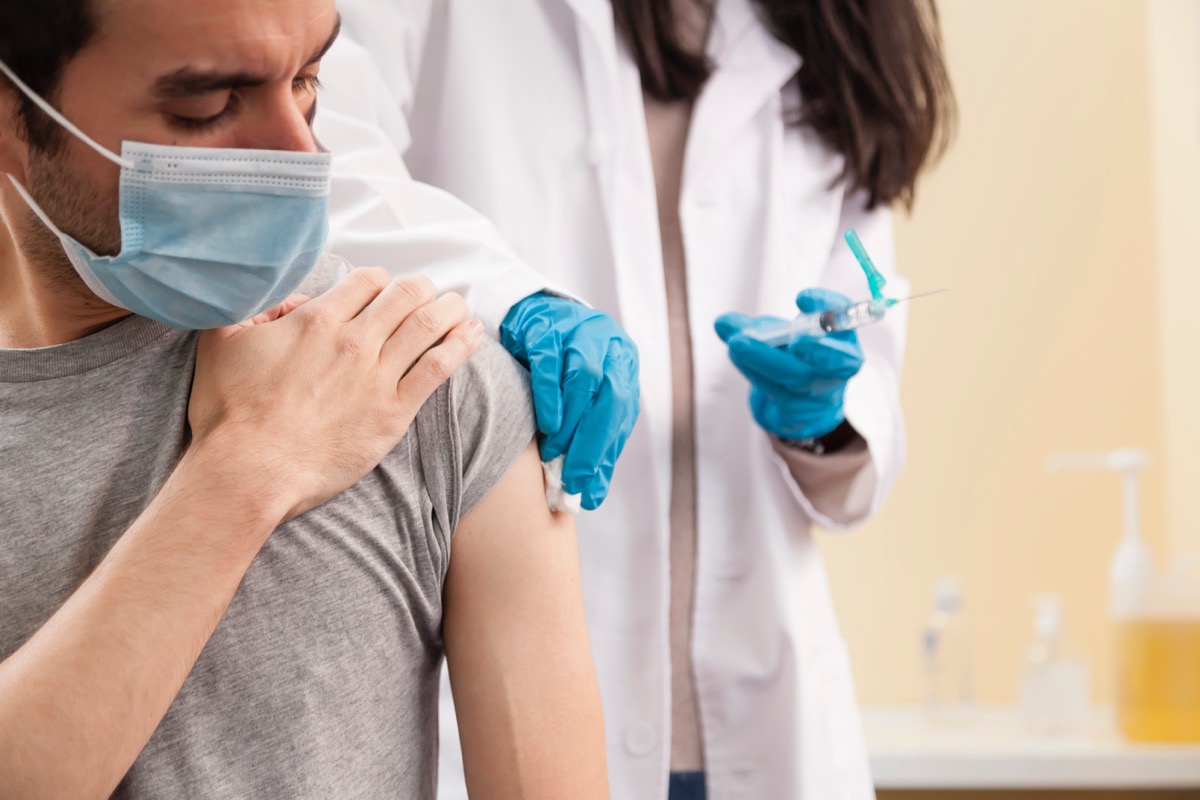 Follow Fauci's fundamentals and help end this pandemic, no matter where you live—get vaccinated ASAP; if you live in an area with low vaccination rates, wear an N95 face mask, don't travel, social distance, avoid large crowds, don't go indoors with people you're not sheltering with (especially in bars), practice good hand hygiene, and to protect your life and the lives of others, don't visit any of these 35 Places You're Most Likely to Catch COVID.
Source link