Entertainment News
Waco Cult Leader David Koresh's 1968 Camaro for Sale, Listed by Zak Bagans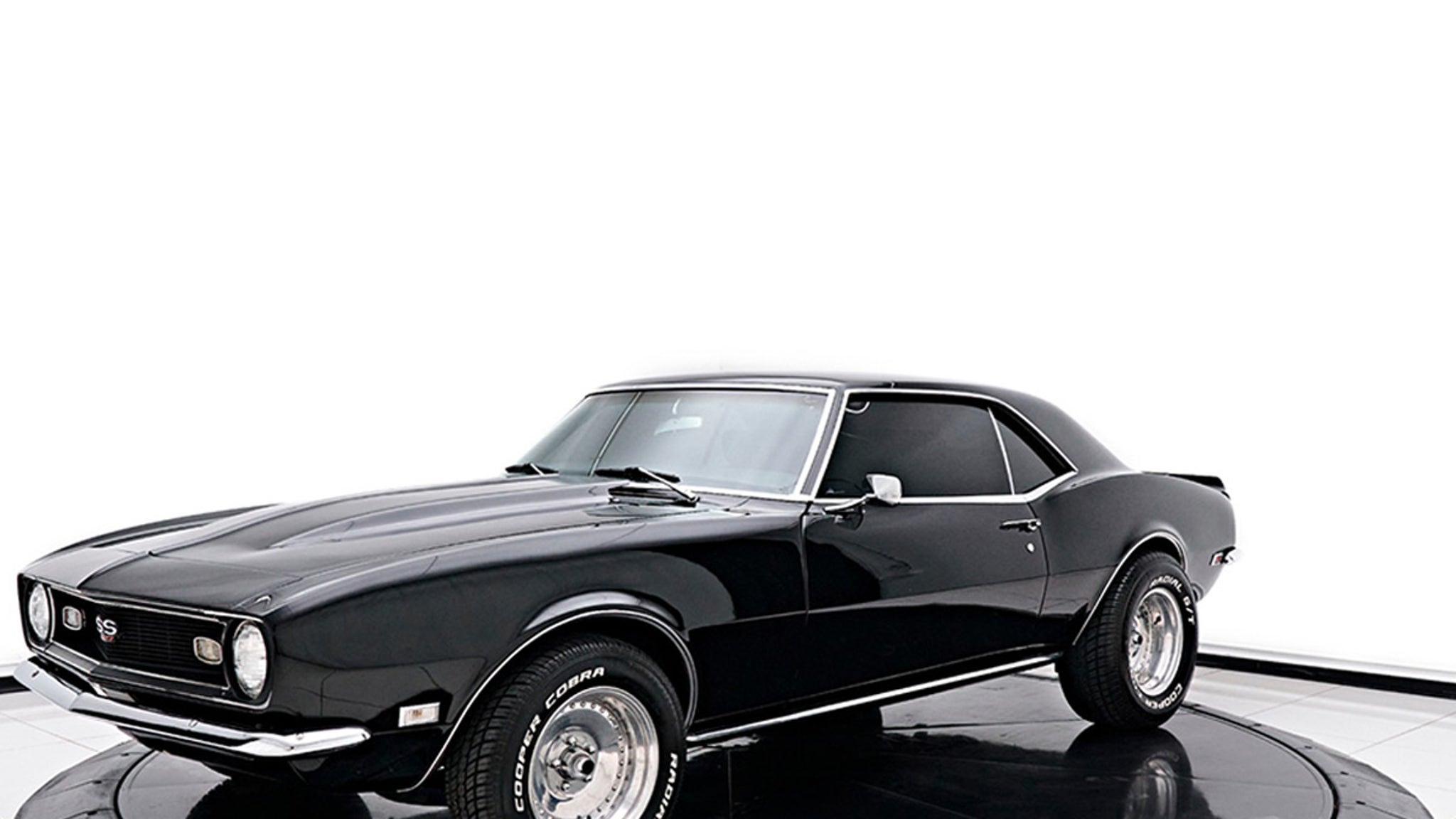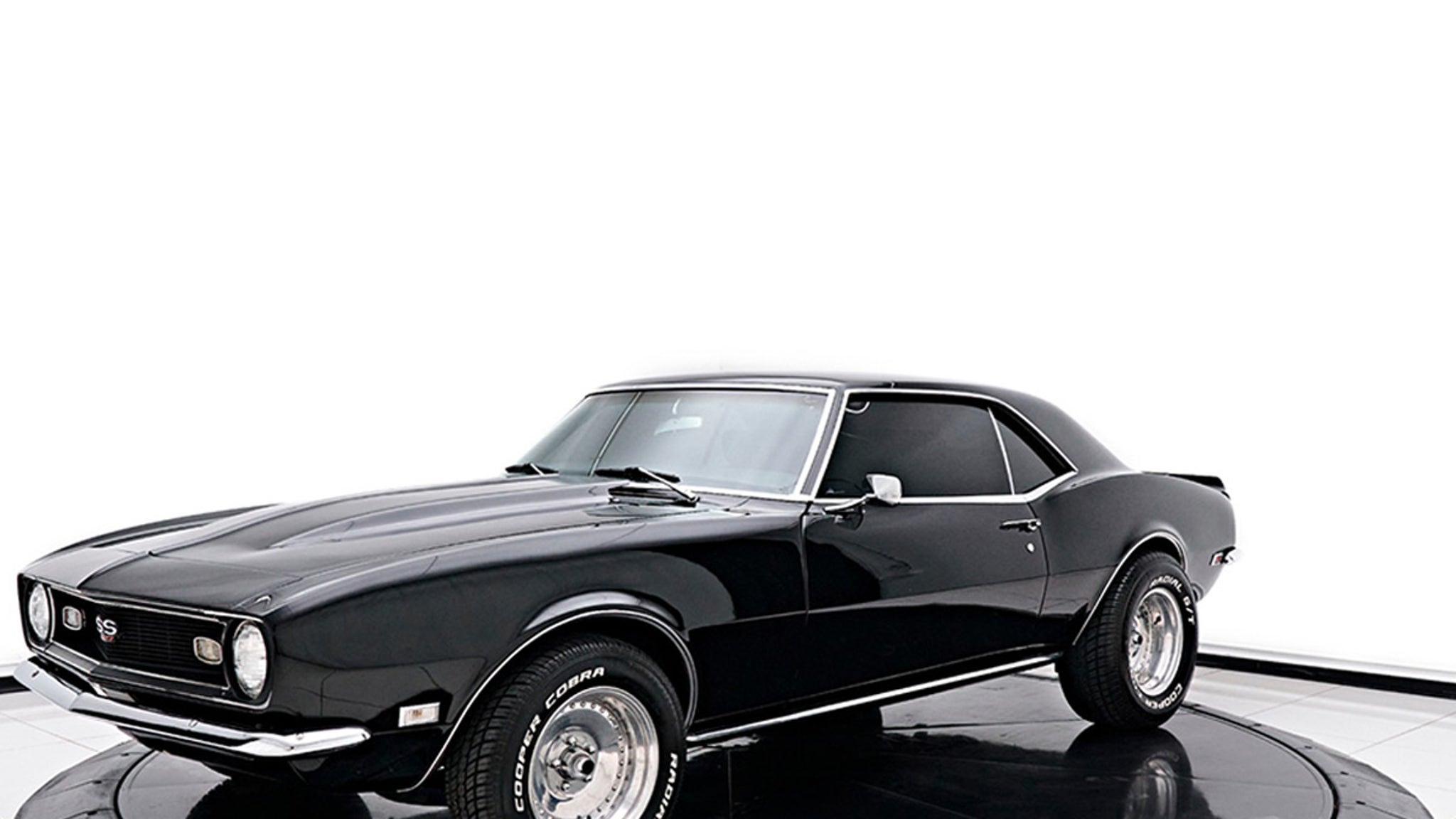 During cult leader David Koresh's infamous, weeks-long standoff with the FBI, in Waco, he had a '68 Chevrolet Camaro SS waiting to whisk him away … and now the car's on the market.
Koresh ultimately died, along with more than 70 of his cult followers, during the 51-day siege of his Texas compound back in 1993 … and the Camaro changed hands over the years before ending up with "Ghost Adventures" star Zak Bagans, who is now selling the classic car.
Zak bought the Camaro from a classic car dealer in Arizona for $61,995 in 2018, but now he's expecting the car to go for at least six figures.
The car, dubbed "Armageddon's Relic," has been featured for years in Zak's Haunted Museum in Las Vegas … but he tells us he has decided to list it with Vegas Auto Gallery because it's time to rotate his spooky artifacts on display.
The Camaro SS is rumored to have been Koresh's planned getaway car … but he never made it out of the Waco compound where the FBI believed his religious sect was illegally stockpiling weapons.
The tragic standoff got the Hollywood treatment in 2019 when Paramount produced a mini-series on the whole ordeal, with Taylor Kitsch starring as the cult leader.
Koresh certainly left his mark on the car … doing some custom work at the compound and inscribing the words "DAVIDES 427 GO GOD" on the V8 engine block under the hood.
The car sustained a ton of damage during the siege, but the Camaro's since been restored and outfitted with a set of custom bucket seats, a Grant GT sports steering wheel and a Hurst shifter for the 4-speed manual transmission. The Chevy has 66,371 miles on it and comes with the original Texas title.
It will be interesting to see the market for Koresh's Camaro … the only thing darker than its paint job is its past.
Source link