Movies
WandaVision Composer Wishes They'd Done A Thriller Dance Scene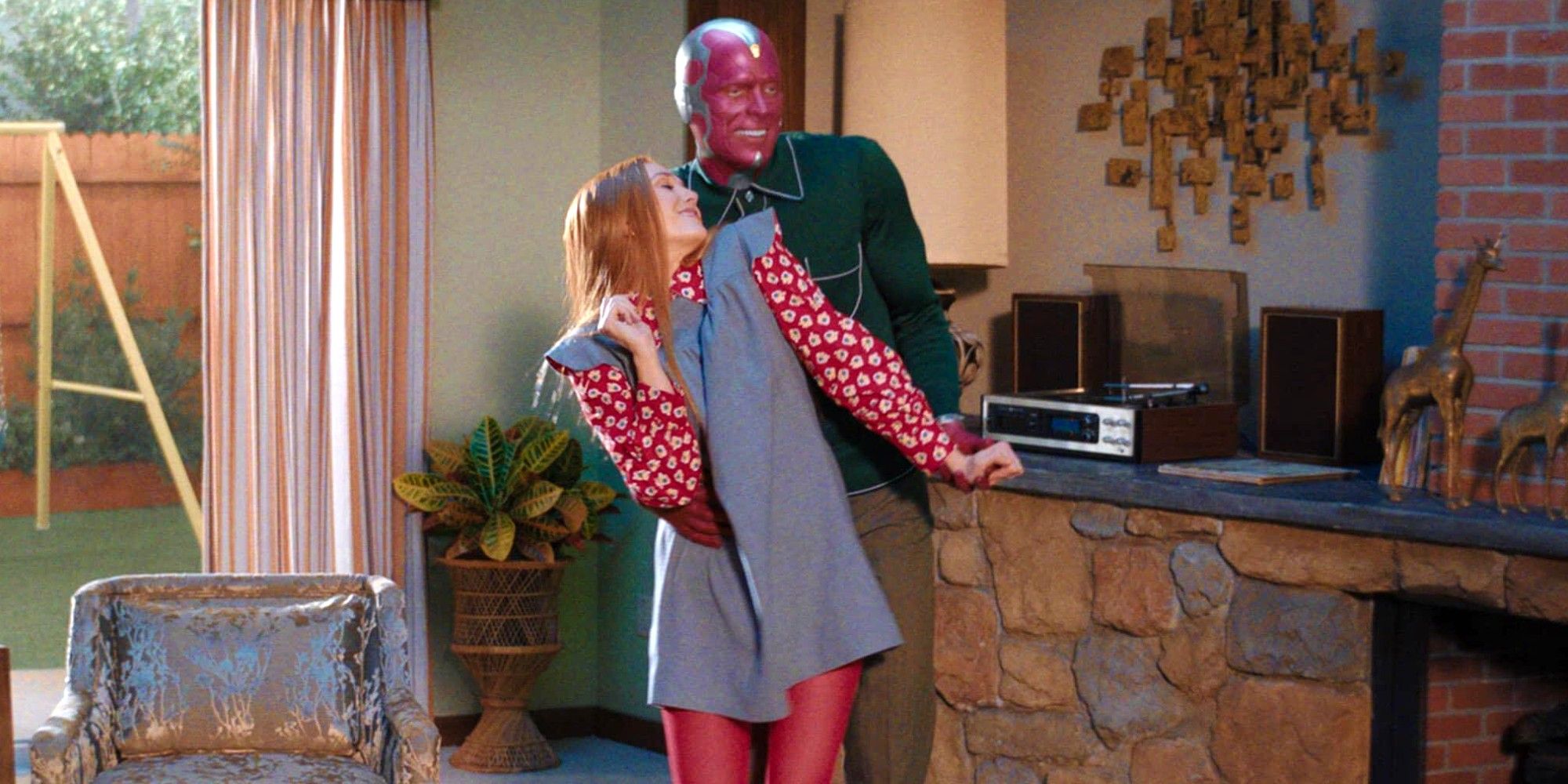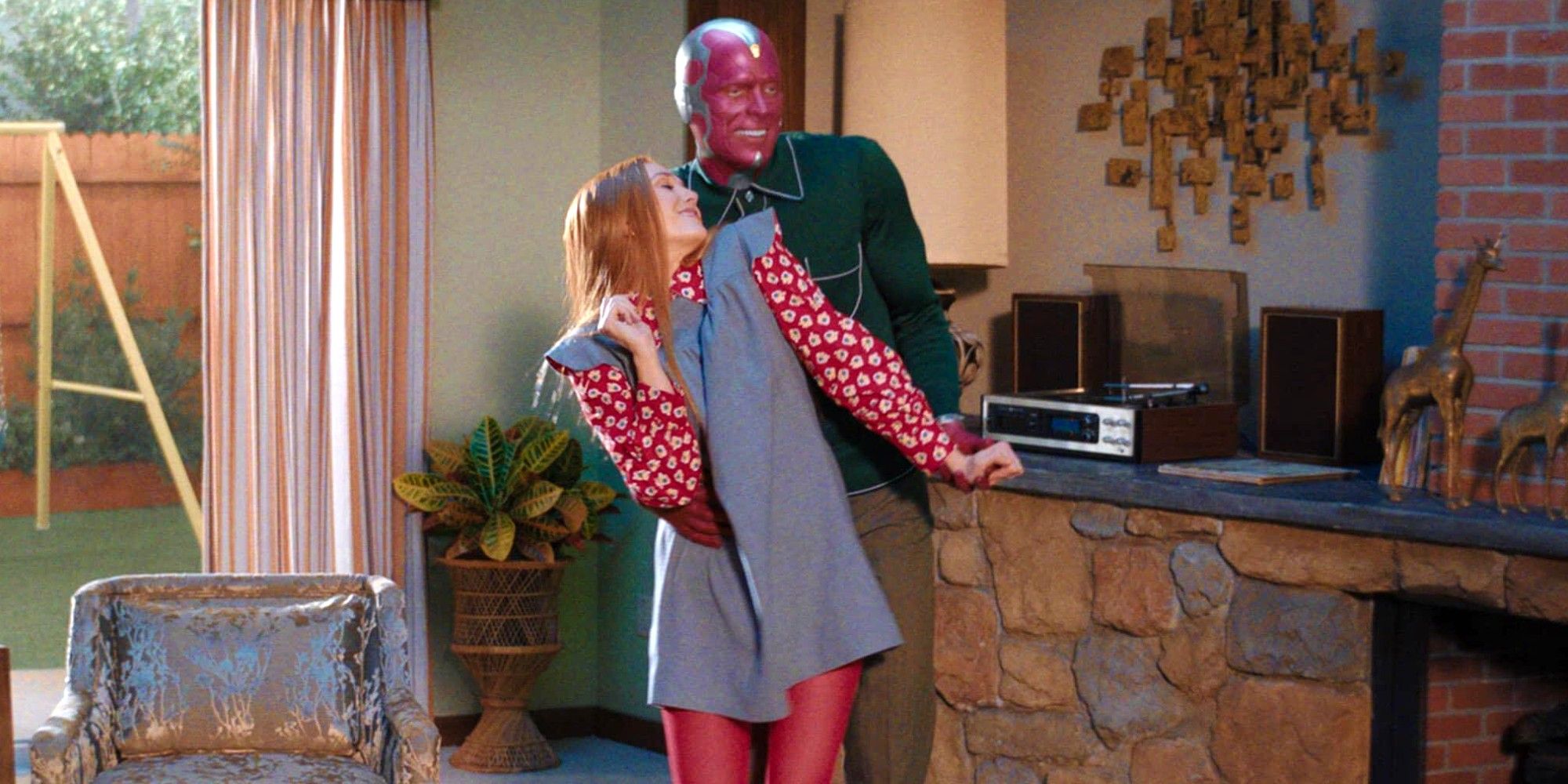 WandaVision composer Kristen Anderson-Lopez wishes they'd done a large musical number after positive fan response to the series' music.
WandaVision composer, Kristen Anderson-Lopez, wishes the series could have included a dance scene reminiscent of Michael Jackson's "Thriller" music video. Anderson-Lopez is known for her work creating songs alongside her husband, Robert Lopez, for Disney's Frozen, Coco and Frozen 2. The pair was once again tasked by Disney when asked compose WandaVision's theme song, as well as the popular hit, "It Was Agatha All Along."
The series, which continues to earn high praise from critics, fans and other stars of the MCU, was a massive success for one of the industry's most risky endeavors. Anderson-Lopez and her husband had no simple task in front of them when creating the theme. The composers worked hard to ensure that each episode had a theme that reflected the era of sitcoms they focused on, as well as making sure the theme was present enough in each rendition to stay recognizable enough to carry throughout the season.
Continue scrolling to keep reading
Click the button below to start this article in quick view.
Related: How A Forgotten MCU Character Could Bring Back Vision
In a recent interview with Rolling Stone, Anderson-Lopez spoke about what she was proud of, in addition to what she wishes she could have done during the series. She stated her desire to have pitched a large dance number, inspired by Michael Jackson's "Thriller," to give audiences a final number they could appreciate. Anderson-Lopez said:
Looking back, I really wish we had pitched that when Agatha had control of the whole town, she made them do some sort of "Thriller" moment. If we had known the way the songs were going to hit, I think we would have wanted to have a big finale. But we had absolutely no idea.
With the series completed, many of the cast, crew, and creative minds behind it have discussed what alternate plans they had in mind, or things they wish they were able to do while working on the project. Having Agatha make the town dance when she reveals her control over them would have fit in perfectly with the tone of the show. Back in the early 2000s, multiple series attempted large musical episodes which incorporated large dance numbers. Series such as Buffy the Vampire Slayer and Scrubs, the latter of which, Robert Lopez helped co-write the songs, were able to create large song and dance numbers that still managed to fit into the world the series created. If WandaVision had played on what that series had done, it could have been simple to weave it into the Hex.
Although originally planned as a limited series, WandaVision's head writer, Jac Schaeffer, recently signed a new deal with Disney that includes her working on additional shows set in the MCU. This has led many to believe that a season 2 may be likely, as the details of which series she will take part of due to this deal are unknown at this time. If given the chance to return for a possible second season, Anderson-Lopez may be able to have her wish. It could be caused by Agatha, if she were to regain her powers and mind, or it could be the result of another character from the MCU who gains control over the minds of the citizens of Westview. Regardless of means, Anderson-Lopez and her husband would just have to pick a way to tie it to sitcoms or a decade of focus, both of which they have proven they can do with ease.
Next: WandaVision Creates A Scarlet Witch Age Plot Hole In Civil War
Source: Rolling Stone
Black Widow (2021)Release date: Jul 09, 2021
Shang-Chi and the Legend of the Ten Rings (2021)Release date: Sep 03, 2021
Eternals (2021)Release date: Nov 05, 2021
Spider-Man: No Way Home (2021)Release date: Dec 17, 2021
Doctor Strange in the Multiverse of Madness (2022)Release date: Mar 25, 2022
Thor: Love and Thunder (2022)Release date: May 06, 2022
Black Panther: Wakanda Forever/Black Panther 2 (2022)Release date: Jul 08, 2022
The Marvels/Captain Marvel 2 (2022)Release date: Nov 11, 2022
Ant-Man and the Wasp: Quantumania (2023)Release date: Feb 17, 2023
Guardians of the Galaxy Vol. 3 (2023)Release date: May 05, 2023
Band Of Brothers Cast Guide: Every Actor & Cameo
About The Author