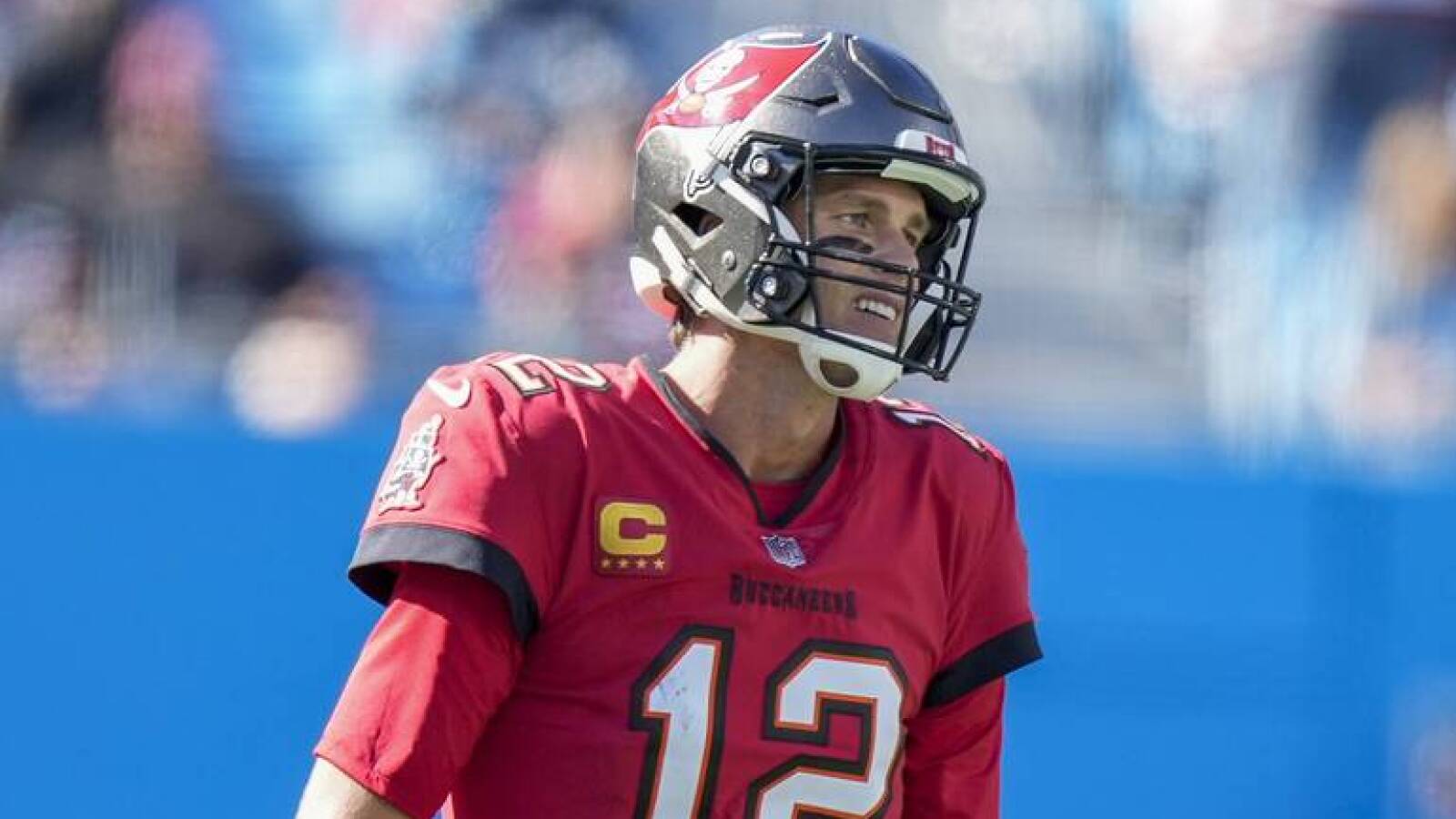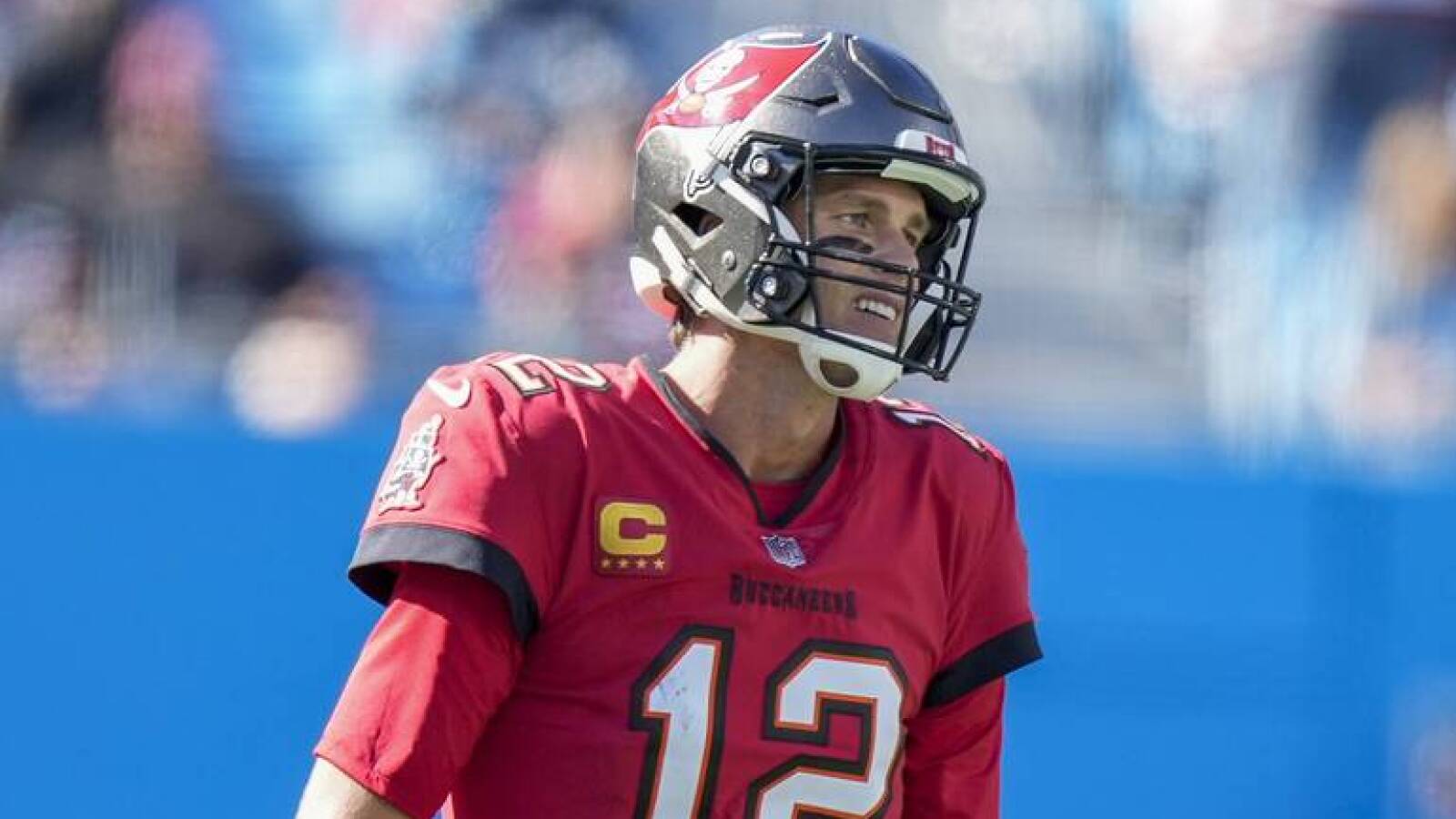 As noted by The Athletic's Greg Auman and the Tampa Bay Buccaneers' official website, Buccaneers quarterback Tom Brady was asked Tuesday if it is "plausible to see a significant improvement from the offense" during the upcoming "Thursday Night Football" home game against the 4-3 Baltimore Ravens. 
Brady didn't inspire much confidence with his hesitation to answer or his words. 
"I mean, like I said, I hope we go play better and execute well and do our jobs at a high level," Brady responded. "That's obviously the expectation for all of us, that's what we're working toward this week."
Brady's comments came roughly 48 hours after the Buccaneers lost 21-3 at the Carolina Panthers this past Sunday to fall to 3-4 on the season. Also on Tuesday, Tampa Bay offensive coordinator Byron Leftwich directly said that "you're not beating a soul, not a team in this league scoring three points." 
The Buccaneers have dropped four of five contests, and ESPN stats show that only the Denver Broncos (14.3), Pittsburgh Steelers (15.3), Indianapolis Colts (16.1), and Los Angeles Rams (17.3) are currently averaging fewer points per game than Tampa Bay (17.7). 
"Yeah, I think there's always hope, and then there's reality," Brady answered when asked if he believes the offense will find better form as the season continues. "I think you really focus on what the reality of the situation is, and that's we haven't played our best football. We have a lot of quality players and we've got to do a better job playing well. 

"You've got to take it one week at a time. Every game's different. Things could change after this game, too, and things could change the week after that and the week after that and the week after that. So, nothing in this game is given to you. You have to go earn everything and I think that's the competitive nature of it. They're good on the other side of the ball, too. We've just got to go find a way to get a win."
While Brady has shrugged off recent takes from multiple noteworthy individuals who've said they think he could retire during the season, the seven-time Super Bowl champion doesn't sound overly convinced he's about to light the scoreboard up against Baltimore on Thursday evening. 
After Thursday, Brady and company will next host the Rams on Nov. 6.