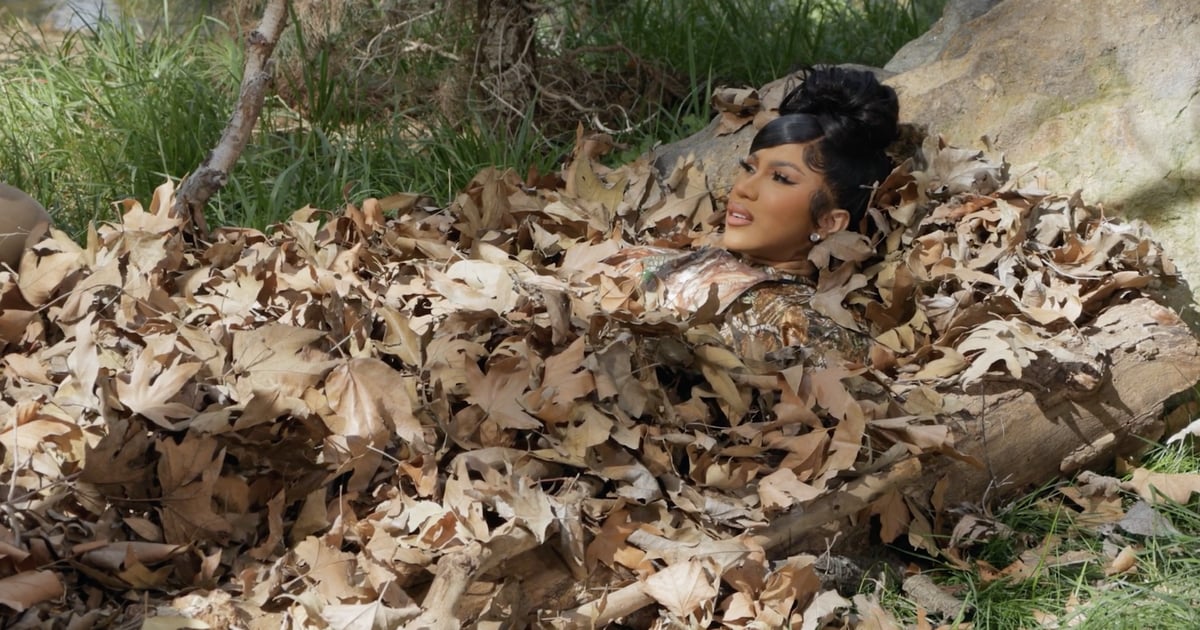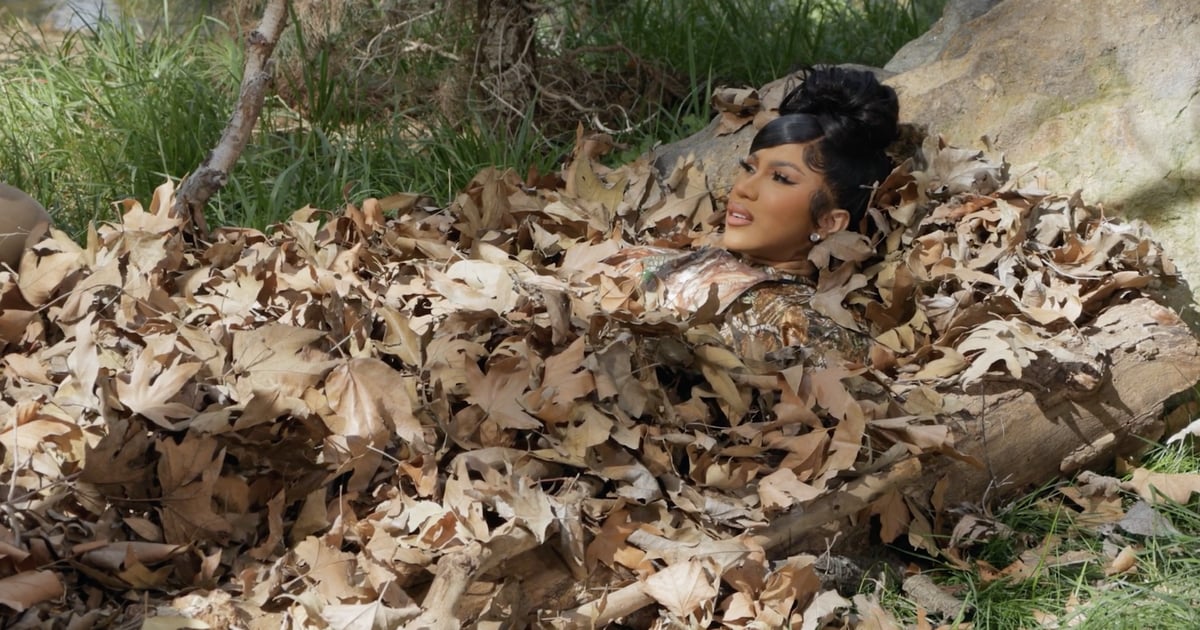 Cardi B is really testing her limits over on "Cardi Tries." In the Facebook Watch show's latest episode released on Earth Day, the rapper attempts to pick up some survival skills accompanied by comedian Affion Crockett and wilderness educator Donny Dust. "I know yall won't believe it but ya girl was outside with no shelter, no water, AND no cell phone," Cardi wrote on Instagram, "but I SURVIVED."
While she certainly isn't Bear Grylls, Cardi is a trooper as she learns how to build a tent, source clean water, and fashion a forest sleeping bag. Cardi is even alright with the outdoor-potty portion, likening the process to peeing al fresco on the way home from the club. Throughout it all, she provides laughs and makes Dust break his composed demeanor as she uses an innuendo-inspiring LifeStraw.
Enjoy the 17-minute episode in its entirety above, and then check out other installments that have Cardi confront her fear of heights, get into video games, and become a ballerina for the day.