Europe
Watch live: UN scientists warn of 'immediate threat' as climate change gets worse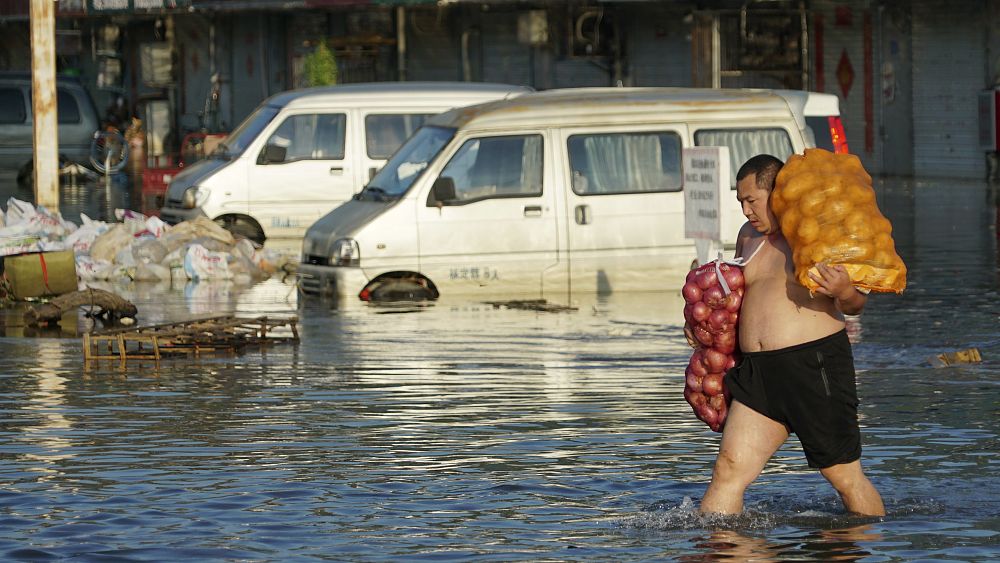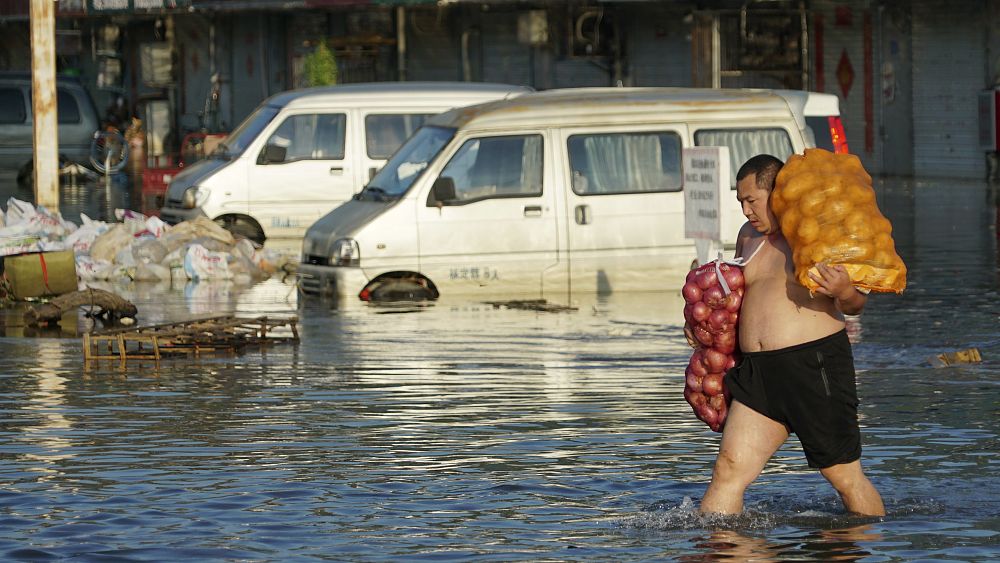 "The world listened but it did not hear. The world listened but it did not act strongly enough," a top scientist said as the Intergovernmental Panel on Climate Change (IPCC) released a new report on Monday that the United Nations called a "code red for humanity."
The report warns that time is running out to save the planet.
"Unless there are immediate, rapid and large-scale reductions in greenhouse gas emissions, limiting warming to 1.5°C will be beyond reach," scientist Valérie Masson-Delmotte told reporters as the IPCC presented its findings.
Under the 2015 Paris climate agreement, world leaders committed to trying to limit warming to 1.5 degrees Celsius since the late 19th century because problems mount quickly after that. The limit is only a few tenths of a degree hotter than now because the world has already warmed nearly 1.1 degrees Celsius in the past century and a half.
"It's just guaranteed that it's going to get worse," said report co-author Linda Mearns, a senior climate scientist at the US National Center for Atmospheric Research. "I don't see any area that is safe … Nowhere to run, nowhere to hide."
Produced by the Intergovernmental Panel on Climate Change (IPCC), the report gives world leaders the latest up-to-date information about human-caused drivers of climate change since 2013, as well as the latest trends in atmospheric, oceanic and land surface science.
More than 200 scientists reviewed over 14,000 studies for the report.
This report is the culmination of a marathon five-year assessment, updating scientists' best projections for global warming, and discusses feedback loops and other Earth dynamics that have impact.
Five scenarios
The report outlines five different future scenarios based on how much the world reduces carbon emissions:
a future with incredibly large and quick pollution cuts;
intense pollution cuts but not quite as massive;
a scenario with moderate emissions;
a scenario where current plans to make small pollution reductions continue;
a continued increase in carbon pollution.
Under each scenario, the report said, the world will cross the 1.5 degrees Celsius warming mark in the 2030s, earlier than some past predictions. Warming has ramped up in recent years, data shows.
In three scenarios, the world will also likely exceed 2 degrees Celsius over pre-industrial times — the other, less stringent Paris goal — with far worse heat waves, droughts and flood-inducing downpours "unless deep reductions in carbon dioxide and other greenhouse gas emissions occur in the coming decades," the report said.
Watch the press conference in the video player above.
Source link