MLB
Watch top prospects in Arizona Fall League, LIDOM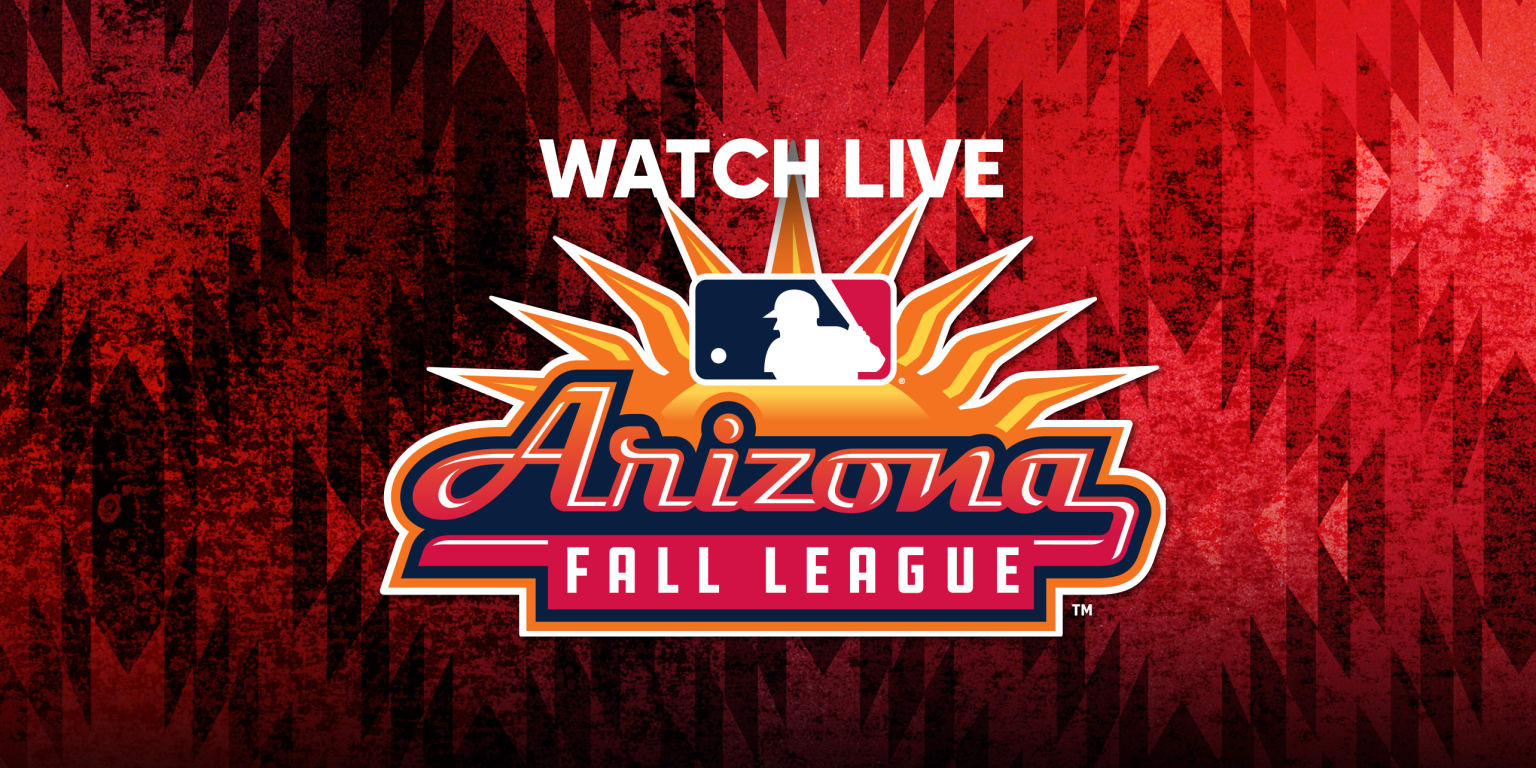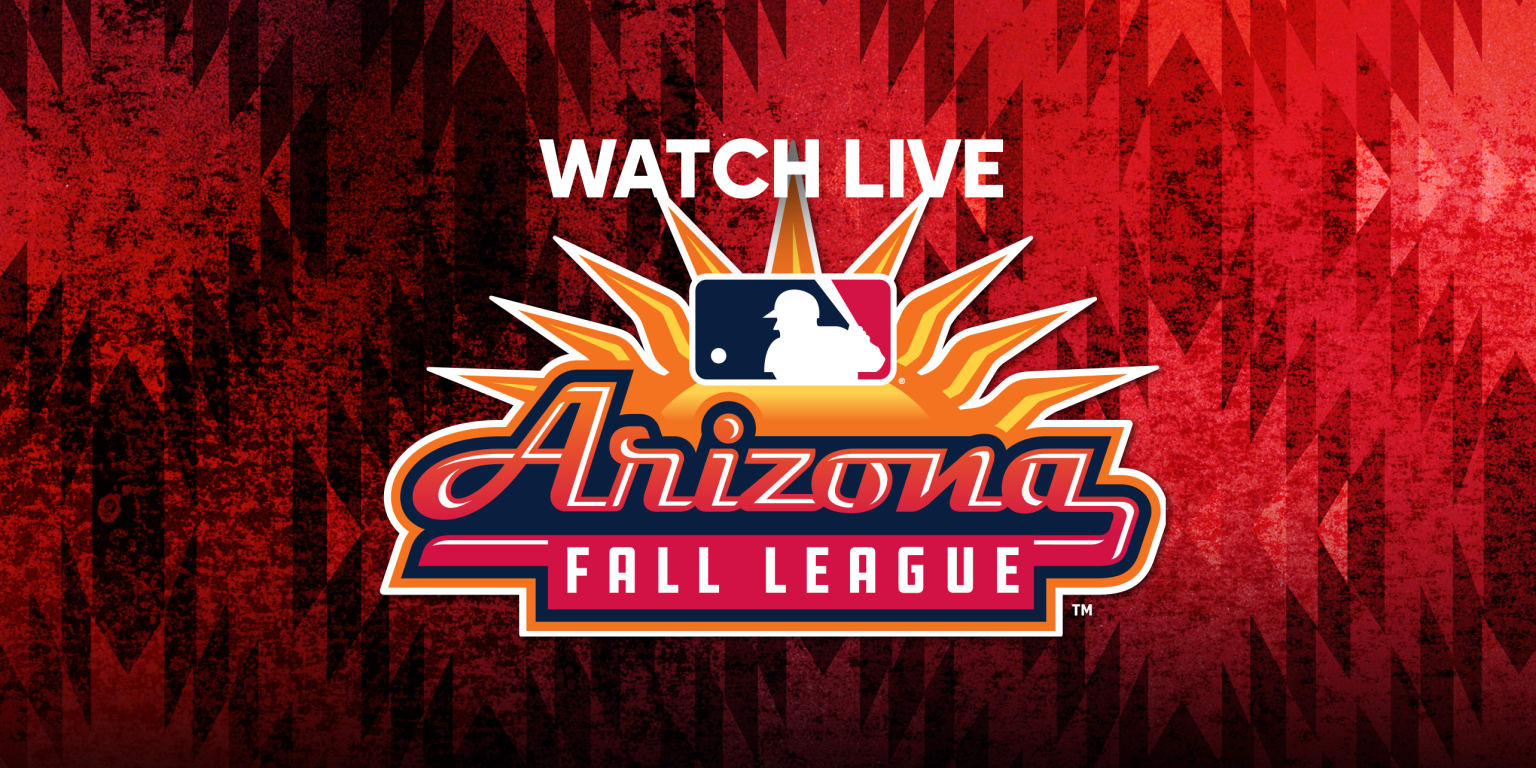 After the feast of multiple postseason games per day that began with Wild Card games on Oct. 7, baseball fans might find themselves starved for action in the four days before the Houston Astros and the Philadelphia Phillies collide in Game 1 of the World Series on Friday.
Fret not! Arizona Fall League games stream FREE, and MLB.TV subscribers can watch every single Dominican Winter League (aka LIDOM — Liga de Béisbol Profesional de la República Dominicana) game. Both circuits are chock full of MLB Pipeline's top-ranked prospects, with the AFL a developmental showcase and LIDOM a hyper-competitive international league stocked with rising talent and veteran players — including some with MLB experience.
Not sure where to start? Here are some games with high-profile prospect matchups and intriguing performers:
LIDOM: Estrellas Orientales @ Tigres del Licey, 7:15 p.m. ET
The Giants' Marco Luciano, MLB's No. 16 prospect who won one ring with High-A Eugene and was promoted in time to nearly win another with Double-A Richmond, tries to keep the victory train rolling with the Estrellas, who have also Guardians infield prospect Jose Tena and have used No. 25 San Francisco prospect Gregory Santos out of the bullpen. They face a juggernaut. Licey, a historic franchise, boasts the Reds' Elly De La Cruz (MLB No. 14), Boston's Triston Casas (MLB No. 25), the Mets' Ronny Mauricio (NYM No. 6) and the Yankees' Deivi García (NYY No. 24).
Arizona Fall League: Salt River Rafters @ Mesa Solar Sox, 9:35 p.m. ET
If you're looking for the most Top 100 names in one place, this is the game for you. The Cardinals' Jordan Walker (MLB's No. 6 prospect) and Masyn Winn (MLB No. 51), the D-backs' Jordan Lawlar (MLB No. 12) and the Rockies' Zac Veen (MLB No. 23) all stack up for Salt River. But don't sleep on the Solar Sox, who boast the Yankees' Jasson Domínguez (MLB No. 39), the A's Zack Gelof (MLB No. 94) and electric Marlins duo Jose Salas and Victor Mesa Jr.
Arizona Fall League: Glendale Desert Dogs @ Surprise Saguaros, 9:35 p.m. ET
The Dodgers' Andy Pages (MLB No. 66) slugged 58 extra-base hits over 132 Minor League games this year, and he's out to provide some pop in support of Desert Dogs starter and No. 22 L.A. prospect Emmet Sheehan, who posted a .129 average against and a 1.86 ERA over his first three starts in the hitter-friendly AFL. The Saguaros will look to spoil his evening with the likes of Pirates prospects Henry Davis (MLB No. 19) and Nick Gonzales (MLB No. 93), the Reds' Noelvi Marte (MLB No. 17) and Matt McLain (MLB No. 73) and the Rangers' Luisangel Acuna (TEX No. 7).
Arizona Fall League: Peoria Javelinas @ Glendale Desert Dogs, 3:35 p.m. ET
The Padres' Jackson Merrill was limited by wrist and hamstring injuries to 55 games in the Minor League season, but what a 55 games he had. At 19, MLB's No. 83 prospect is continuing to impress with the Javelinas, alongside Robert Hassell III — MLB's No. 22 prospect who moved from the Padres to the Nationals in the Juan Soto deal at the Trade Deadline. They'll back Christian Scott, the Mets' No. 28 prospect, against a Glendale roster that features — in addition to the Reds' Marte and McLain and the Bucs' Davis and Gonzales — No. 7 Brewers prospect Jackson Quero and fifth-ranked Phillies prospect Johan Rojas.
LIDOM: Gigantes del Cibao @ Leones del Escogido, 7:15 p.m. ET
With the Gigantes, fans have the chance to root for both 21-year-old Pirates prospect Liover Peguero (MLB No 62) and 45-year-old, three-time MLB All-Star Fernando Rodney. What more could you want? Well, the Leones counter with a pretty good answer in two high-profile up-and-coming infielders: No. 10 Dodgers prospect Eddys Leonard and No. 17 Blue Jays prospect Otto Lopez.
Arizona Fall League: Surprise Saguaros @ Mesa Solar Sox, 9:35 p.m. ET
Pittsburgh's Quinn Priester (the ninth-ranked right-handed pitching prospect in baseball) goes to the mound for Surprise against that stacked Mesa squad, which gives the ball to No. 24 A's prospect Colin Peluse. He's fanned nine over nine innings across his first three AFL starts, and an outing opposite talent like Priester will raise the bar.
Source link