Politics
WH: No crack pipes in drug harm-reduction kits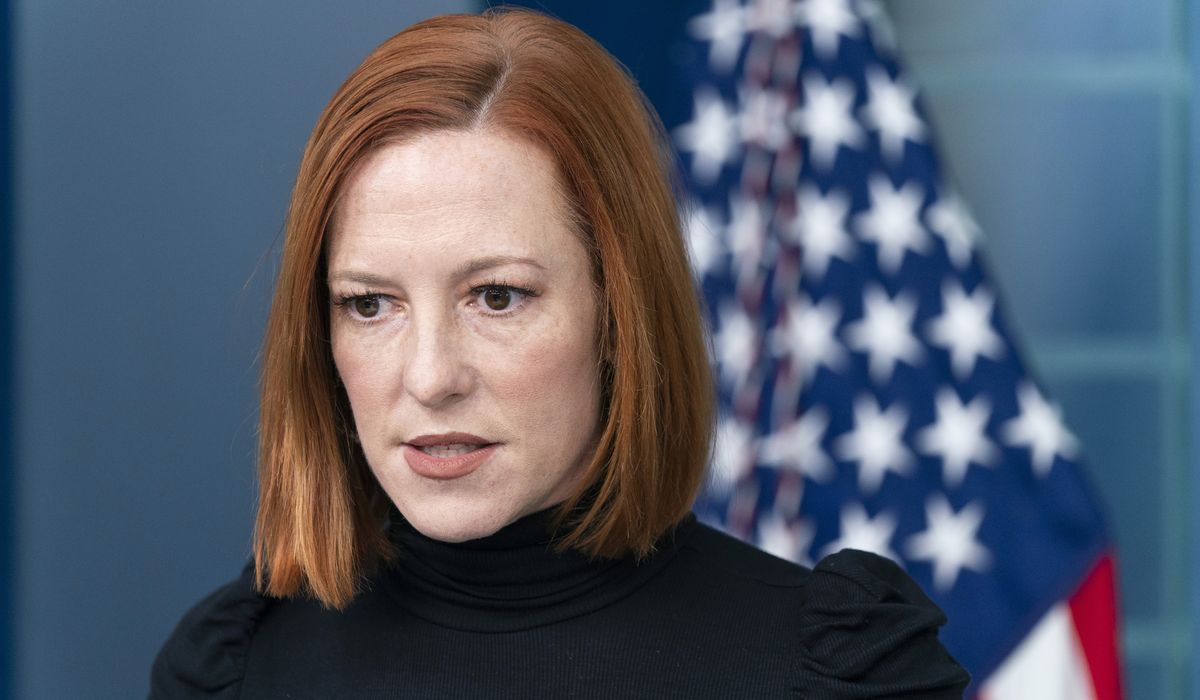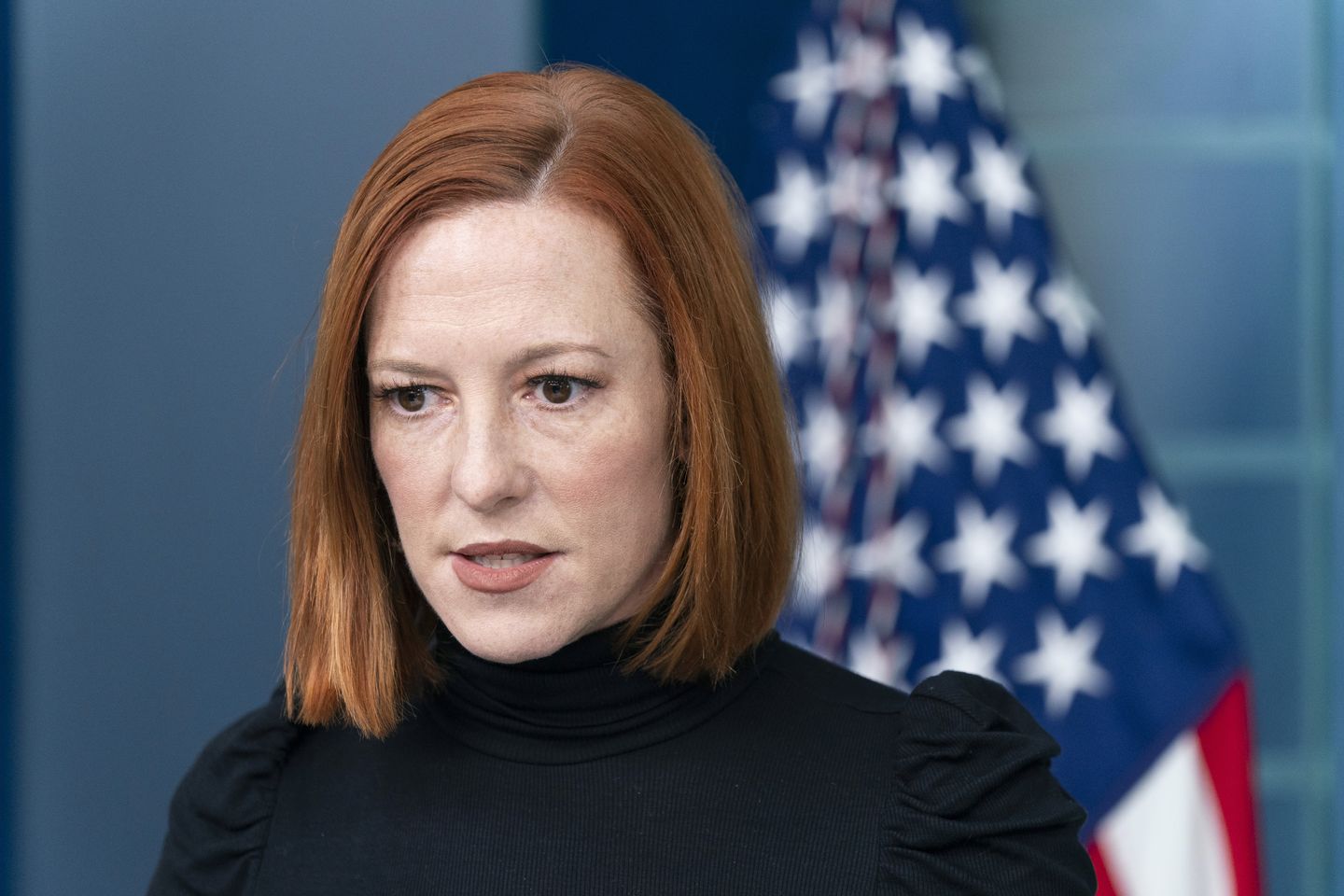 The Biden administration said Wednesday the federal government will not fund crack pipes or reimburse grantees who put them in safe smoking kits after a dustup over reports saying a program designed to reduce harm from drug use would include the devices.
"They were never part of the kit, it was inaccurate reporting," White House press secretary Jen Psaki said.
She said the kits will include things like alcohol swabs and lip balm to reduce the likelihood of disease transmission as part of harm-reduction programs that are largely designed to reduce opioid overdoses.
Health and Human Services Secretary Xavier Becerra and Rahul Gupta, director of the Office of National Drug Control Policy (ONDCP), issued the formal statement clarifying its position Wednesday, one day after GOP lawmakers said they were flummoxed by a report that said pipes would be included in the program for minority and underserved communities.
An unidentified HHS spokesperson told the Washington Free Beacon that the kits would provide pipes for users to smoke crack cocaine, crystal methamphetamine and "any illicit substance."
The agency pushed back on the report and GOP comments about it Tuesday as "misleading and misinformed" but didn't clarify the kits' content fully until Wednesday's statement.
"HHS and ONDCP are focused on using our resources smartly to reduce harm and save lives. Accordingly, no federal funding will be used directly or through subsequent reimbursement of grantees to put pipes in safe smoking kits," Mr. Becerra and Mr. Gupta said.
"The goal of harm reduction is to save lives. The administration is focused on a comprehensive strategy to stop the spread of drugs and curb addiction, including prioritizing the use of proven harm reduction strategies like providing naloxone, fentanyl test strips, and clean syringes, as well as taking decisive actions to go after violent criminals who are trafficking illicit drugs like fentanyl across our borders and into our communities. We will continue working to address the addiction and overdose epidemic and ensure that our resources are used in the smartest and most efficient manner."