Movies
What Happened To Elektra In Daredevil? How The MCU Can Bring Her Back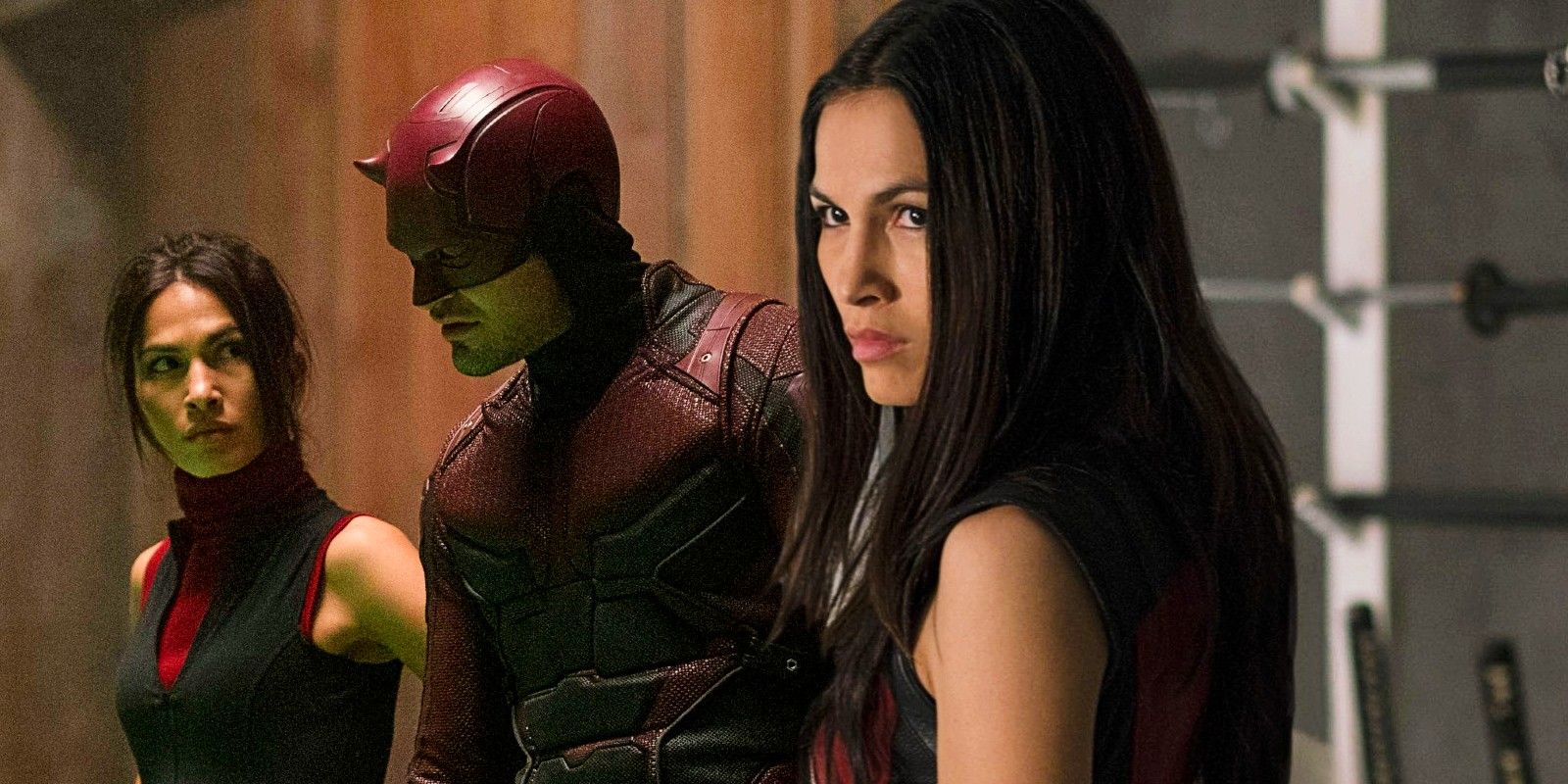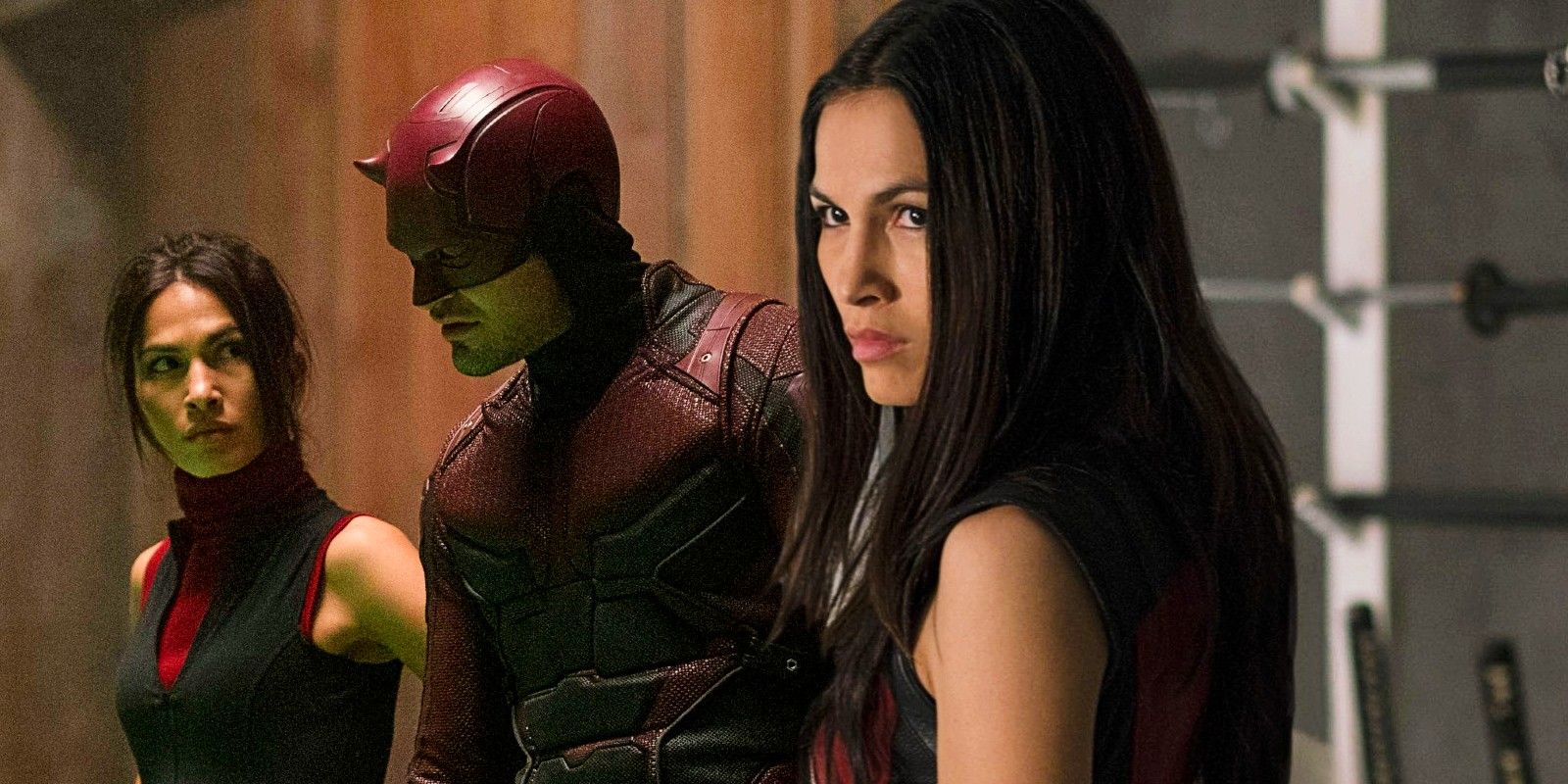 Daredevil season 2 introduced Elektra, but The Defenders left her fate ambiguous. Here's what happened and how the MCU can use Elodie Yung again.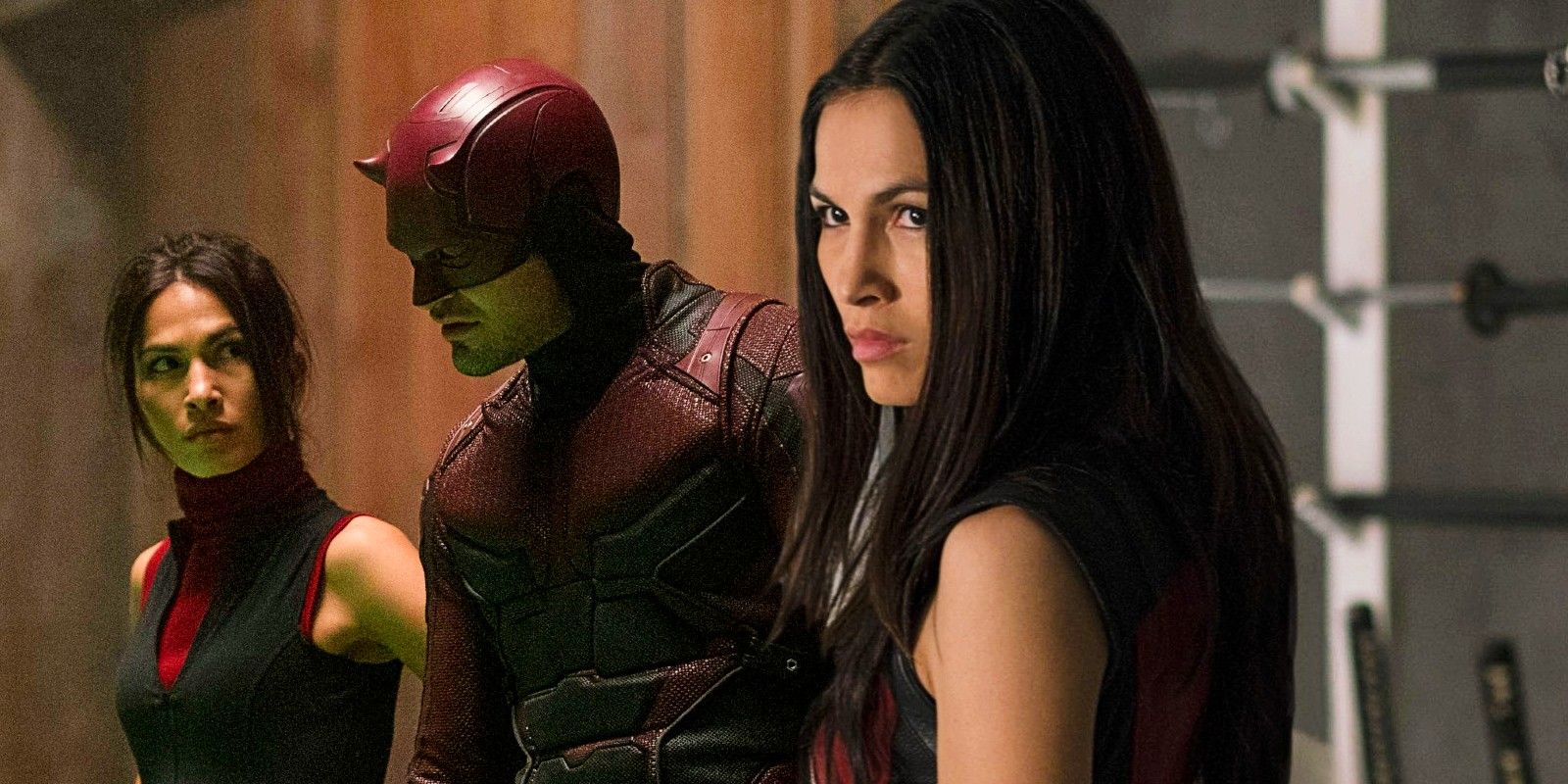 Daredevil never revealed exactly what happened to the MCU's Elektra, but Elodie Yung's assassin could return in the Marvel Cinematic Universe. Following her debut in season 2 of Marvel's hit Netflix series, Elektra played a prominent role in The Defenders. Because of her connection to the powerful ninja clan The Hand and her relationship with Matt Murdock (Charlie Cox), she was at the center of the conflict that brought the Defenders together. However, Elektra was left out of Daredevil season 3, and it seemed her story was over once Netflix and Marvel stopped working together.
With the Multiverse Saga in full swing, however, there is now a much greater chance that Elodie Yung's Elektra could return — in the MCU. The end of 2021 featured two huge moments for anyone invested in Daredevil and the other Netflix Marvel shows. Disney+ brought Vincent D'Onofrio back as Wilson Fisk a.k.a. Kingpin in Hawkeye, and the actor says he is the same version of the character from Daredevil. Audiences also saw Cox return as Matt Murdock to serve as Peter Parker's lawyer in Spider-Man: No Way Home. With both of them expected to return in other MCU projects, the door is open for Marvel Studios to use other characters from the Netflix Marvel shows, including Elektra.
Related: The MCU Must Avoid Repeating Its Kingpin Mistake With Daredevil
Elektra's Fate Was Left Unknown When The Defenders Finished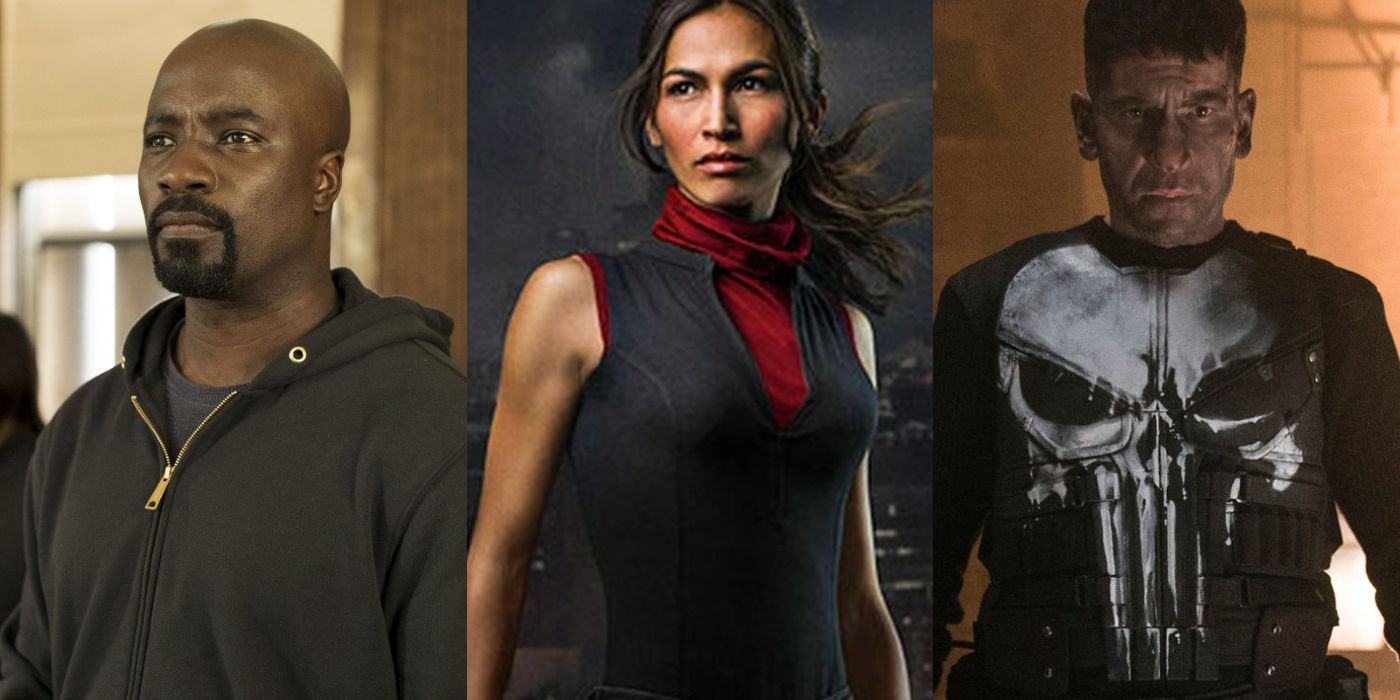 Based on what happened to Elektra in Daredevil and The Defenders, she can still come back. The final episode of The Defenders saw a building collapse on top of the Defenders and Elektra, with Daredevil and Elektra expecting to die together. Daredevil survived the destruction and looked for Elektra after, but her body was never found. This open-ended fate for her could mean that she survived or died The Defenders' ending, which is good news for her MCU return.
Since The Defenders didn't definitively shut the door on her story, there is room for Marvel Studios to bring her back in any future MCU project. In fact, though it remains wholly unclear whether the Defenders and Elektra are canon in the MCU, the return of both Matt Murdock and Kingpin in MCU Phase 4 suggests that the Multiverse Saga could also bring Elektra into the fold. Elektra's MCU debut may even happen as early as MCU Phase 5.
Which Upcoming MCU Projects Could Feature Elektra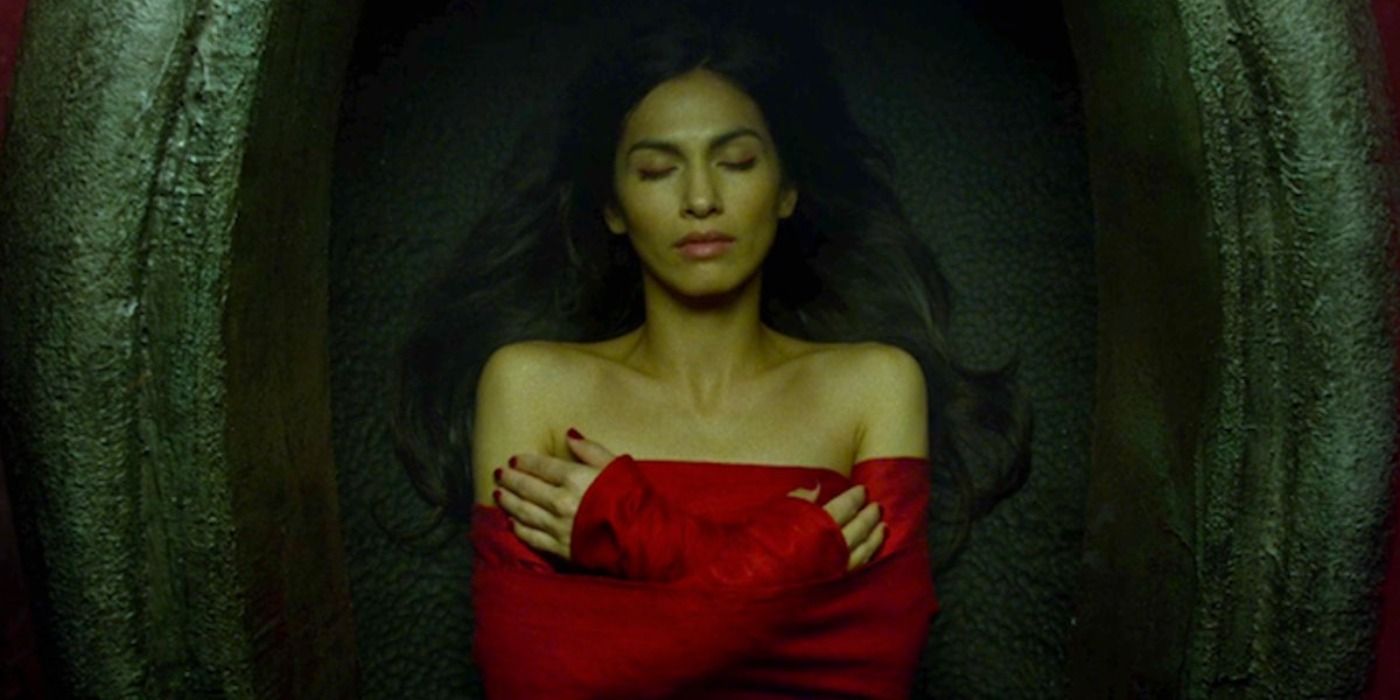 Marvel currently has no plans of debuting MCU Elektra, but MCU Phase 5 includes several projects in which the character could make her return to live-action. Considering how loosely MCU adapts the source material, the MCU Elektra could be introduced in Daredevil: Born Again. Long-time Marvel Comics readers also know that the character could also be one of the surprise members of the Thunderbolts cast, as she was a member of Red Hulk/General "Thunderbolt" Thaddeus Ross' version of the antihero team-up.
There are several other possible places that the MCU's Elektra could fit going forward. The Echo Disney+ show is shaping up to be a mini-Daredevil reunion with Murdock and Kingpin expected to appear. With Maya Lopez out on her own, she could cross paths with Elektra, who could help train Echo to be a better assassin. Though there's a chance Elektra could've died after Daredevil, even her death could lay the foundations for her MCU debut.
Related: Marvel Already Fixed Echo's MCU Daredevil Return Problem
Netflix already covered Elektra's death and resurrection, so it is unlikely the MCU would repeat that storyline. However, Elektra's death actually helped kick off the Secret Invasion storyline in the comics. When her body reverted to a Skrull form, the Marvel heroes began to figure out what the shape-shifting aliens were up to. It seems that the MCU is reinventing Secret Invasion a bit, but perhaps Elektra was discovered to be a Skrull after her death. This would give the real version of her a chance to return in or after Nick Fury's Disney+ show.
An Elektra Disney+ Special Would Do Her Character Justice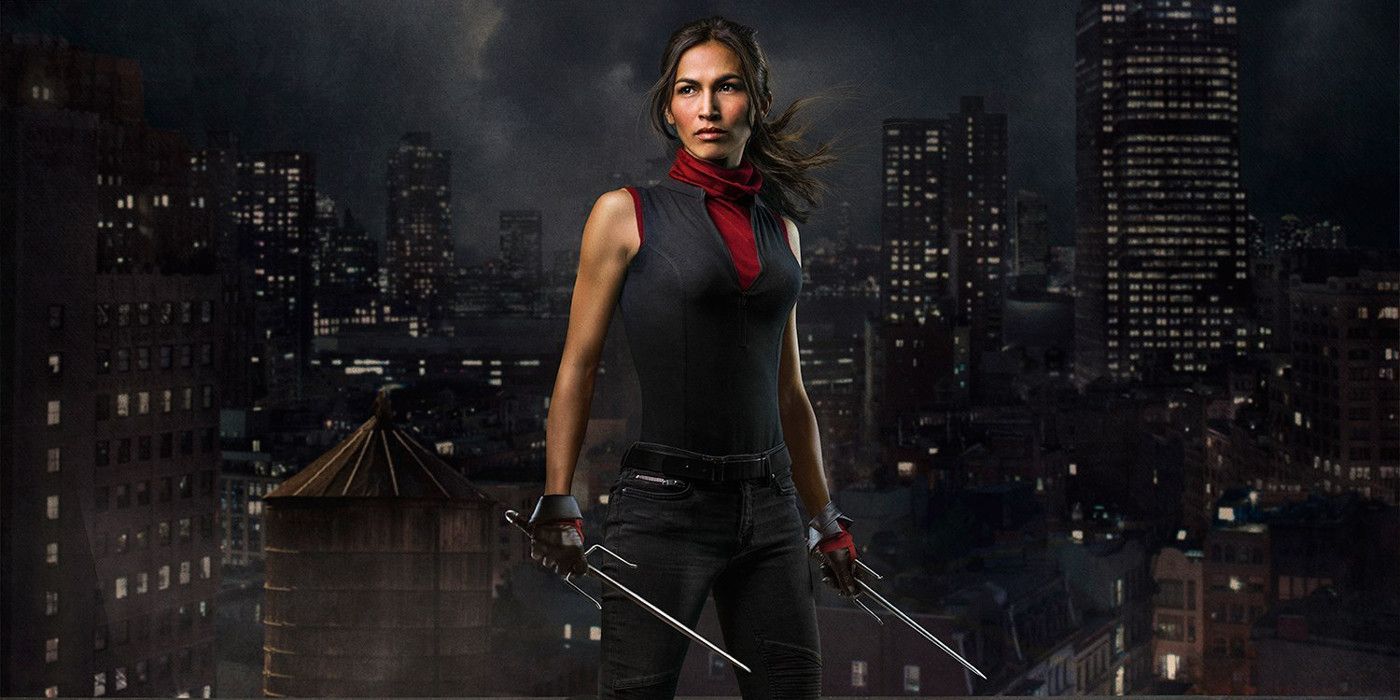 Elektra is a bigger character in the Marvel Comics than the newer media would have audiences believe, and since Werewolf By Night proved there's a market for single-sitting, not-quite-feature-length adventures about lower-tier Marvel heroes, an Elektra Disney+ special could be the perfect way to resolve her character arc. This isn't to say that Elektra doesn't deserve a role in Marvel's roster of upcoming series and movies.
However, Elektra being in Daredevil: Born Again, Secret Invasion, or Thunderbolts could pull focus from the Multiverse Saga's overarching arc. This wouldn't be a problem if MCU Elektra was given her own Disney+ special instead, which allows for closure without getting in the way of MCU Phase 5. It may sound unusual, but it's unclear whether the Defenders are canon anyway, and a Disney+ special could be exactly what the MCU needs to do Elektra some justice.
Next: Marvel's Daredevil Changes Set Up Matt Murdock's Multiverse Saga Role
Source link