Movies
What Happened To Stephanie Davison After Season 8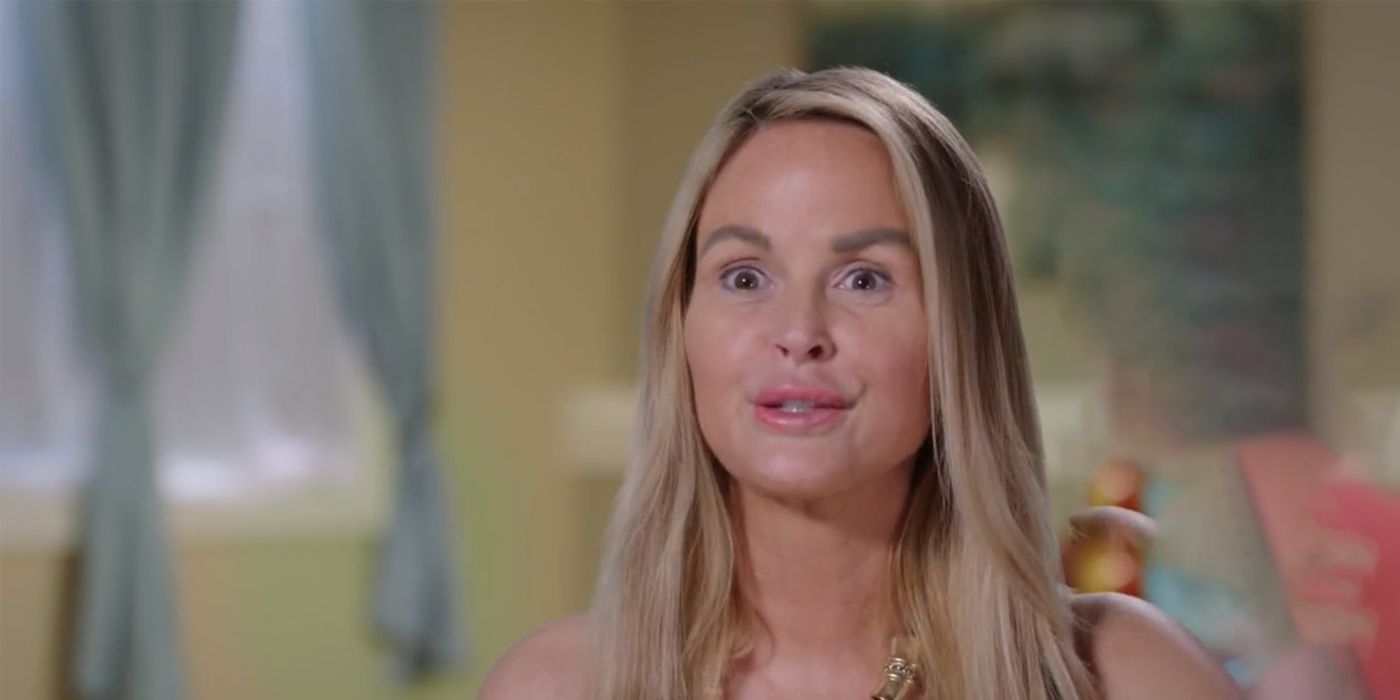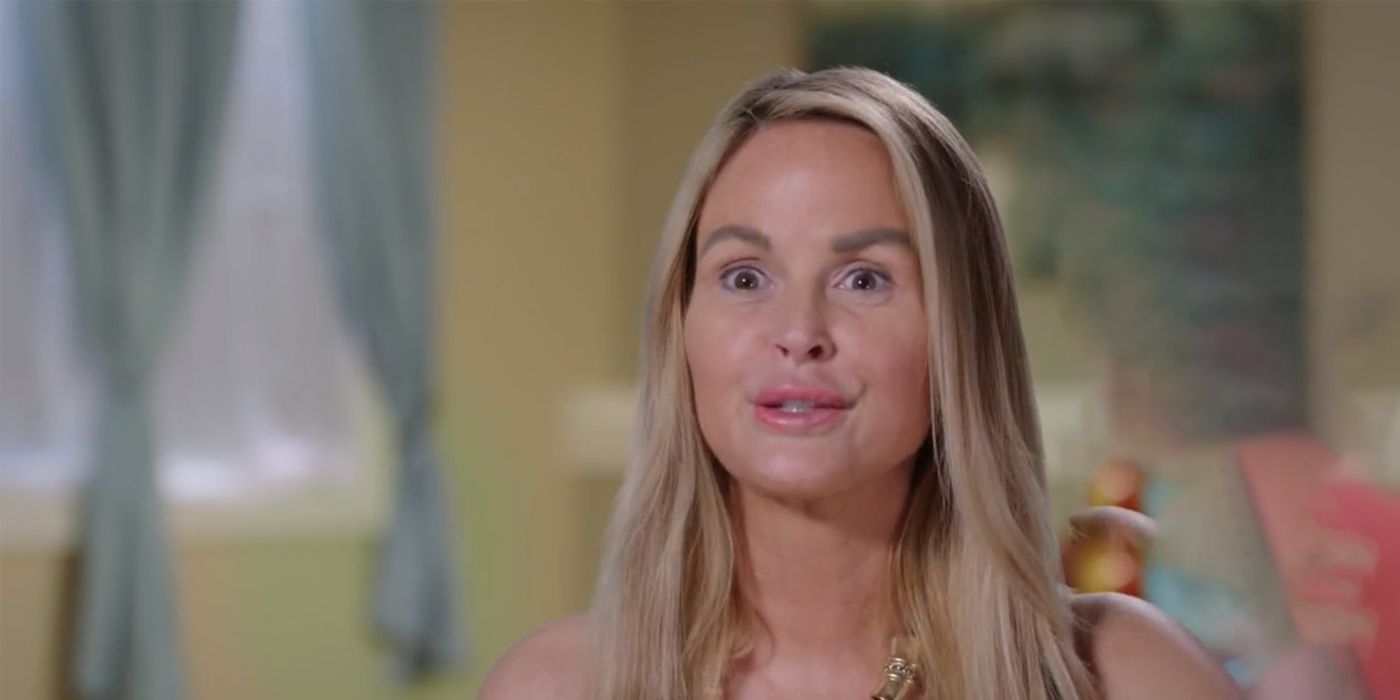 With Stephanie Davison being uninvited from the 90 Day Fiancé season 8 Tell-All, TLC fans want to know if she's still with Harris or dating a new man.
Is Stephanie Davison back with Ryan Carr or is the 90 Day Fiancé star still dreaming of a white picket fence life with cousin Harris after the season eight finale? The Skin Envy owner earlier revealed she wouldn't be part of the sensational Tell-All, but Stephanie does have her own "Sofa Talk With Steph" on its way. But what does Instagram say about Stephanie's life after her reality TV stint and coming back to America? Here's a look into what happened to 90 Day Fiancé's self-confessed cougar after the season ended.
Donning her UV glasses and showing off her 100-hour record-breaking hula hoop skills, Stephanie proudly introduced her 27-year-old boy-toy, Ryan, to TLC viewers. At 52, Stephanie was living her best bachelorette life, thanks to a tumultuous childhood that left her wary of married life. Still, it was a vacation in Belize three years ago where Stephanie met Ryan and his windswept hair and started a relationship, only to see it crumble with his excessive demands and unfaithfulness. But Stephanie, too, had been disloyal by sleeping with Ryan's cousin, Harris, who swooped in as soon as she called things off with Ryan in a Belize resort over an alleged attack. But Harris, too, came with hidden layers of his own, possibly looking to scam Stephanie.
Continue scrolling to keep reading
Click the button below to start this article in quick view.
Related: 90 Day Fiancé: Why Stephanie Is The Ultimate Villain Of Season 8
"I think he can be my happily ever after," Stephanie declared after replacing Ryan's photo on her digital fridge screen with a printout of Harris. But the 90 Day Fiancé season eight finale also showed Harris loved up with his baby mama and, as suspected by fans, Harris hinted at being with Stephanie for the "free money." Money doesn't seem to be a problem for Stephanie, with the 90 Day Fiancé celeb giving it away to strangers on the street after the season ended. Beyond giving away free money, Stephanie has also been posting sultry pictures all over her Instagram, seemingly embracing her cougar status. While some are uncomfortable with her new look, others are happy to see her embracing all of who she is.
Stephanie also shocked the internet by claiming she and Ryan were not a couple when their Belize segments were filmed in October 2020, having broken up in August 2020. Then came rumors of Stephanie having found a new man, who she was photographed hugging back in January 2021 (via 90DayTheMelanatedWay). Some speculations about Stephanie returning to a new 90 Day Fiancé spin-off also floated around. But then again, the Grand Rapids resident also hinted at slapping TLC with a lawsuit for her apparent mistreatment on set. Stephanie also claimed via an Instagram post that she was not on drugs or alcohol, despite what many fans believe due to her behavior on screen.
But Stephanie chose not to confirm her rumored new relationship yet. She was recently seen sharing photos of Harris on her IG stories, captioned with "throwback," though she also made a Bumble dating profile. Meanwhile, it appears that, since Stephanie wasn't invited to the much-awaited 90 Day Fiancé Tell-All, she's saving the juiciest bits of what happened after season eight for her own little tea-spilling session. For now, Stephanie says she'll be posting an IGTV on her profile. If her 90 Day Fiancé storyline was anything to go by, life after reality TV  promises to have been equally controversial for this pigtail-donning star.
Next: 90 Day Fiancé: Stephanie Uses Time to Give Away Money & Happiness
Source: Stephanie Davison, 90DayTheMelanatedWay
RHOD: What Happened To Cary Deuber After Leaving Show
About The Author