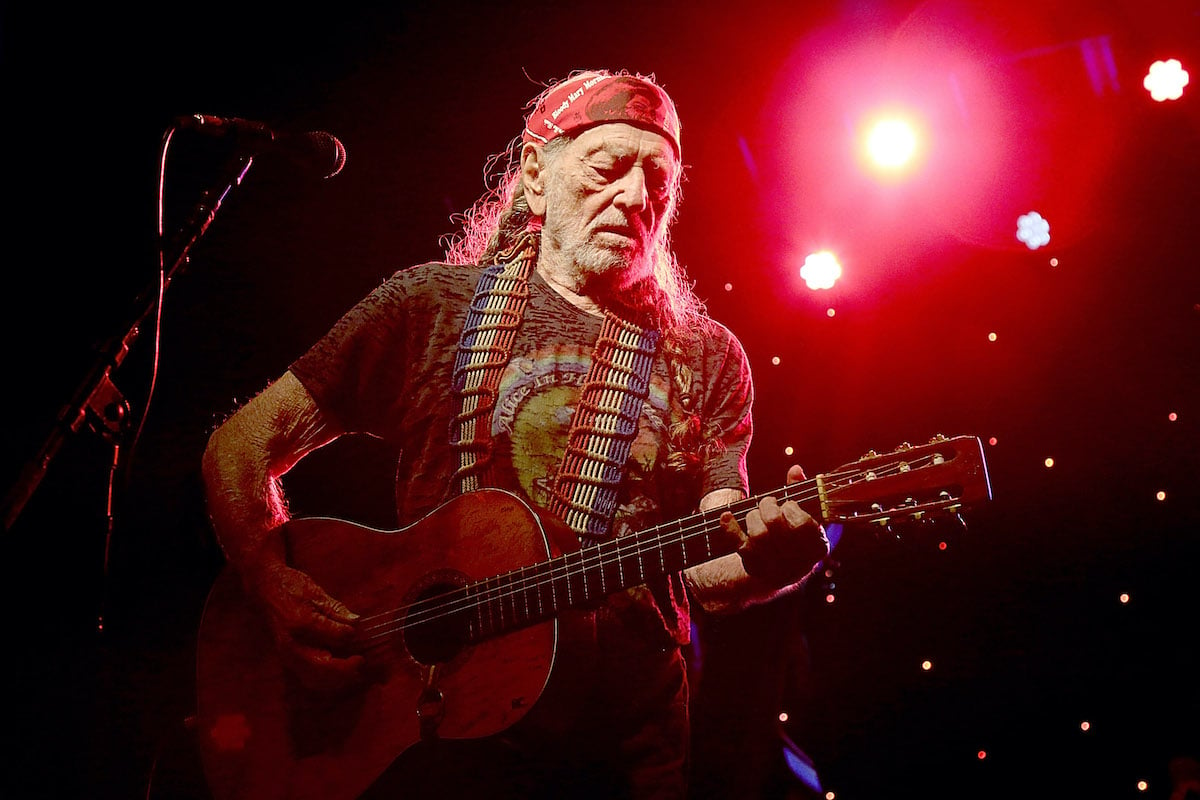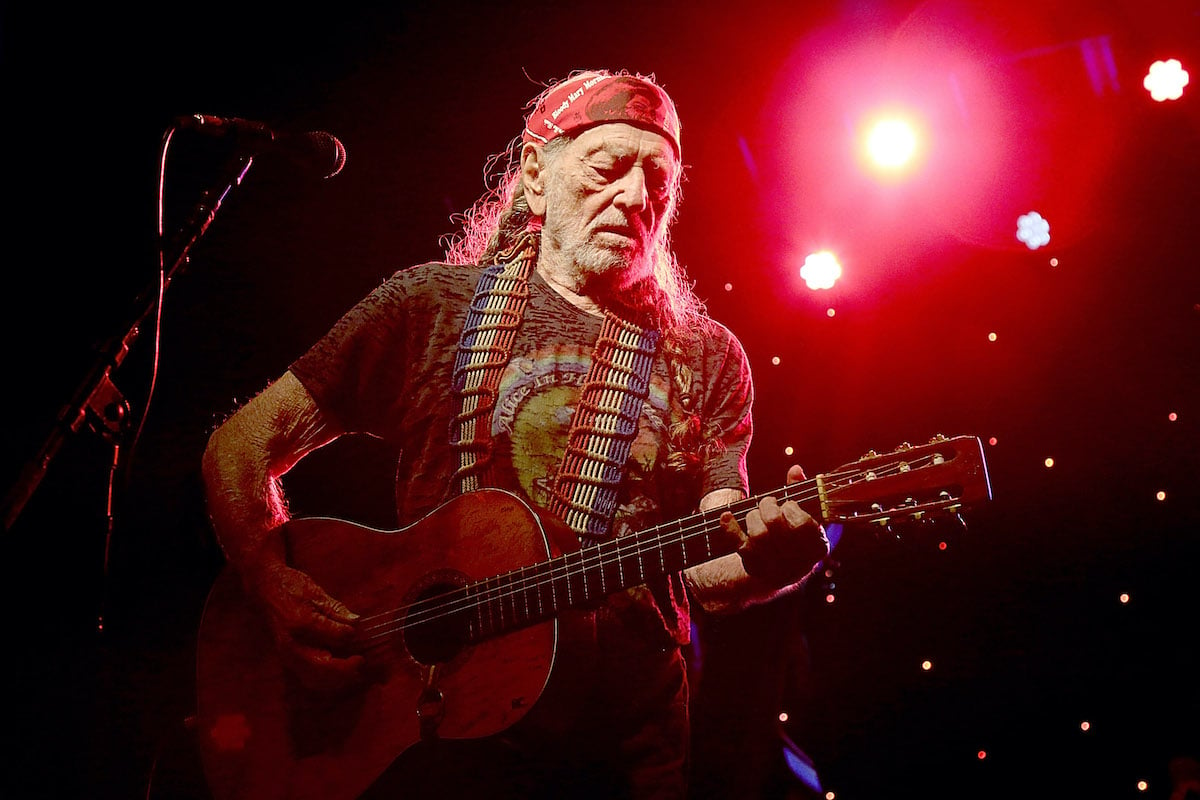 Willie Nelson has been churning out hit songs for decades. The "On The Road Again" singer has sold over 40 million albums during his career, but he's also had some dramatically low financial times. After all his ups and downs, what is his net worth now? He may have struggled at times, but his bottom line is doing just fine.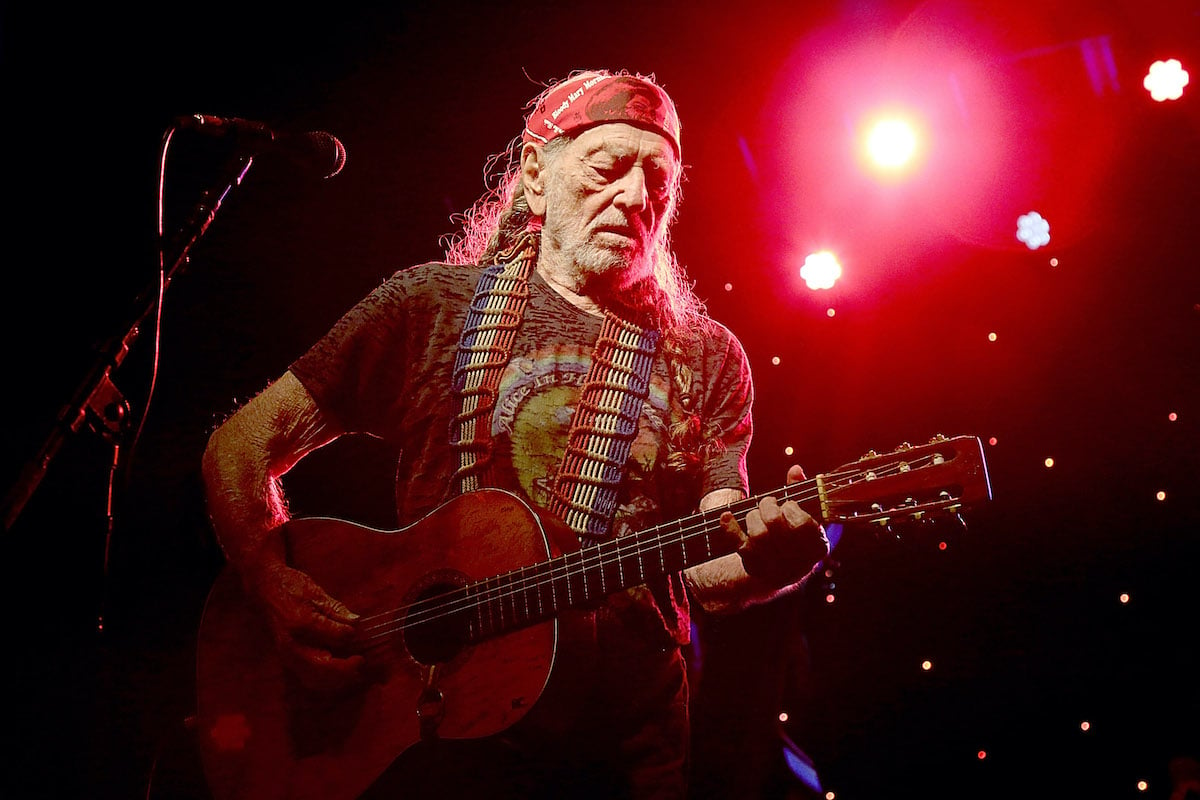 Willie Nelson's net worth
Nelson has been a legend in the music industry for decades, recording his first single in 1955. But according to Celebrity Net Worth, not all of those years have been profitable.
In 1990, the IRS seized his assets, saying that he owed a whopping $32 million in unpaid taxes. He had made some bad investments not long before, so he was already low on cash and unable to settle the bill. To settle his debt, he released a double album in 1992, pointedly titled The IRS Tapes: Who'll Buy My Memories. The sales of the album, along with auctioning his property, put him back in the black. 
In the years since then, Nelson has been able to recover financially. He's continued to be successful in the music industry, and he's also invested in some lucrative business ventures. Today, his net worth is approximately $25 million. 
How he made his millions
On top of his achievements as a musician, Nelson has also appeared in over 30 movies, and he's co-authored a number of books as well. To round out his earning opportunities, he's put his money into companies that sell a product that he truly believes in. 
Austin 360 reports that when cannabis started to be legalized, Nelson was eager to dip his toe in that market. He's well known for his devotion to it, and he's been arrested many times over the years for possession. When states started to move toward legalizing weed, he was quick to get on board. 
In 2015, he created his own brand of recreational weed called Willie's Reserve. A few years later, he expanded his investment, launching a line of THC-free CBD products, called Willie's Remedy. 
Nelson is a true believer in the benefits of weed, and last year he launched a virtual conference called Luck Summit: Planting the Seed. 
"I think people need to be educated to the fact that marijuana is not a drug," he said. "Marijuana is an herb and a flower. God put it here. If He put it here and He wants it to grow, what gives the government the right to say that God is wrong?"
A music legend
Of course, it's Nelson's music that made him an international star. According to Biography, although he recorded his first single in 1955, his first album to become a number one seller wasn't released until 1975. Red-Headed Stranger hit the top spot on the country charts and also made a showing on the pop Top 40. The album included the single "Blue Eyes Crying in the Rain," which nabbed him his first Grammy Award. 
He's been a prolific recording artist, releasing almost 150 albums. Through the years, he's collaborated with artists as diverse as Snoop Dogg, Dolly Parton, Julio Iglesias, Sheryl Crow, and Merle Haggard. 
In his professional life as well as his private life, Nelson has stayed true to what matters to him. Although he's faced his share of struggles, in the end, he seems to have found what makes him happy. He also has an impressive bottom line to go along with his happy life. 
Source: Read Full Article
Source link