Movies
What To Expect From The Electric Crossover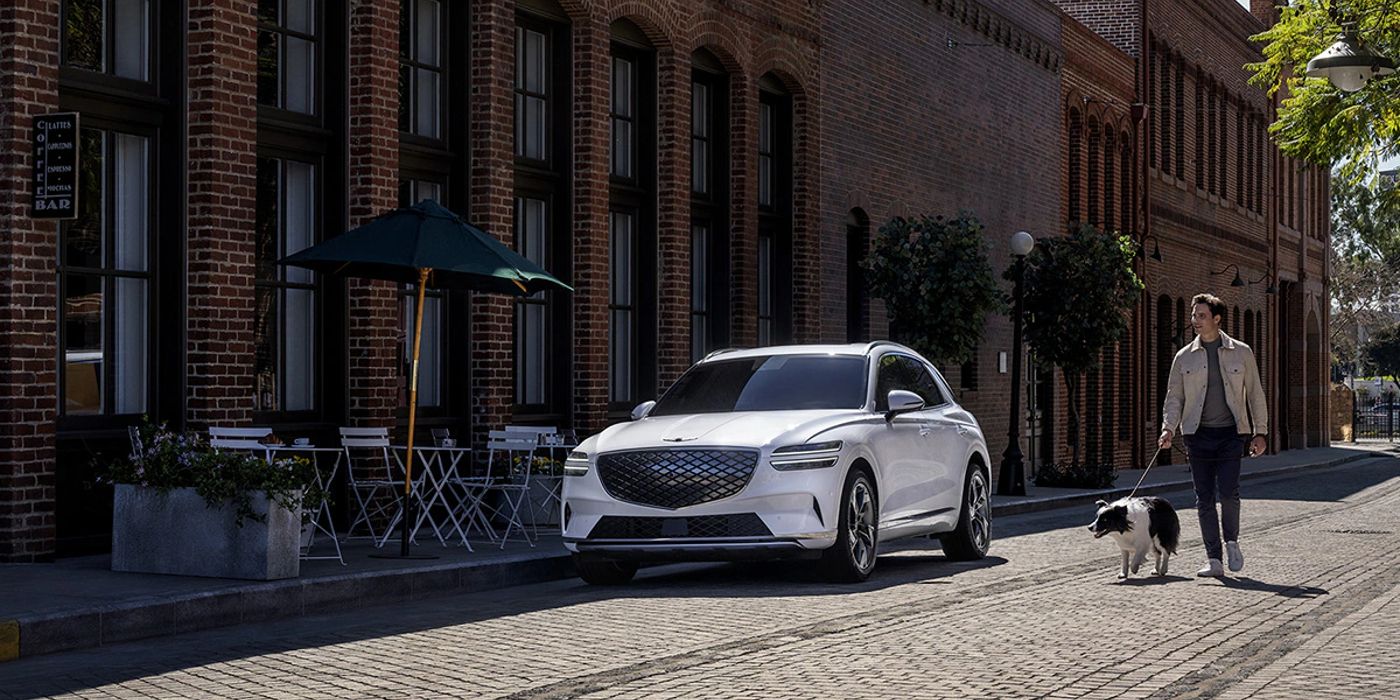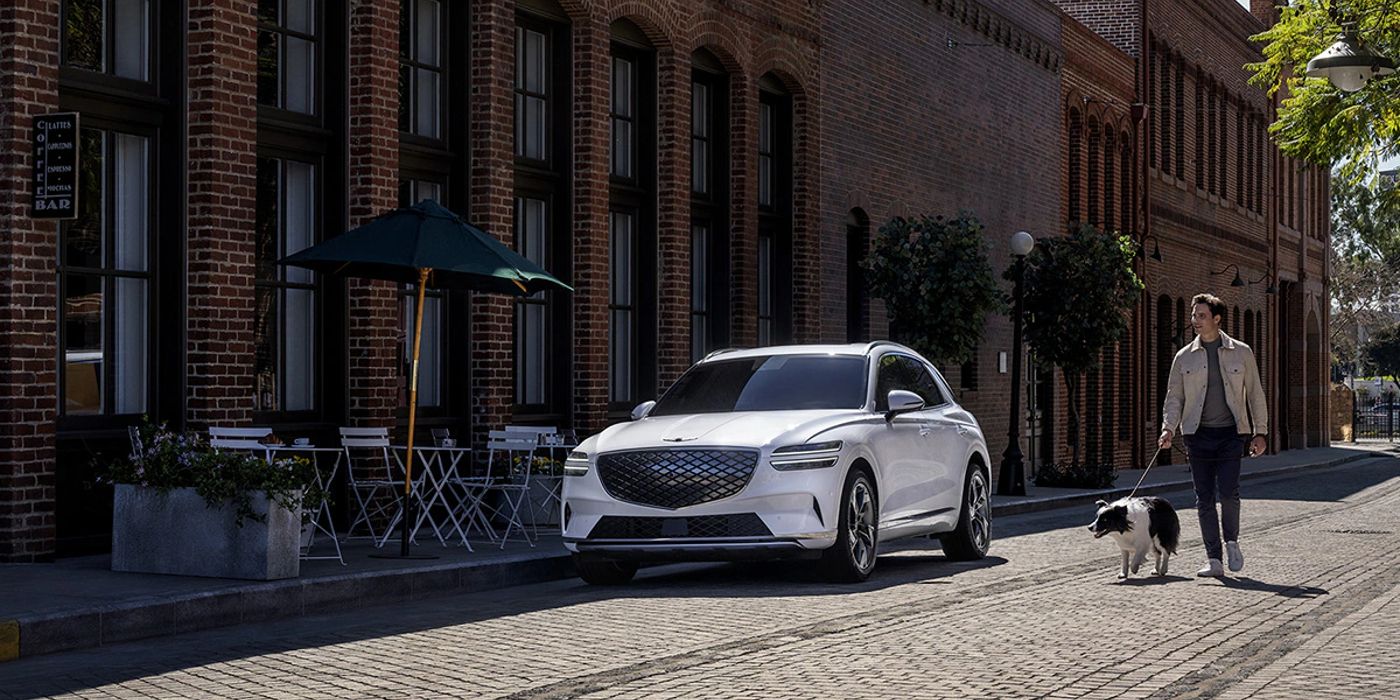 Luxury vehicle brand Genesis is fulfilling its promise to build a portfolio of solely electric models by adding a third, the 2023 GV70 Electrified. Seeing as Genesis is a Hyundai subsidiary, it's no surprise that the automaker has begun exploring the potential of electrified mobility just like its parent company. The GV60 makes a strong case for Genesis in a fast-paced EV market, though its luxury status bars many consumers from acquiring one. But then, Genesis has always been a premium carmaker with select buyers on its radar.
The EV segment continues to welcome new entries, with automakers keen on outdoing one another and poaching customers. Aside from Genesis, the premium/luxury EV space is hotly contested by the likes of Tesla, Rivian, Mercedes-Benz, and Lucid. All three companies have some of the best electric models in the market today, thereby leaving shoppers confused over which one to go home with.
Related: Genesis GV60 EV: Driver Safety Features Explained
Using the automaker's experience in luxury vehicle production and design, the GV70 EV is built to leave an unforgettable impression on the eyes. It comes with plenty of driving range, fast charging capability, super responsive motors, and more. Genesis claims that there'll be limited availability of the SUV in the following states: Arizona, California, Connecticut, New Jersey, Nevada, New York, Utah, and Washington. Although Genesis hasn't revealed the MSRP or trim levels yet, it's expected that pricing should begin from $60,000 upwards given that it's a luxury brand.
Genesis Is Building A Lineup Of Luxury EVs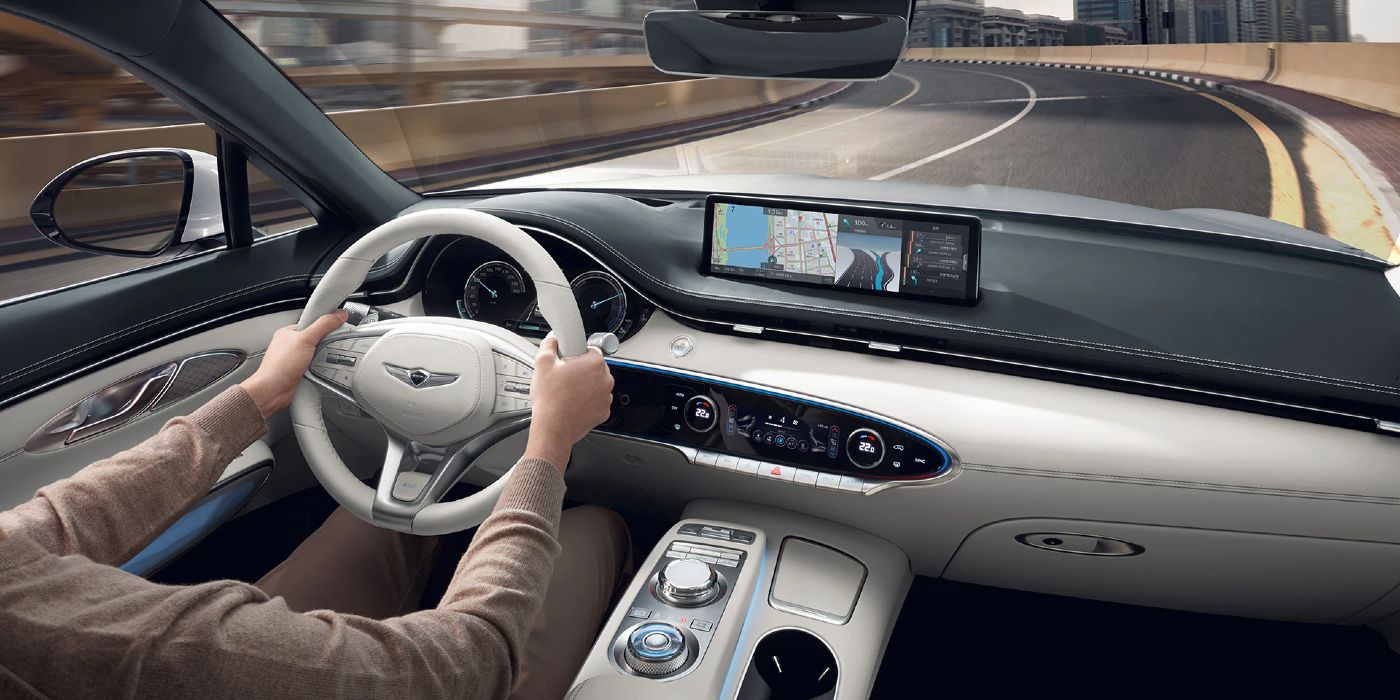 The GV70's battery is designed to support charging from 10 percent to 80 percent within 18 minutes, thereby alleviating fears around driving range. Although there's no official statement on trim levels, it's safe to assume that there'll be a dual-motor AWD option that should deliver up to 429 horsepower. If drivers activate a "Boost Mode," they'll get an extra 52 hp for only 10 seconds. Its technological offerings include a fingerprint authentication system, remote vehicle access through Genesis Digital Key, a 12.3″ 3D digital instrument cluster, etc.
In line with Genesis' vision to build electric models that'll deliver a luxury experience, the GV70 joins an all-electric lineup comprising the GV60 SUV and G80 sedan. As is the case with the G80, the GV70 EV shares several qualities with an existing gasoline variant. Only the GV60 was built from the ground up using Hyundai's all-new Electric Global Modular Platform. This initiative will also accommodate future electric models from Hyundai, Kia, and Genesis. These upcoming models will be safer to drive thanks to their quality engineering and feature fast charging alongside a large battery capacity.
On this platform, these three brands will build vehicles that'll transform EV performance and attract more people to switch from gasoline vehicles. With the EV segment still in a nascent stage, it'll be interesting to see how automakers implement innovative strategies to acquire market share. The Genesis GV70 EV is expected to be available in dealerships before the year ends.
More: 2023 Genesis G80 EV: Everything You Need To Know
Source: Genesis
Source link