Movies
What We Know About Love Is Blind's Success Rate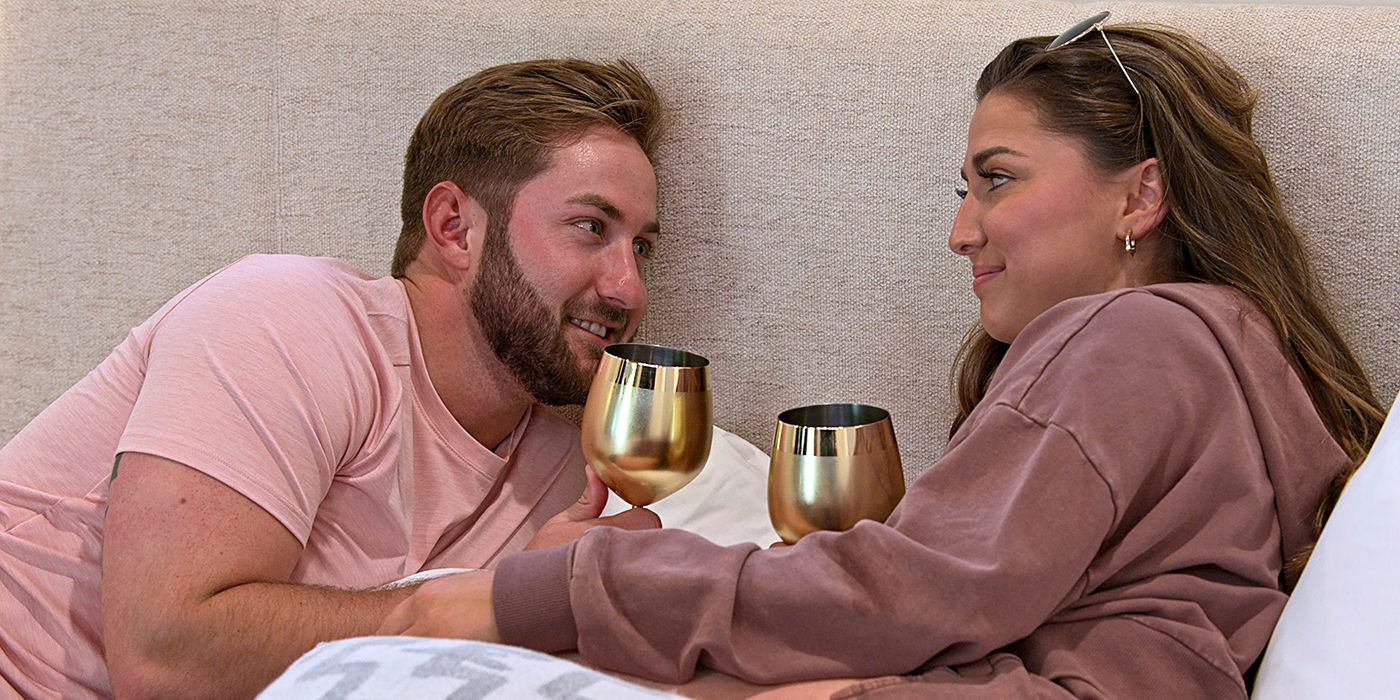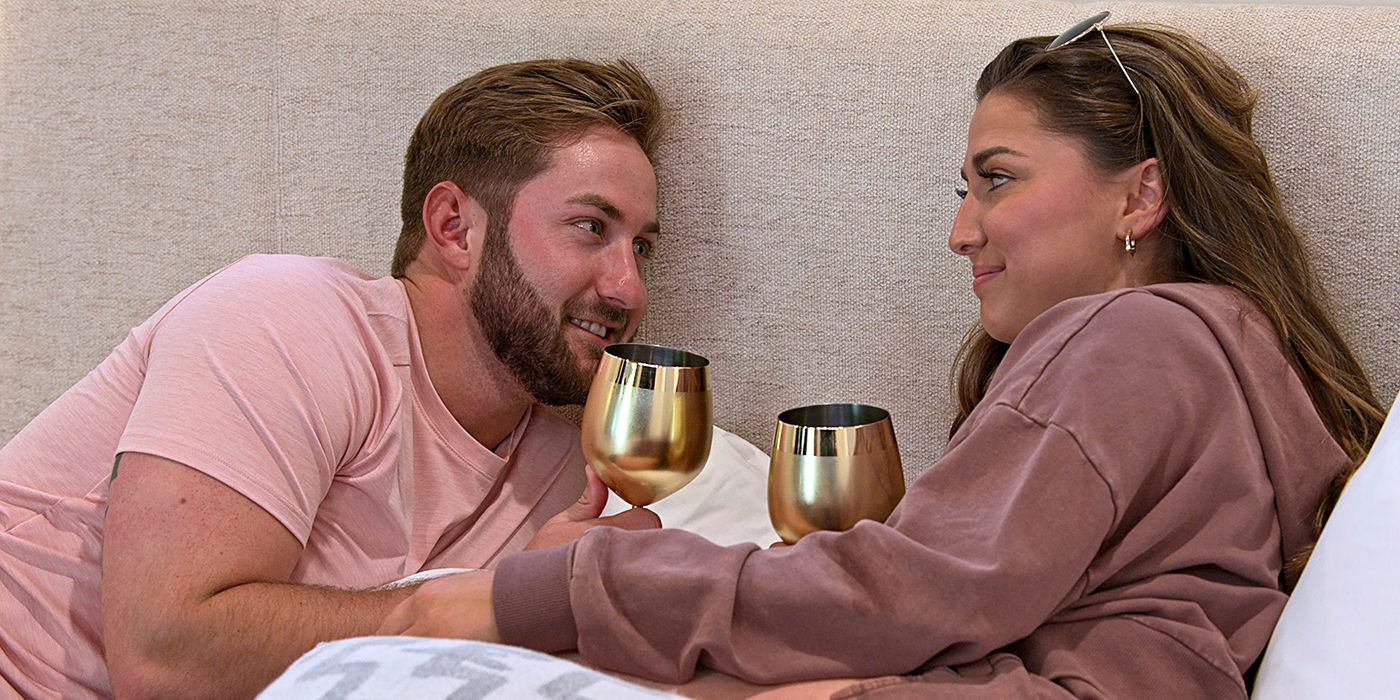 There have been three eventful seasons of love and heartbreak on Love is Blind, and the success rate says a lot about the show's process.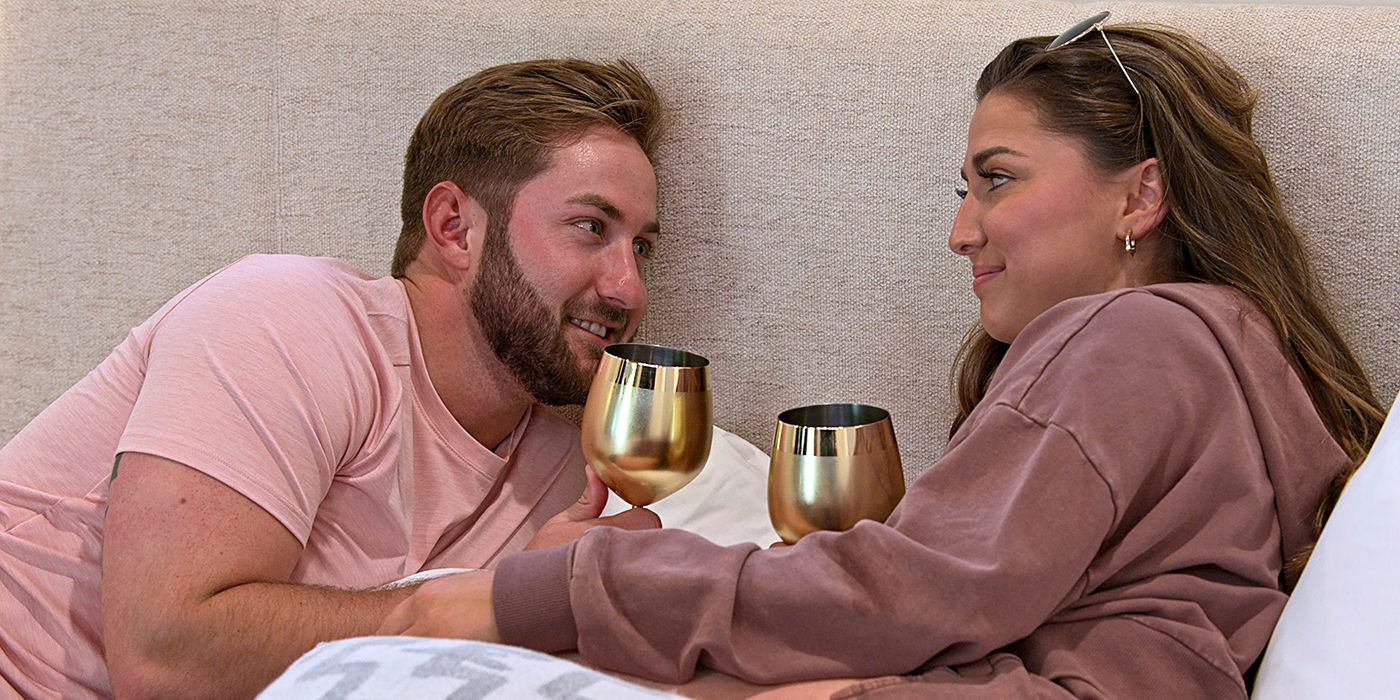 Since premiering on Netflix in 2020, Love is Blind has had mixed success. Whether viewers believe people can fall in love without seeing the other person or not, the show is certainly binge-worthy. Fans of the show are eager to follow along with the couples as they date in the pods, go on vacation, move in together, meet each other's families, and have a wedding. While some couples fell in love and got married, others walked away without rings on their fingers.
A majority of the relationships on Love is Blind seem destined to fail and have resulted in little success. Although the show led to sixteen relationships, only about a quarter of those couples from the show are still married today. Some couples on the show agreed that it was easier to strengthen their relationships with the cameras turned off. However, that didn't necessarily mean that the issues they faced on the show didn't continue afterward. Iyanna McNeeley and Jarrette Jones got together in the pods on Love is Blind season 2. However, Iyanna discussed the difficulty of staring at the After the Altar special while she and Jarrette were struggling. She admitted the special forced her to relive moments in her relationship she wasn't ready for, and the pair have since split.
Related: Why Love Is Blind Desperately Needs To Include Marriage Counselors
Some Love Is Blind Couples Prove The Process Works
Matt Barnett and Amber Pike proved fans wrong as they became a rare success story on Love is Blind. He also showed reluctance to marry Amber after his family's reaction to his then-fiancee's wild personality. Amber appeared to be all-in when it came to marrying Matt. While most of the relationships this season crumbled, Matt and Amber were one of the exceptions. The loving couple recently celebrated their fourth wedding anniversary in November 2022.
While Danielle Ruhly and Nick Thompson from Love is Blind season 2 recently called off their marriage, Matt Bolton and Colleen Reed tied the knot on season 3 and are still together. Danielle and Nick showed that even after couples start their lives after their season, most marriages from the show end soon after. Last year, Love is Blind fans expressed concerns after noticing Colleen looking uncomfortable while sitting next to her husband at the reunion. Colleen admitted on Instagram that the negativity from fans was what brought her down. She said she has nothing but love for her husband and believes watching the reunion brought them closer.
Love Is Blind Compared To Other Reality Dating Shows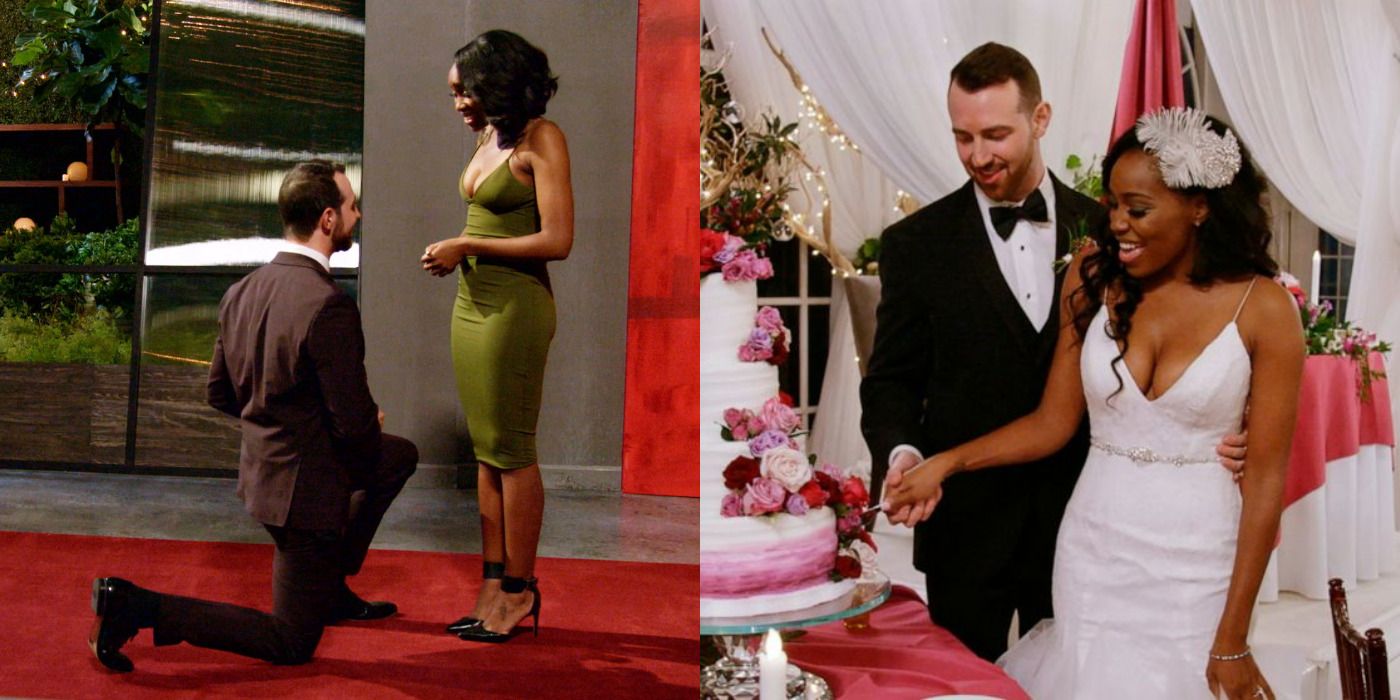 Lauren and Cameron Hamilton instantly fell for each other on Love is Blind. Couples have been trying to live up to their love story since their wedding. In season 1, Lauren experienced doubts about marrying Cameron, as he was also the first man of a different race that she dated, so she did worry about how her loved ones would react. However, the Love is Blind couple overcame their differences and became proof that though the show has a low success rate overall, the process can work. Compared to other similar reality dating shows like The Bachelor and Married at First Sight, Love is Blind has a similar amount of lasting relationships considering the unconventional premise.
Despite Love is Blind's low success rate, lots of good has come from the show. Aside from true love, some pod members formed strong friendships with each other. The show also helped the cast gain social media followings as well as business opportunities. Fans of the hit Netflix dating series can only wait for the next chapter of the show to see what drama and romance comes next.
More: Which Love Is Blind Couples Have Had The Messiest Breakups
Sources: Collen Reed/Instagram