Movies
Where To Follow The Cast Of Too Hot To Handle Season 4 On Instagram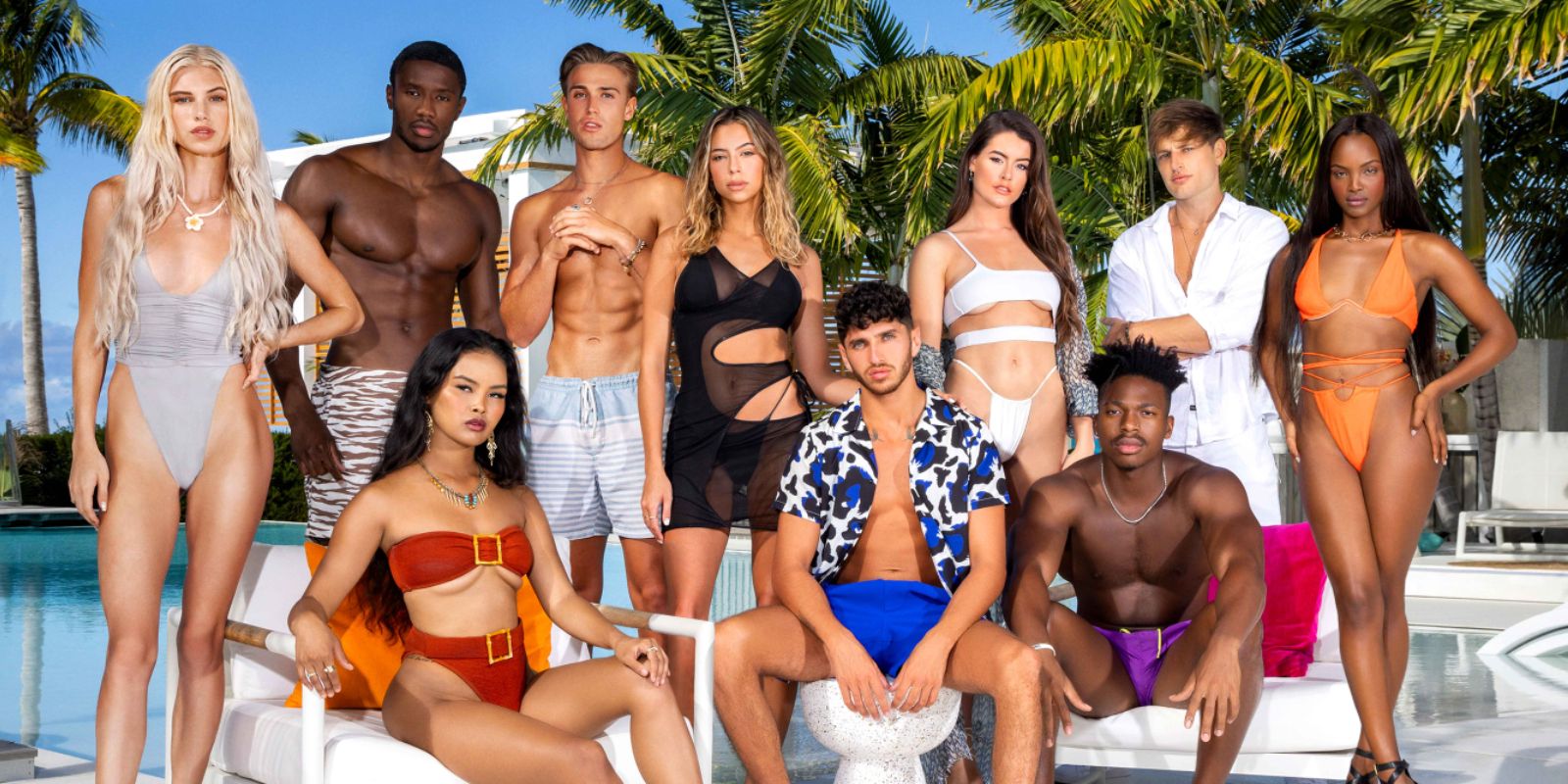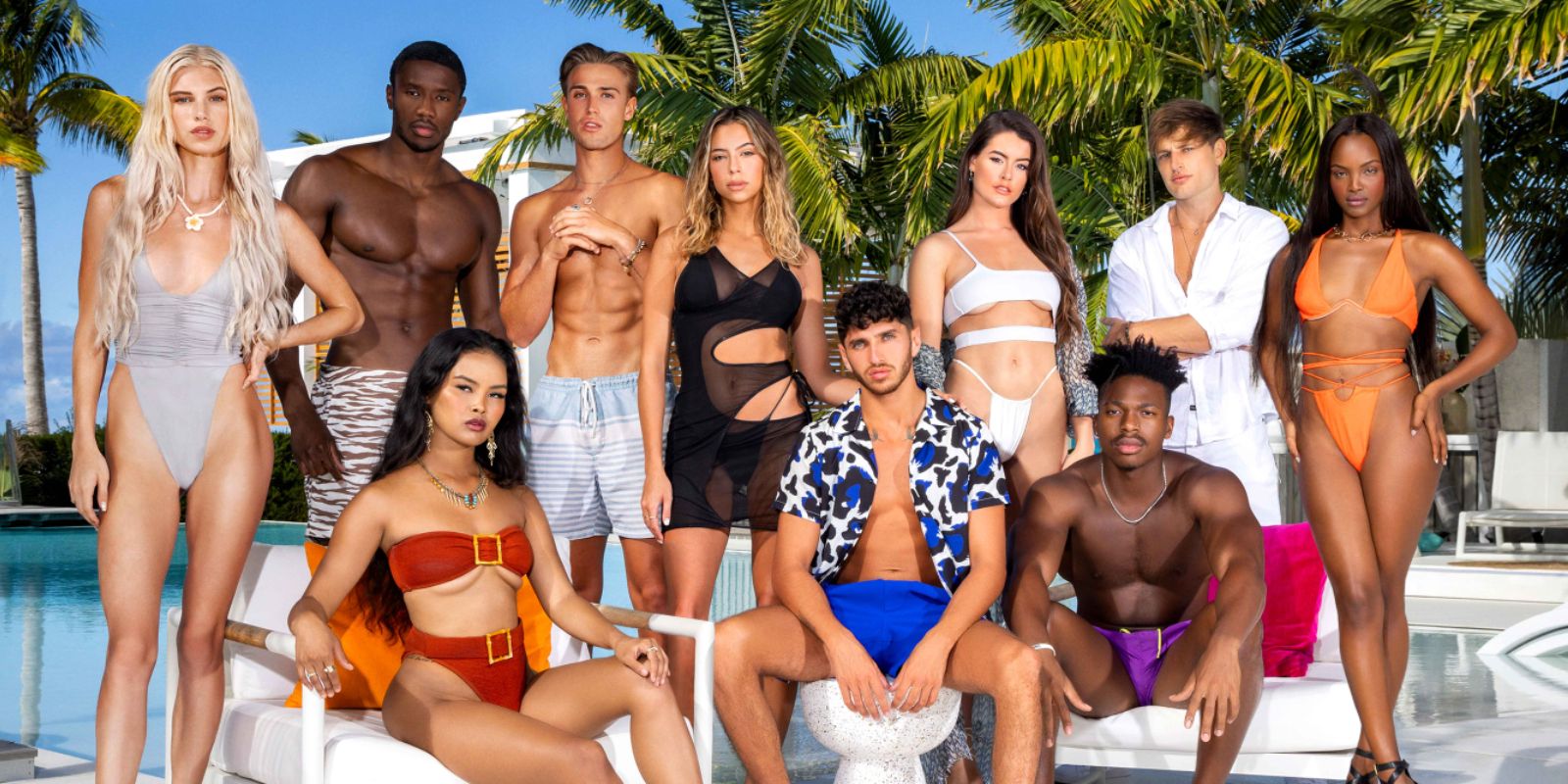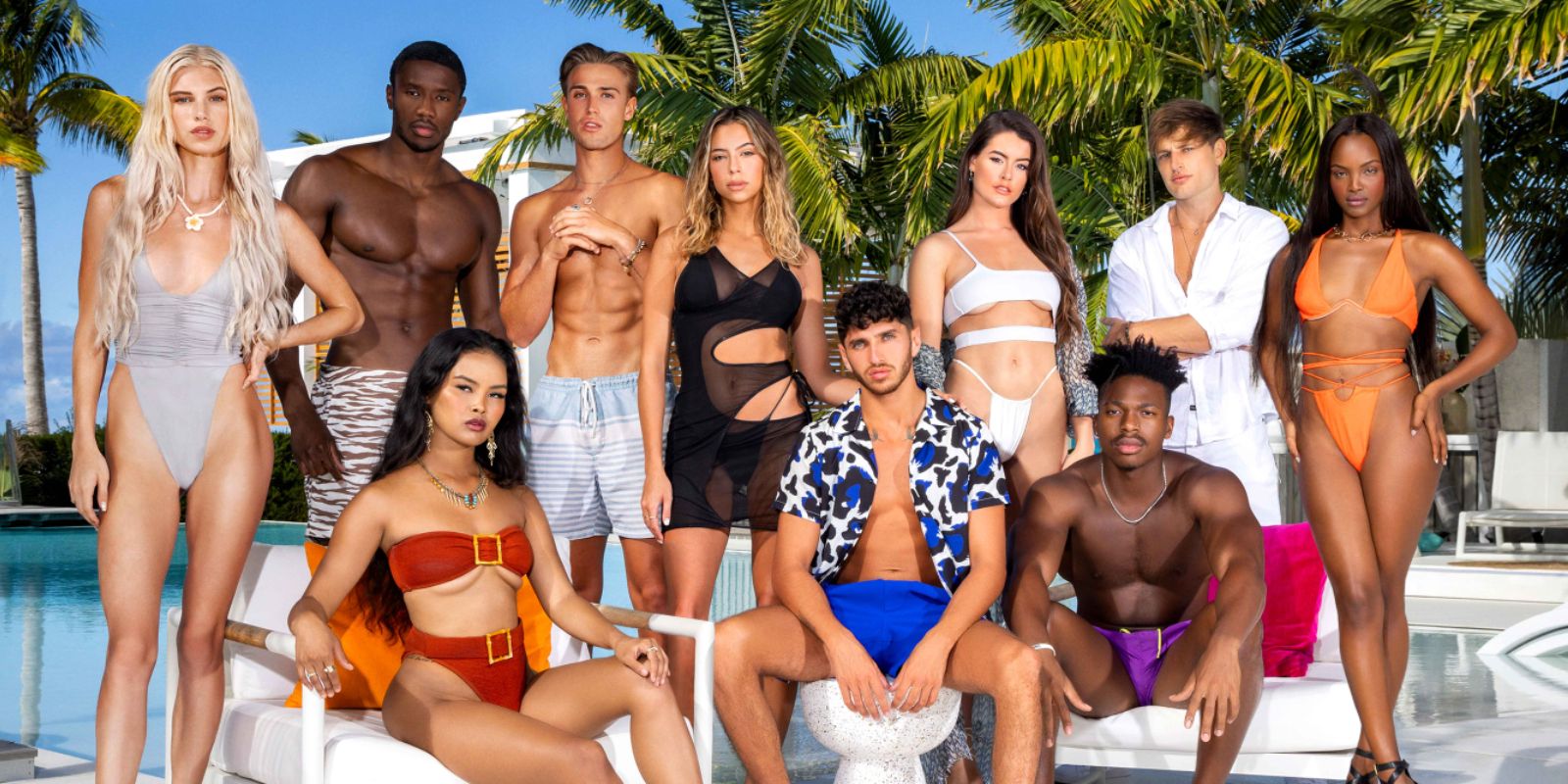 Too Hot To Handle fans are warming up with the newest season around the corner, and fans can now follow the cast on Instagram. The cast of Too Hot To Handle season 4 has been announced, and the sexy singles are ready to hit the beach for some flirty, competitive fun. While they don't know what's in store for them, with Lana calling the shots, many are eager to see what the season holds for the singles as they strive to create meaningful connections.
As one of Netflix's staple reality competition shows, Too Hot To Handle has been incredibly popular among fans since its debut in 2020. Airing its first season at the height of the COVID-19 pandemic, Too Hot To Handle was number one on Netflix's trending list after its initial premiere. Cast members like THTH's Beaux Raymond have become successful on Instagram since appearing on the show and gained a larger following. The opportunities that contestants receive from participating in Too Hot To Handle get bigger and better with each passing season.
Related: Too Hot To Handle: What Georgia's Been Up To Since Season 3 Filmed
Brittan Byrd
Brittan Byrd is a model who has appeared on magazine covers for Modern Luxury and Zephyr. She resides in Hawaii, where she takes many of her lush, beautiful photos. She posts her travels and adventures on her Instagram, @brittan_byrd.
Jawahir Khalifa
Jawahir Khalifa is from the Netherlands but models internationally. She is multilingual, and some of her captions are posted in Dutch, while some are in English. She posts from all over the world using the handle @jawahirkhalifa.
Creed McKinnon
As a native Australian, Creed McKinnon is used to a relaxed lifestyle. He proves that in his posts on @creedmckinnon, where he also posts photos of himself traveling in both cold and warm climates. He also posts about Versaware Technologies, the company he co-founded.
Dominique Defoe
Too Hot To Handle season 4 cast member Dominique Defoe is a model, influencer, and writer. She posts tips and lifestyle content on TikTok but uses her main Instagram account for modeling and brand deals. Dominique shares her travels and poetry with fans @dominiquedefoe.
Related: Too Hot To Handle: What We Know About Emily & Cam's Recent Breakup
Sebastian Melrose
Sebastian Melrose is originally from Bathgate, Scotland, in the UK. He posts about his travels and his supplement brand Reprimo on his Instagram account @sebastianmelrose. A British-Salvadorian model who spends time all over the world, Sebastian is also a race car driver who has competed internationally in several types of racing.
Nigel Jones
Nigel Jones is a personal trainer from New Jersey. When he isn't focused on fitness, Nigel models for a number of different brands. He posts modeling shots, brand deals, and photos from his international travels on his Instagram account @nigeleuro_.
Kayla Richart
Kayla Richart posts from @kaylarichert on Instagram and TikTok. She lives in Los Angeles and could be modeling bikinis for Too Hot To Handle alum Francesca Farago in the near future. Kayla shares lifestyle and aesthetic content on her social media account.
James Pendergrass
James Pendergrass shares workout and lifestyle content from his popular Instagram account, @jamespendergrass_. While he may live in Hawaii, James often takes on modeling jobs internationally. When he's not busy growing his personal brand on Instagram, he's working on his fitness brand.
Related: Floor Is Lava: Harry Jowsey's Dating History Since Too Hot To Handle
Nick Kici
Hailing from Michigan, Nick Kici often posts to his popular Instagram account @nickkici. Nick mostly updates his social media account with modeling photos and seems to have found success in the industry with some of the opportunities he's had. His photo captions are typically poetic, many written in verse by Nick himself.
Sophie Stonehouse
As a Too Hot To Handle season 4 contestant, Sophie seems like she could be looking to expand herself. Her posts are full of personality, which makes it seem like she could be the next star to become a host, like THTH alum Melinda Berry. Originally from Brighton, England, in the UK, she posts her aesthetic travel and lifestyle content from her Instagram account @sophiestonehouse.
More: Everything To Know About Too Hot To Handle's Carly's Surprise Wedding
Too Hot To Handle season 4 premieres on Netflix on December 7.
Sources: Brittan Byrd/Instagram, Jawahir Khalifa/Instagram, Creed McKinnon/Instagram, Dominique Defoe/Instagram, Sebastian Melrose/Instagram, Nigel Jones/Instagram, Kayla Richart/Instagram, James Pendergrass/Instagram, Nick Kici/Instagram, Sophie Stonehouse/Instagram