Politics
White House downplays President Biden's role in MLB decision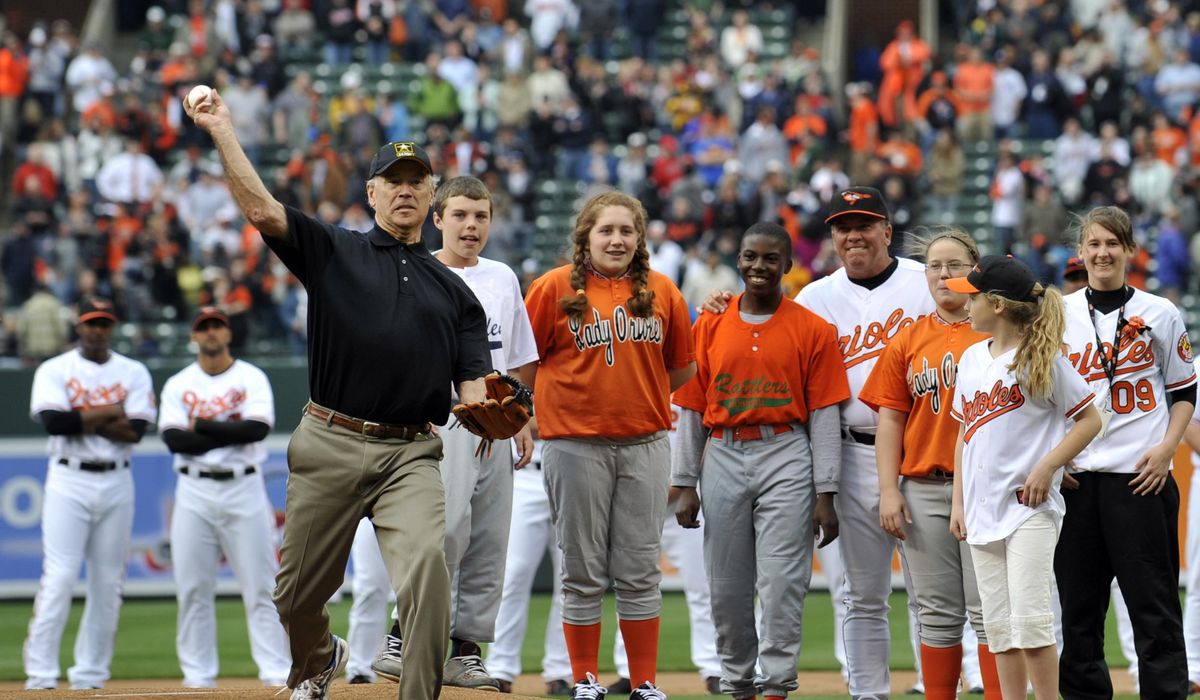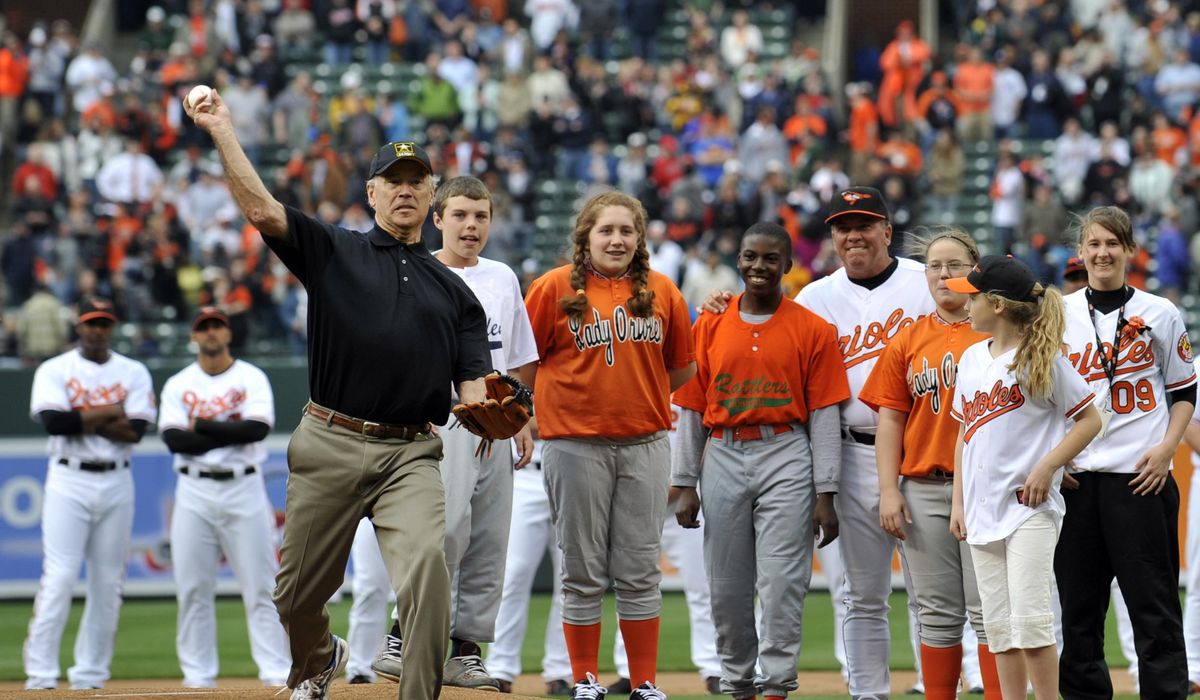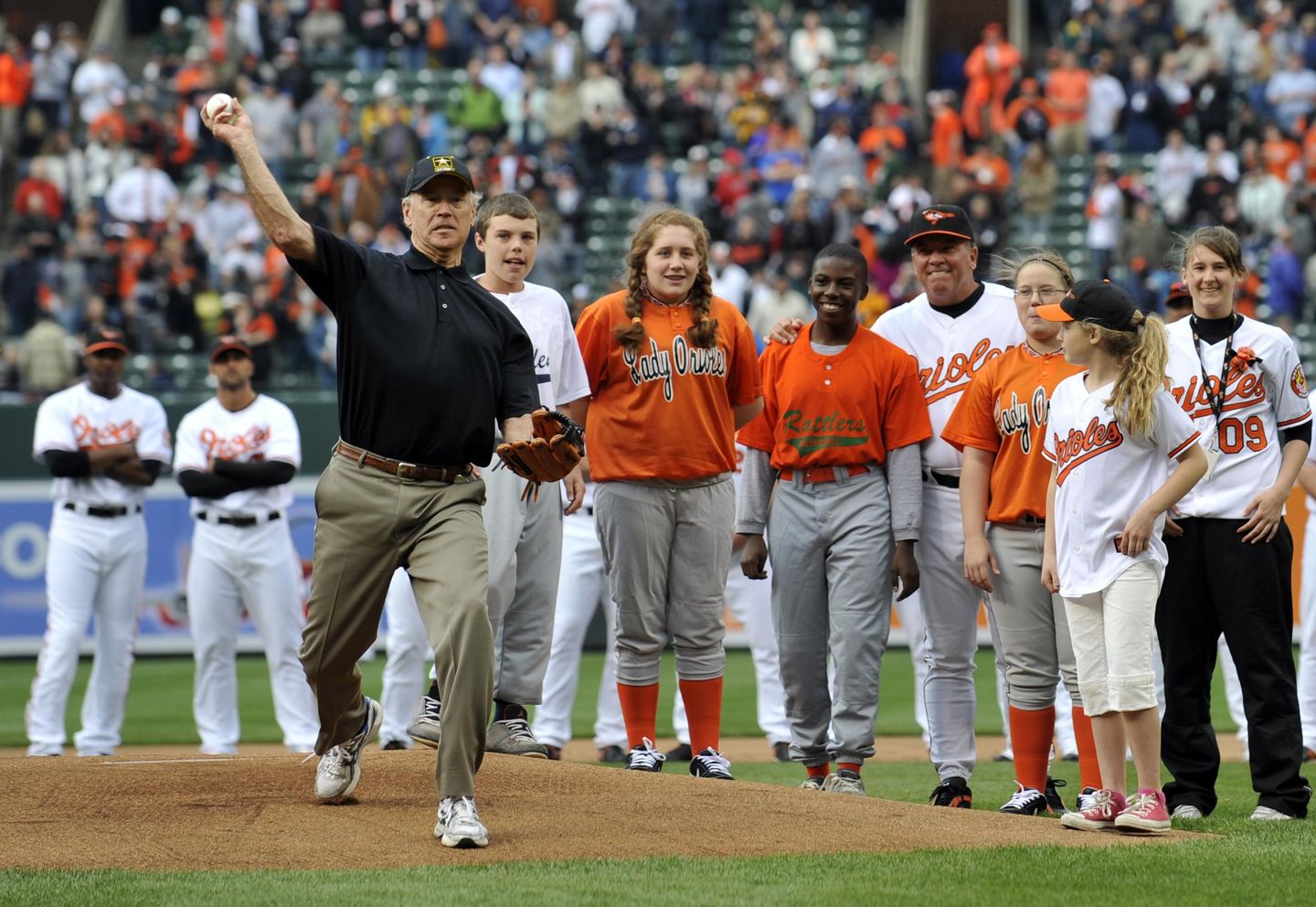 The White House is seeking to minimize the role President Biden played in pressuring Major League Baseball to relocate the 2021 All-Star game from Atlanta in response to the Georgia election law.
White House Press Secretary Jen Psaki said Tuesday Mr. Biden was "simply conveying he would support" MLB if they went in that direction when he told ESPN last week he "would strongly support" moving the game.
"He was answering a direct question during an interview with ESPN about opening day of baseball," Ms. Psaki said at the daily briefing. "He was simply conveying he would support that decision [to move the All-Star game] if that decision was made by MLB — just as he would support decisions made by private sector companies."
The economic fallout from the decision came into sharp focus last week when the Cobb County Travel and Tourism Bureau estimated MLB's decision could cost local business more than $100 million in lost tourism dollars.
MLB announced Tuesday the All-Star game is now set to be held at Coors Field in Denver.
Ms. Psaki said it is ultimately up to Major League Baseball to determine where they hold their All-Star game.
"We are not standing here and calling for companies to boycott," she said. "That is not what our focus is on from The White House."