Politics
White House says Biden, Putin to hold first summit June 16 in Geneva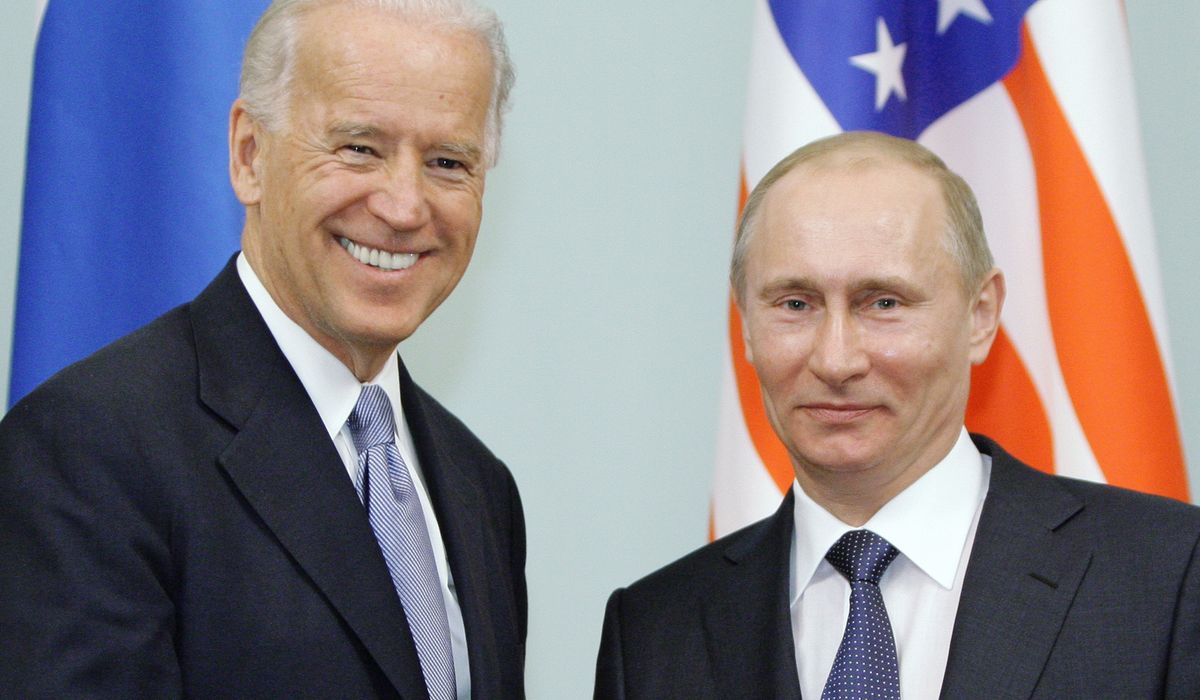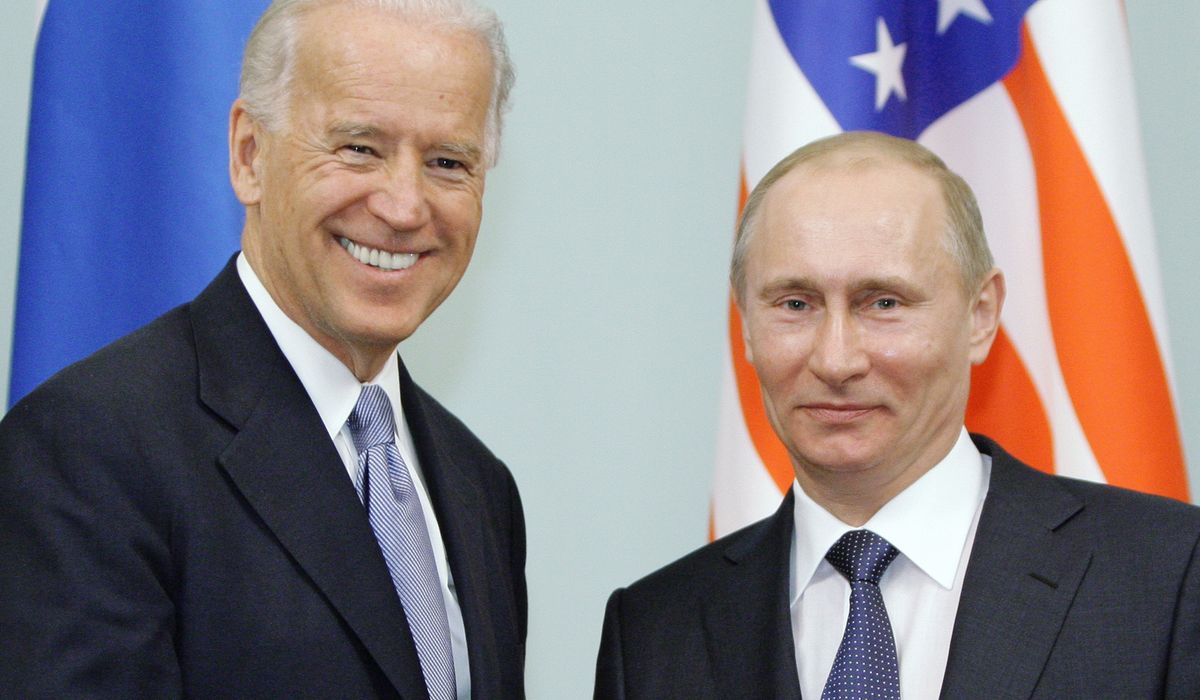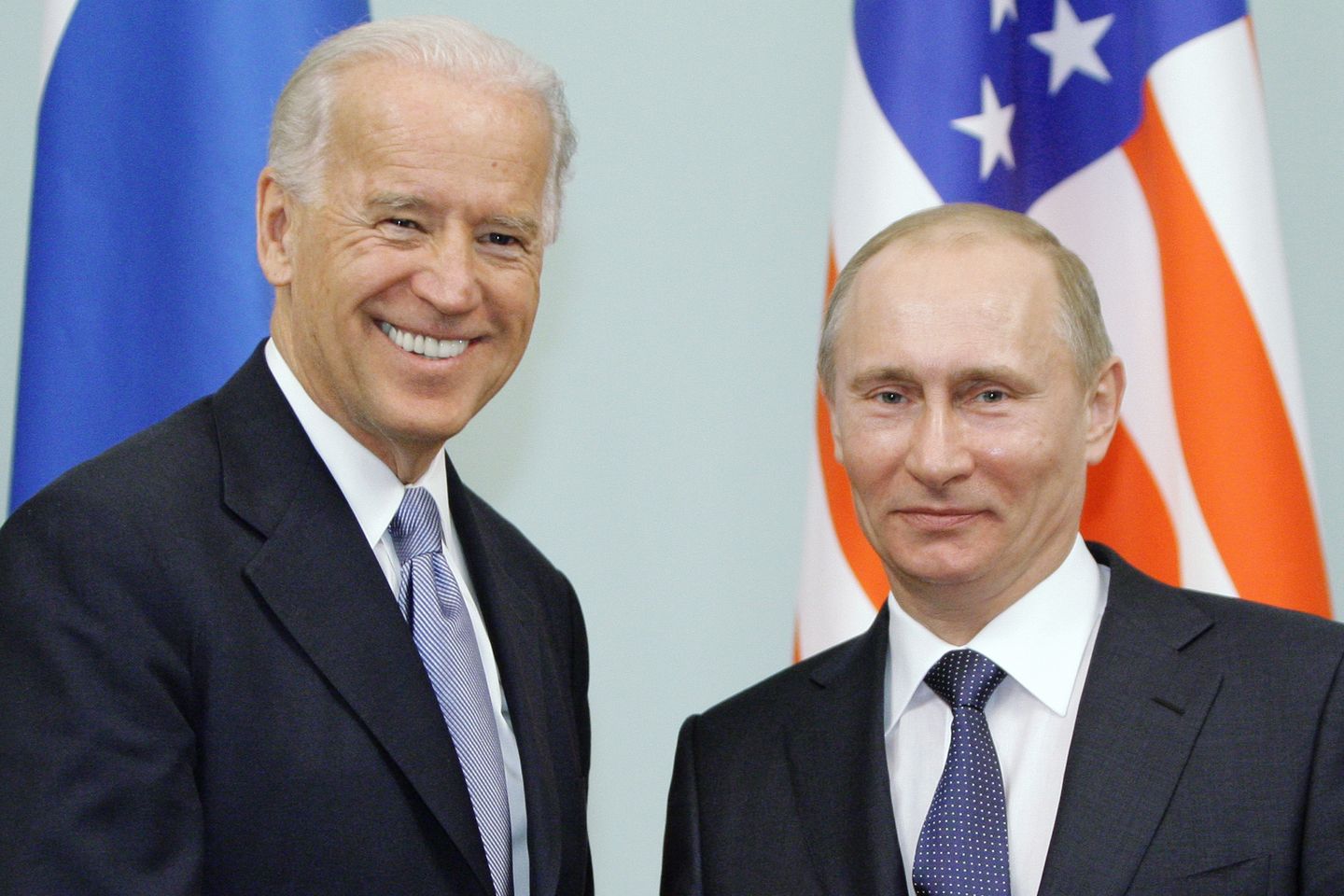 President Biden will meet with Russian President Vladimir Putin on June 16 in Switzerland, the White House said Tuesday.
The visit in Geneva comes on the heels of the Group of Seven meetings in London.
"The leaders will discuss the full range of pressing issues, as we seek to restore predictability and stability to the U.S.-Russia relationship," White House press secretary Jen Psaki said.
The Kremlin put out a simultaneous statement in Moscow confirming the date and time as well.
The meeting will be a closely watched affair.
Mr. Biden says he wants a "predictable and stable" relationship with Russia, a power that's bedeviled the U.S. and West. 
Intelligence officials blamed the Russians for cyber-interference in the 2016 election and contests in Europe, and Mr. Putin and his forces continue to stoke tensions along the Ukraine border. Russia says it is the U.S. and NATO who have been the aggressor.
President Obama tried to reset relations with Russia during Mr. Biden's time as vice president, only to see tensions rise over Crimea and other issues, and former President Trump was often faulted for his reluctance to criticize Mr. Putin directly.