Politics
White House's Jen Psaki says ouster from one social media platform should apply to others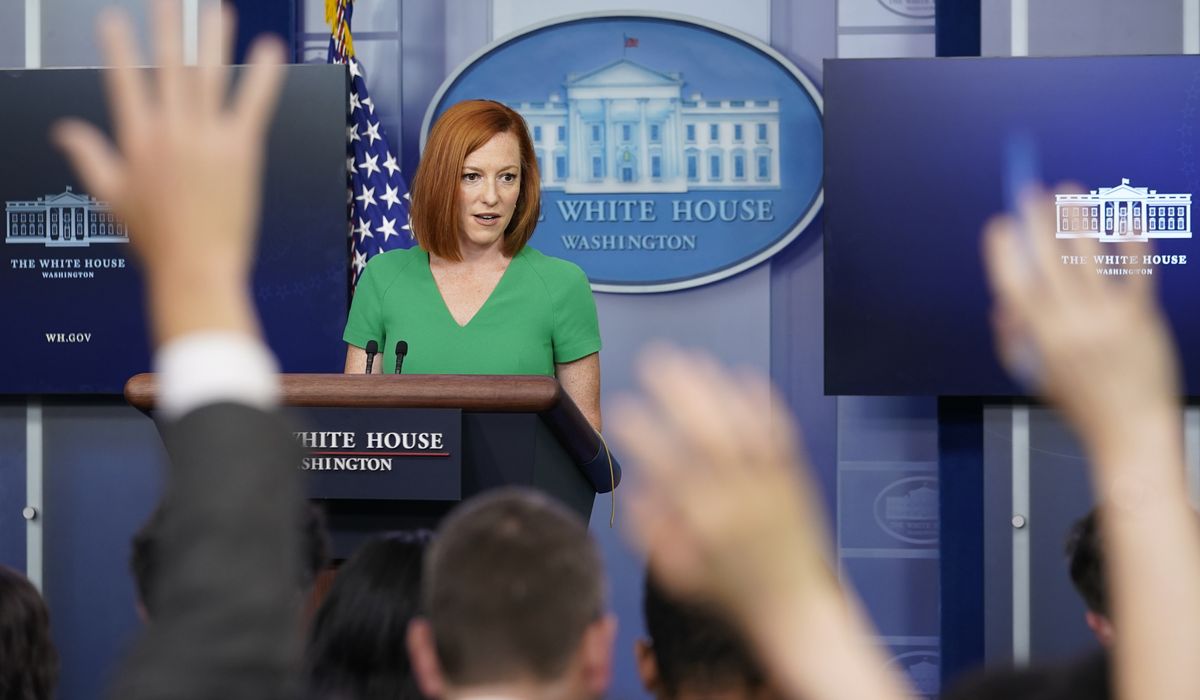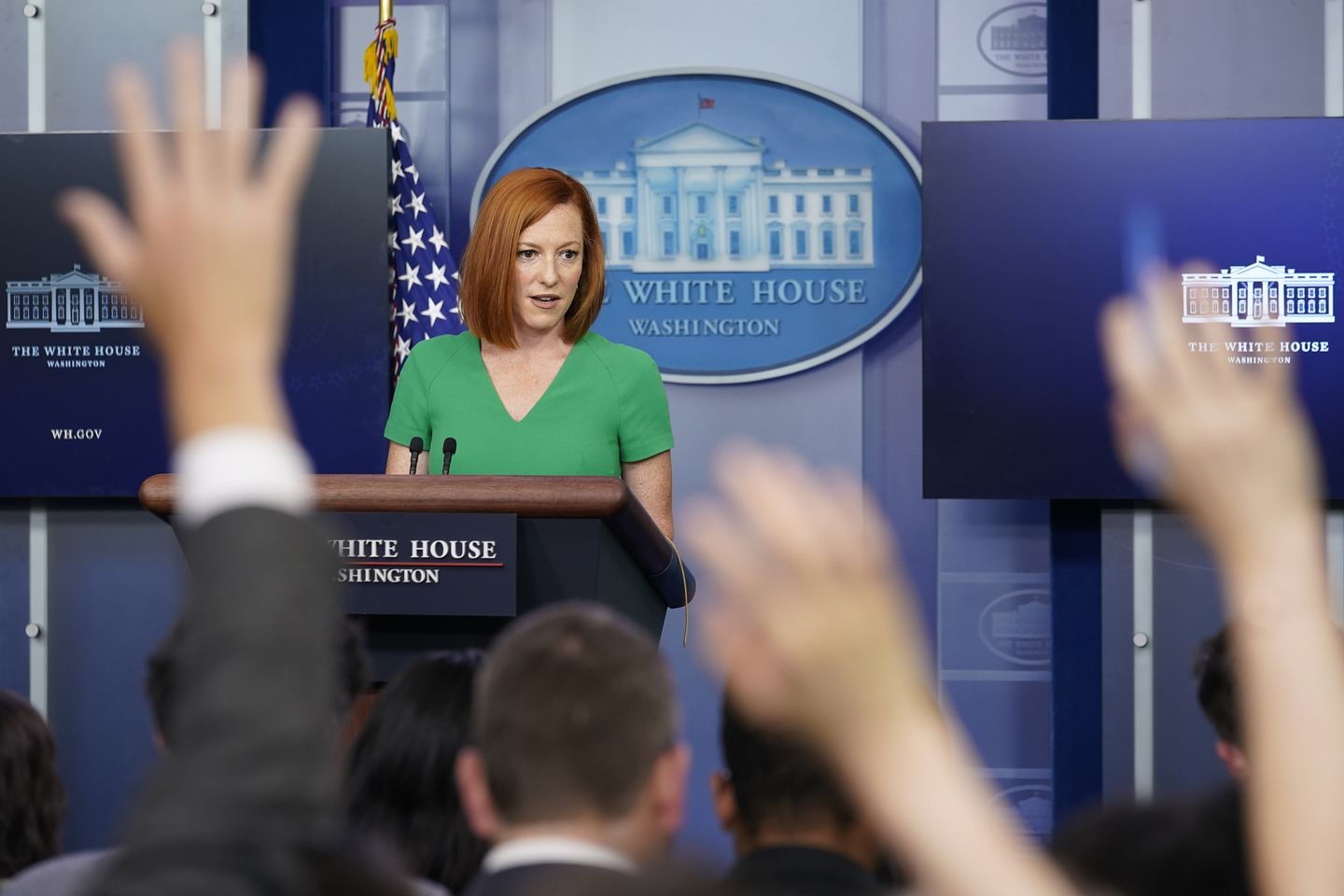 White House Press Secretary Jen Psaki adopted a blanket ban philosophy for social media platforms on Friday.
The Democrat told reporters that an American who is ousted from a website like Facebook for spreading misinformation should be penalized by its competitors as well.
"You shouldn't be banned from one platform and not others for providing misinformation out there," she insisted.
Her comments dovetail with an admission on Thursday that White House officials are working with Facebook to flag "problematic" posts.
"We've increased disinformation research and tracking within the Surgeon General's Office," Ms. Psaki Thursday. "We are flagging problematic posts for Facebook that spread disinformation. … It's important to take faster action against harmful posts," Ms. Psaki continued. "Facebook needs to move more quickly to remove harmful violative posts."
President Biden's administration has particularly stressed the need to control the flow of information related to the COVID-19 pandemic.
"We are in regular touch with the social media platforms and those engagements typically happen through members of our senior staff and also members of our COVID-19 team, given as [Surgeon General Dr. Vivek] Murthy conveyed, this is a big issue, of misinformation, specifically on the pandemic," Ms. Psaki said Thursday.
PSAKI: If you're banned on one social media platform, you should be banned on other social media platforms. pic.twitter.com/81eOCiRc68

— Townhall.com (@townhallcom) July 16, 2021