Movies
Who Plays Winifred (And Where You've Seen Her)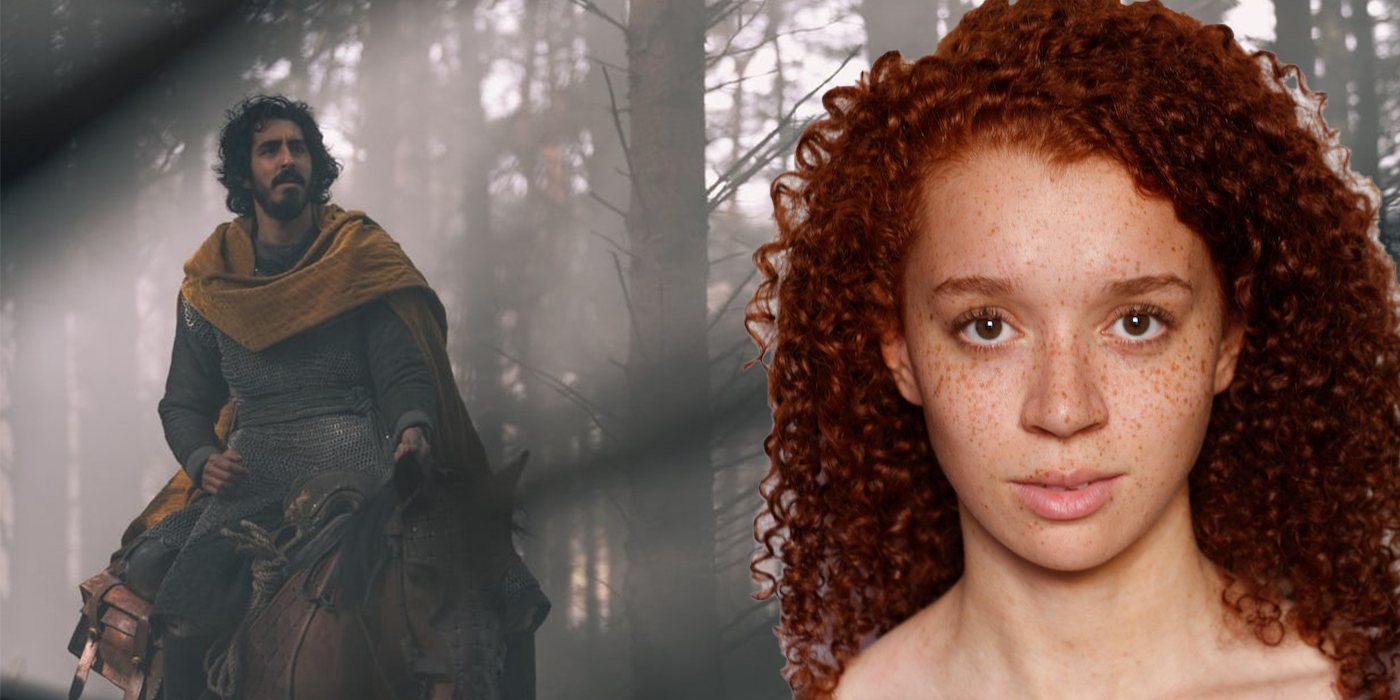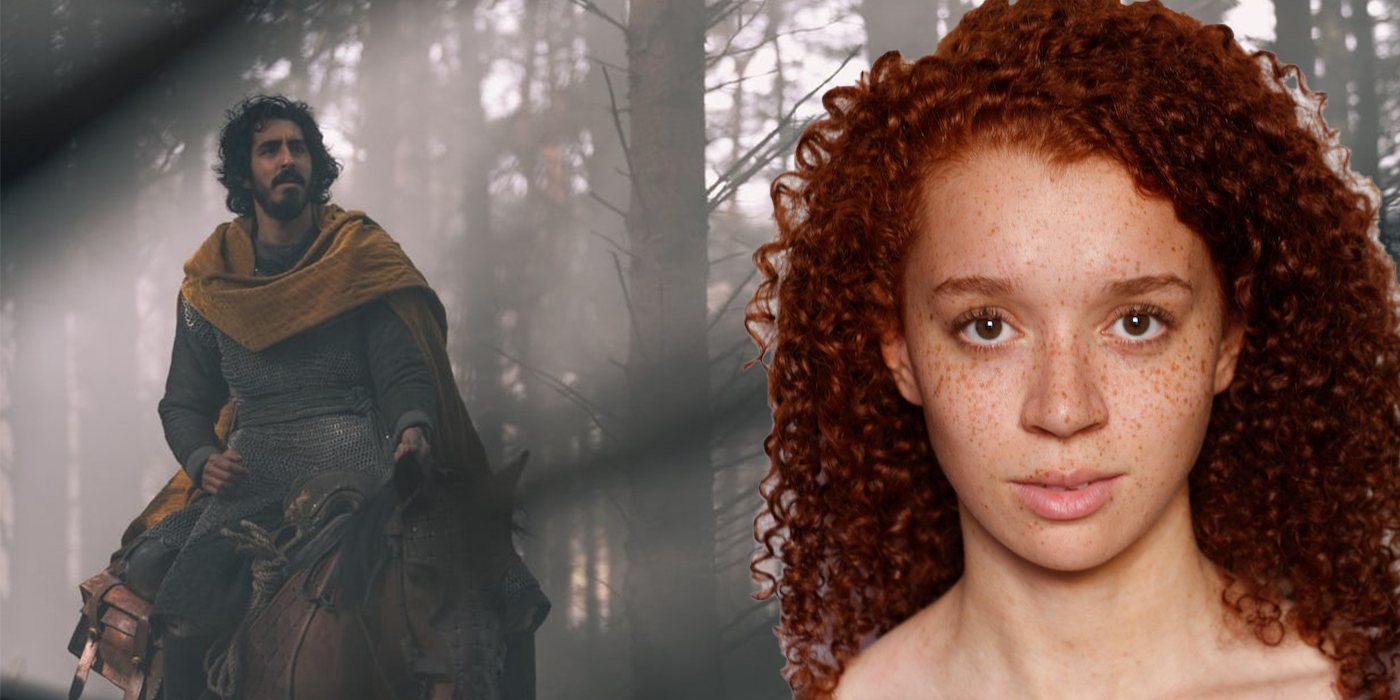 The Green Knight's Winifred may look familiar to some audiences. She's played by Erin Kellyman–here's where you may have seen her before.
The actress playing Winifred in The Green Knight may seem familiar to audiences; here's where you've seen her before. Director David Lowery brings Hollywood's latest stab at an adaptation of Arthurian legend, but this time, the story focuses on the adventures of Gawain rather than Arthur. The Green Knight has gotten rave reviews thanks to its visuals, score, and stellar cast all helping to tell the tale of Gawain's quest to find and best the Green Knight.
Gawain meets a handful of characters on his journey, all of them presenting some sort of character test for the aspiring knight. The strangest of these encounters comes in the form of Winifred, a young woman Gawain meets in the wilderness when he stumbles across her cabin and crashes in her bed, mistakenly believing the cabin was abandoned. His interactions with her grow quite strange from that point on, but, along with the strangeness of the encounter, audiences may have a nagging feeling they know Winifred's actress from somewhere else.
Related: The Green Knight Cast & Character Guide
Winifred, later revealed to be Saint Winifred from history, is played by actress Erin Kellyman. Kellyman has had something of a whirlwind past few years, and audiences who gravitate toward big, franchise IP have undoubtedly seen her before. Most recently, Kellyman had her biggest role to date playing Karli Morgenthau, the leader of the anarchist Flag-Smashers, in Marvel's Disney+ series The Falcon and the Winter Soldier. She's also held a significant role in Disney's other mega-franchise, Star Wars. Kellyman played Enfys Nest, a resistance fighter and leader of the Cloud-Riders in 2018's Solo: A Star Wars Story.
Kellyman can do more than just tentpole fare, however. She also garnered praise as Eponine in BBC's 2019 miniseries adaptation of Les Misérables (interestingly, she had initially auditioned for Cosette but producers felt she'd make a better Eponine). In fact, Erin Kellyman has quite a varied TV career. Her very first role was playing Cathy in the British sitcom Raised by Wolves, and she's since gone on to play Kayla in the comedy miniseries Don't Forget the Driver and Maya in the miniseries drama Life.
Between Falcon and the Winter Soldier and The Green Knight, however, 2021 looks to be her true breakout year. After Marvel and Star Wars, Disney is apparently keen to keep working with the young up-and-comer. In November 2020, it was announced that Kellyman had been cast in the upcoming Willow sequel series, set to release on Disney+ in 2022. Kellyman will be playing Jade, a servant training to become a warrior, in the series, which is currently filming. Though she doesn't have anything penciled in after Willow, Erin Kellyman has a bright future ahead of her. She may not have an extensive resume yet, but the significant roles she's already landed, including The Green Knight, indicate great things are in store for her.
Next: The Green Knight Ending & Gawain's Test Explained
Kevin Feige Reportedly Angry At Disney Over Black Widow Streaming Release
About The Author