Movies
Why 90 Day Fiancé's Yara Isn't Sure She Wants To Return To America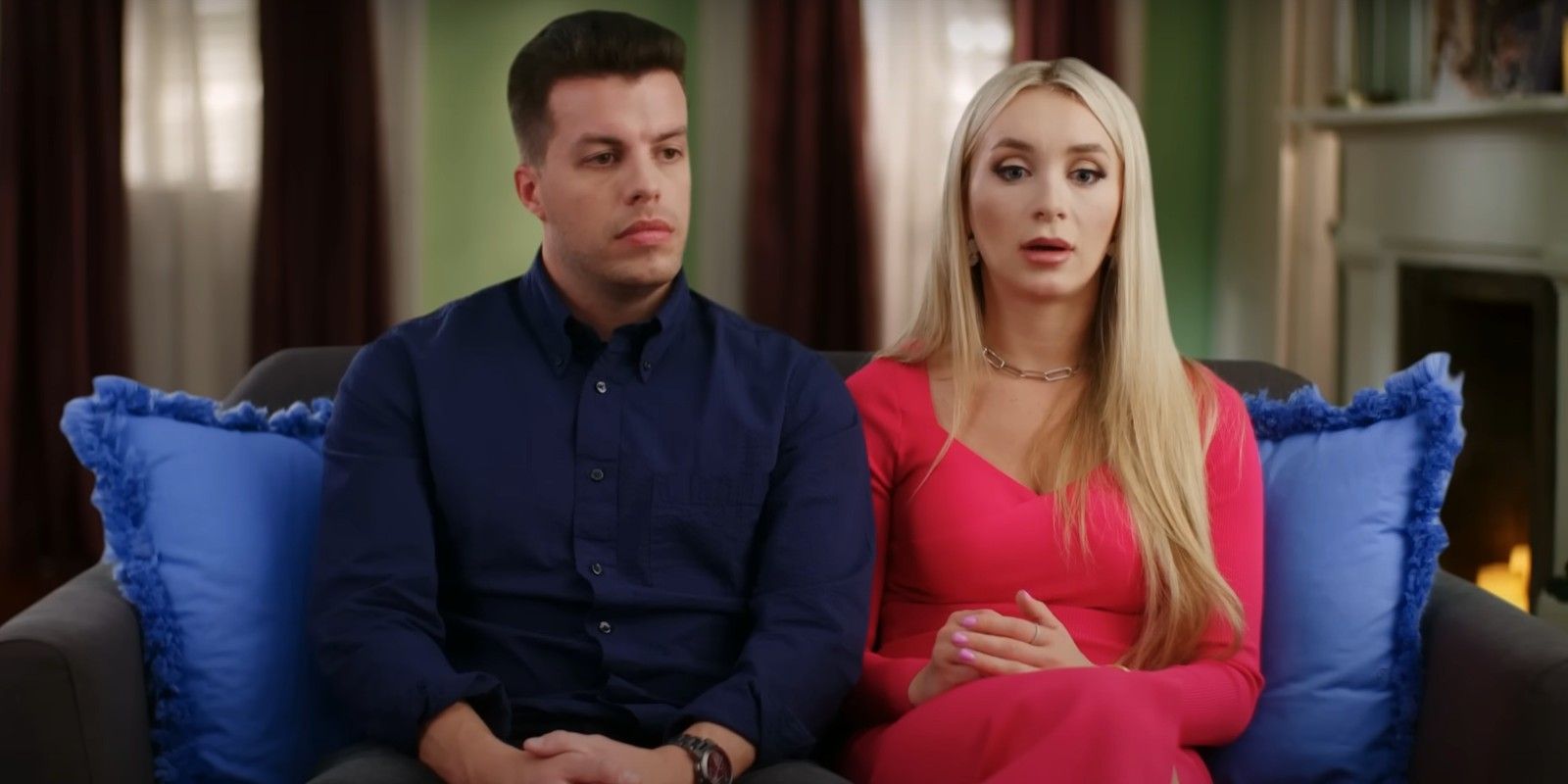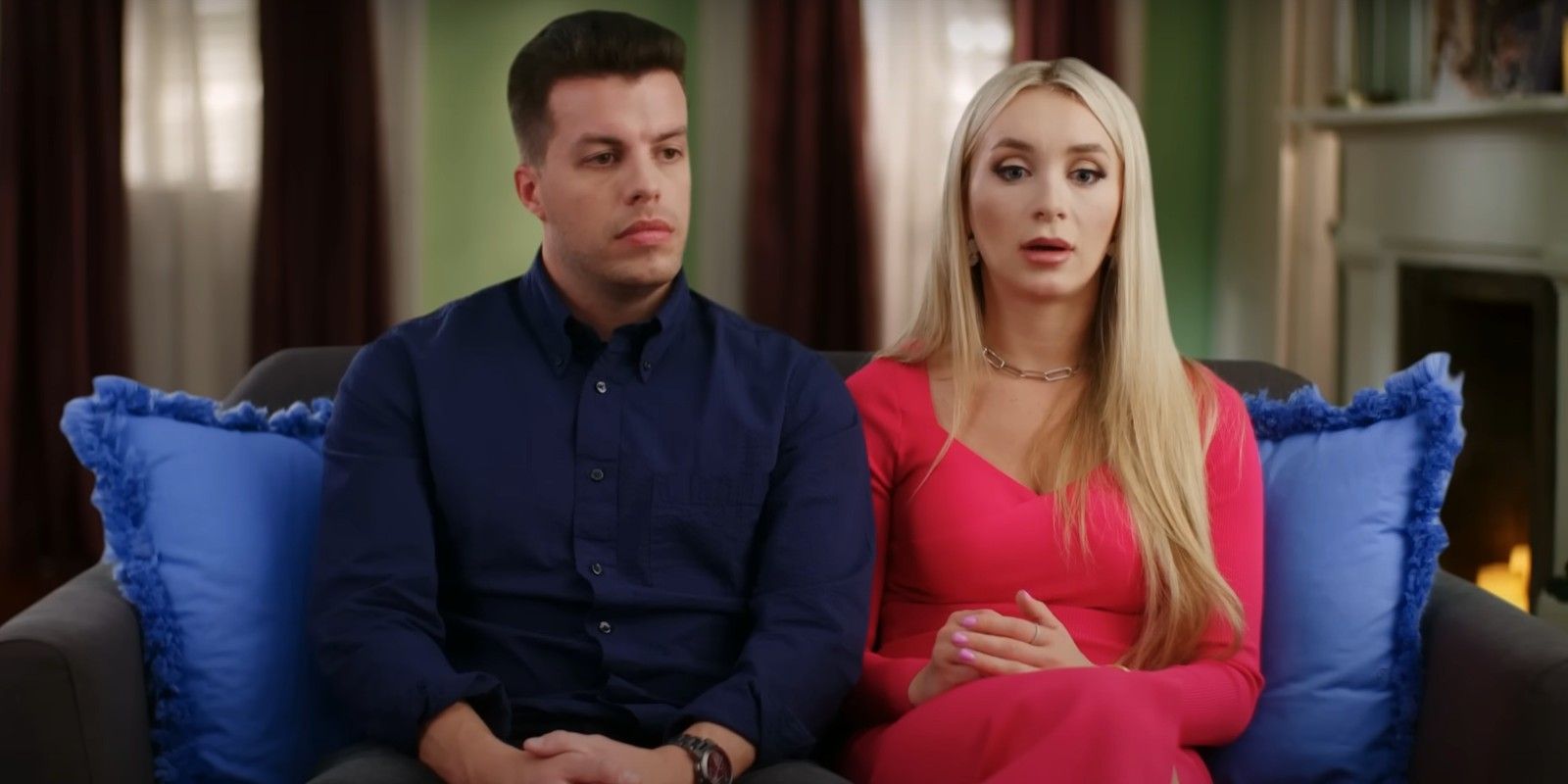 Former 90 Day Fiancé star Yara Zaya wants to permanently leave America, so she can live closer to her family and friends. The 27-year-old reality star is part of the ongoing season of 90 Day Fiancé: Happily Ever After? with her husband, Jovi Dufren. In the past few episodes, the Kyiv resident has shared her desire to visit Europe, so she can see her mother, who had to leave Ukraine after the Russian invasion. However, Jovi tried his best to reason with his wife, and delay her plans until he could join her. Fast-forward to the latest episode, when Yara finally traveled to Prague with her husband and daughter. Unfortunately, things got a bit uncomfortable for Jovi, when he realized that she wasn't thrilled about returning to the United States again.
During the small family get-together, Yara and her mom Olga discussed their future, and plans to live in Prague. The 90 Day Fiancé alum said in her confessional, "We've only been here few hours with my mom, and it's making me honestly want to stay here for a longer time." Yara added that she probably doesn't want to return to America, and wishes to spend more time with her family. While Yara's words shocked many 90 Day Fiancé viewers, there are a few reasons why she doesn't want to go back to the USA just yet.
Related: 90 Day Fiancé's Yara Zaya's Best Fashion Looks On The Show
Yara Zaya's Mom Can't Apply For Refugee Status
During Yara's conversation with her mother in Europe, Jovi pitched the idea of his mother-in-law being a full-time nanny for their daughter Mylah in Louisiana. This thought prompted Olga to respond that she would like to be a full-time babysitter, but would probably do that in Prague. Yara's mom revealed that if she opted for refugee status in America, she wouldn't be able to return home for ten years. Since Yara can't take her mom to America, she would have to stay in Europe if she wants to be near her.
Yara Zaya Feels Homesick
Another big reason why Yara wants to stay in Europe is her homesickness. She moved to New Orleans to be with Jovi during 90 Day Fiancé season 8. Since then, she has craved her home, family, and friends. Moreover, she has also expressed her homesickness on Instagram, while talking to her followers via IG Stories. It has been more than two years since Yara has been around her family; her relatives speak her language, understand her feelings, and know her well. Therefore, it's understandable that she wants to extend her stay, and be with her people.
It will be interesting to see what Yara does next, as moving away from America is a big decision. Her home is currently with Jovi in the United States. Therefore, leaving would mean a shake-up in her relationship with Jovi, not to mention her current lifestyle. The move will also impact Mylah's future, as the tot will soon be old enough to join a preschool, and learn about the world. 90 Day Fiancé viewers hope that Yara will make a smart decision, rather than ruining her stable life.
Next: 90 Day Fiancé: Best Pics Of Yara & Jovi's Daughter Mylah Growing Up
Source link