Movies
Why Chicago PD's Upton Is Worried About Halstead Explained By Star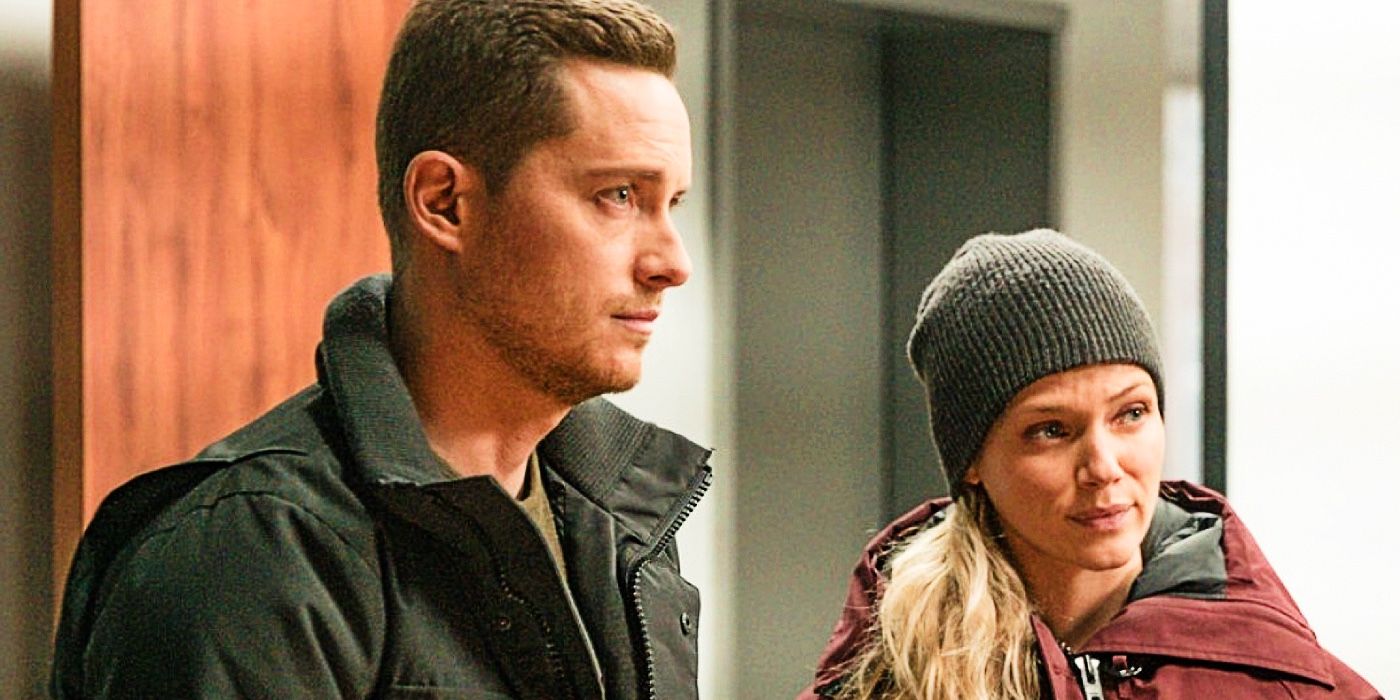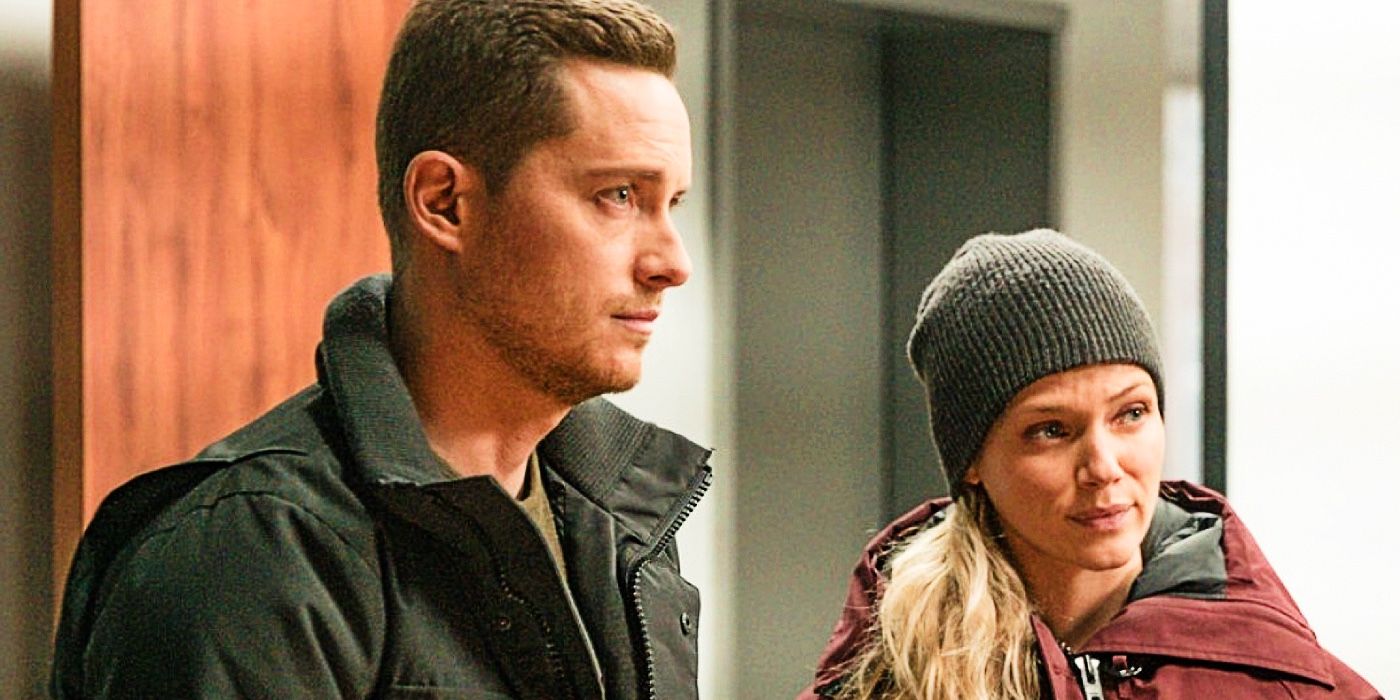 Tracy Spiridakos explains why Hailey Upton is worried about her new husband, Jay Halstead, in the upcoming Chicago PD season 10 premiere.
Hailey Upton is worried about her husband, Jay Halstead, when Chicago PD season 10 premieres. Hank Voight's Intelligence is coming from a big win after the takedown of Los Temidos in the season 9 finale. However, they might not be feeling very victorious, as the team deals with the collective and respective personal issues that will make Chicago PD season 10 much more intriguing when it returns with new episodes this week.
The official plot synopsis for Chicago PD season 10 premiere reveals the fallout from the death of Voight's civilian informant, Anna Avalos will continue to haunt him. But instead of only affecting Intelligence's leader, it will also have an impact on the marriage of his two most veteran team members. Since Upton was the one who shot Anna, Voight could be harboring some secret resentment towards her. This puts Halstead in the middle of the pair's brewing conflict, but aside from that, his actions apparently are also a cause for concern for his new wife.
Related: Chicago Fire Fans Should Be Worried About Kelly Severide
Previewing what to expect from the Chicago PD season 10 premiere is Spiridakos in a new interview with TV Insider. According to the actor, Upton is concerned about Halstead, as they have different approaches to dealing with the obviously still-grieving Voight. Unfortunately, she doesn't get into specifics about the trio's current dynamic, but it seems like Upton doesn't agree with however Halstead is handling the matter. Read Spiridakos' full quote below:
Hailey's worried about Jay. They're both concerned for Voight, but their approach to how to handle it is very different.
Conflict within Intelligence isn't new; the fact that they are able to have different opinions and approaches is what perhaps makes them a great team. But, what makes this new revelation from Spiridakos more interesting is the fact that Halstead is set to exit Intelligence in the next few episodes, after news broke out that Jesse Lee Soffer is leaving Chicago PD after a decade. The actor is among the remaining original cast still in the series, and is considered to be one of its leads. So, learning that he will be involved in a new conflict within Intelligence is worrying with regard to the manner in which he will be written out of the series. Unlike for characters like Erin Lindsay and Antonio Dawson, the One Chicago franchise may be setting up a tragedy for Halstead, the same way it did with Al Olinsky.
Beyond that, it's also interesting what shape Intelligence will take after Halstead leaves Chicago PD. Assuming that the police procedural does kill the character, it will create a massive rift between Upton and Voight, and that's concerning for the team moving forward. For the longest time, Halstead's been set up as Intelligence's next leader. Losing him would be big in the long run, that's if the squad even survives without him in the first place.
Source: TV Insider
Source link