Movies
Why Chris Hemsworth Worried His Mad Max Villain Would Derail Furiosa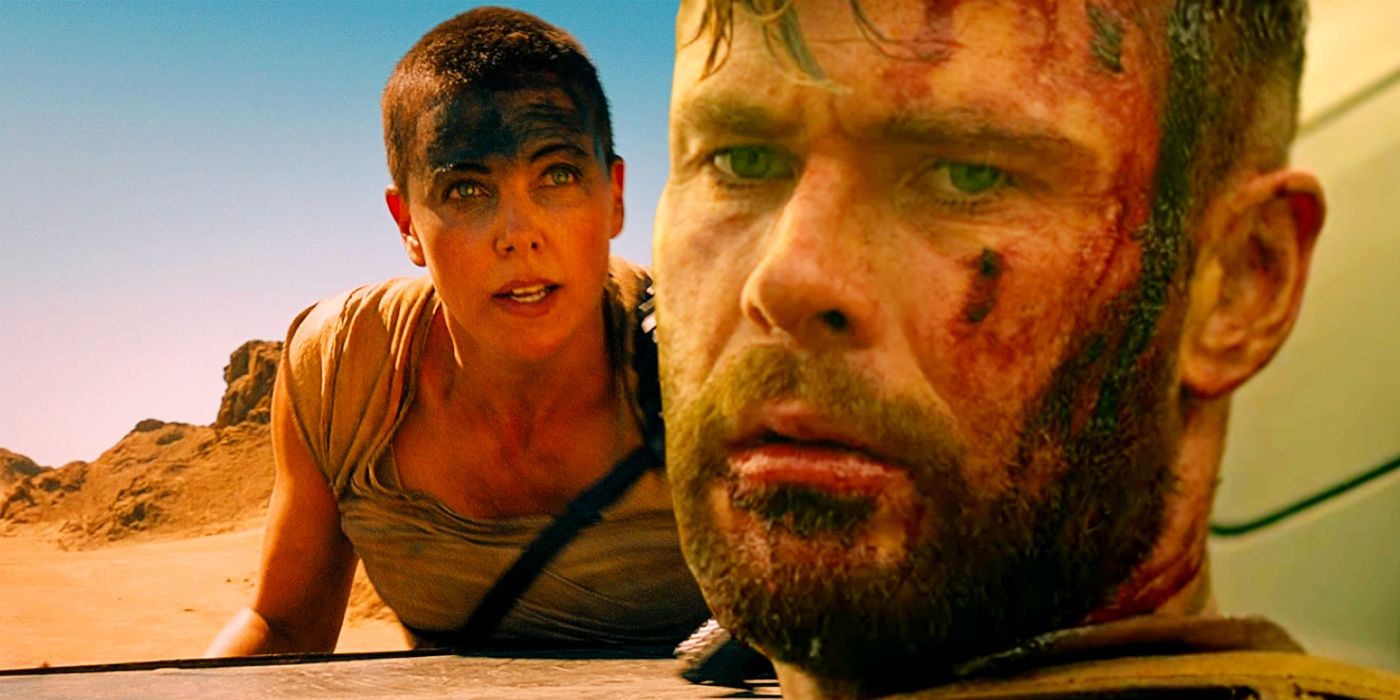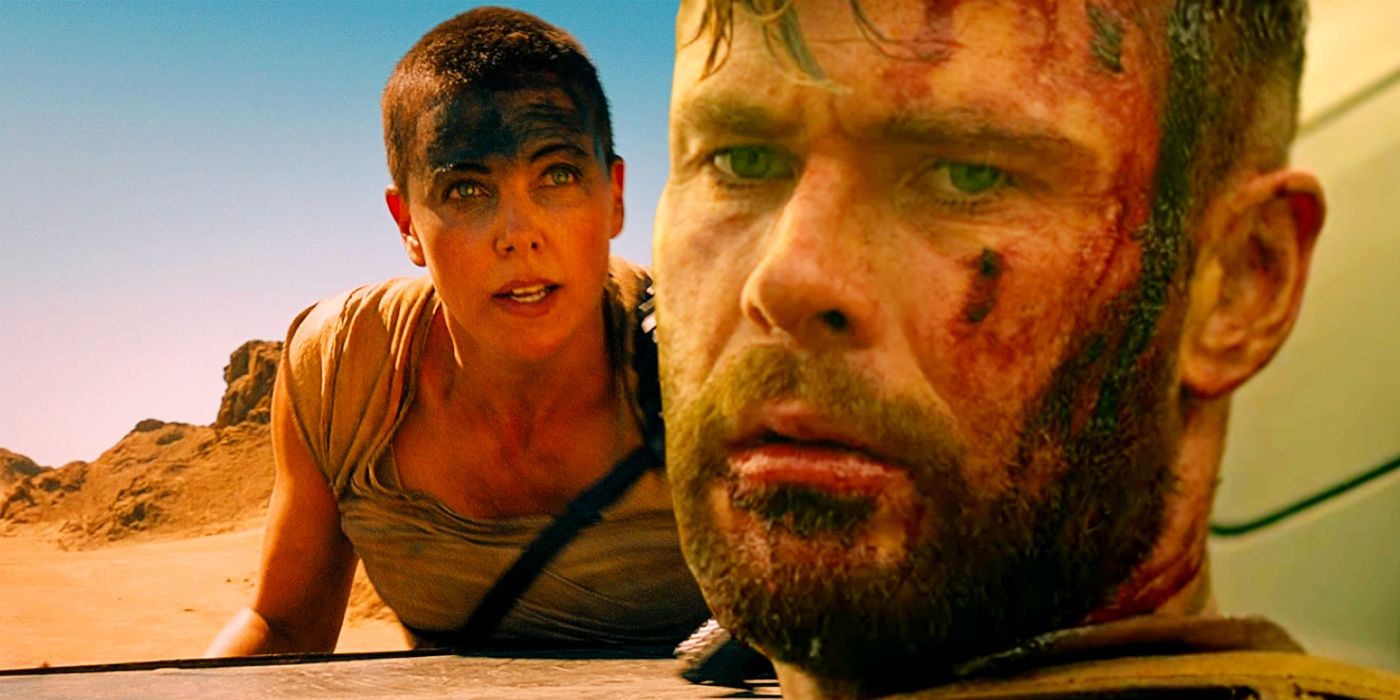 Chris Hemsworth explains why he was worried that his performance as the villain in Furiosa, a Mad Max: Fury Road prequel, would derail the movie.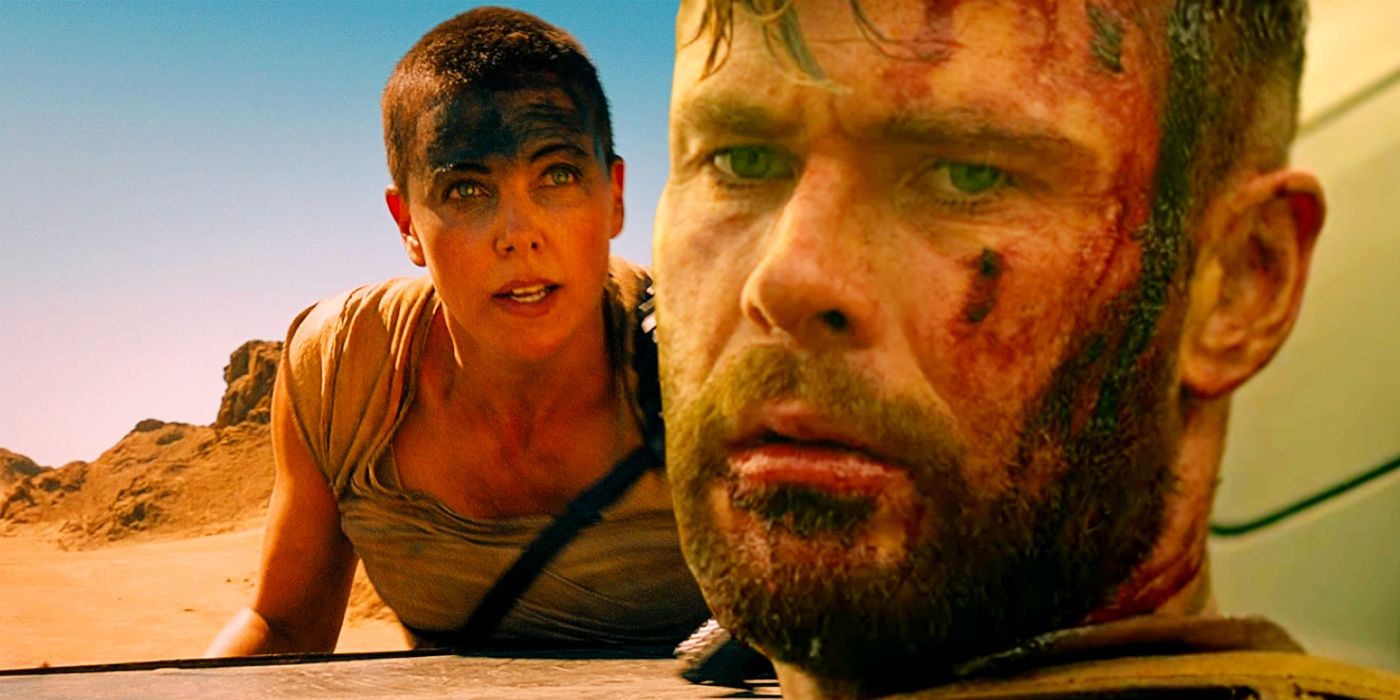 Furiosa star Chris Hemsworth discusses why he was initially worried that his Mad Max villain character was going to ruin the entire movie. After Charlize Theron first brought the character to life in 2015's acclaimed Mad Max: Fury Road, Furiosa is now slated to get her very own origin story prequel film. Simply titled Furiosa, the prequel will see the return of longtime franchise director George Miller and will feature Anya-Taylor-Joy taking on the role of the titular hero. Little is known about Hemsworth's character in the film just yet, but the actor is known to be playing a villain of some sort.
In a recent interview with Josh Horowitz as part of the Happy Sad Confused podcast, Chris Hemsworth shares further details about how he prepared for his villainous role in Furiosa and how he worried that his performance might derail the entire Mad Max prequel film. While careful not to divulge any specific story information, Hemsworth reveals that he had a harder time than usual finding the essence of his character. Check out Hemsworth's full comment below:
"I just finished shooting Furiosa with George Miller, it's part of the Mad Max saga, and often I get a script and I know from the first read, the second read, I know who the character is. I get an instant sort of visceral kind of feeling attached to it – 'Okay, I got it.' This I had read two years before I started shooting and was in awe of the script. It's the most beautiful thing I've ever read, I love George Miller, but I didn't know who this character was. We did about four weeks of rehearsals and we started digging in and diving into it, and things started coming to me. And about 2 weeks prior to shooting, something clicked. I went, 'Oh, I think I know who it is and that's how he moves.' But in the build up, and I'm talking a couple of years, I was scared out of my mind. I'm like, 'I'm going to derail one of the most iconic franchises. I'm going to bring down Mad Max.'
Related: Mad Max Prequel Furiosa Should Follow A Chris Hemsworth Career Trend
Who Chris Hemsworth Could Be Playing In Furiosa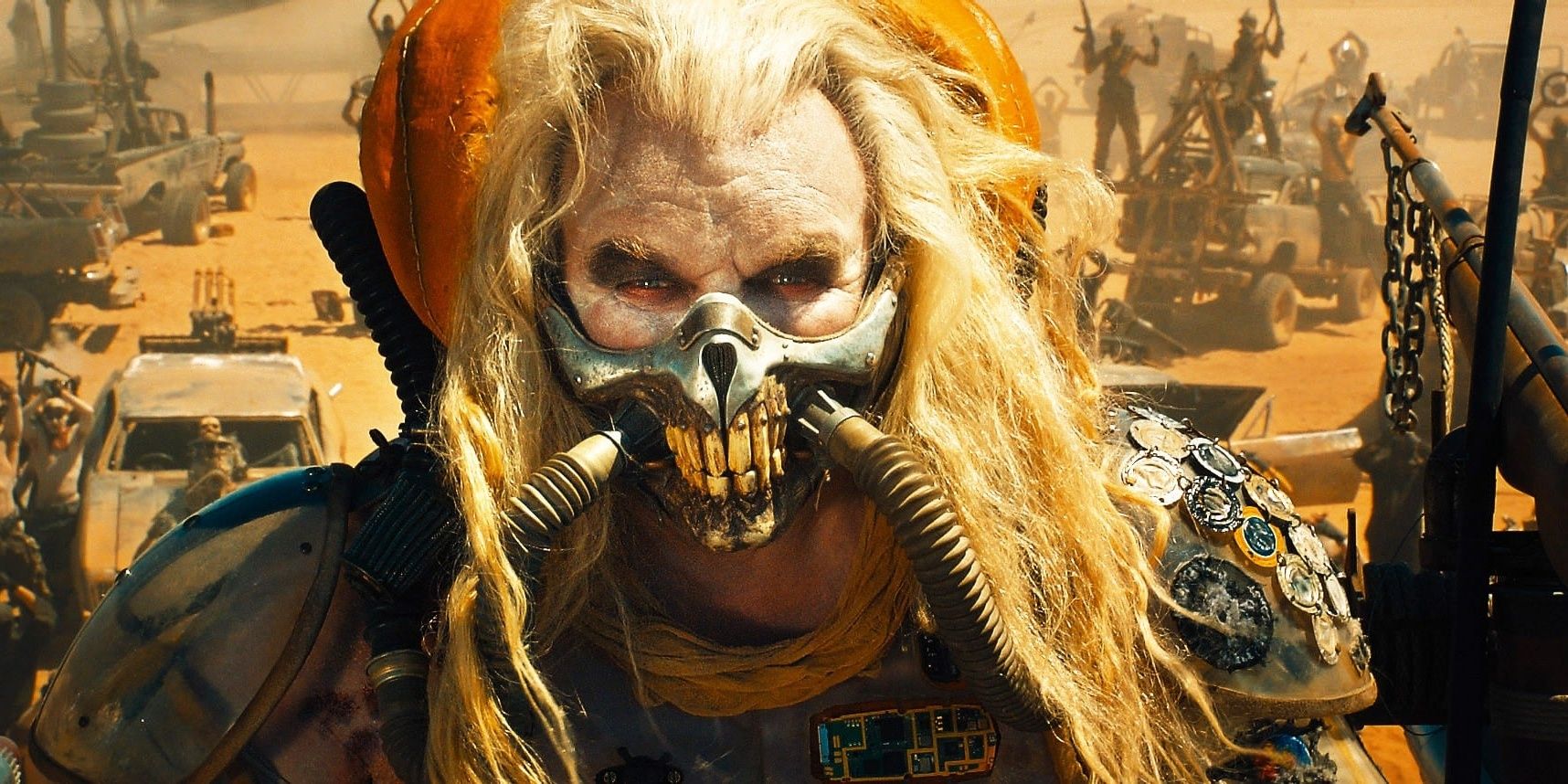 As it stands, very little is actually known about Hemsworth's character in Furiosa, but many fans have theorized that the actor could be playing a younger version of Immortan Joe. Immortan Joe, played by the late Hugh Keays-Byrne in Mad Max: Fury Road, is the tyrannical ruler of a survival colony in the film's post-apocalyptic wasteland. Theron's Furiosa serves as one of Immortan Joe's top generals, but she betrays him in the movie's opening moments. Set photos from Furiosa have shown off Hemsworth's drastic physical transformation for the film but have done little to either confirm or deny whether he is indeed playing the Mad Max: Fury Road villain.
It's also possible, of course, that Hemsworth is playing a brand-new character in the Mad Max universe. After all, if Hemsworth is playing Immortan Joe, much of the mystery will be gone regarding what becomes of the character. With Furiosa likely to mirror all past Mad Max movies in terms of its unforgiving environment and unsavory survivors, Hemsworth has an opportunity to craft an entirely new villain that could potentially become a franchise favorite. Miller has already confirmed that Furiosa won't be a chase movie like Mad Max: Fury Road, meaning there may be some interesting opportunities to explore Hemsworth's villain within this new framework.
Why Chris Hemsworth Playing A Villain Is So Exciting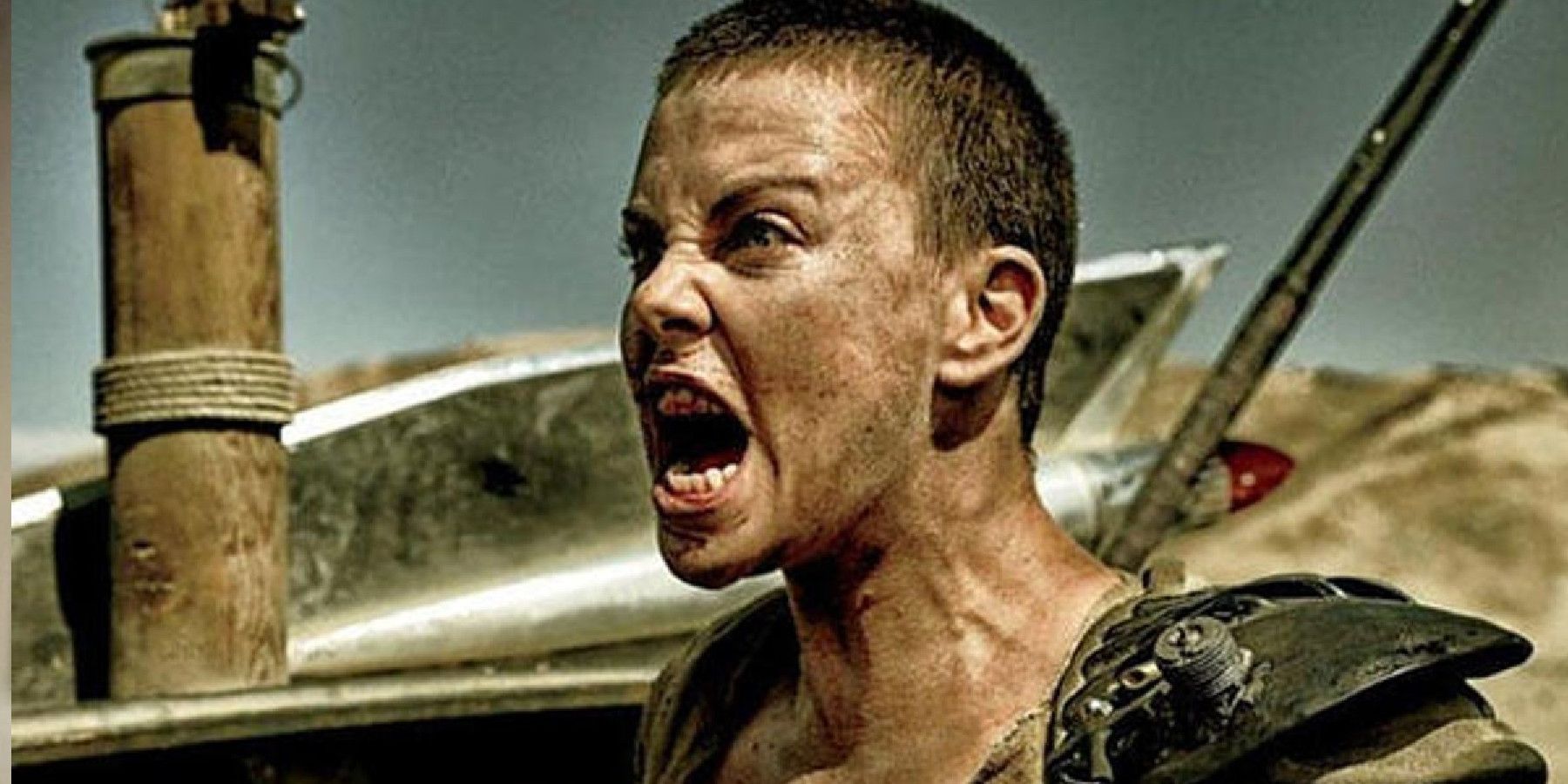 Although well known for his roles as triumphant hero characters because of films like 12 Strong, Extraction, and, of course, his time as Thor in the MCU, Hemsworth has proven himself to be very talented at bringing unsavory characters to life as well. Hemsworth takes on villain roles in movies like Bad Times at the El Royale and Spiderhead, bringing his natural charisma to characters who often do horrible things. As part of the Mad Max universe, the upcoming prequel is slated to feature his biggest and potentially baddest villain role yet, making Furiosa an exciting addition to his increasingly diverse resume.
More: Furiosa Set Photo Hints Major Mad Max Mystery Will Be Solved
Source: Josh Horowitz
Source link