Movies
Why Fans Think Raven & SK Were Faking Their Relationship On Love Is Blind 3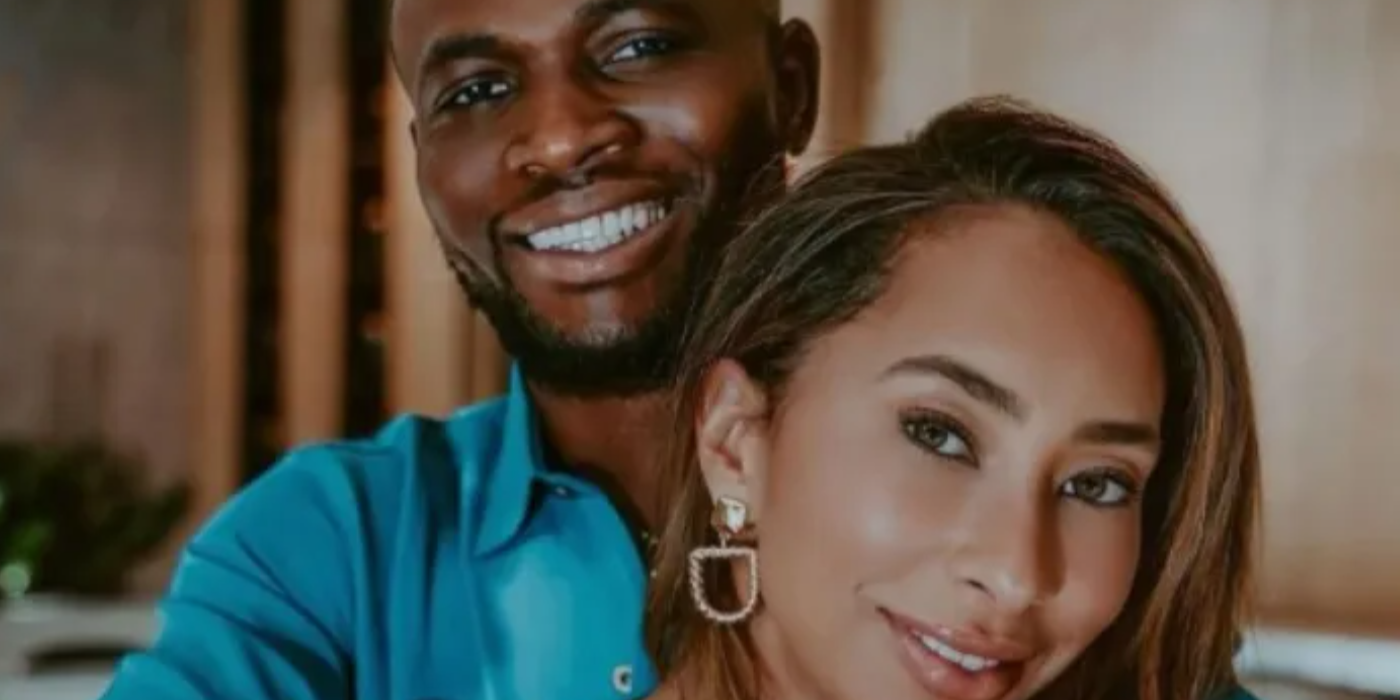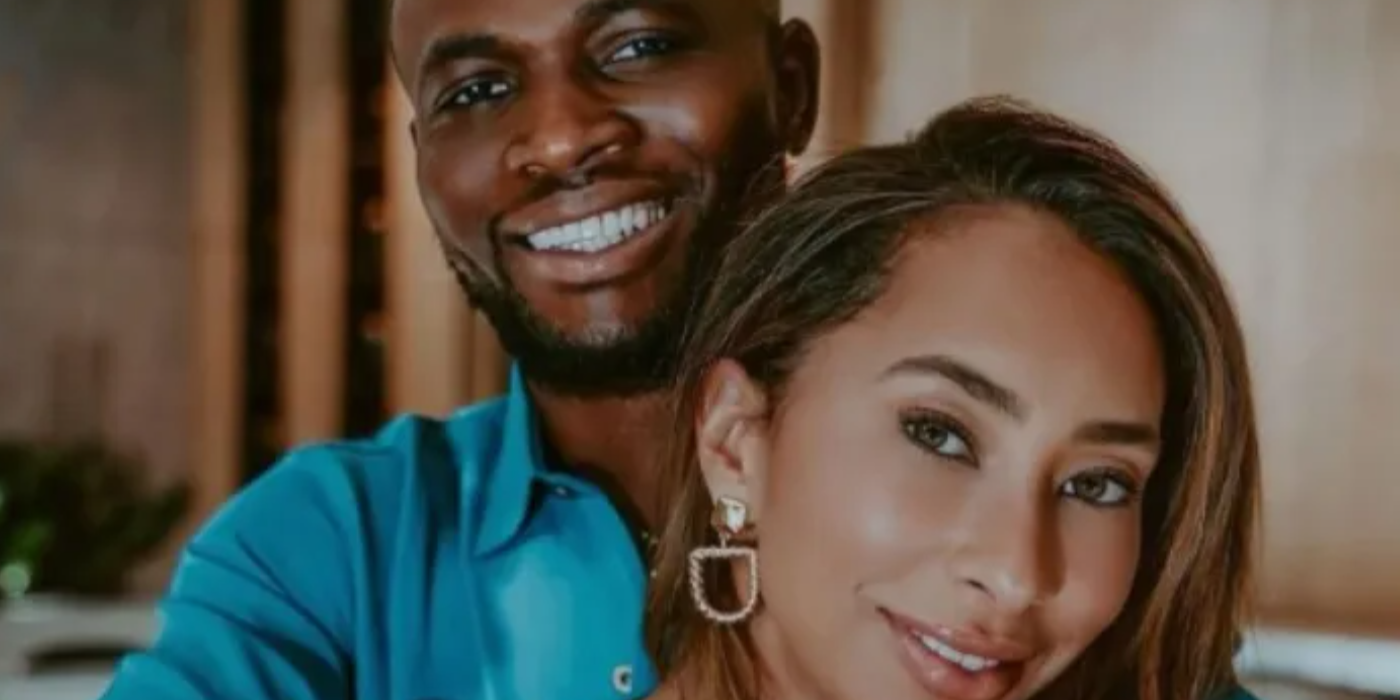 Love Is Blind's fan-favorite couple Raven and SK parted ways amid SK's cheating rumors. Fans are speculating that the couple faked their relationship.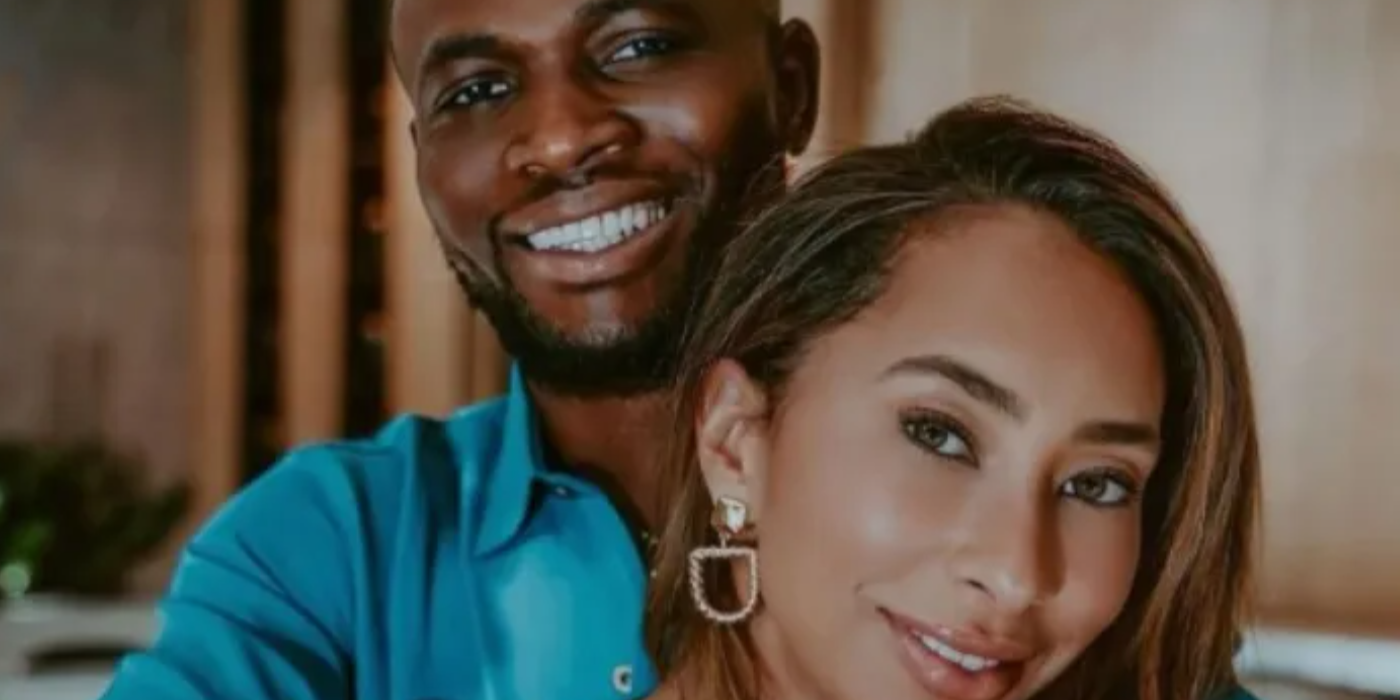 Love Is Blind season 3 couple Raven Ross and SK Alagbada have stirred controversy among viewers after rumors of SK cheating, fans now think that the duo faked their relationship on the show. Raven and SK were a charming couple on Love Is Blind who were rooted for by fans. Their relationship appeared more than stable on the show. From connecting during their time in pods to getting engaged and spending quality time together on Love Is Blind, Raven and SK's connection seemed to be only thriving until SK refused to marry Raven.
Love Is Blind viewers were surprised to see a sudden change in SK's behavior. In the reunion episodes, fans were happy to see SK and Raven still together after Love Is Blind. The audience was hoping for a happy ending for the couple, but things didn't seem to be going well between SK and Raven. Recently, rumors escalated about SK cheating on Raven. Later, Raven deleted all of her Instagram pictures with her Love Is Blind fiancé. Now, the pilates instructor has finally announced her separation from her Nigerian beau, SK. All this mess has convinced fans that SK and Raven faked their relationship on Love Is Blind. "I think people need to open their eyes to the concept that this was a fake relationship that they were both in on it," u/Beginning-Ad-6923 wrote on a thread started by u/Revolutionary-Ring13 on Reddit.
Related: Fans' Least Favorite Love Is Blind Contestants From All Seasons (& Why)
Did SK From Love Is Blind Really Cheat On Raven?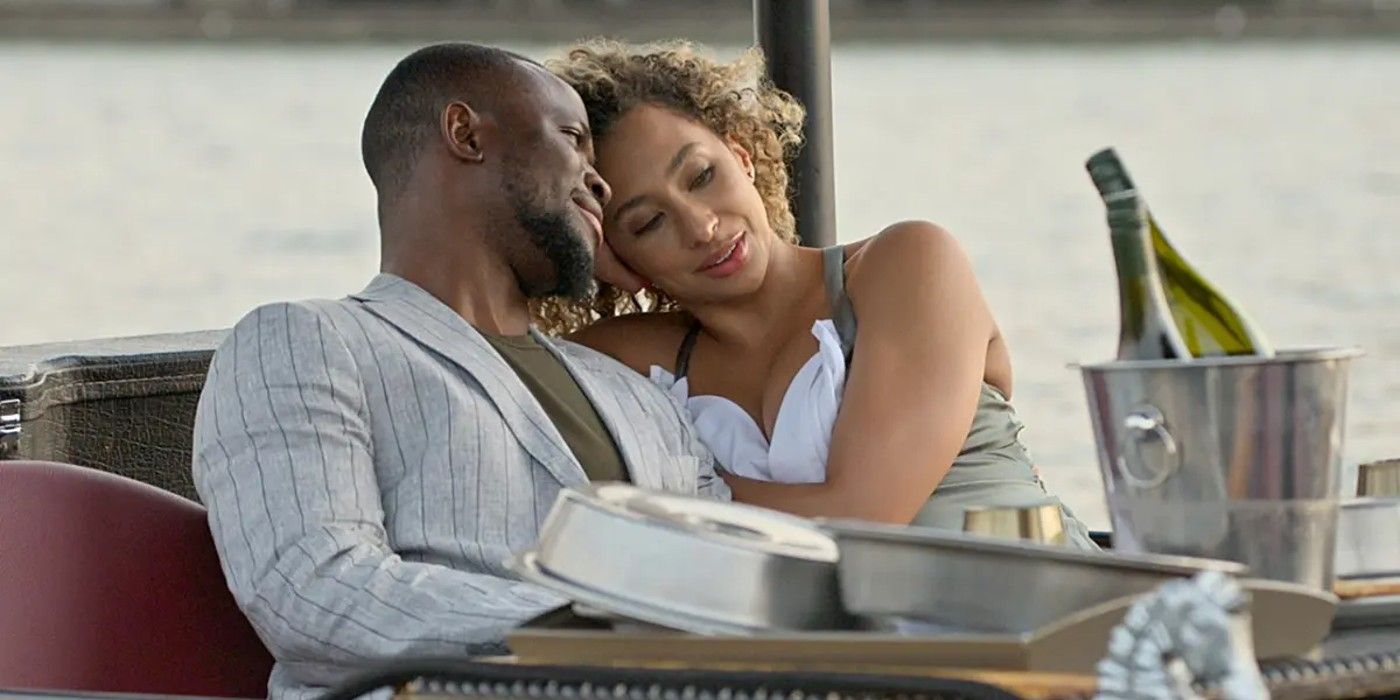 It may come as a surprise to Love Is Blind viewers, but there might be a possibility of SK cheating on Raven. A few days ago, SK quickly became a subject of discussion when a TikTok creator with the username emmwho9 claimed to be romantically involved with SK. The girl said she went on a date with SK in April, but at that time she wasn't aware that SK was a part of the dating show, Love Is Blind. The TikTok video which is now deleted involved screenshots of her conversation with SK and a video of SK kayaking. Later, another girl on TikTok with username hannahbethstyle confessed to dating a man from Love Is Blind who admitted having a fiancé, but only used him for money.
Despite all the fuss, Raven shared a video on TikTok addressing all the accusations made against SK to be rumors. She further admitted to sticking beside her man. However, Raven didn't stand beside SK for long, as she ended her relationship with him amid cheating rumors. Both Raven and SK deleted all of their Instagram posts together, and confirmed their split on Instagram.
All the drama post-airing of Love Is Blind has convinced fans that SK and Raven were faking their relationship from the start. However, some fans also speculate that Raven is innocent, and was fooled by SK. Fans are disheartened to see Raven and SK splitting up, and the way things ended between the duo. Nevertheless, Love Is Blind season 3 has been a wild journey for the viewers and the contestants.
More: What Are The Legal Proceedings Surrounding Love Is Blind's SK & Raven?
Sources: u/Revolutionary-Ring13/Reddit, emmwho9/TikTok hannahbethstyle/TikTok, PilatesBodyRaven/TikTok
Source link