Movies
Why Jay Cutler Is Making Divorce With Kristin Cavallari a Nightmare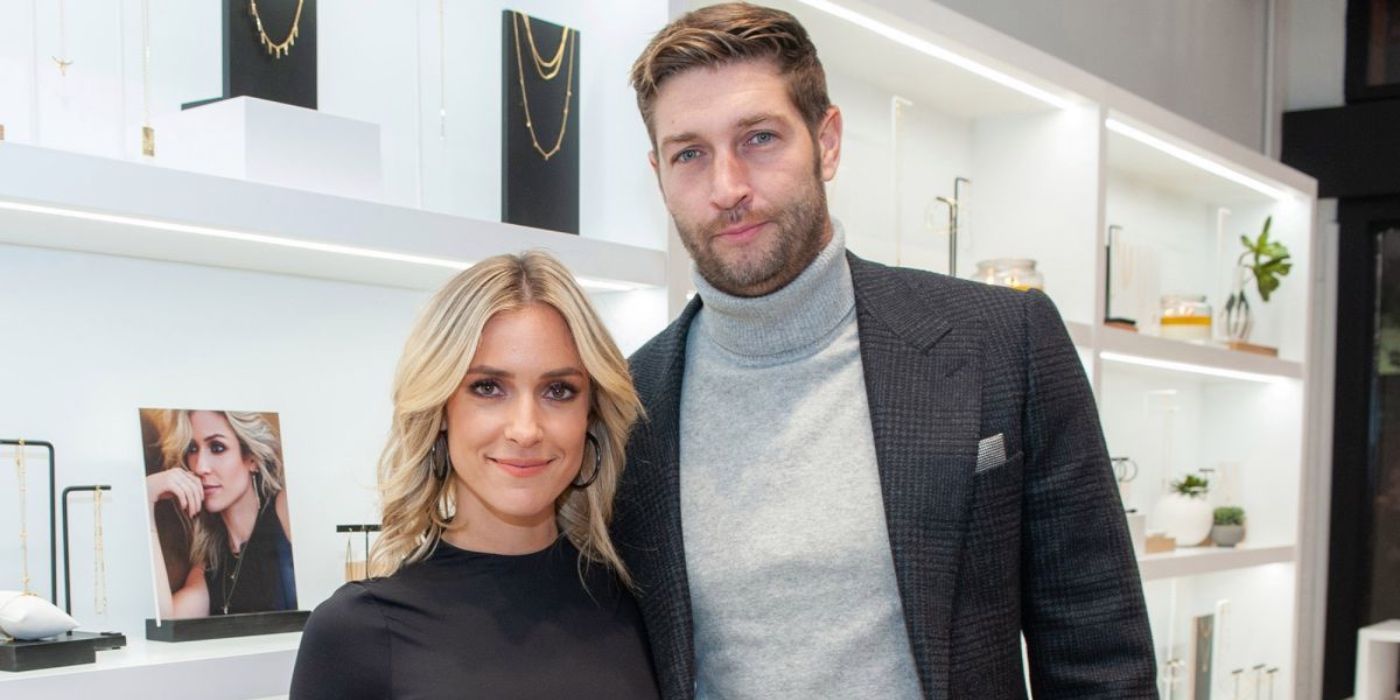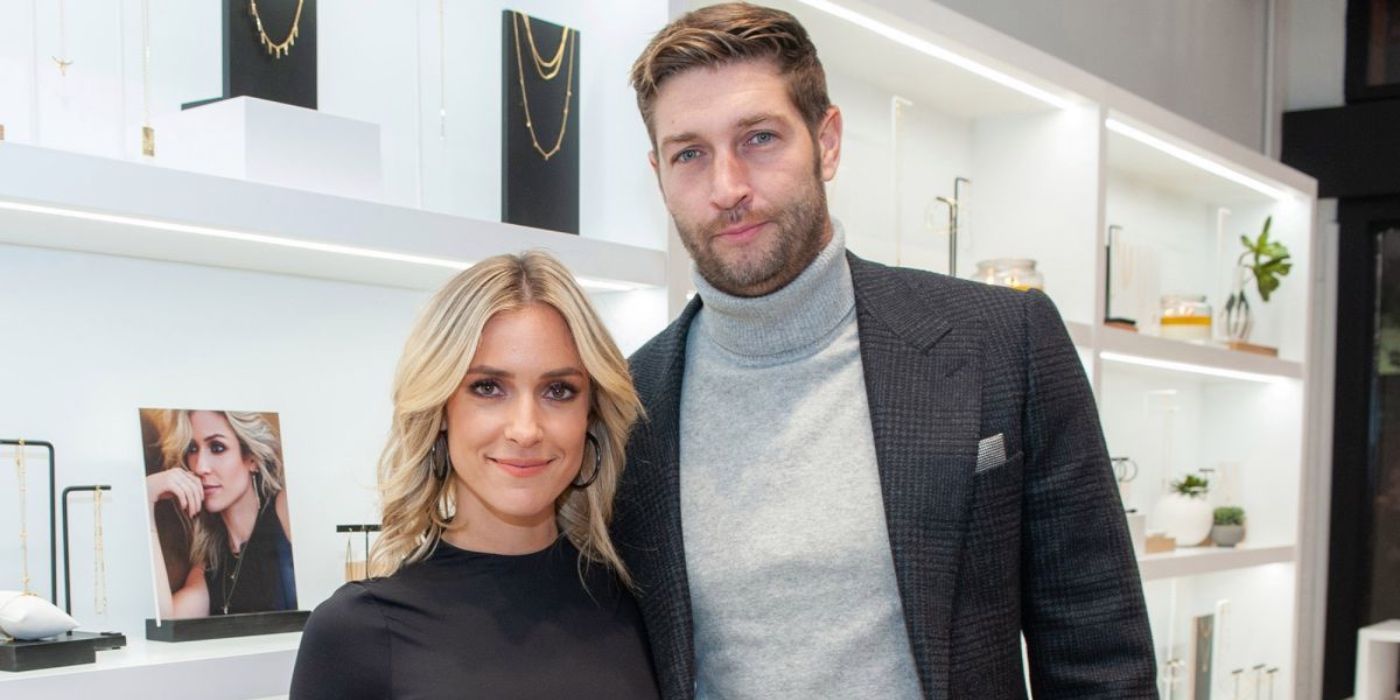 Kristin Cavallari and Jay Cutler's divorce gets heated after Cutler starts making unreasonable demands, making the process a nightmare.
Fans of the show know that Very Cavallari ended after Kristin Cavallari and Jay Cutler filed for divorce. At first, it seemed like the divorce was going pretty smoothly, but that seems to have changed. It appears as though Cutler is doing his best to make this process an absolute nightmare for Cavallari.
Although they had arguments on the show about Cavallari struggling to find a work-life balance and spend enough time at home while running a business, it seemed like the couple was happy together. However, in the last season of Very Cavallari, there were rumors that Cutler cheated on Cavallari with her former best friend Kelly Henderson. While evidence of cheating never came to light, it seemed a little odd because Henderson refused to discuss the situation with Cavallari, and she even ended up cutting Cavallari out of her life completely. Shortly after, Cavallari and Cutler realized they were in different places in their lives, and both wanted different things, so they filed for divorce.
Continue scrolling to keep reading
Click the button below to start this article in quick view.
Related: Kristin Cavallari Splits from Comedian Jeff Dye After 5 Months
The divorce seemed to be going okay, but now Cutler is making headlines because, per TMZ, he is reportedly demanding ownership of half of Cavallari's successful jewelry and apparel company, Uncommon James. He believes he deserves half of the company because Cavallari started it while they were married and years before they filed for divorce. Cavallari is refusing to give him half of the company because she claims she fully funded it on her own.
It's interesting to note that during a Very Cavallari episode that aired in 2018, Cavallari said this when discussing Cutler and her company: "He thinks he owns half of this company, and he does not. That is not on our non-existent prenup." It was uncertain at the time the episode aired if Cavallari was joking or not, but based on what's going on with their divorce right now, it's probably safe to say she was serious. It remains to be seen just how big of an impact the issue with the company will have on the proceedings.
It's sad to sit back and watch the couple's divorce take such a nasty turn so quickly, but after getting to know Cutler's personality from the show, it's really not much of a surprise. Whether or not he really cheated on Cavallari is something fans may never know. However, after seeing their relationship in action on Very Cavallari for three seasons, it's safe to say they were just not meant to be together. It will be interesting to see if Cutler gets his way with his unreasonable demands during their divorce.
More: Southern Charm: Kristin Cavallari Talks 'Weirdest' Madison LeCroy Feud
Source: TMZ
90 Day Fiancé: Angela Reveals New Surgery Plans After Weight Loss Success