Movies
Why Lisa Vanderpump Is The Shakeup RHOBH Season 13 Needs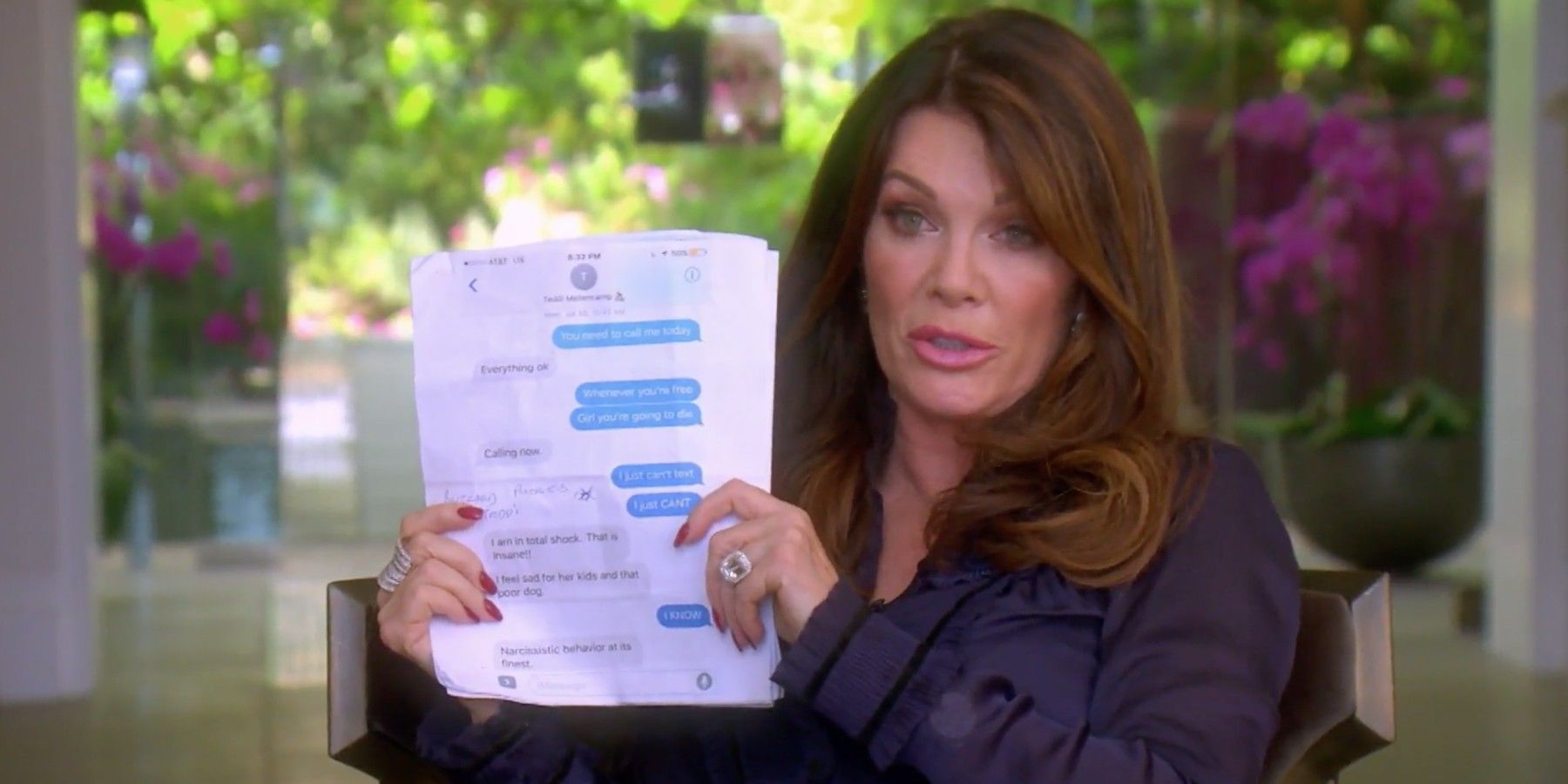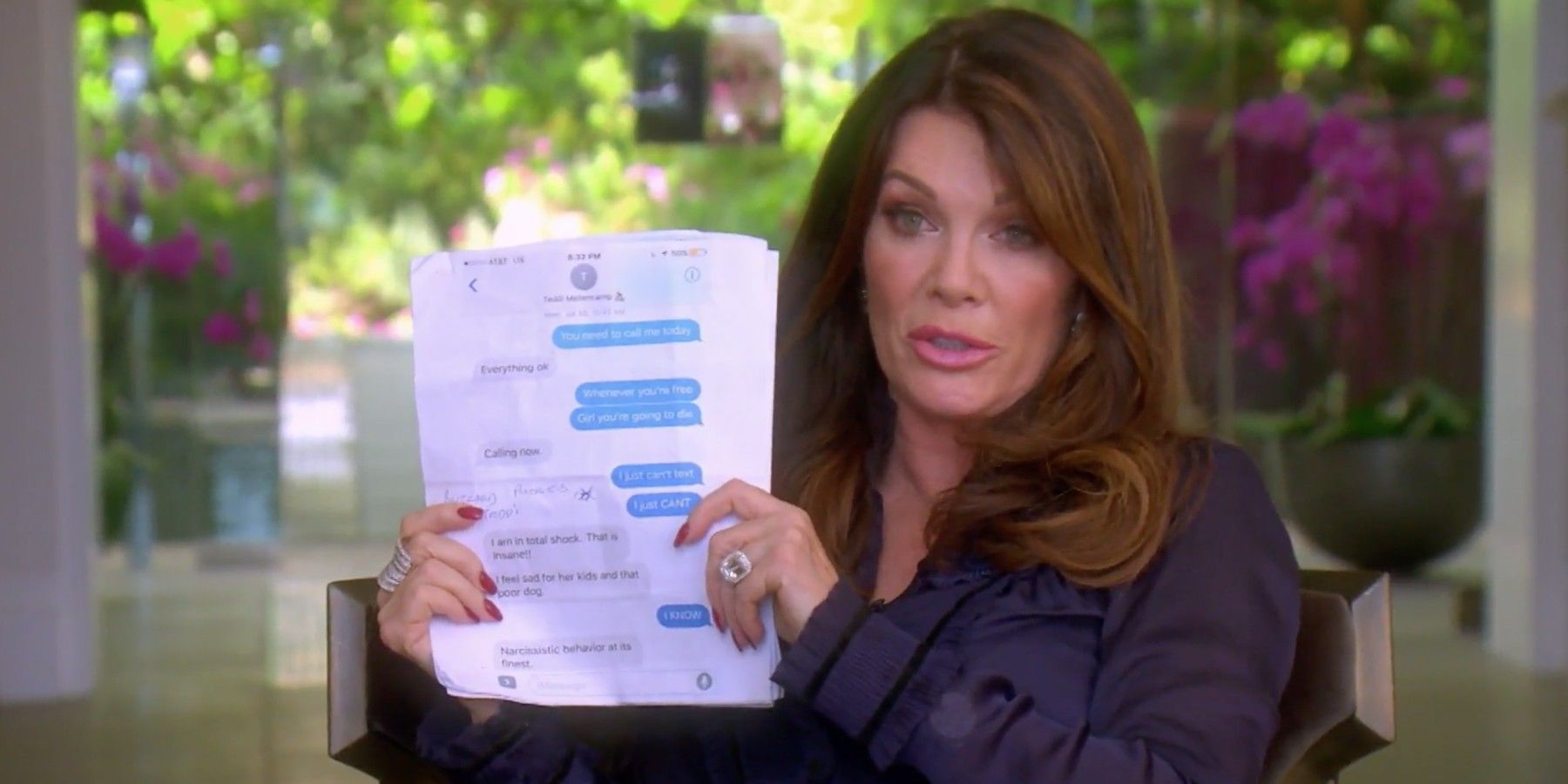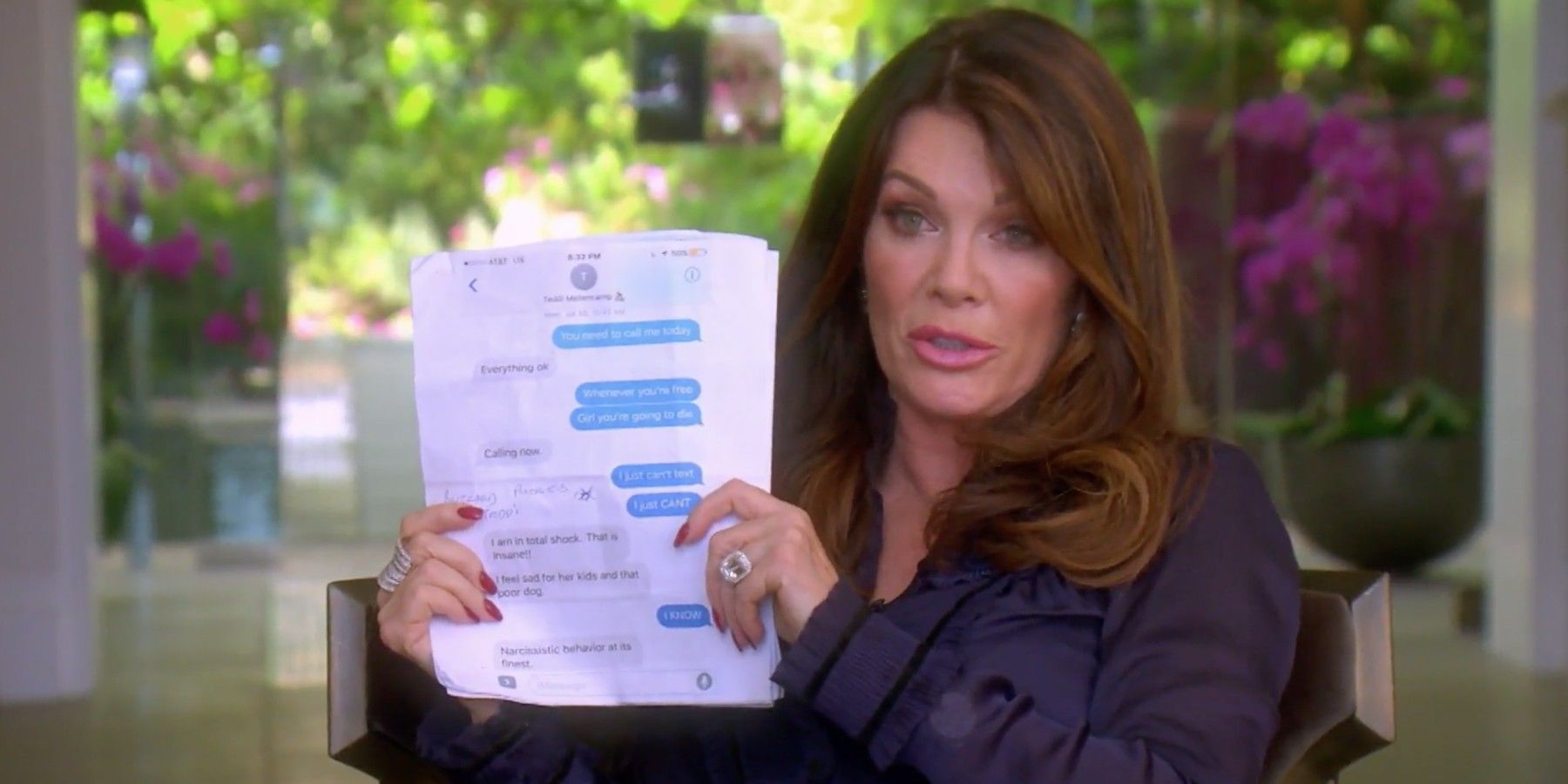 Viewers who have been watching The Real Housewives of Beverly Hills season 12 are less than impressed with the show's current direction; however, Bravo has the perfect opportunity to turn things around by reintroducing Lisa Vanderpump next season. Lisa, who was an original housewife alongside Kyle Richards, Kim Richards, Adrienne Maloof, Taylor Armstrong, and Camille Meyer when RHOBH made its debut in 2010, became an immediate hit with fans due to her unabashed confidence, catchy taglines, and witty English humor. A successful businesswoman and restaurateur, Lisa was so well-received by viewers that Bravo created the spin-off Vanderpump Rules in 2013, which was recently renewed for a tenth season in May.
Despite Lisa being an overwhelming fan-favorite housewife since the show's first season, the former "Queen of RHOBH" quit the series following RHOBH season 9's chaotic "Puppygate" storyline. Accused of publicly leaking the story by her co-stars while dealing with the loss of her brother Mark, the final blow came when RHOBH's Lisa and Kyle ended their close friendship over the conflict. Lisa's disappointing exit has noticeably affected RHOBH since, and after three years, fans are putting their feet down and calling for a complete cast overhaul. RHOBH season 12, which began airing in May, has been criticized by viewers and critics alike since its first episode. Some fans are hoping that this season is the last for Kyle, Erika Jayne, Dorit Kemsley, and Lisa Rinna, as well as newcomer Diana Jenkins.
Related: Why RHOBH Fans Want Lisa Vanderpump & Other OG Housewives Back
Although viewers have enjoyed getting to know Garcelle Beauvais, Sutton Stracke, and Crystal Kung Minkoff since Lisa's departure, the re-emergence of Lisa for RHOBH season 13 could single-handedly change the trajectory of the show. After Lisa and Garcelle were spotted filming together in early September, fans flocked to the Reddit thread started by u/SquirtyPineapple to discuss LVP's potential return. While there's a chance that Garcelle and Lisa were filming for Vanderpump Rules season 10, there's no doubt that the two real-life friends would make a great team on RHOBH. "I will forgive the past however many trash rhobh seasons if they bring LVP back and have her bring the mean girls down," one person commented, while another joked that, "somewhere far away, the Fox Force Five is holding an emergency meeting."
While Lisa and Garcelle's friendship would be a great addition to RHOBH, LVP's authenticity and unbothered attitude would easily offset all the controversial dramas that occurred on RHOBH season 12. Between Erika's continued legal battles, Kyle's attempts at stirring the pot on RHOBH, and Rinna's meltdowns on and off camera, viewers are not only saying that RHOBH's conflicts are becoming too dark for reality TV but even feel overproduced. Although Lisa had her own dramatic moments with Adrienne and Kyle's friend Faye Resnick in the early seasons of RHOBH, Lisa was generally unproblematic and quick to maturely intervene in heated discussions, such as the now-iconic RHOBH season 5 fight between Rinna and Kim in Amsterdam. Lisa's time on RHOBH represented the perfect balance of drama, opulence, and ridiculousness that the Real Housewives franchise thrives on, which has been reflected in her absence.
There may be a lot of rumors flying around about the show's future, but Bravo hasn't renewed RHOBH season 13 yet. Although Lisa has previously expressed disinterest in rejoining, Crystal hinted a RHOBH cast shakeup might be in the works, which Bravo recently implemented with The Real Housewives of New York City following its disastrous last season. Viewers have missed Lisa's fun personality, love of animals, and sarcastic banter since her final RHOBH appearance and have routinely begged for her to come back since. While many have sympathized with Lisa's apprehension to hold a diamond once more, there's no doubt that Lisa is the number one choice to revitalize RHOBH and restore the show to its former glory.
The Real Housewives of Beverly Hills airs Wednesdays at 8 p.m. EST on Bravo.
Next: Why Fans Are Giving Up On The Real Housewives Of Beverly Hills
Source: u/SquirtyPineapple/Reddit
Source link