Movies
Why Nvidia May Have Just Worsened GeForce RTX 3060 Availability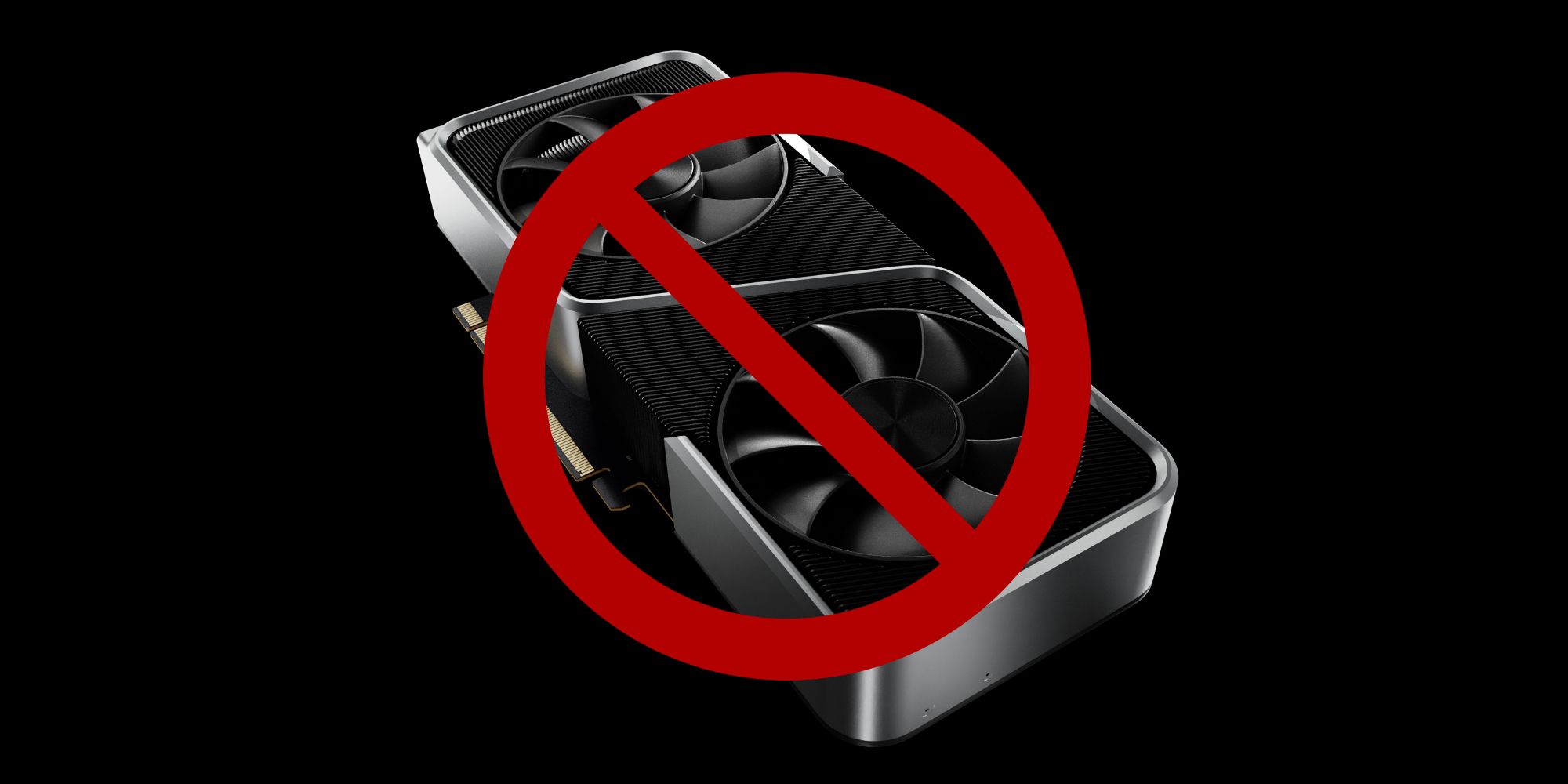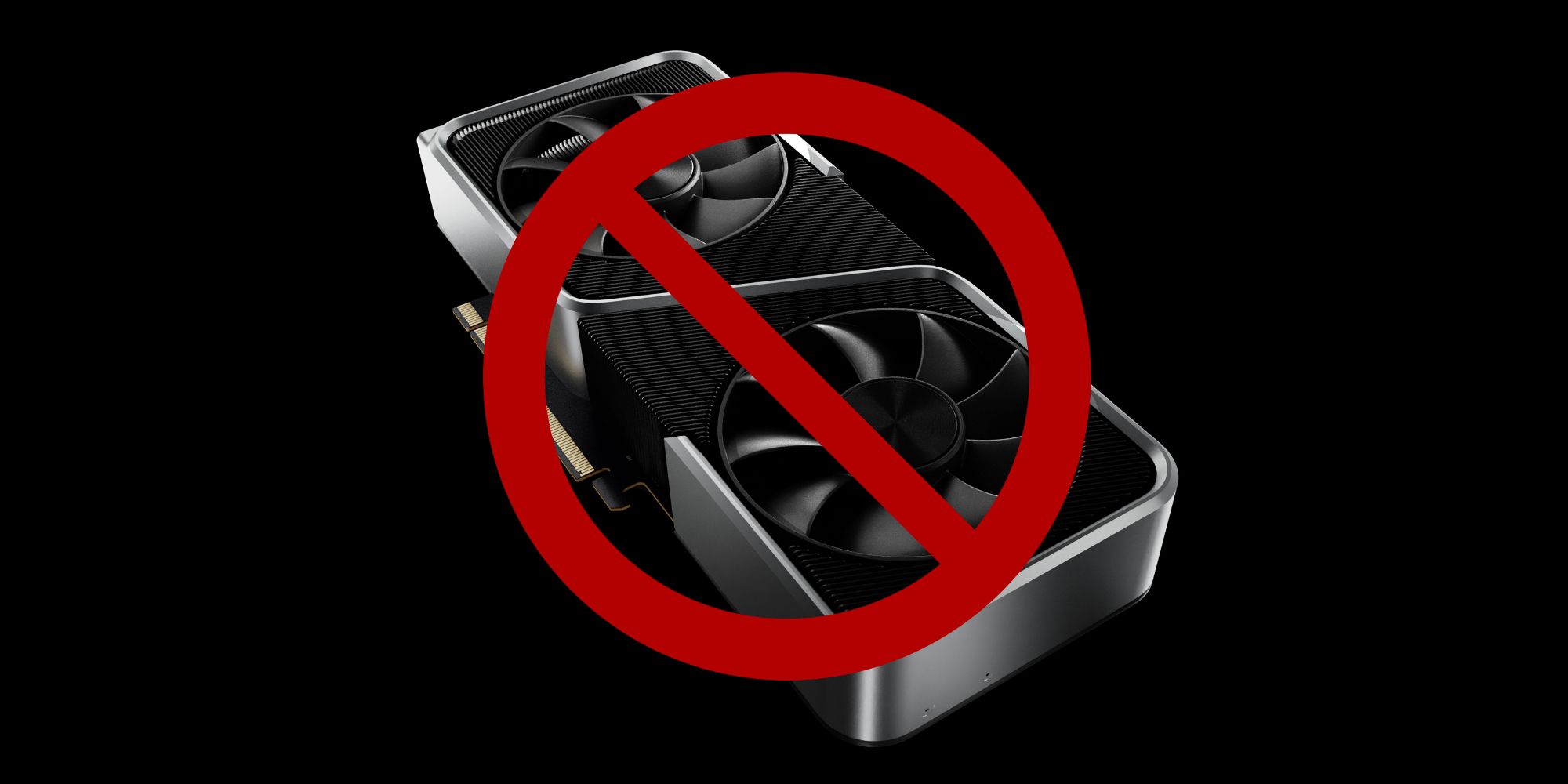 NVIDIA just released a new driver update for the RTX 3060 — and it removes NVIDIA's own speed restriction on the card for cryptocurrency mining.
The NVIDIA GeForce RTX 3060 is one of the most sought-after graphics cards on the market right now, and thanks to a recent software update that was just released, the 3060 is likely to become even more difficult to buy than it is already. NVIDIA released the RTX 3060 in February 2021, and basically ever since it first went on sale, it's been impossible to buy at its normal retail price of $330. Instead, the card can be found selling on eBay for between $600 and $1000.
Why has the card proven to be so difficult to buy? Thanks to the 3060's excellent performance and low price, it's been a hot-ticket item for crypto miners. Just about any graphics card can be used for crypto mining, but thanks to its combination of specs, features, and price, the RTX 3060 has been one of the go-to options. NVIDIA tried combatting this by limiting the RTX 3060's hash rate by 50% when Ehtereum cryptocurrency mining was detected. Just about a month after that announcement was made, that protection has already been cracked — by none other than NVIDIA itself.
Related: Radeon RX 6700 XT Vs. RTX 3070: Best Graphics Card Under $500?
Thanks to a new report from PC Watch, NVIDIA is now rolling out a new driver update for developers as part of the 470.05 beta software. As part of this update, that limit on cryptocurrency mining is completely gone — unlocking the RTX 3060 for fully-fledged mining performance. Not only that, but the 470.05 beta removes the restriction by default without the user needing to do any other work. As noted by the folks at HardwareLuxx, the NVIDIA RTX 3060 can now mine cryptocurrency with a hashrate speed of 41 MH/s — a considerable upgrade from 21.7 MH/s that's seen when NVIDIA's mining lock is enabled.
Don't Expect NVIDIA RTX 3060 Availability To Get Better Any Time Soon
While these new drivers are intended for developers and not general consumers, that doesn't really matter in this situation. The fact remains that NVIDIA has released an official way to remove its crypto mining restriction from the RTX 3060, and now that it exists, it just got extremely easy for anyone to run the 3060 at its full potential for mining use. Considering that availability for the RTX 3060 has already been incredibly scarce even before these new drivers were released, things aren't going to get any better on that front. In fact, they're probably going to get worse.
NVIDIA may try to issue another driver update as soon as possible to re-enable the mining restriction, but even if it does, the damage has already been done. An official way to remove the restriction exists, crypto miners can easily ignore future updates that may re-enable it, and that's going to cause even more cryptocurrency miners to snatch up RTX 3060 cards faster than ever before. That may not be a very happy ending for this story, but that's what NVIDIA has just done.
Next: AMD Radeon RX 6700 XT Specs & Features: What You Need To Know
Source: PC Watch, HardwareLuxx
Marvel's Weirdest Romance is Finally Official
About The Author