Movies
Why Scheana Signed A Prenup Before Her Engagement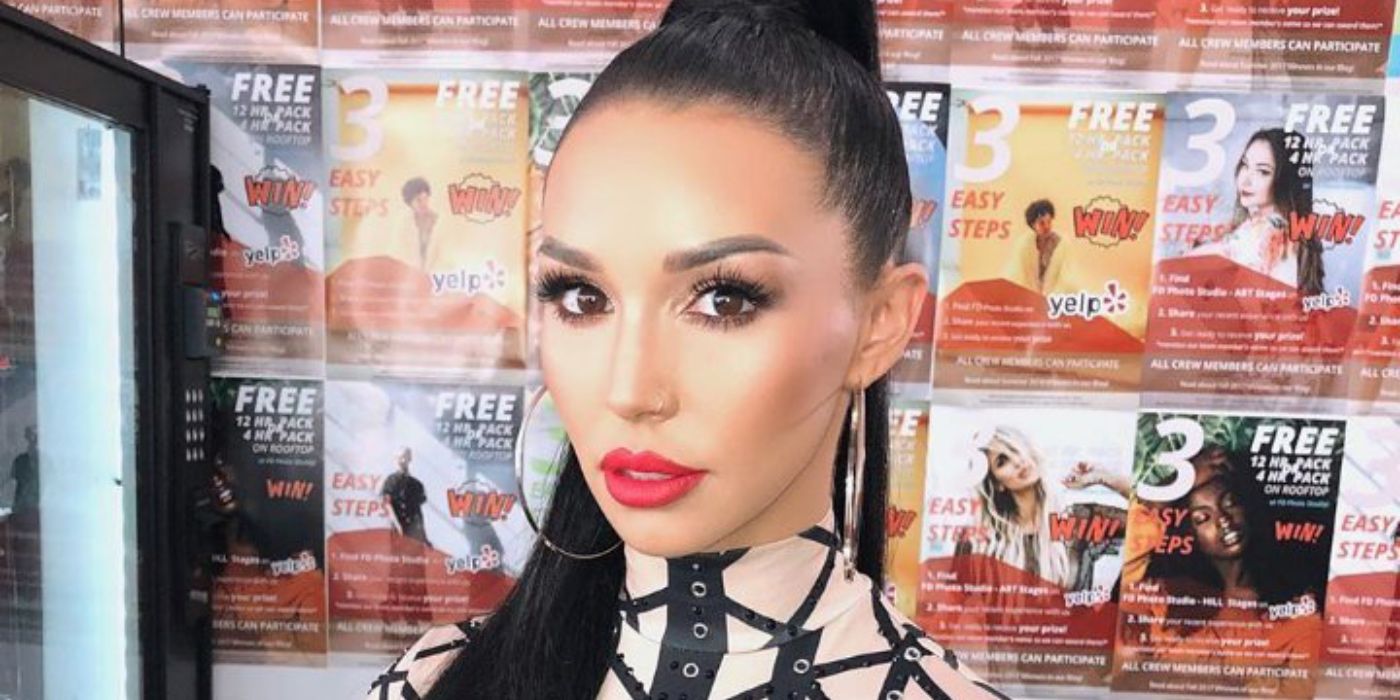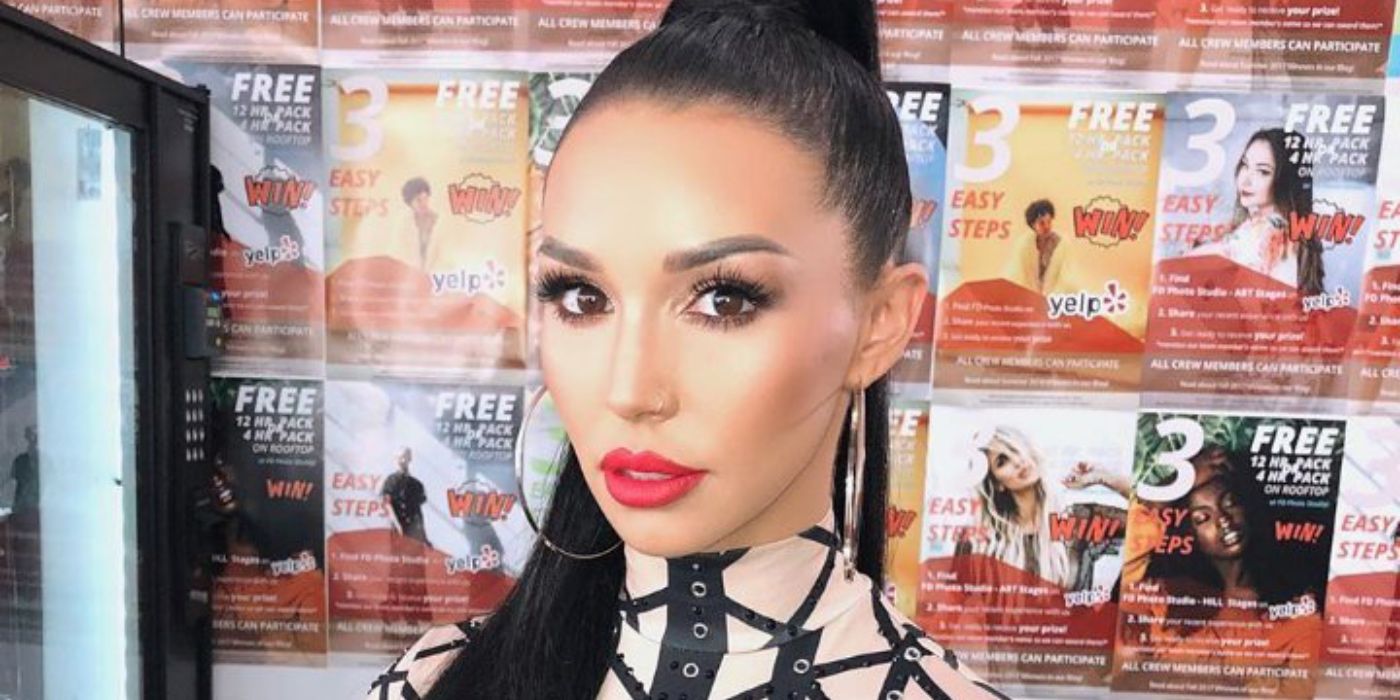 Vanderpump Rules star Scheana Shay just got engaged to her boyfriend Brock Davies, but she explained why she has already signed a prenup.
Star of Vanderpump Rules Scheana Shay is flying high after announcing her engagement to Brock Davies. With their upcoming wedding being Scheana's second walk down the aisle, it looks like the reality star already has her affairs in order when it comes to having a prenup. She recently explained why she made her fiancée sign a prenup so early on in their engagement. While Scheana knows she is madly in love with Brock, the Bravo star says she wants to be "smart" before going into another marriage.
So much has changed for Scheana since viewers last saw her on the show. She ended season eight as a single woman battling it out with the girls at SUR and TomTom for the attention of Brett Caprioni. However, since filming wrapped two years ago, Scheana fell in love with Brock, Brett got fired, Scheana welcomed her first child, and she's now gearing up to get married again. Scheana has more than enough to fill fans in on once season 9 airs. She ended up meeting Brock shortly after filming for season eight wrapped. The "Good as Gold" singer recently confirmed her engagement to the Australian personal trainer.
Related: Vanderpump Rules: Lala Kent & Megan Fox Deny Media-Fueled Feud
Most recently, Scheana opened up on her Scheananigans podcast and explained why she made her beau sign a prenup ahead of his proposal. She first revealed how the topic of marriage came about after they welcomed their daughter Summer Moon Honey Davies. "We've talked about this for a while now — and especially since we got pregnant and especially after we had a bassinet that said 'Baby Shay' for five days in the hospital with a baby girl whose name is not 'Baby Shay.'" We definitely knew we wanted to make it official sooner rather than later," Scheana revealed. It makes sense considering Scheana has still been going by her married name from her ex-husband Mike Shay.
It turns out, after settling on the idea of getting married, Brock was happy to sign on the dotted line and agree to Scheana's prenuptial agreement. "We did that because this time around [versus my first marriage to Mike Shay], as much as I think we're going to live happily ever after, I just want to be smart about it," Scheana explained. Longtime viewers can remember Scheana's tumultuous marriage to Mike that ended due to his issues with substance abuse. While Scheana tried to make it work, in the end, the two decided to part ways.
Scheana has never given up on love and has entertained a number of relationships before meeting Brock. Now, she's in a state of bliss with hopes of the two getting married in Bali since that's where they first told each other they were in love. It also is a little more understandable why she had a prenup, considering how Brock played a little joke on her when he proposed. "We walk in, we sit down at my kitchen island, and he gives me this beautifully printed, typed-out letter," Scheana said. "I'm not even three words in and I'm bawling. It was like our whole love story… And then all of a sudden like a f—— wizard magician, he bends down and pulls out this huge bouquet of flowers." Looks like Brock has a good sense of humor. It'll be fun seeing Scheana introduce her new family when the show returns.
Next: Vanderpump Rules: What We Know About Season 9 Filming and Cast
Source: Scheananigans
Predator 5 Is A Prequel About Their First Visit To Earth