Movies
Why Sister Wives Season 17 Is Changing Fans' Opinion of Janelle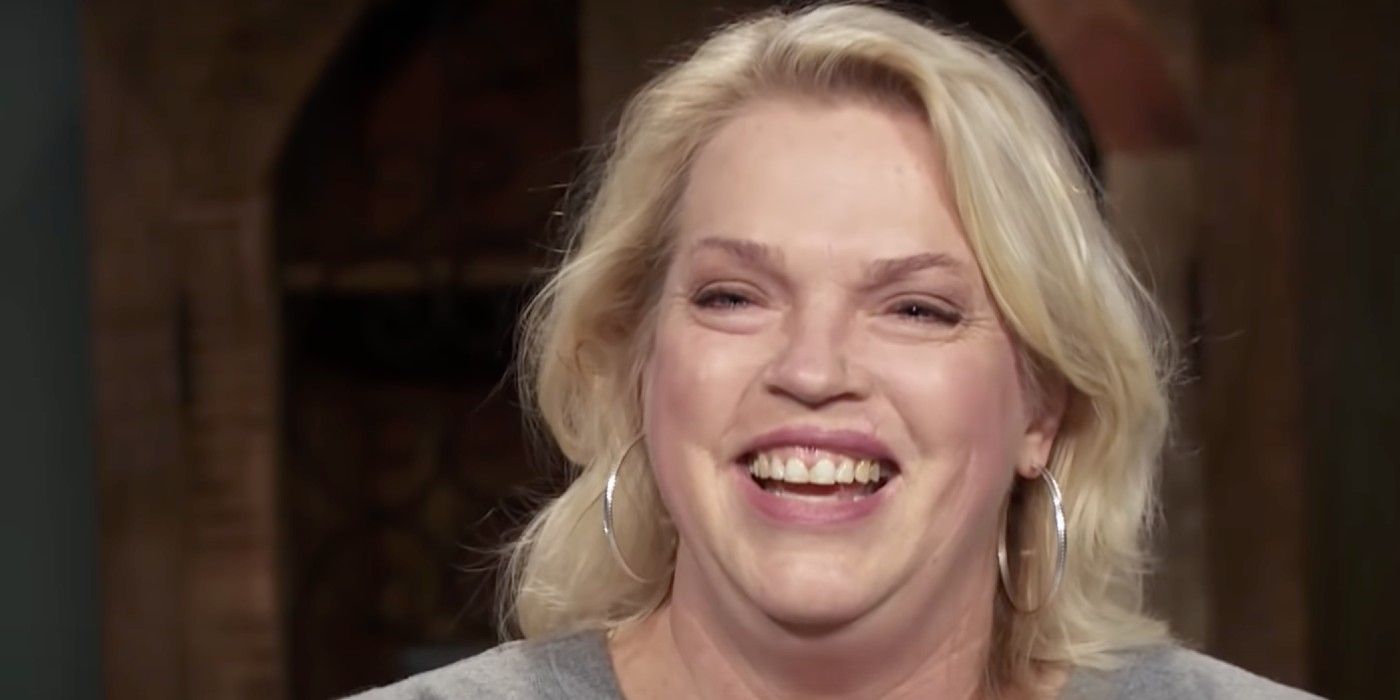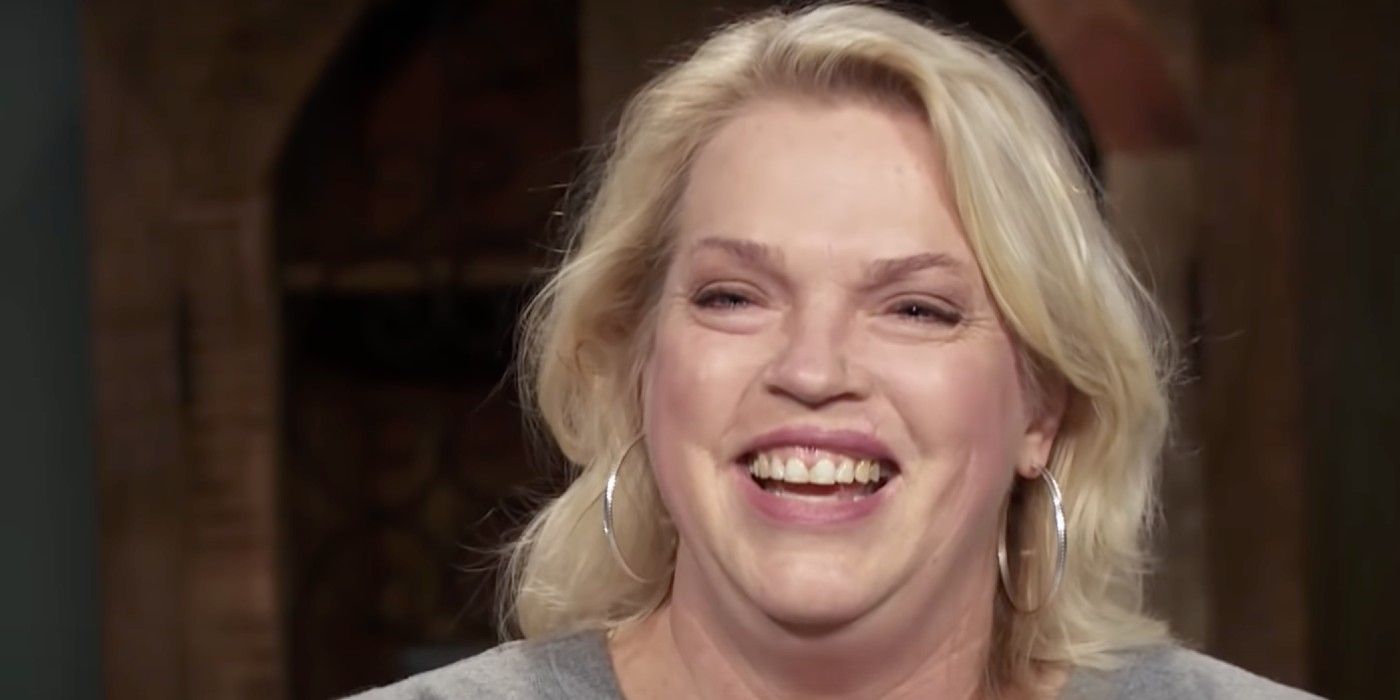 Janelle Brown is once again a fan-favorite from Sister Wives season 17, while Meri, Kody, and Robyn Brown continue to get criticisms.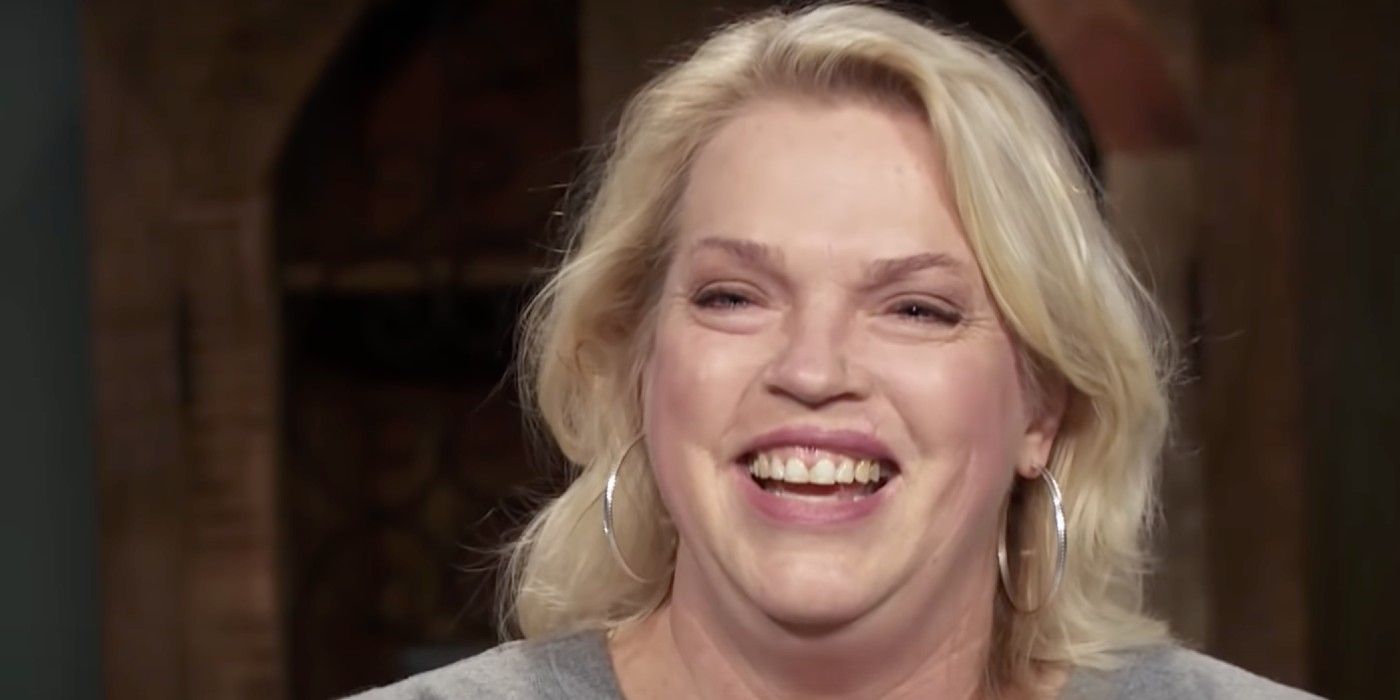 Janelle Brown has won Sister Wives fans over this season for her support of Christine Brown and sticking up to both Kody and Robyn Brown. This season has been a difficult transition for everyone, as Christine left Coyote Pass for her new life in Utah, leaving Janelle, Robyn, and Meri Brown to adjust to their new dynamic. While Meri and Robyn have both gotten criticism from fans for their treatment of Christine, Janelle has changed a lot and fans are loving it.
Though Janelle and Kody have both stated that they feel their marriage is less romance and more of a partnership, Janelle may have finally hit her breaking point. Sister Wives fans think Janelle will be the next wife to leave Kody, as she is known for being the level-headed and rational one. U/forking-shirt started an episode discussion for the season, and many fans felt like episode 10 was unofficially Janelle's. When Kody came to her with the opportunity to buy Christine's old house, Janelle put her foot down and said she wouldn't do it. She had just bought an RV, has her own house, and wants to start building a home on the Coyote Pass land.
Related: Sister Wives: Why Janelle & Christine Brown Are Such Good Friends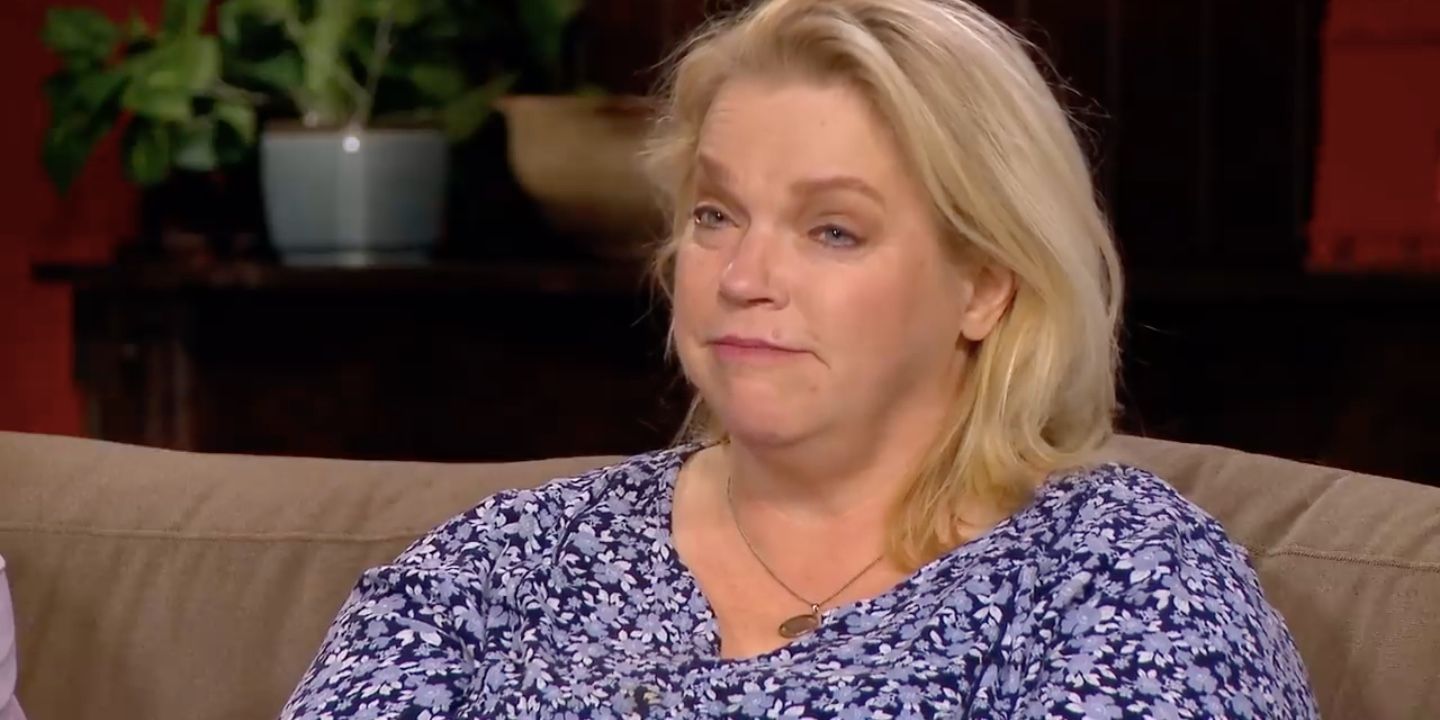 A lot of the Reddit comments were showing Janelle praise, including one user saying, "the Oscar does not go to grody or sobyn, meri is the lapdog and Janelle is still the MVP." Others said that they just wanted Janelle to go join Christine and have the pair celebrate their freedom by flipping houses together. On the Sister Wives episode, Janelle said calmly to Kody that she couldn't afford to do what he was suggesting, and Kody refused to listen to her. She felt like he has been using her so he could keep a house he liked in the family, rather than considering her feelings at all.
Most Sister Wives fans agree that Kody only looks out for his favorite wife Robyn and often leaves his other wives by the wayside. Janelle and Kody appeared to respect each other, especially since Janelle takes care of a lot of the family's finances, but Kody's lack of understanding may finally push her to her limits. Viewers think that Janelle deserves more than Kody and are happy to see her defend herself against him on the show.
While Janelle has won Sister Wives fans over, Meri and Robyn are still on most fans' bad sides. Christine said she just wanted to continue her friendship with Janelle for the time being, leading Kody to yell that Christine never even tried to have a good relationship with the other wives. Meri and Robyn both seemed offended that Christine wanted space and continued to talk about her behind her back. Many fans want Meri to leave her loveless marriage with Kody but are sick of her and Robyn playing victims on the show, which is why Janelle's attitude is so refreshing.
More: Sister Wives: Why Janelle's The 'Conscience' Of Brown Family (& Why Not)
Source: U/forking-shirt/Reddit
Source link