Movies
Why The OC Didn't Include Popular Online Ships Like Summer & Ryan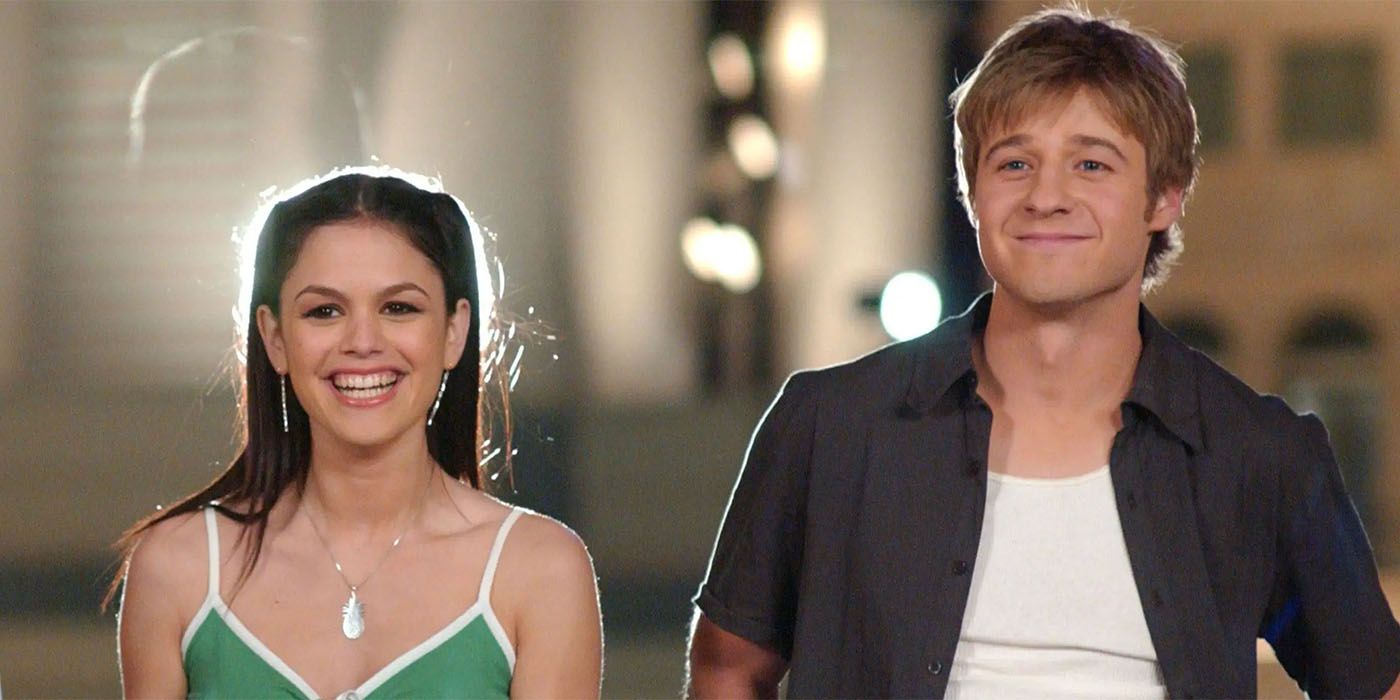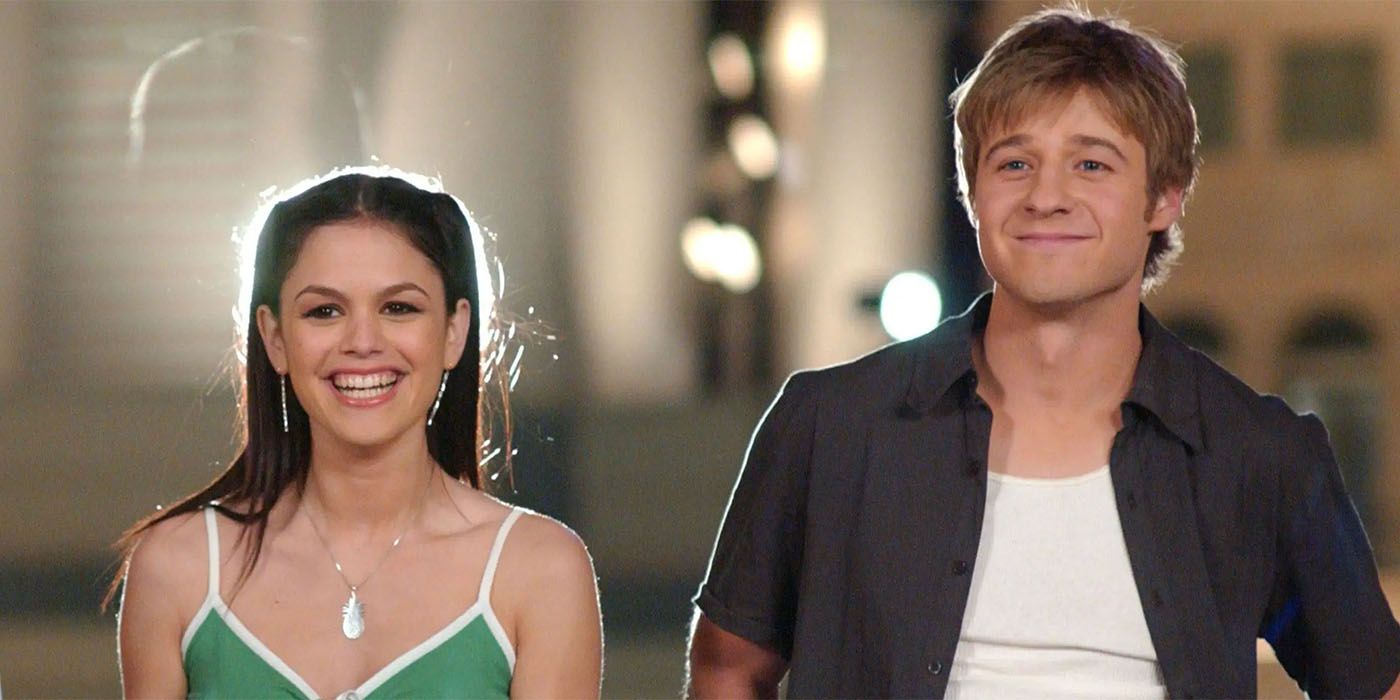 The OC creator Josh Schwartz opens up about why popular online pairings, like Summer and Ryan, never happened on the seminal teen drama.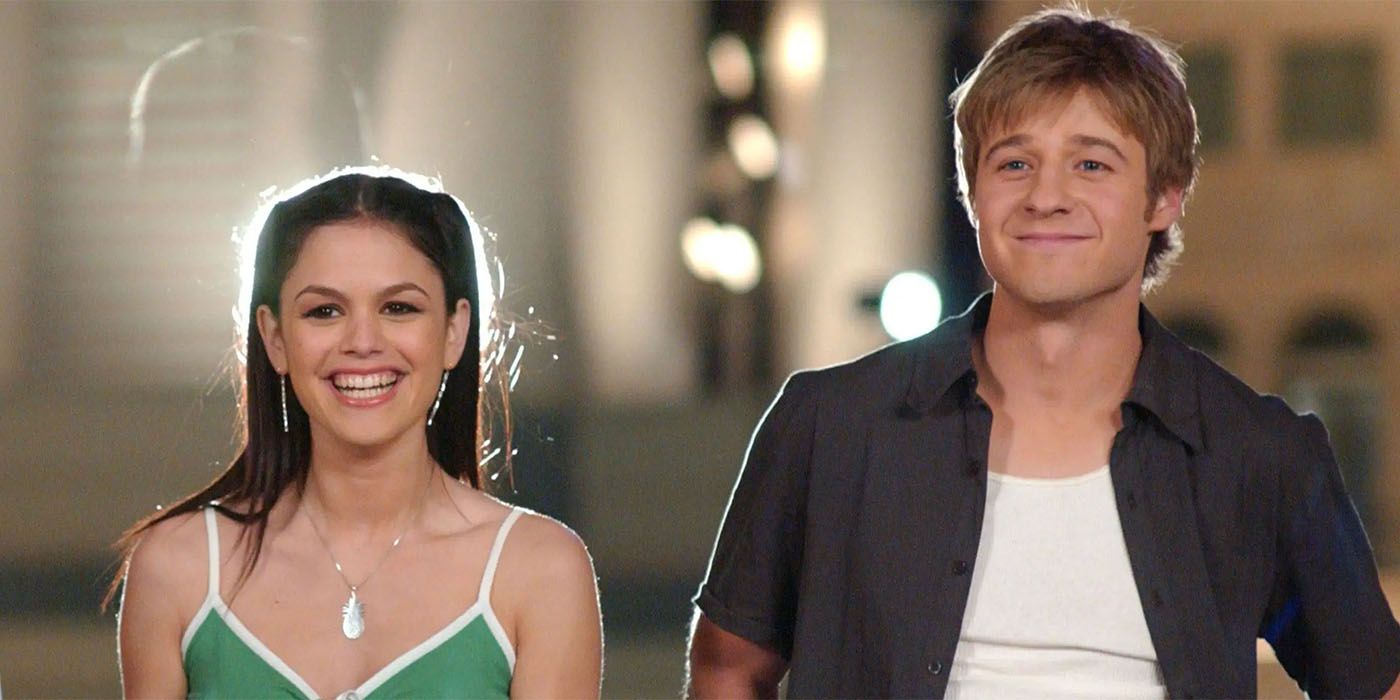 The OC creator Josh Schwartz explains why the show never included popular pairings, such as Summer and Ryan. Throughout the course of its run, The OC remained largely faithful to the core pairings of Ryan Atwood (Ben McKenzie) and Marissa Cooper (Mischa Barton), along with the memorable Seth Cohen (Adam Brody) and Summer Roberts (Rachel Bilson) couple. Though it occasionally introduced obstacles for the core four to overcome and eventually had to shift plans with the death of Marissa at the end of season 3, the teen drama stood apart from others in the genre in that it didn't try to mix and match between the four main characters.
During an appearance on the Welcome To The OC, Bitches!, Schwartz opened up about why the series never tried to pair Seth and Marrisa or Summer and Ryan.
The executive producer and showrunner told The OC rewatch podcast that it was a conscious decision not to emulate other teen dramas which tried many romantic formations within the core group. Instead, Schwartz explained that he favored bringing in guest characters that would serve as obstacles to the central relationships and adds that, for his next show, the original Gossip Girl, he was more open to trying different 'ships.
It was a reaction to shows that have come before us where they would just take everybody and everyone and repopulate. We're like—"we're not going to do that." We're gonna bring in new people for them and that had varying levels of success. I feel like that would have been fun to see. Luke/Summer. You know, Seth/Marissa? I feel like Ryan/Anna. You know… Luke/Anna. I think would have been a good dynamic. Gossip Girl came after OC. And we took the lessons of this, and that had more people.
Related: The OC & Arrested Development Almost Crossed Over (Here's Why It Didn't Happen)
Was The OC Right To Avoid Other Couples?
It's instructive that Schwartz mentions Gossip Girl, which he co-created with Stephanie Savage, as that show famously tried just about every possible romantic configuration between its main characters. This had the effect of diminishing some of those stories, as the show itself would joke about how little the protagonists dated outside their main group. But at its best, it gave viewers the opposites-attract pairing of Dan and Blair, which is considered a strong example of the kind of sparkling chemistry that the teen drama can produce.
In that same vein, The OC's relatively measured approach has both flaws and positives. On the plus side, it allowed for memorable characters to pop in and out. There was Alex (Olivia Wilde), who had a brief romance with Marissa, and Taylor (Autumn Reeser) that would join as an antagonist before getting into a relationship with Ryan in the fourth and final season. It also avoided what likely would have been likely a predictable storyline of Ryan getting jealous of the relationship between Marissa and Seth, for example.
At the same, however, there were surprisingly few scenes between Seth and Marissa. This could have been understood as two characters that had little in common besides shared friends. But, even in that case, The OC could have leaned right into that dynamic more than they did. Summer and Ryan do begin to share more scenes together, after Marissa's tragic death, and it helped to freshen up the series. So, while it was good that Schwartz didn't want to force new pairings, it's clear that the writers could have pushed to mix scene partners more often.
More: Parks & Rec: How The OC Led To Chris Pratt's Andy Dwyer Casting
Source: Welcome To The OC, Bitches!
Source link