Movies
Why The Sitcom Was Cancelled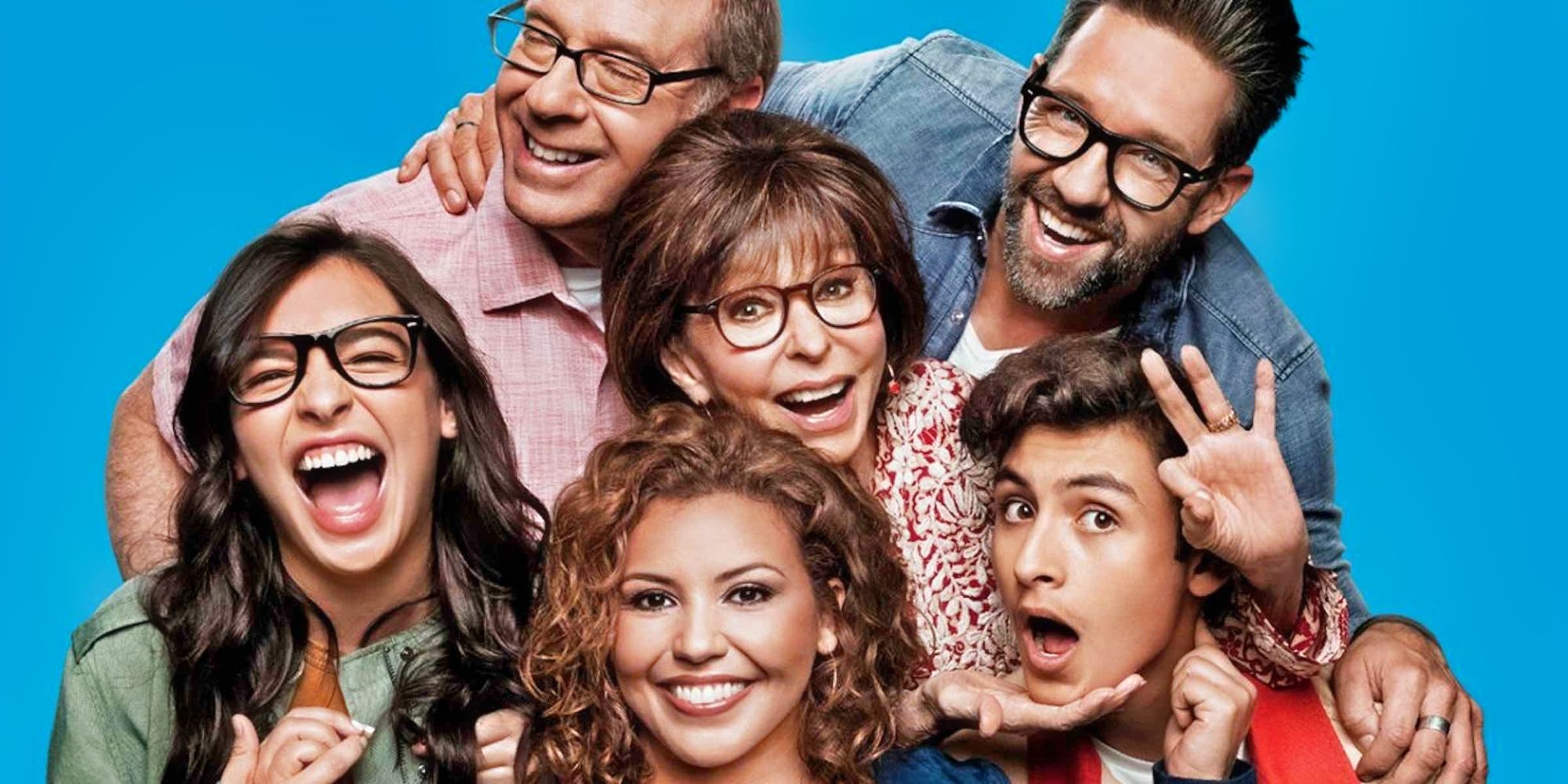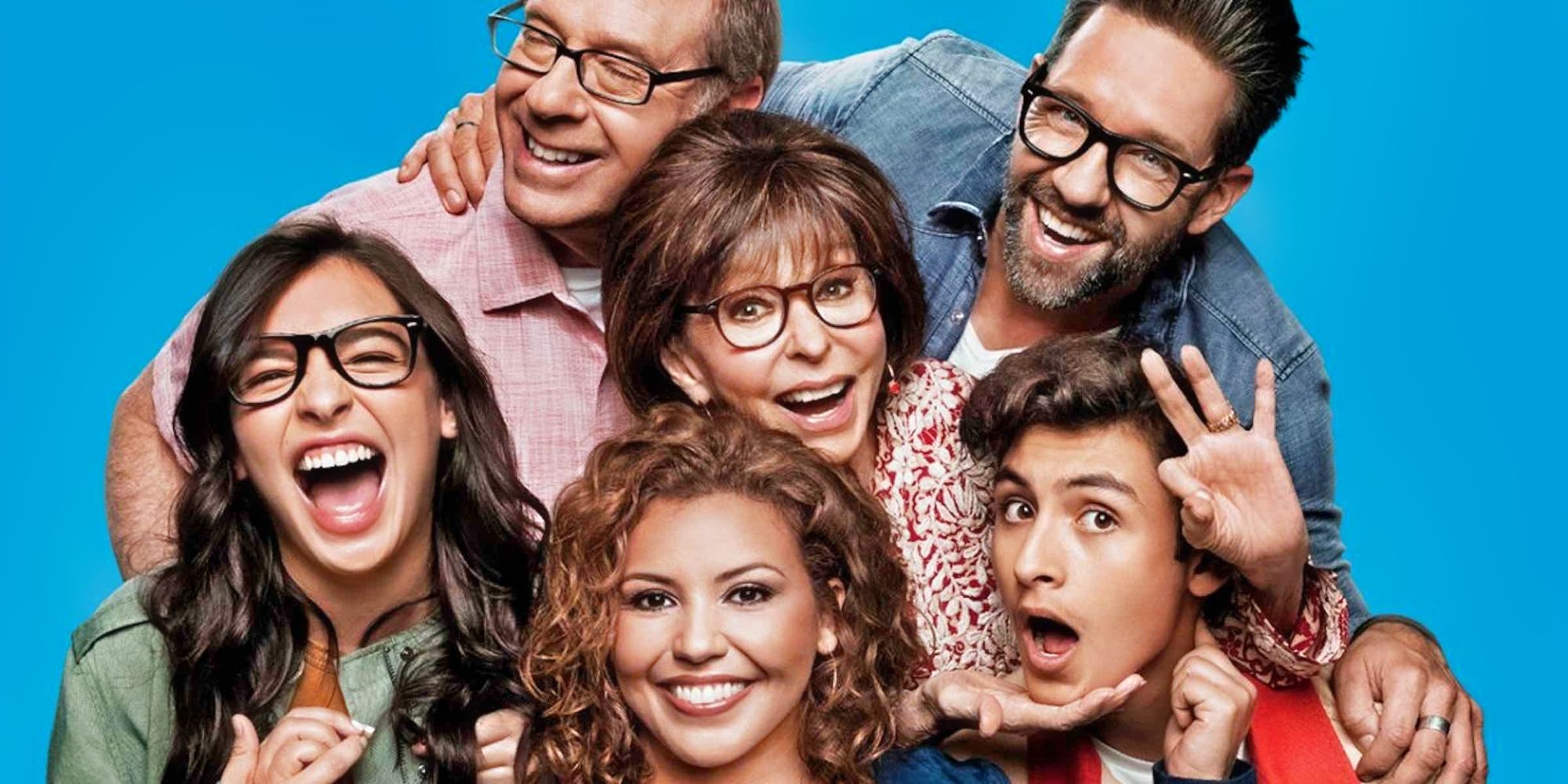 One Day At A Time is a popular sitcom that ended in 2020 but here's why it was canceled before reaching a fifth season, and if it could be revived.
Here's why popular sitcom One Day At A Time was canceled before reaching season 5. The original series of One Day At A Time debuted on CBS in 1975, and starred Bonnie Franklin as a single mother raising two teen daughters, with their building superintendent Schneider (Pat Harrington Jr.) also playing a major role. The sitcom was hugely popular in its day and ran for nine seasons in total.
The reboot of One Day At A Time landed on Netflix in 2017 and instead followed a Cuban-American family, fronted by Justina Machado as Penelope, a nurse and mother of a teenage girl and boy. Her mother Lydia (Rita Moreno) comes to live with them, while Schneider (Todd Grinnell) has been reinvented as their landlord. Groundhog Day's Stephen Tobolowsky also plays Penelope's boss Leslie. The show may have had some major differences from the original, but it received major critical acclaim for its writing and performances.
Continue scrolling to keep reading
Click the button below to start this article in quick view.
Related: Is Groundhog Day On Netflix, Hulu, Or Prime? Where To Watch Online
In addition to the series being praised for its warmth and humor by critics, One Day At A Time was also noted for its tackling of LGBTQ themes or racism. Sadly, a fifth season won't happen; here's why.
One Day At A Time Was Cancelled Twice
Despite the raves One Day At A Time received constantly throughout its run, it was first canceled by Netflix at the end of season 3. This came as a shock and heartbreak to One Day At A Time's cast and creators, and the streaming service – who famously offers no data on viewership numbers – only stated the sitcom didn't meet their criteria for another season.
Viewers rejoiced when it was later picked up for season 4 on Pop instead, which previously aired Schitt's Creek. One Day At A Time's fourth season was meant to contain thirteen episodes, but the COVID-19 pandemic saw that only six episodes were shot and aired. Later, an animated episode titled "The Politics Episode" aired in June 2020 featuring the voices of the cast, with Pop canceling the show in November.
A One Day At A Time Season 5 Revival Is Doubtful
While there were efforts to find One Day At A Time another network following Pop's decision, it was finally announced in December 2020 that the show had indeed come to a close. While it's always possible some kind of revival or one-off finale could be mounted for One Day At A Time in the future, it's currently looking doubtful one will be put together.
Next: Bless This Mess Season 3: Why The Lake Bell Sitcom Was Cancelled
90 Day Fiancé: License Reveals Rebecca & Zied Married Before Ramadan
About The Author