Movies
Will FF7 Remake Part 2 Be A PlayStation Timed Exclusive Too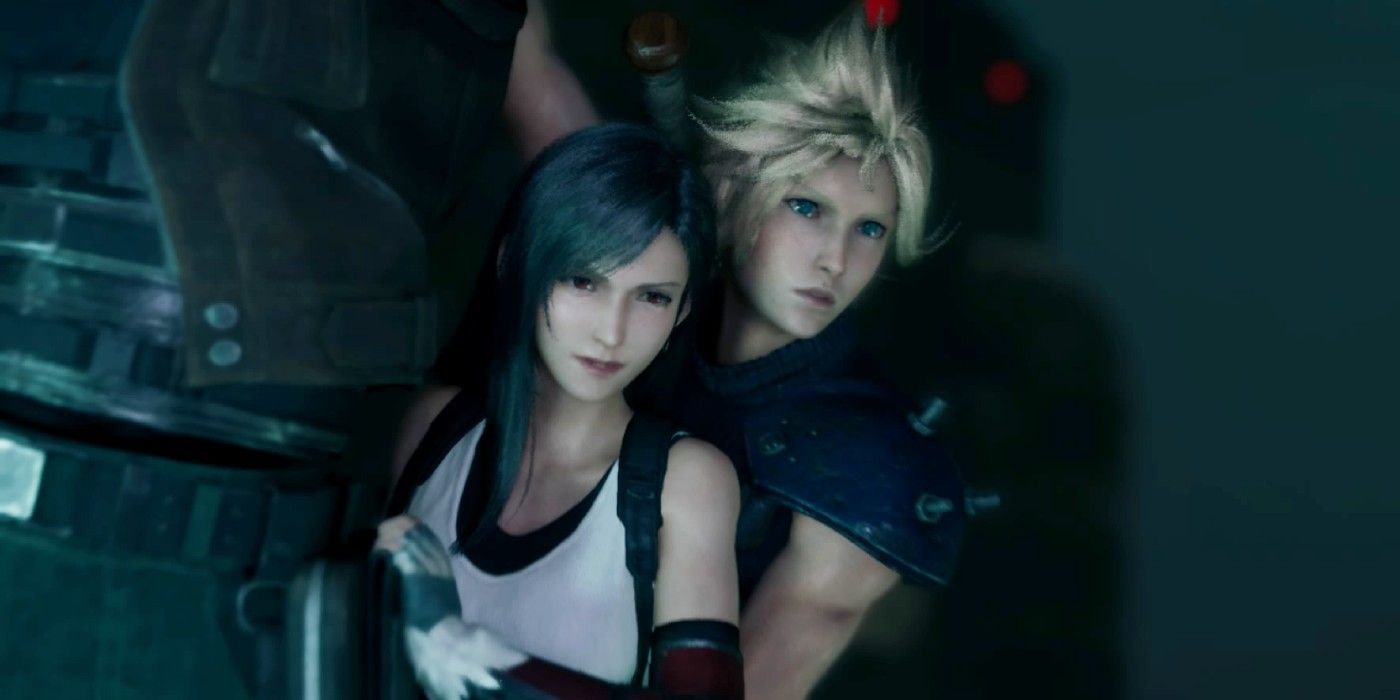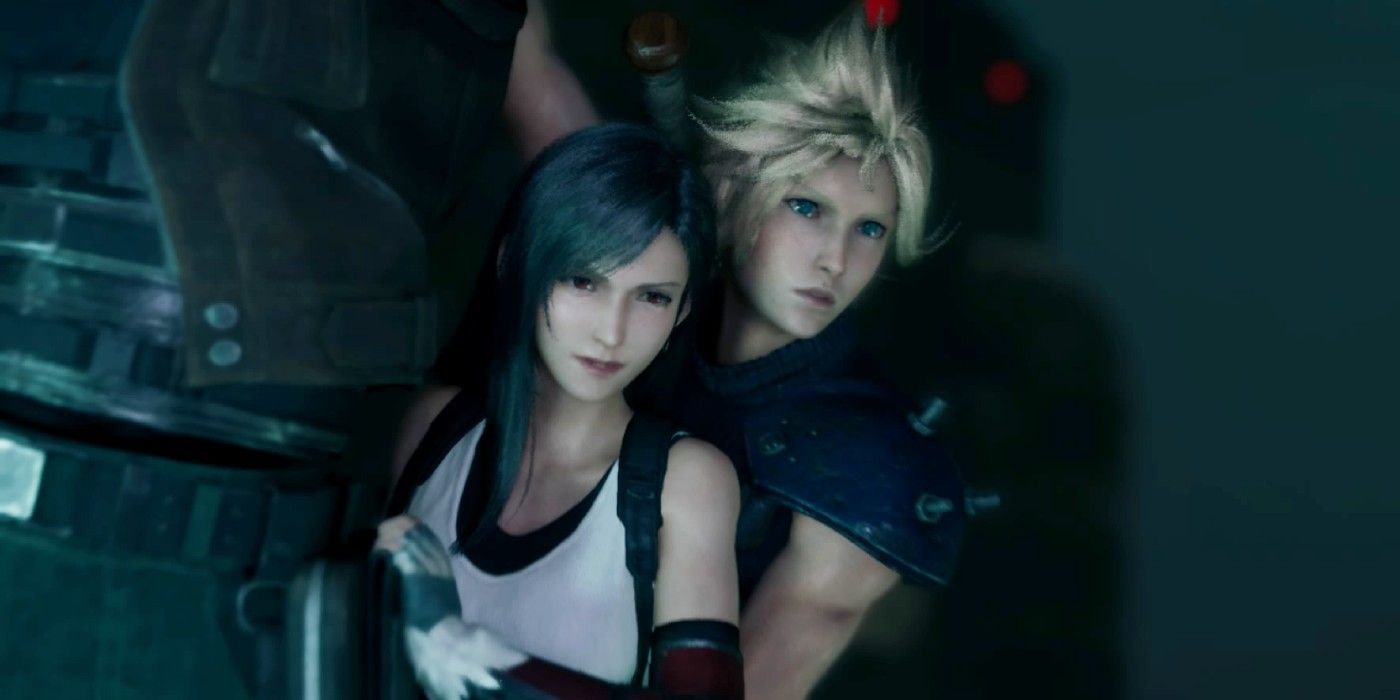 Since the first Final Fantasy VII Remake was a timed PlayStation exclusive, does that mean FF7 Remake Part 2 will be a timed exclusive as well?
Although the release of Final Fantasy 7 Remake Part 2 may be a long ways off, some details regarding the highly anticipated sequel from Square Enix trickle out occasionally. The first FF7 Remake released as a timed exclusive on the PS4, so does that mean FF7 Remake Part 2 will be a timed exclusive too?
Following protagonist Cloud in his early adventures in Midgar with the organization Avalanche, the first FF7 Remake covered only a fraction of the story presented in the original Final Fantasy VII on PS1. When the game was initially announced as a PS4 exclusive for its first year, some fans wondered if the game would ever appear on other consoles. Now, with Final Fantasy 7 Remake's timed exclusivity ending this week, the possibility of the popular RPG on more consoles is once again at the forefront of many Final Fantasy fans' minds.
Continue scrolling to keep reading
Click the button below to start this article in quick view.
Related: FF7 Remake: Intergrade's New Photo Mode Explained
Then, just two months before FF7 Remake's timed exclusivity will end, developer Square Enix announced an enhanced version called Final Fantasy 7 Remake: Intergrade on PS5. This version includes an exclusive Yuffie DLC episode, new photo mode, and other improvements. Because the Yuffie DLC is only on the PS5, this presumably makes the Intergrade version of the game a PS5 exclusive for at least the next year. So, will this trend continue when FF7 Remake Part 2 releases?
Why FF7 Remake Part 2 Is Most Likely A Timed PS5 Exclusive
So far, Square Enix doesn't have a release date for FF7 Remake Part 2 and details are pretty scarce. Although the game is confirmed to be in development, a lot of the concrete details don't appear to be nailed down yet. However, given that the first FF7 Remake was a PS4 timed exclusive and that the Intergrade version is only releasing on PS5 for now, it seems highly probable that Final Fantasy 7 Remake Part 2 will be a timed PlayStation exclusive as well.
Even though the first Remake appeared on PS4, there's a good chance Part 2 will probably only debut on PS5. Given that FF7 Remake Part 2 is still seemingly years away from releasing, it's most likely that FF7 Remake titles will spread across multiple console generations. That would mean the next entry in the series is probably just on PS5. Although, since the first Remake was on PS4, there's certainly the chance Square Enix will release Part 2 on both PS4 and PS5 consoles. Regardless, Final Fantasy 7 Remake Part 2 will probably continue its PlayStation timed exclusivity for now.
Next: How FF7 Remake Part 2 Could Not Include Cloud At All
American Idol: A Look Inside Simon Cowell's Many Homes
About The Author