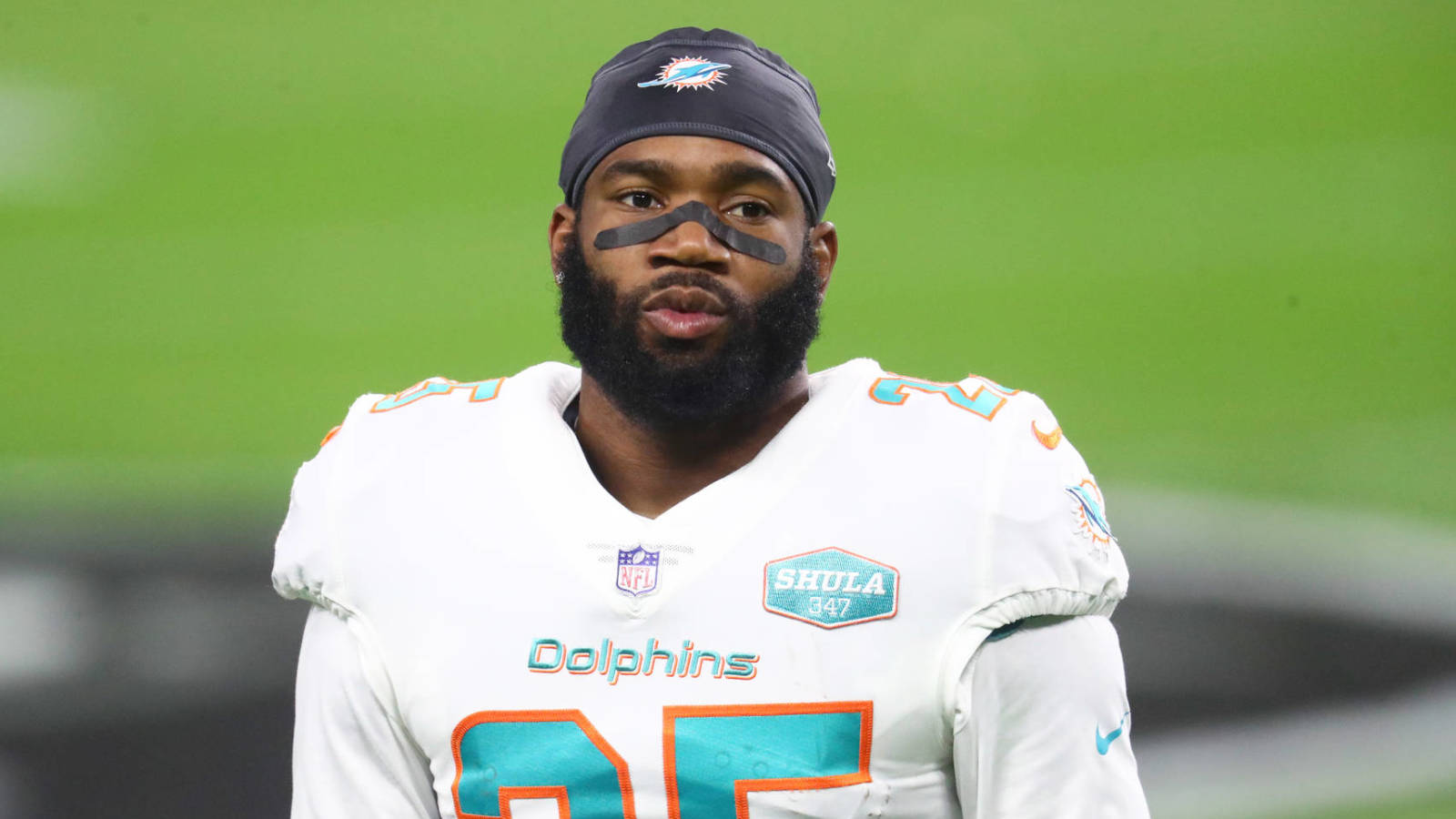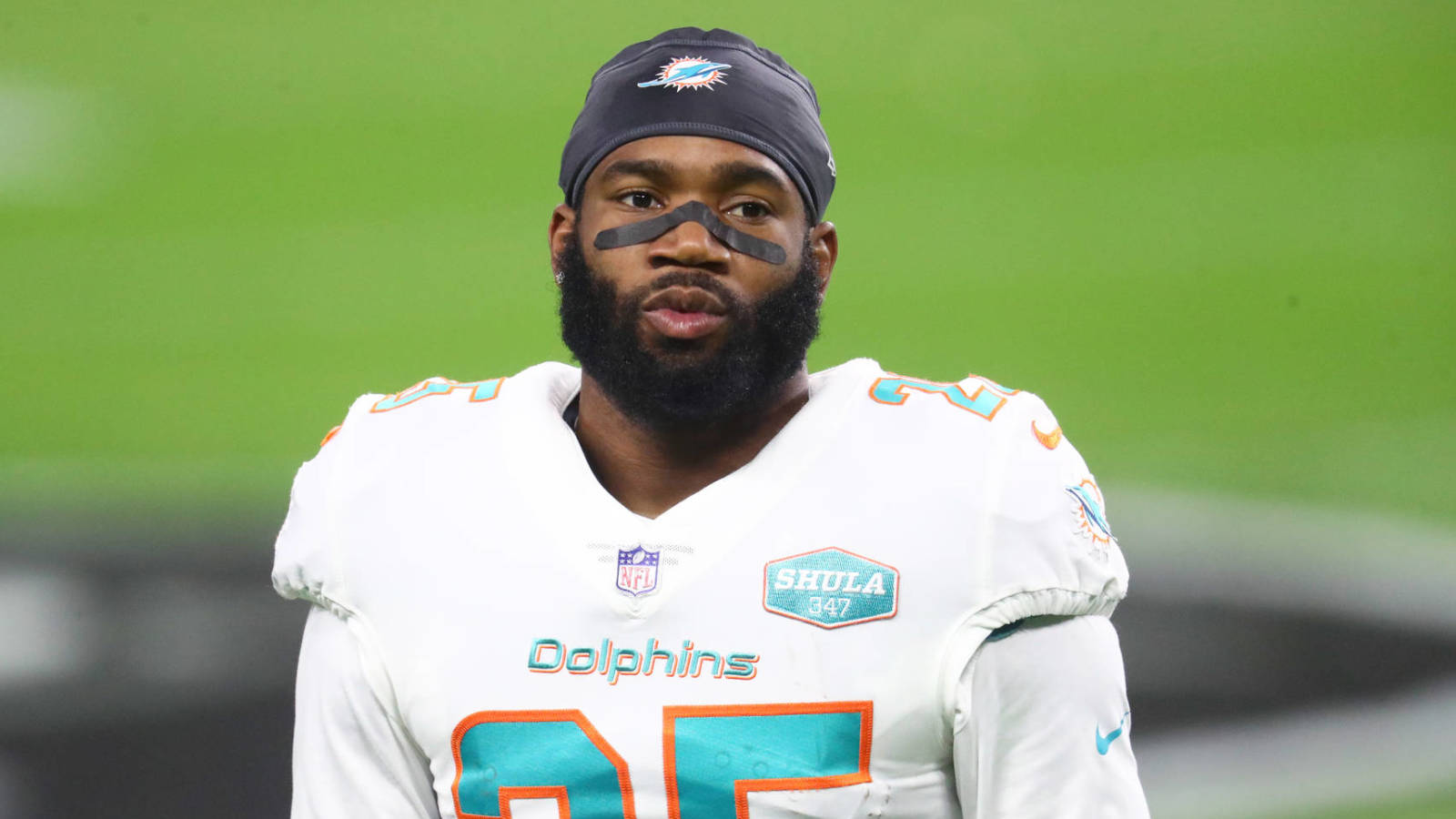 Xavien Howard is staying put. 
The All-Pro cornerback and the Miami Dolphins agreed on a restructured contract, head coach Brian Flores announced Sunday. 
Howard received a $1 million Pro Bowl incentive and $3.5 million in additional incentives as part of his new deal, according to NFL Network's Ian Rapoport. The Dolphins also agreed to rescind all minicamp fines. 
In addition, Miami guaranteed part of Howard's contract for the 2022 season and assured him it will renegotiate a new deal next year. 
Howard requested a trade from the Dolphins last month due to his contract status, saying he didn't feel valued or respected by the club. 
Flores said earlier this week that Miami did not want to trade Howard because "he's a big part of the team." He also said last month that he believed the two sides could reach a resolution. 
Howard signed a five-year, $75 million deal in 2019 that, at the time, made him the highest-paid cornerback in the NFL. After coming off the best season of his career in 2020, it's not hard to see why he wanted a restructured deal.